RHONY: All the Reasons Why the Housewives Are Mad At Ramona Singer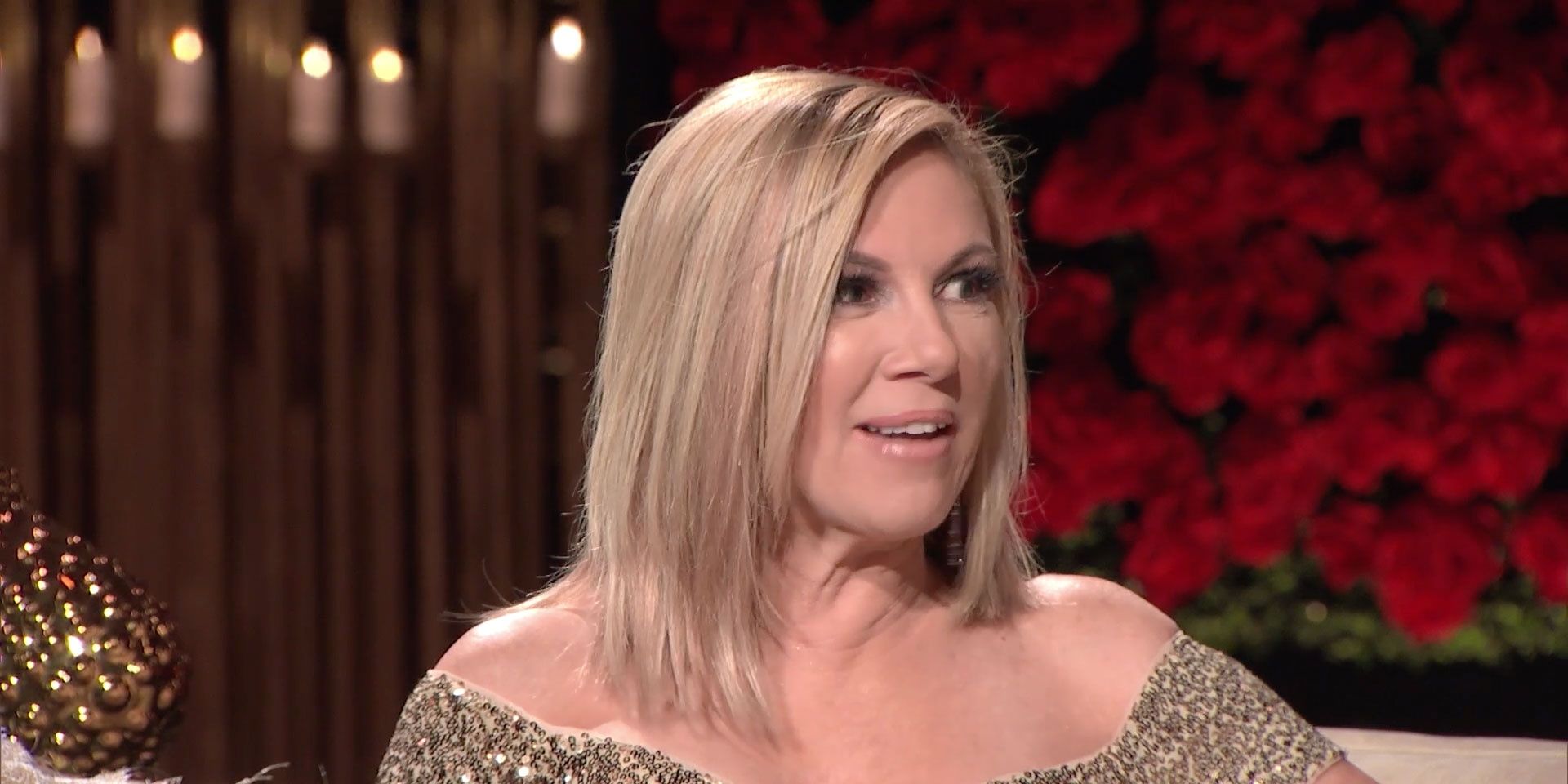 There are currently a plethora of reasons why The Real Housewives Of New York City are mad at the resident mean girl, Ramona Singer. The mother of one has proven during this pandemic that she only has ever cared about herself. She will do whatever she wants to do. However, other people don't have to like it.
Singer was raised in upstate New York and was educated at the Fashion Institute of Technology. She recently published a book titled Life on the Ramona Coaster. She is best known for her pot-stirring and unforgettable comments, and her secret first marriage was recently revealed. While she was often a cast member that fans loved to hate, some fans don't even enjoy disliking her anymore, since she continues to show her privilege. She traipses around in public without a care in the world.
Singer is one of the OGs from The Real Housewives of New York, and she was spotted at Mar-a-Lago during the COVID-19 pandemic, while there was a filming break. Her trip to Mar-a-Lago annoyed her fellow housewives, to say the least. Now, TMZ is reporting that her fellow housewives were "p*ssed off" at her for traveling. After all, the network specifically told them to stay home.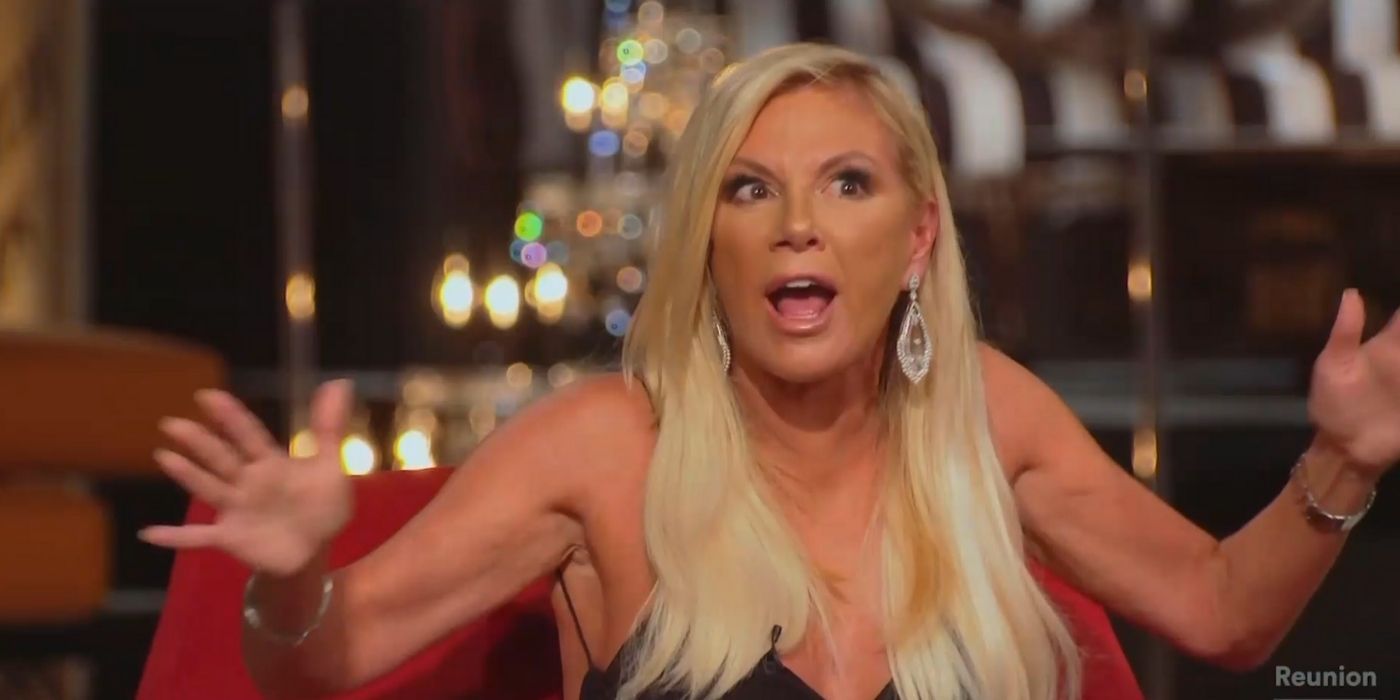 The show was shut down due to another COVID-19 outbreak on the set, and Singer (who once tried to get Leah McSweeney fired) has been spotted in tropical locations such as St. Barts and Florida. After production was shut down for a month, another cast member tested positive for COVID-19. Sources have confirmed that production feels that her traveling is "stupid" and that she will have to quarantine upon her return. This will further delay production.
The only time Singer took the pandemic seriously was back in March, when she and her ex-husband Mario were self-isolating together due to COVID-19. Since then, she has had a very hands-off attitude about the pandemic. This rubs people the wrong way, including those that she works with. Fans aren't happy about it, either.
The star's reckless behavior may put her in the hot seat with the network, but Luann de Lesseps was also spotted out without a mask recently. Carol Radziwill, a former cast member, made sure to put the Countess on blast after she was snapped in a karaoke bar with her girlfriends, mask-free. The women do not seem too nervous about contracting the disease that has killed thousands worldwide. Bravo fans are wondering if the network will have to let go of the rulebreaker and start anew with The Real Housewives of New York City.
Source: TMZ