RHONY: All The Reasons Why Fans Are Missing Dorinda Medley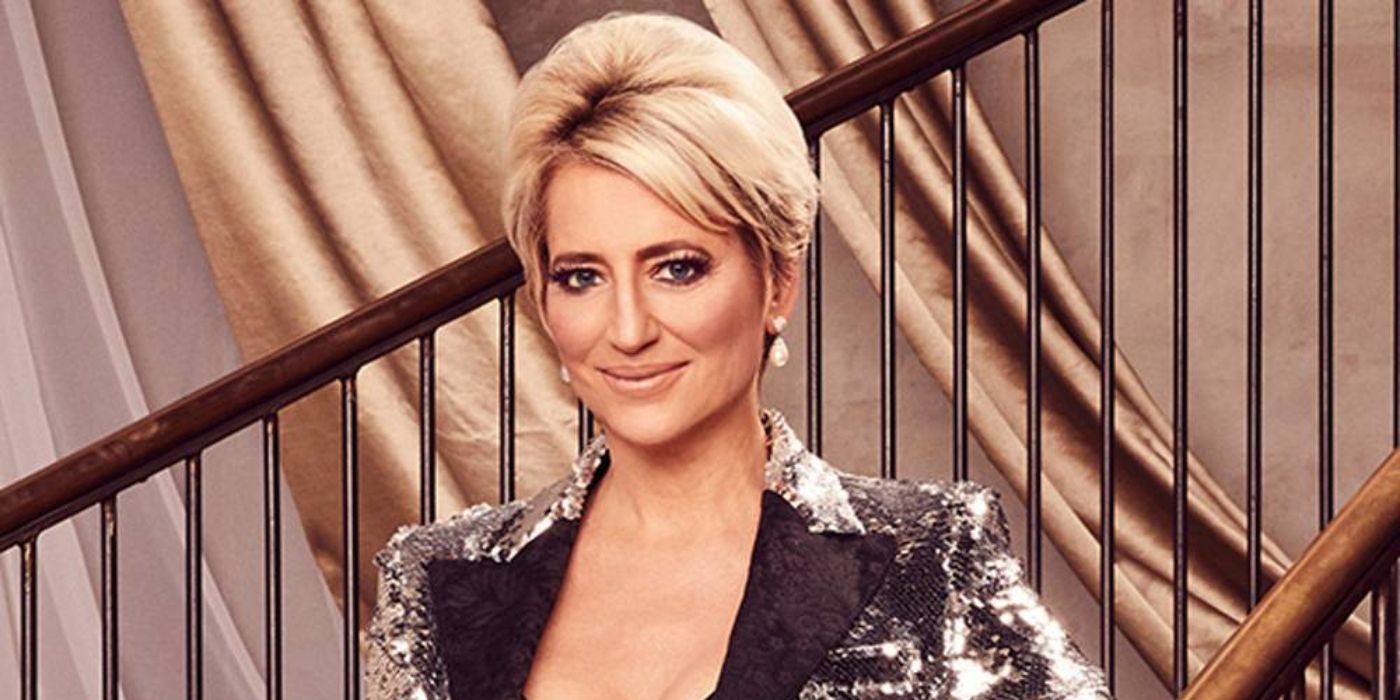 The new season of Real Housewives of New York City will look a lot different this year without one of its most iconic stars, Dorinda Medley. While many fans of the series understand why she will not be back for another season, the show just won't be the same without her.
Dorinda started her reality TV journey when she joined the cast of RHONY season 7. She not only became a fan-favorite, but she got along with a majority of the cast. Dorinda of course had her moments with some of the women, but overall she was well-liked by them. Fans got to learn about the death of her late husband, Richard, who she mentions several times every season, and she has given the fans so many hilarious one-liners. Dorinda is far more than the typical stars in the Real Housewives franchise.
The fans expressed many reasons why Dorinda Medley will be missed on Real Housewives of New York in a recent Reddit thread. They began to reminisce on past seasons with Dorinda and some of her most memorable moments on RHONY. The fans mentioned one of Dorinda's most infamous scenes where she starting yelling "CLIP" multiple times while in a conversation with co-star Sonja Morgan. One Reddit user even said they rewatch that particular scene when they are "in a bad mood … just to make [themselves] laugh." Dorinda's had many iconic scenes throughout her tenure on the show. She made a name for herself in RHONY during the cast trip to Turks and Caicos when she got into it with Heather Thomson. She uttered the infamous line, "Don't back that sh*t up and say I did, cause I didn't!" Another great Dorinda moment from RHONY was the first episode of season nine when Dorinda walked up to a random woman at Ramona Singers Southampton home and said, "I'll tell ya how I'm doing… Not well b**ch!"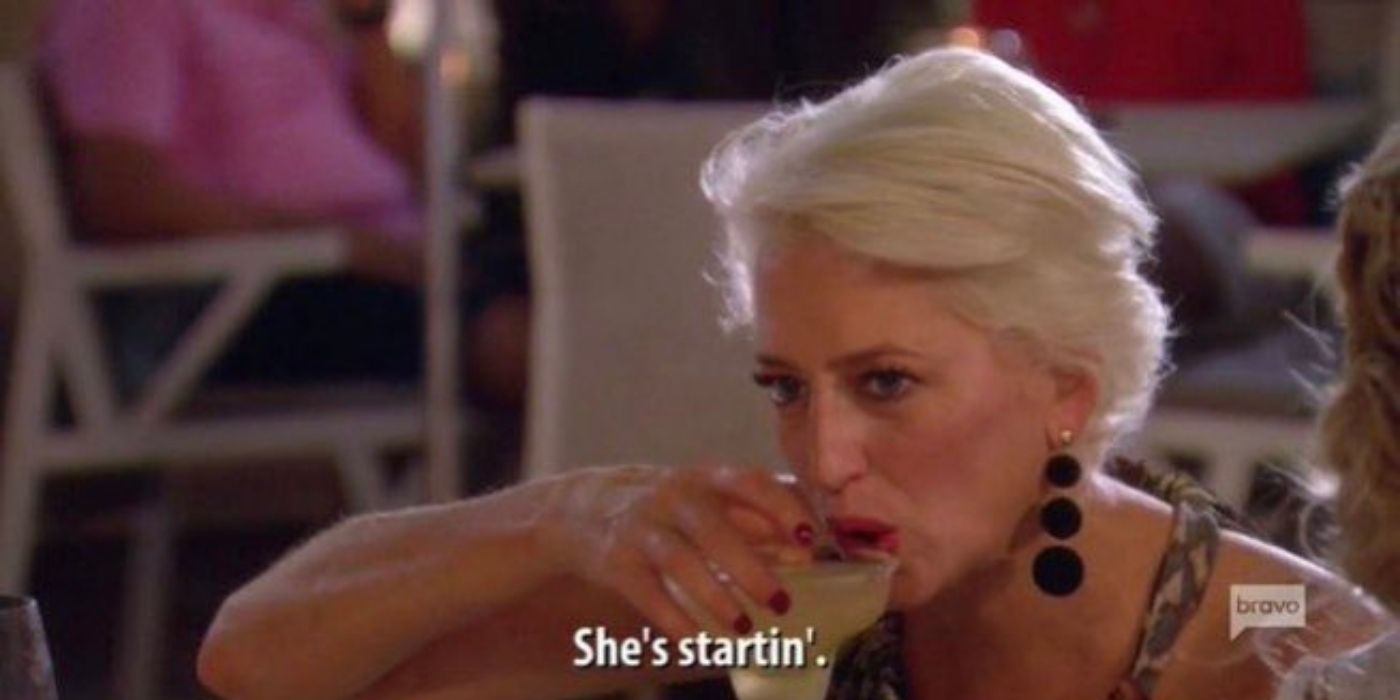 Dorinda was fired following a rough season 12. Not only did Dorinda beat Tinsley Mortimer to a pulp with her words, but she attacked Luann de Lesseps on several occasions as well. While fans adore Dorinda and enjoy her funny antics and one-liners, she has yet to take accountability for her actions. The season 12 reunion was her chance to redeem herself, but instead, she double-downed on her actions and showed no remorse. She did apologize to Luann, but their tiff last season wasn't the first time they got into it. During their trip to Cartagena, Colombia, Dorinda began slurring her words a bit, which prompted Luann to say "she's startin'." Dorinda took this as a dig at her drinking and proceeded to remind Luann that at least she doesn't have a mugshot. She became completely unhinged by the end.
Even though Dorinda has brought the Real Housewives of New York fans so many laughs, they understand Bravo's decision to fire her after this most recent season. Not only was she rude, nasty, and cruel to several cast members, but the crew also found her difficult to work with. Hopefully, this time away will help Dorinda and possibly come back better in the future.
Sources: Reddit