RHONJ: Why Teresa Giudice Made Up the Jackie Cheating Rumor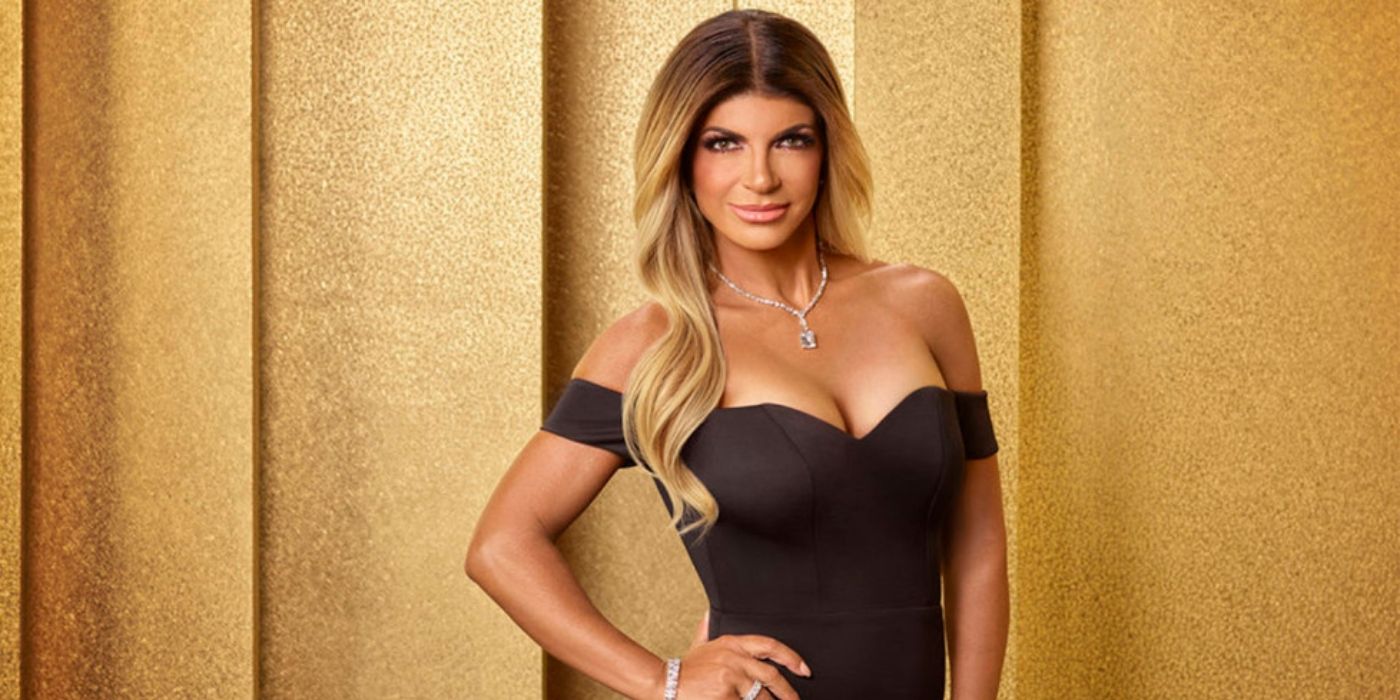 Fans were shocked to learn that The Real Housewives of New Jersey OG Teresa Giudice decided to make up the Jackie Goldschneider cheating rumor. She reportedly did so to stay relevant. The mother of four has found herself in hot water after trying to turn the tables on an unsuspecting Jackie Goldschneider. There may be consequences.
Giudice has been at the forefront of the drama since she started on the show. While she used to play dumb, fans now know that she is as sly as a fox. She recently bought a new mini-mansion with her boyfriend Luis and became a property manager overnight. After Joe Giudice got in trouble with the United States government due to avoiding paying taxes (and spent some time behind bars), he was released from Immigration and Customs Enforcement and deported back to his home country, Italy.
As Page Six made clear, Giudice was afraid she would be "axed" from the show. She felt she needed one hell of a storyline to maintain her relevancy. Getting divorced from her ex-husband Joe Giudice wasn't enough. So, she made up the cheating scandal just to get more air time.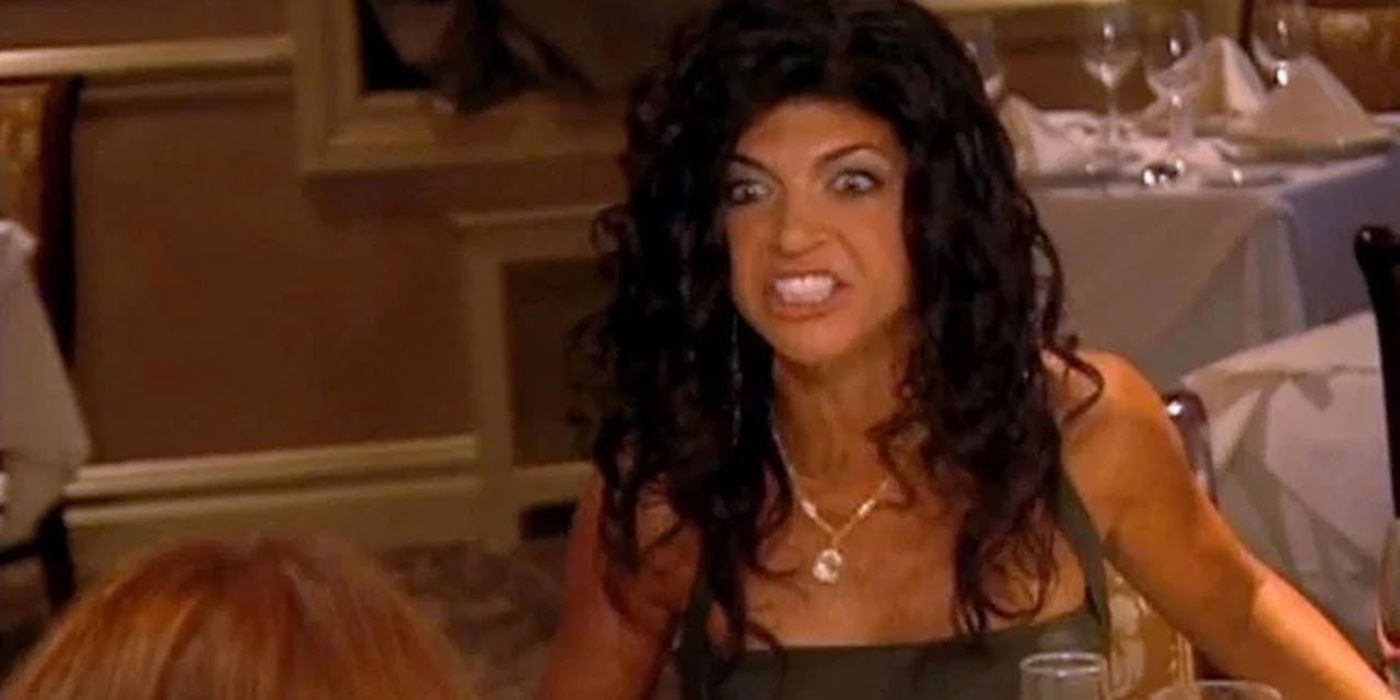 The housewife has been a staple on the franchise since 2009, but when it comes to fueling the drama, she has been doing some dirty work in recent years. Page Six reported that the 48-year-old invented the rumor about her castmate because she is worried she will be cut from the show. A img close to the reality star said, "She's being watched by the network and needed a story to stir the pot. She had zero proof that he cheated and made up the story because Bravo has been getting rid of original 'Housewives'."
While Giudice's fears are legitimate, fans are appalled. They can't believe she would make up such a rumor. It is a fact that the wealthy reality star Teresa is paid a large sum of money to appear on the show. The Bravo network may be looking to cut the expense.
Fans will recall that Giudice revealed on the season premiere that she heard Evan Goldschneider "screws around" with other women at his gym, but didn't have any receipts to back up that story. Goldschneider confronted her at Margaret Joseph's house, where it all went sideways. Bravo fans are ready for a season that is jam-packed with drama.
The Real Housewives of New Jersey airs on Wednesday at 10 pm EST on Bravo
Source: Page Six