RHONJ: Why Some Fans are Calling Jennifer Aydin a Hypocrite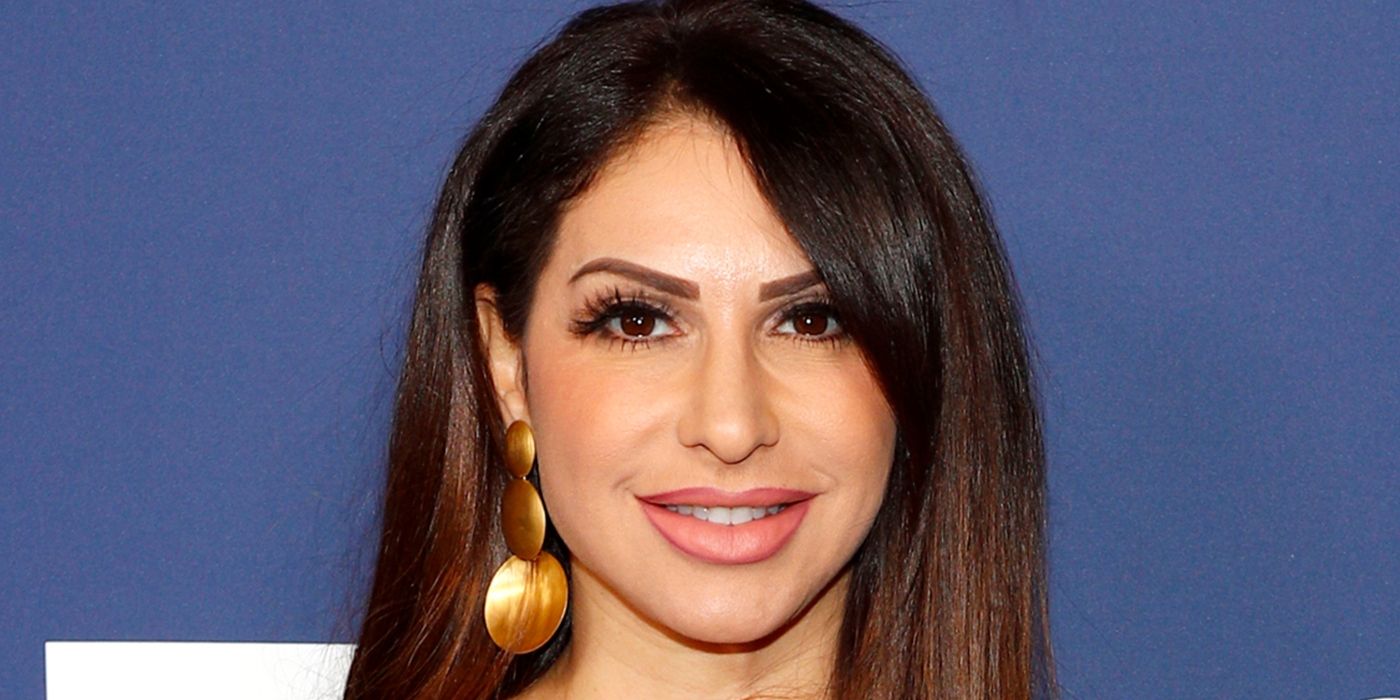 Some fans from The Real Housewives of New Jersey are calling out Jennifer Aydin for being a hypocrite towards the LGBTQ community. Jennifer has been characterized as the villain from day one. She often mimics whatever Teresa Giudice says.
The Turkish housewife has not been on the show very long, but the rookie is already causing massive tidal waves with her impressions of co-star Jackie Goldschneider and drunk truths that spilled out of her after a shot or two of tequila. The 42-year-old has become quite close with Teresa, who at times is made to look like a villain, and some would say that Aydin has even started acting a little too much like her. The outspoken housewife is married to plastic surgeon Dr. Bill Aydin and the two share five children together.
Instagram account @Thechurchofhousewives revealed that many Bravo fans are calling out Aydin for being a total hypocrite. As most fans remember, last season showed Aydin supporting her gay brother and standing up to her mother, who was resistant. But there may be some skeletons in the closet that the newest housewife didn't want fans to know.
Bravo fans were livid when receipts were shown that Aydin might not be the ally to the LGBTQ community that she so claimed. She made it clear last season as she accused her mother of not being progressive enough, with half her storyline revolving around her brother. But now it has been revealed that the Aydin's contributed to the Donald Trump Presidential campaign. Housewives fans pointed out that Trump was detrimental to the LGBTQ community. The Turkish housewife donated $250 to the presidential cause in 2016.
Jennifer has been seen as the lackey of Giudice ever since she started on the show and has yet to really distance herself or make her own impression on fans. But many are left with a bad taste in their mouth after finding out she supported a man who frankly supported no one but himself. It seems that you can put a price on family as long as you make the cut for the tax breaks. The women are currently embroiled in a heated argument revolving around Giudice and Jackie Goldschneider, thanks to a false rumor.
Source: The Church of Housewives