RHONJ: Teresa Giudice Shuts Down Luis Ruelas Cheating Claims
Fans are watching Teresa Giudice continue to spread rumors about Jackie Goldschneider's husband allegedly cheating on her despite having no proof of the claims. Meanwhile, The Real Housewives of New Jersey star isn't here for fans accusing her boyfriend Luis Ruelas of being unfaithful toward her. She recently clapped back at one follower who tried to her own tricks on her.
Teresa is back to being the villain on RHONJ after she kicked off season 11 by revealing baseless rumors that Evan Goldschneider was "doing stuff at the gym" with other women. When asked where she got this information from, Teresa refused to tell Jackie her img. After Jackie responded with an "analogy" about Teresa's daughter Gia Giudice allegedly doing drugs at parties, Teresa lost it and flipped out on Jackie in an epic showdown. While viewers have since called out Jackie for the tasteless jab at Gia, many others are siding with her on taking Teresa down. The OG housewife has recently been called out for her long history of "bad behavior" on the show.
As a result, the Fabulicious author was recently the target of cheating rumors against her new boyfriend Luis. The couple went public with their romance last November, and the NJ businessman is already being accused of stepping out on the Bravo star. "Heard he is flirting with girls in the gym," one fan wrote underneath an Instagram photo Teresa posted alongside Luis, as captured by Reality Blurb. But, she quickly shut down the followers' shady remark. "Good for him [too] bad he does not go to the gym," the housewife replied. Her comments came after Jackie took to Twitter to blast her for being a "mean girl" following her antics in episode two.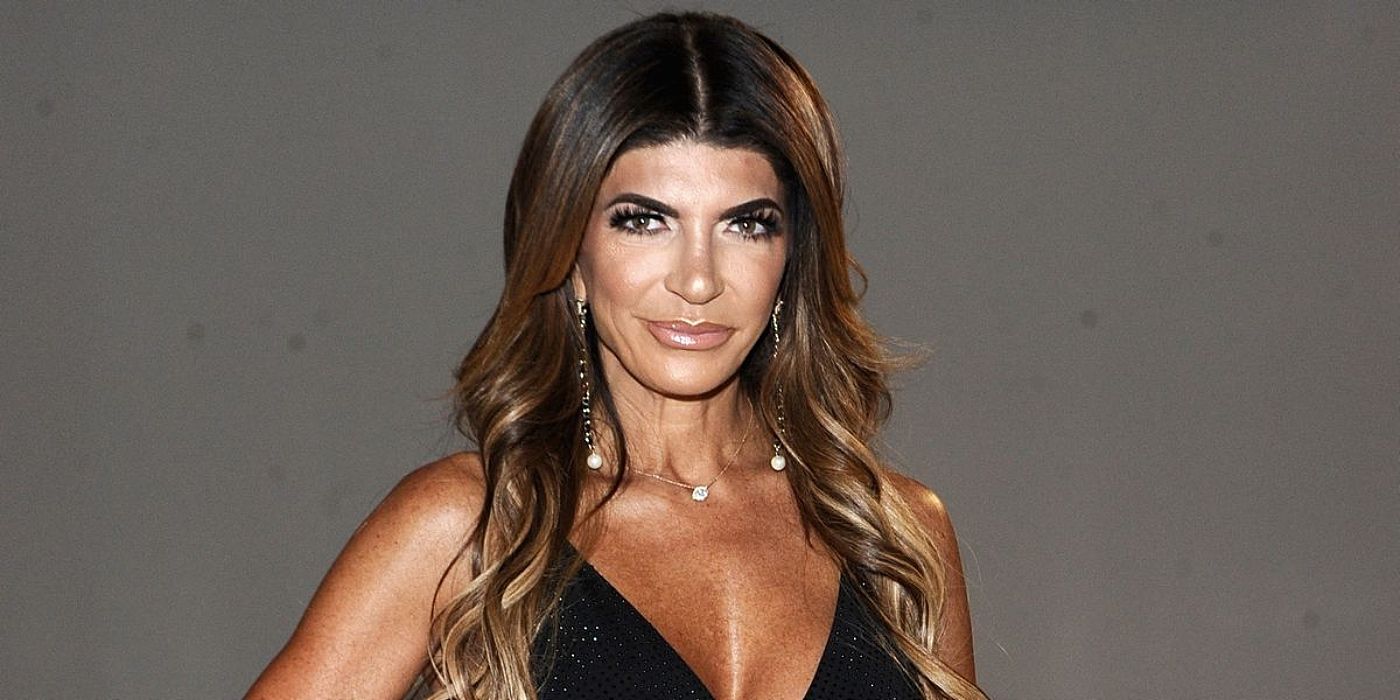 "Is it still cool to be a mean girl? Asking for a friend…" Jackie tweeted. She followed up the sarcastic tweet with another that accused Teresa of acting tough behind her back but emotional and dramatic in front of her face. "When I'm not in the room: 'I'm gonna demolish her, I'm gonna destroy her…' When I'm in the room: *goes running out cursing and whining," Jackie wrote. It's clear that Jackie is not going down without a fight as her feud with the show's veteran continues to heat up.
Viewers recently showed support for Gia who they say is more "mature and level-headed" than her mother. The comments came after the last episode showed Gia telling her mother to apologize to Jackie for spreading rumors about her husband. However, Teresa refused to budge. Jackie skipped out on attending the girl's trip. But, another showdown between the two housewives is on the horizon.
Source: Reality Blurb, Jackie Goldschneider