RHONJ: Melissa Gorga Shuts Down Joseph Wakile's "Farm Animal" Comment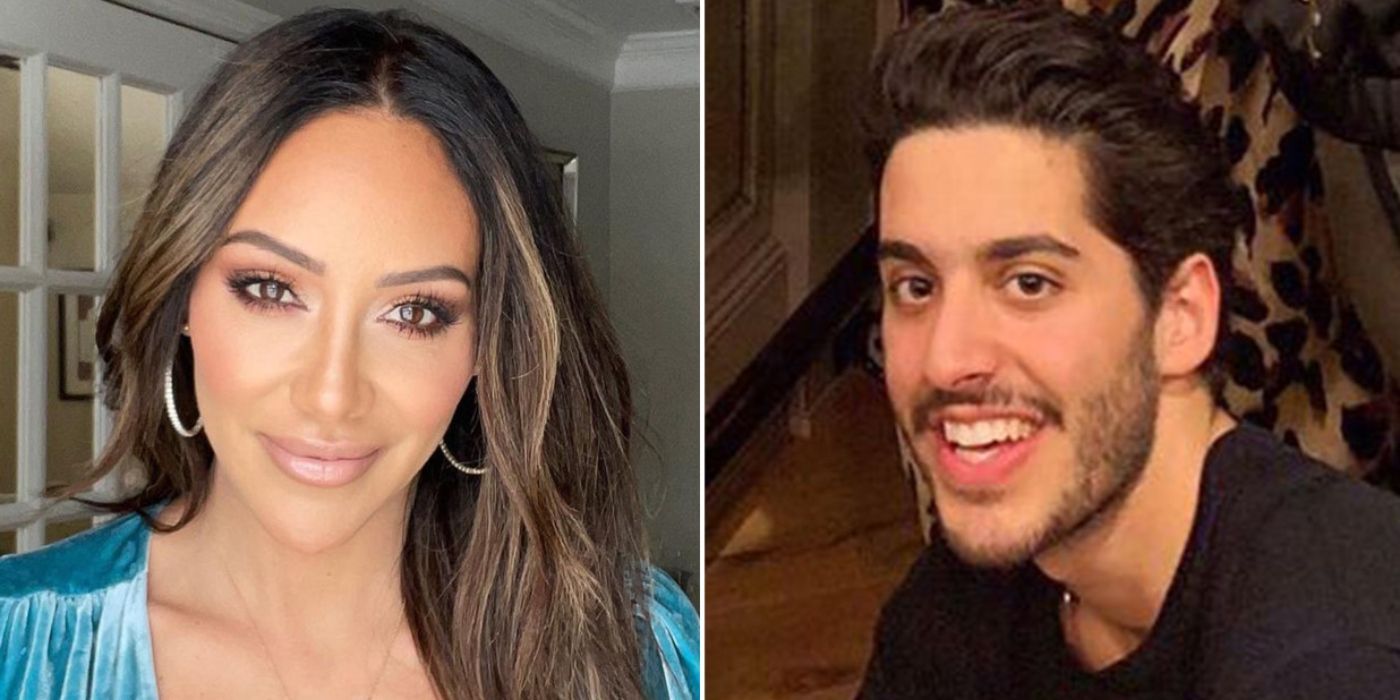 The Real Housewives of New Jersey's Melissa Gorga is shutting down Joseph Wakile's "farm animal" comments and showing that she is still a fan favorite. It looks like the family drama is still very much on display (pun intended) as the two families battle it out.
The new season of The Real Housewives of New Jersey is already heating up, thanks to Jackie Goldschneider and Teresa Giudice's feud. Fans are still appalled that Teresa decided to spread a vicious rumor about her marriage in order to get a key storyline. Melissa is also said to have a big storyline since she is having marital problems.
The son of fan-favorite Kathy Wakile called his cousins Melissa and Joe Gorga "farm animals" in a recent comment on Instagram. He also said that they were not invited to his sister's wedding. There is no doubt that there is bad blood, but Melissa is not letting mean words get her down, telling Andy Cohen on Watch What Happens Live that her relatives are just "sour." Check out the interview below:
During the February 25 show, the mother of three revealed to fans that she loved the Wakile children saying, "Look, I know they are a little sour about not being on the show any longer, and it's unfortunate, to be honest." She ended her quick thoughts by saying she wished them all well.  Melissa told Andy that she was happy for the Wakile's and thought Victoria was a beautiful bride. Bravo fans will recall that Kathy's 24-year-old son made a comment on Page Six's Instagram saying that his cousin was not invited to his sister's wedding because "Lmao we cut those farm animals out of our life years ago."
Even though Melissa claimed she was shocked by Joeseph's comments, the family has not been on good terms for some time. Kathy is the first cousin of Joe and Teresa Giudice, but she was never treated well on the show by Teresa when she appeared from seasons 3 through 7. The Gorgas seemed to get along well with the Wakiles, but it is obvious to fans they were forced to pick a side, and they chose Teresa's. Bravo fans are wishing that Kathy would break her silence and spill all the tea.
Source: WWHL