RHONJ: Melissa Gorga Is Seriously Considering Divorce from Joe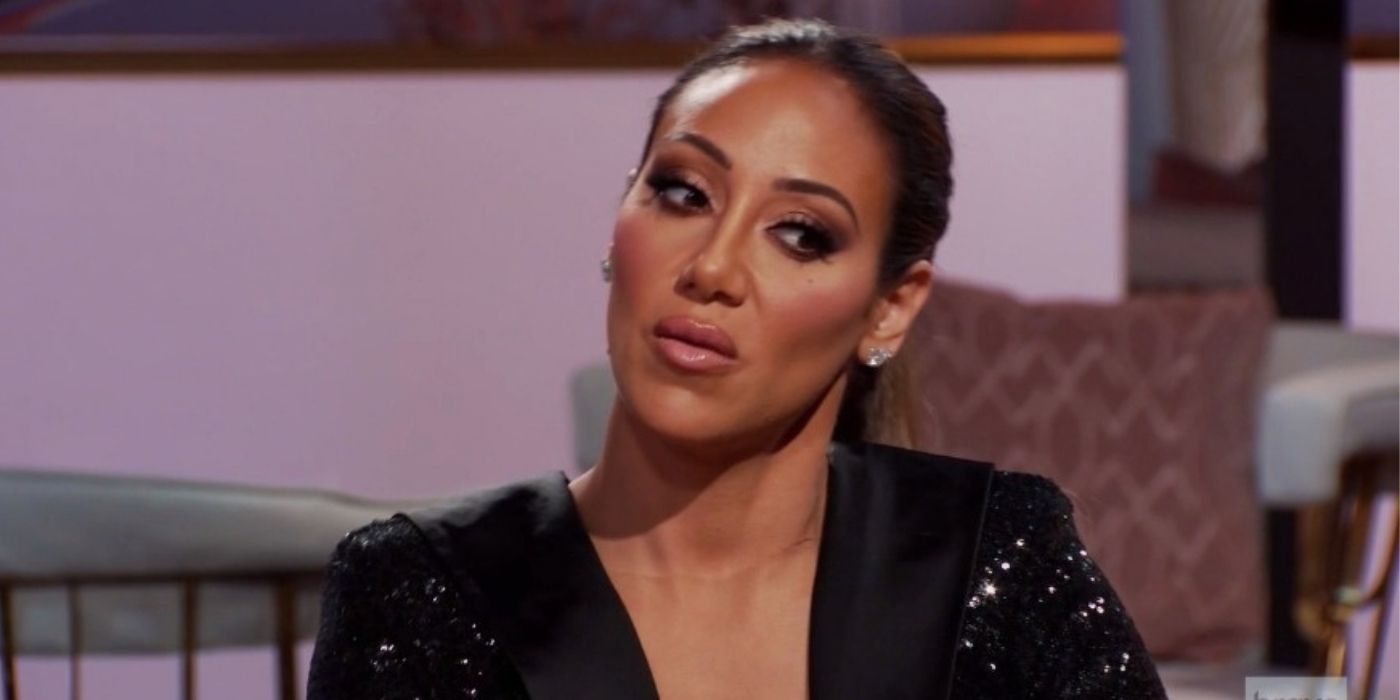 Fans were surprised to learn that Melissa Gorga from The Real Housewives of New Jersey is seriously considering getting a divorce from Joe Gorga. The couple has admitted they are struggling with their marriage.
The mother of three joined the cast back in season 3, where she and Teresa Giudice started their long, ongoing feud. Many fans felt Teresa was jealous of her younger sister-in-law and often tried to bring her down. The rivalry between both Joe Giudice and Joe Gorga didn't help the situation. Eventually, the family reconciled but not before the damage was done. A lot has changed for both Teresa and Melissa, thanks to the Skinny Italian author finalizing her divorce in 2019. But as Teresa's world starts to look a little brighter, it seems there is now trouble in paradise for the Gorgas.
As Melissa's tagline states, "I can tell you're green with envy, and honey, green is not your color," there seem to be some issues with keeping everyone in line. According to Reality Blurb, Melissa is spending way too much time on her business and not enough time taking care of Joe, who is used to having a woman wait on him hand and foot.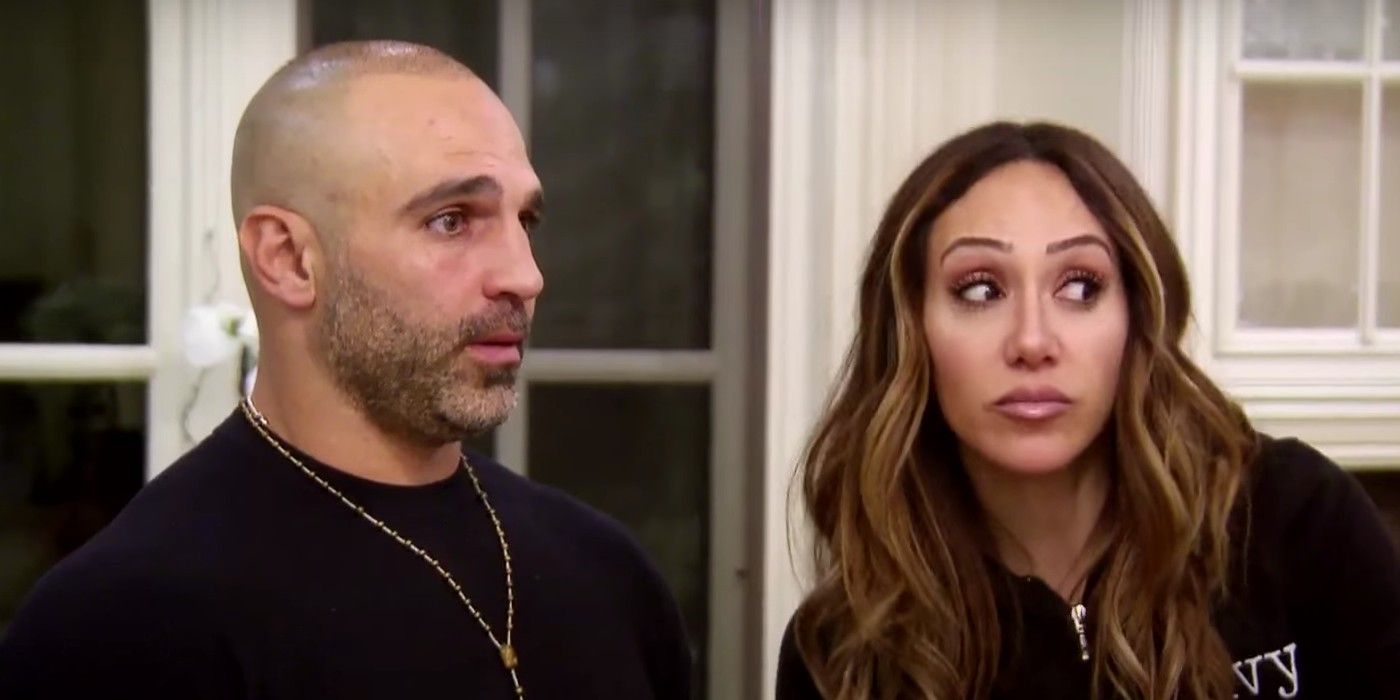 The couple's main storyline for this season will be their marital issues. Clips from upcoming episodes already show Teresa tattling to her brother about Melissa texting another man. There has even been a clip of Joe becoming emotional over a game of cards with the guys. The outlet reported that Melissa is "distracted" by other priorities on season 11. Fans will recall that Joe has often stated on the show that he needed sex every day, but not it looks like he is getting denied.
Bravo fans have watched Melissa grow into her own since she started the show and know she has been married to Joe for all of her adult life since they met when she was young. The couple recently sold their Montville home and are reportedly working on their relationship for the sake of their three children, Antonia, Gino, and Joey. Bravo fans have noted that Joe used to say demeaning statements to her about wanting to be independent, but Melissa now has the strength to walk away from the marriage if she chose to and will never return to the doting wife she once was.
The Real Housewives of New Jersey airs Wednesdays at 10pm EST on Bravo.
Source: Reality Blurb