RHONJ: Kathy Wakile's Son Says Melissa & Joe Gorga Are 'Farm Animals'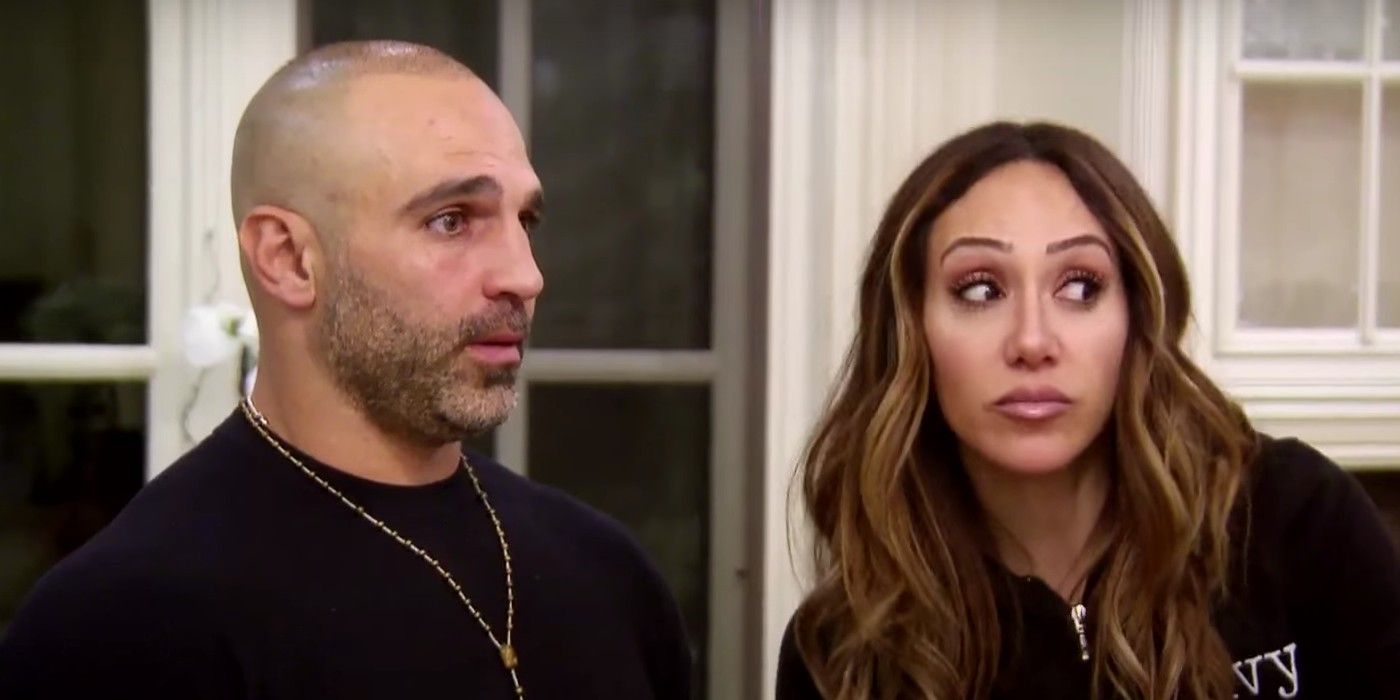 The son of Kathy Wakile from The Real Housewives of New Jersey called his cousins Melissa and Joe Gorga "farm animals." He also said that they were not invited to his sister's wedding. There is still bad blood after the family fight between Teresa Giudice and the Gorgas, as sides were not chosen wisely.
Victoria Wakile married Teddy Kosmidis on February 13, at a venue in West Orange. The entire family posted on Instagram and even showed some old faces like Rosie, who is also the cousin of Joe Gorga. The wedding looked beautiful and all guests had to follow COVID-19 safety measures, which included temperature checks and sanitizing stations.
The Real Housewives of New Jersey is set to premiere tonight, and the drama has already been started by some castmates who are not even on the show anymore. The baker's son Joseph Wakile took to Instagram to comment on the Page Six post about his sister Victoria's wedding over the weekend. It seems all is not well with the Gorgas. While pictures were posted by the family, it was noted that the Gorgas were not in attendance at the Jersey shindig. The 24-year-old Wakile wrote in the comments, "Lmao we cut those farm animals out of our life years ago. That's why they weren't in attendance." It seems that Joseph is still miffed at how his mother and aunt were treated. See the post below:
Joseph was always the comic relief on the show, along with his father, and fans were happy to see that he could be honest while also keeping his sense of humor. Many feel that the Gorgas (including the avid TikToker Melissa) didn't want the Wakiles to film the show anymore and iced them out of the franchise.
The new season of The Real Housewives of New Jersey is about to premiere tonight, and on top of the off-screen drama, there is believed to be plenty of on-screen drama. The first episode is said to have the most cursing in franchise history. Teresa is at the center of a scandal with Jackie Goldschneider because she spread rumors that Evan Goldschneider was cheating on his wife. Melissa is also said to be struggling with marriage problems. The Gorgas have had to defend themselves against Joe Giudice because he claimed that all their storylines are made up just so they can stay relevant.
Whatever is going on within the family is bound to be caught on camera, and fans are looking forward to watching it all unfold.
The Real Housewives of New Jersey airs on Wednesday at 10 pm EST on Bravo
Source: Page Six