RHONJ: Jennifer Told Teresa Not To Tell Rumor On Jackie's Husband Without Proof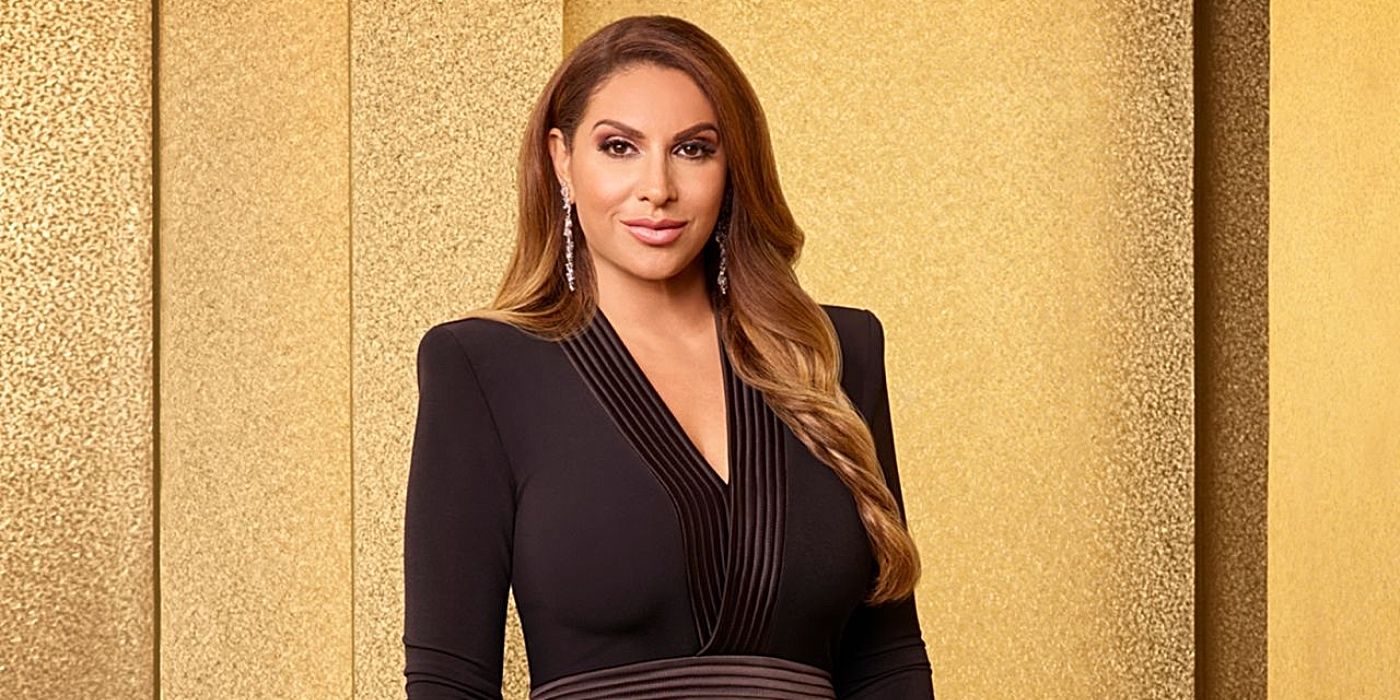 Before Teresa Giudice began spreading the rumor about Jackie Goldschneider's husband, Evan, on The Real Housewives of New Jersey, Jennifer Aydin tried to stop it. Jennifer and Jackie may have had their differences in the past, but Jennifer was quick to remind Teresa not to bring up the rumor to her or anyone if she has no evidence. Teresa did not listen to Jennifer's advice and spread the rumor anyway.
The season 11 premiere episode of RHONJ did not disappoint the fans. Teresa was coming in hot when she arrived at Evan's 46th birthday party. From the moments she stepped foot in that parking lot, fans could sense Teresa had something up her sleeve. She began spreading the rumor by bringing it to Margaret Joseph's first, asking her if she heard about Evan "doing stuff" at the gym. Margaret's face looked completely shocked, scared of what will happen once Jackie finds out.
During an interview with People's PeopleTV Reality Check, the 43-year-old admitted she already knew about the rumor but had no idea Teresa was telling everyone at Evan's party. "I was not even aware that she was telling everybody," Jennifer explained. "She had told me that she heard this about a year ago from somebody… And honestly, I said, 'Who told you?' And she didn't give any names or she didn't remember the name." The mother of five then informed Teresa that it was best not to tell anyone about the alleged infidelity if she had no proof. Teresa, of course, did not listen.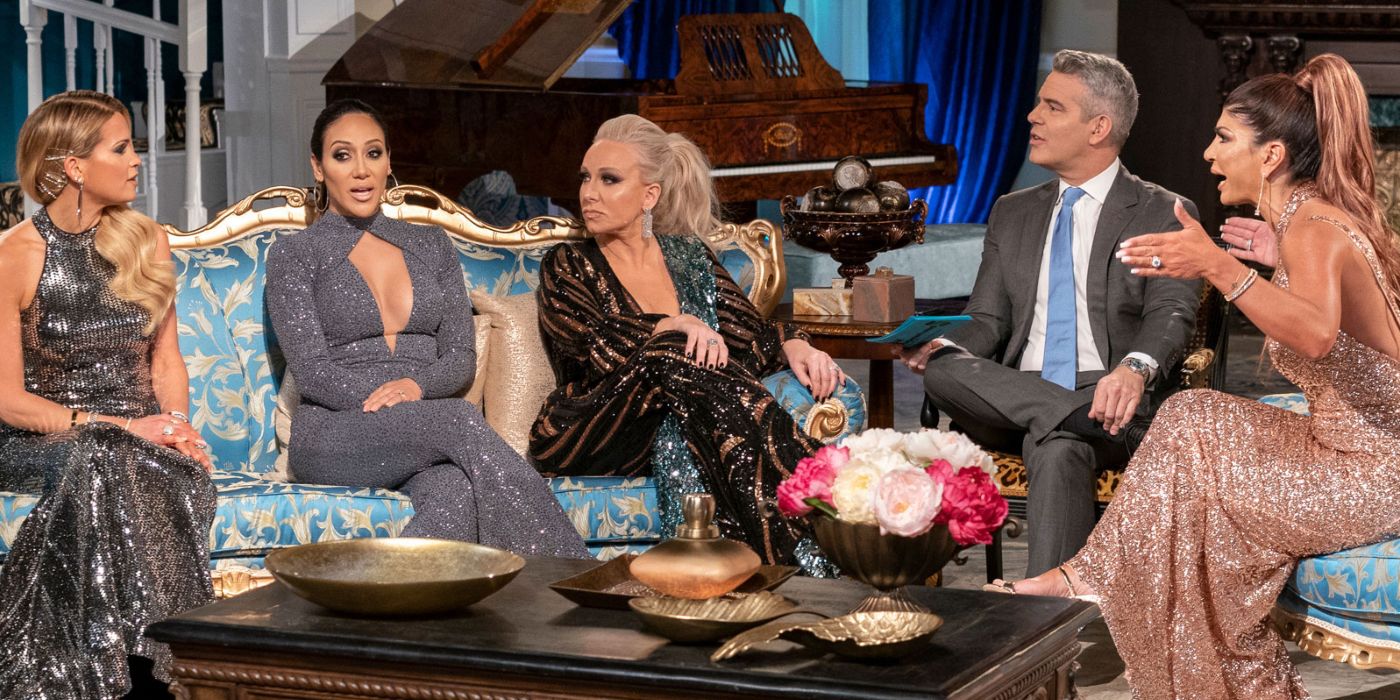 During the party, Teresa went to fellow RHONJ co-stars Melissa Gorga, Margaret Joseph, and Dolores Catania to share the rumor she supposedly heard from someone else. Teresa did not repeat the rumor to Jennifer. "As you can see in the first episode, Teresa does say this rumor to a lot of the other girls but she never told me at that party," the reality star explained. Jennifer continued, "I didn't find out until after the fact that everybody had heard this and I didn't even find out the way that she did it until after the fact." Jackie also spoke with PeopleTV and told them she never thought for a second Evan had been unfaithful to her. They aren't going to let a baseless rumor damage their relationship.
Jennifer tried to warn Teresa about the ramifications of spreading rumors with no evidence, but Teresa did not want to listen. She went rogue and decided to stir the pot anyway. Teresa and Jackie do have a history together, so rumors could have been fueled by Teresa's long-standing grudge. Fans will have to see how the Teresa versus Jackie feud unfolds as the season progresses.
Sources: People