RHONJ: Jackie Claims Teresa Was Trying To Push Her Out of the Franchise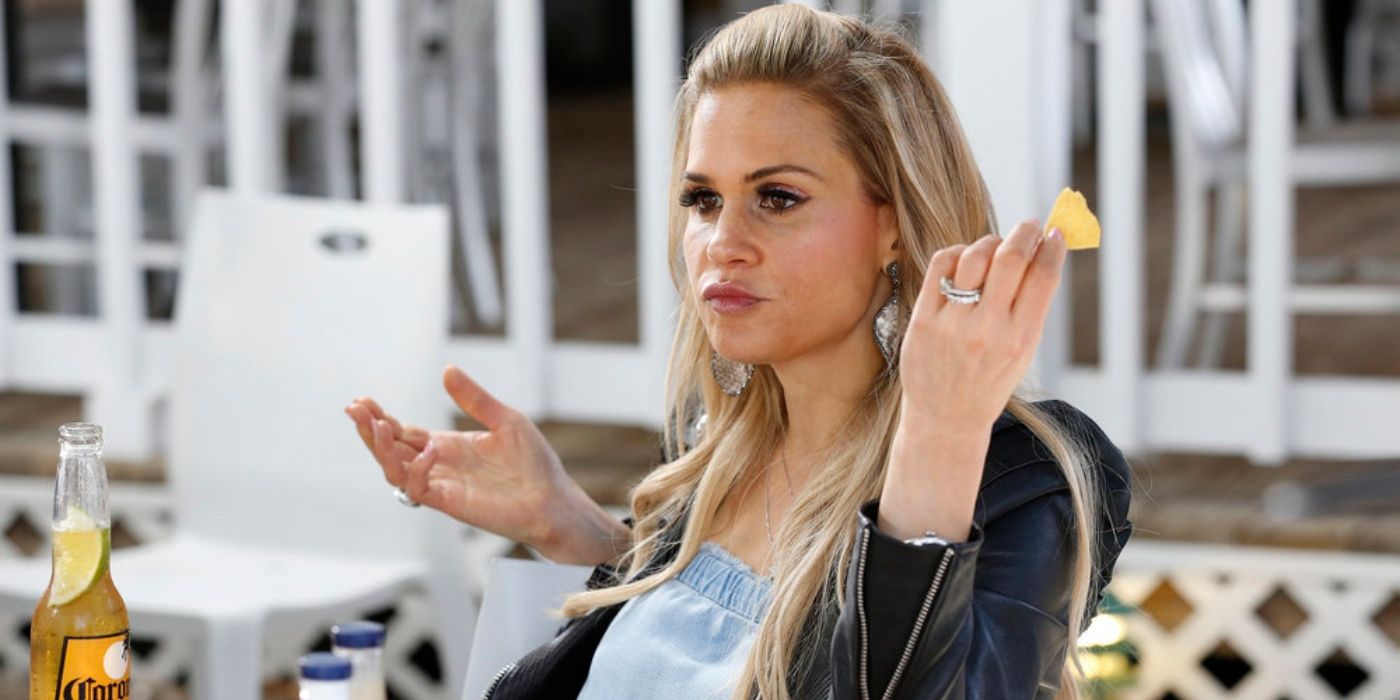 The Real Housewives of New Jersey is heating up as Jackie Goldschnieder has claimed that Teresa Giudice was trying to push her out of the franchise. The two women have been embroiled in a bitter battle thanks to Teresa's big mouth. Fans were not shocked to learn that The Real Housewives of New Jersey OG decided to make up the cheating rumor about Evan Goldschneider.
She wanted to stay relevant and felt the cold ax of the Bravo network on her neck. The mother of four has found herself in hot water after trying to turn the tables on an unsuspecting Jackie. While Bravo fans love the drama, some feel that she needs to be held accountable for her outright lies and do not condone her excuse that she felt she needed a storyline to maintain her relevancy.
Evidently, getting divorced from her ex-husband Joe Giudice and finding a new man wasn't enough for the mother of four as she thought it would be a good idea to spread false lies about her costar. While speaking on Reality Life with Kate Casey, Jackie revealed her true feelings on the matter. Jackie made it known that the public was on her side, making note that her comment about Gia Giudice was just an analogy. While most viewers understood the comment, Teresa ran with it and tried to play the victim.
Jackie revealed to the host that she was upset people misconstrued her meaning, saying, "the fact that it went over Teresa's head, it really bothers me." The writer did not like that some followers thought she was actually making such a comment if there was truth to it, revealing that just knowing that some people out there thought that she would make something up about someone's kid bothered her. She revealed that the OG had tried numerous times to push her out of the group, saying, "At that point, she wanted to really embarrass me and almost like, push me out of the group."
There are much deeper issues between these two ladies that are bound to be exposed in the new season. Currently, all the women but Jackie are up in Lake George, where Teresa is on a mission to bad-mouth Jackie. The writer decided not to film with the women for a large part of the season due to the rumors and lack of an apology from Teresa.
Source: Reality Life with Kate Casey