RHONJ: Fans Frustrated Over Teresa's 'Bad Behavior' Being 'Excused'
Teresa Giudice is known for bringing the drama on The Real Housewives of New Jersey, but it is often at the expense of her cast members. Fans of the show are expressing their frustrations with the OG housewife seemingly getting her "bad behavior excused" by the rest of the cast. With her long history of flipping tables literally and figuratively, some viewers think she should be held accountable.
Since the very first season of RHONJ, Teresa has remained a standout star for somehow always being at the center of the drama. Whether she was flipping a table and calling Danielle Staub a "w**re", fueling stripper rumors against her sister-in-law Melissa Gorga, arguing with her former friend Jacqueline Larita, or even coercing Danielle to pull Margaret Josephs' hair, Teresa has constantly been in the middle of the franchise's biggest showdowns and has the highest pay on the cast as a result. Moreover, her real-life woes are also no joke. The fans watched her serve 11 months in prison before watching her ex-husband serve two years and get deported to Italy. She has a life that is perfect for reality TV, and a very loyal fanbase to prove it. But, not all fans are loving Teresa's antics in season 11.
During the latest season, the OG star of Real Housewives of New Jersey was spreading cheating rumors about Jackie Goldschneider's husband Evan. However, it all backfired on Teresa when Jackie confronted her and shared a made-up drug-related rumor about Teresa's eldest daughter Gia Giudice. After the episode aired, reports surfaced with claims that Teresa made up the cheating rumors about Evan to bring drama and avoid being fired from the show. She reportedly was nervous about being axed due to all the other OG housewives being removed from their respective shows. After watching the premiere, some fans took to Reddit to vent their frustration with Teresa and her latest attention-seeking move.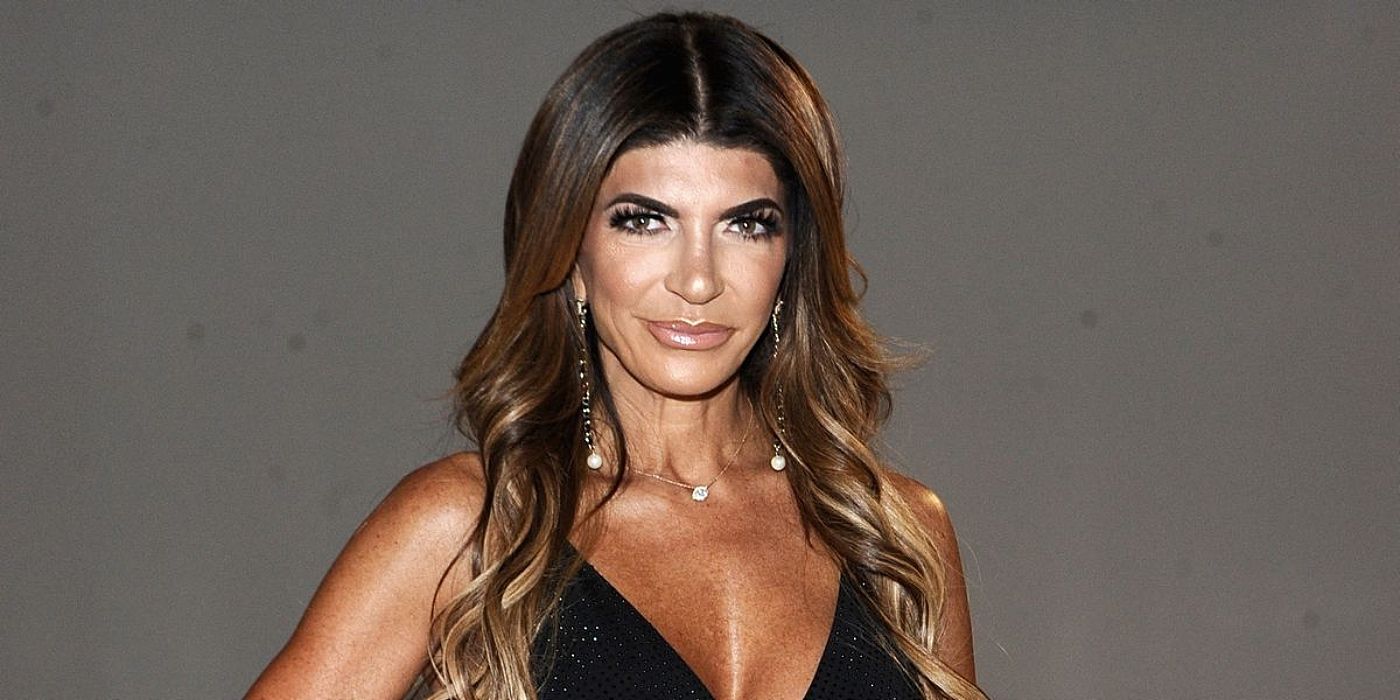 "Jackie is right, how long is Teresa's bad behavior going to be excused," one fan quipped about how Teresa has treated Jackie on RHONJ. After calling Teresa a few names and noting how they once felt sympathy for her after losing her parents, some fans are now done making excuses for her. "Everyone hurts and everyone goes through sh*t, when is her pass over," they asked. The fan also called out Jackie for her tasteless "analogy" about Gia but explained why Teresa warranted it: "Wasn't the best analogy to use (Jackie must have forgotten that Teresa is stupid) but Teresa started it, that rumor affects Jackie's kids, so while its wrong, fair game," they added.
Others added why they were "ok with Teresa getting a dose of her medicine," among other criticisms against the Real Housewives of New Jersey veteran. Teresa's current feud with Jackie is just one in her long history of shady encounters with the other housewives. In the past, she's been accused of being jealous of her own sister-in-law.
Source: Reddit