RHONJ: All the Reasons Why Fans Call NJ the Best Housewives Franchise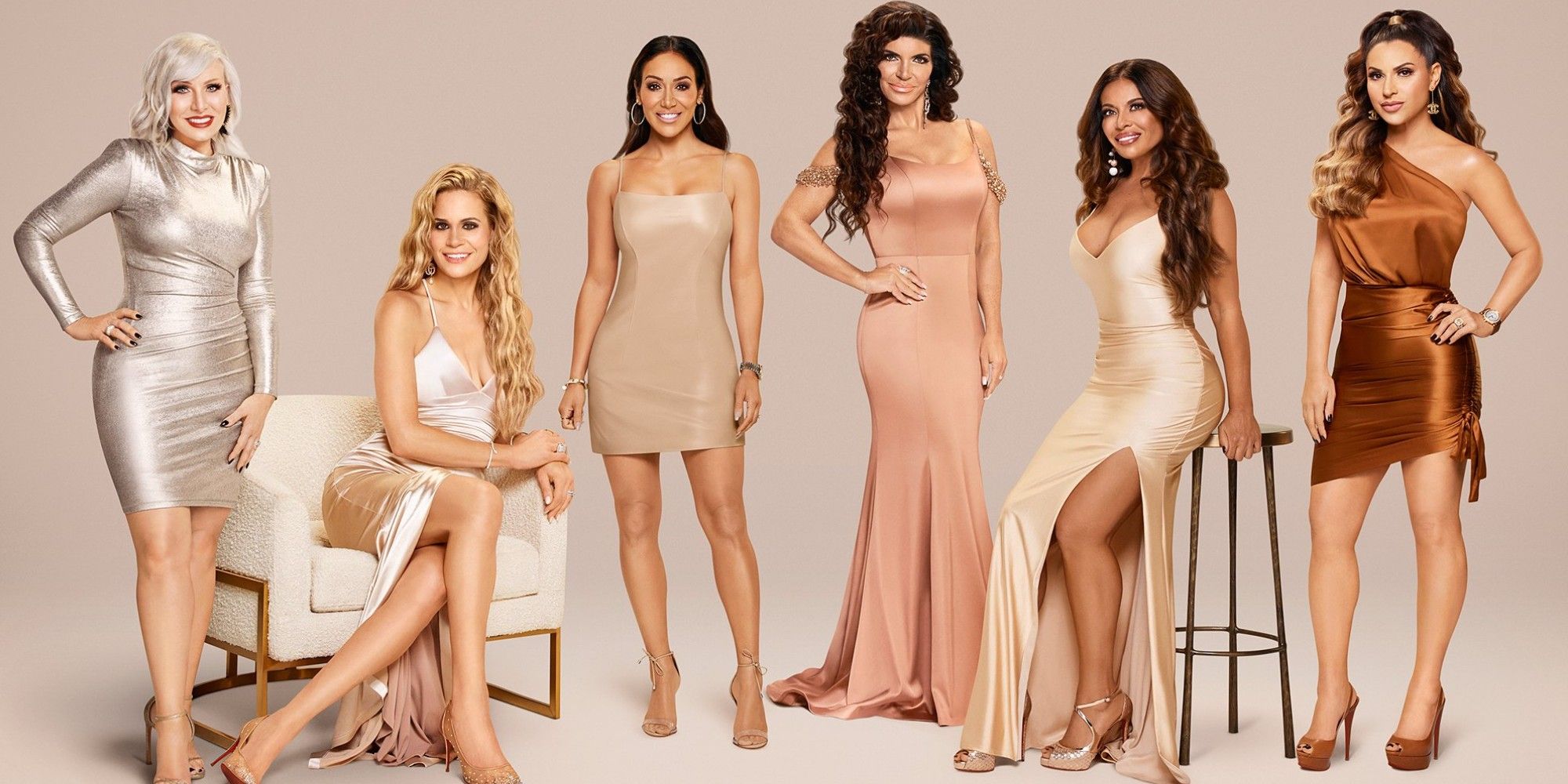 As the fourth Housewives series to come out Bravo, The Real Housewives of New Jersey is one of the most talked-about from the franchise. The show not only included many infamous scenes, but it had some of the most memorable housewives. For years RHONJ has given the audience nothing but good TV every season.
The first few seasons mainly focused on the ladies' families, even taking them on their cast trips. Teresa Giudice, the only standing original Jersey housewife, has usually been at the center of all the drama. In the first two seasons, she was at odds with Danielle Staub, who she infamously flipped a table at out of rage; it was over a book that mentioned her 19 engagements. Once her sister-in-law, Melissa Gorga joined the cast, it was all about their ongoing feud. After a cast shake-up, once Teresa returned from jail, the show began to focus more on the ladies rather than their families.
In a recent Reddit thread, fans of the east coast franchise could not stop raving about past seasons of the show. Several fans within the thread confirmed they had been rewatching RHONJ from the beginning or just certain seasons. One user revealed that they had been "rewatching season 3 all day" and loving every minute of it. The fans were reminiscing on "Melissas old face, the stripper rumors all the fighting between the Joe's." Season three was iconic in the franchise as it was not only the season Melissa joined the franchise but featured the infamous christening scene. Teresa, her now ex-husband Joe, and her brother Joe — Melissa's husband — got into a huge brawl after Teresa offered a fake congratulations to her brother and estranged sister-in-law on their son, Joey's christening.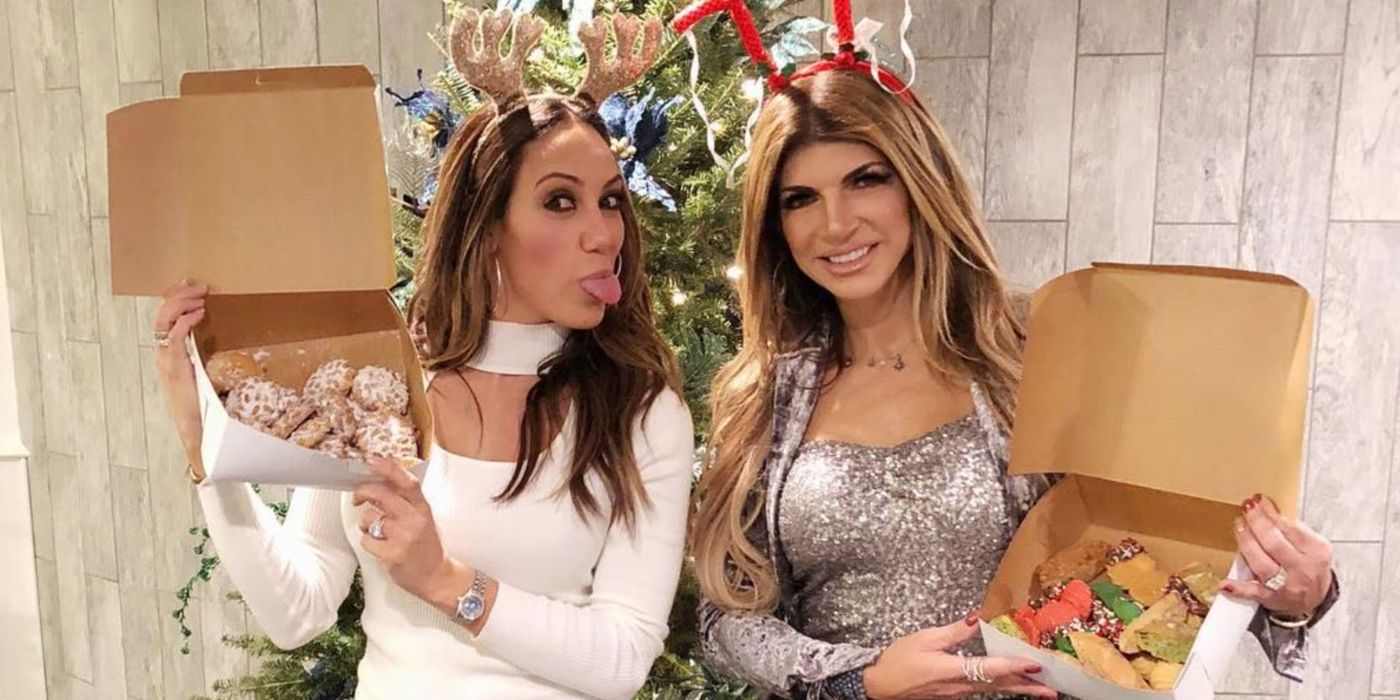 Not only did fans rave about the earlier season of RHONJ, some even praised the newer cast members for bringing the show back to life. One fan said, "RHONJ has had the wildest comeback of all franchises imo. Margaret & Jennifer saved this show." Many fans agreed since franchises such as The Real Housewives of Orange County are calling to be canceled due to the casting. "Exactly! When people talk about canceling franchises, just literally take a look here," a fan replied to the thread. Other fans could not contain their excitement about the season 11 premiere on February 17. One user thought RHONJ was "having a renaissance" this season and could not be more excited for the season.
Season 11 is already sounding like one of the best of RHONJ to date. So far, the season includes cheating rumors between more than one castmate, plus it will be the first season where Teresa is officially free of Juicy Joe. Jersey may have been great in the past, but this year sounds like one to remember.
Sources: Reddit