RHOM: All The Clues Larsa Pippen Will Join The Cast In Possible Reboot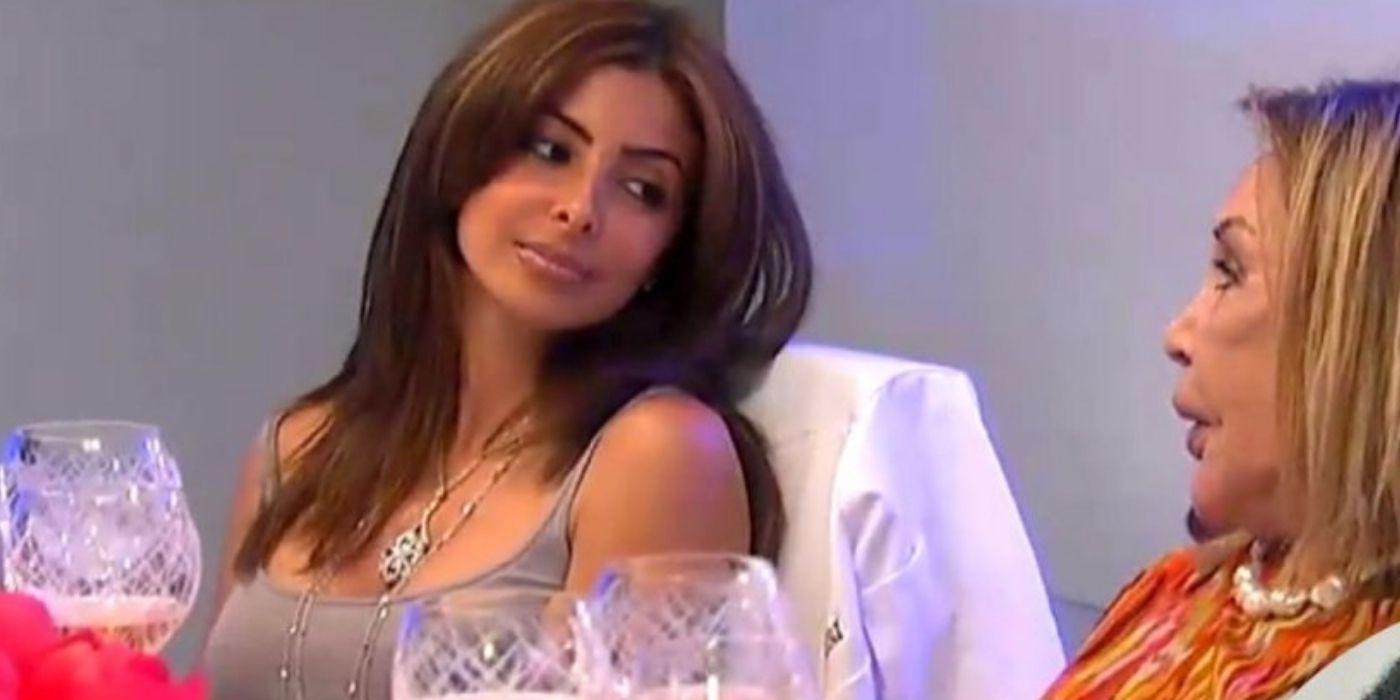 After being part of the premiere season of The Real Housewives of Miami, Larsa Pippen is rumored to be considering a return to the show's revival series. Here's a look at all the clues Larsa will return to her Housewives role.
Larsa has maintained her relevancy despite only appearing on one of RHOM's three seasons. The show originally ran from 2011 to 2013, but it was canceled due to low viewership. Larsa was an OG housewife on the show along with Lea Black, Adriana de Moura, Alexia Echevarria, Marysol Patton, and Cristy Rice. After leaving the show, she made guest appearances in Keeping Up With the Kardashians and Kourtney and Kim Take Miami before making media headlines for her failed friendship with the Kardashian-Jenner family and rumored romances with rapper French Montana and most recently married NBA player Malik Beasley.
Last year, executive producer Andy Cohen announced the return of the Miami franchise after almost 10 years of being off the air. Once word got out that the show was returning, many fans wondered if Larsa was on the list of cast members. Daytime talk show host Wendy Williams took to her show last month to explain her plea to be cast as a friend of the housewives, Hollywood Life reported. "They have Larsa Pippen, and why not?" Wendy said while acknowledging the chatter that Larsa would make a return to the series. "She stirs the pot while looking beautiful doing it. She is a friend to the show and a friend to me when I hung out. I like her, I have no problem with her. She's a good talker, and she's told me stuff I haven't even shared with you,"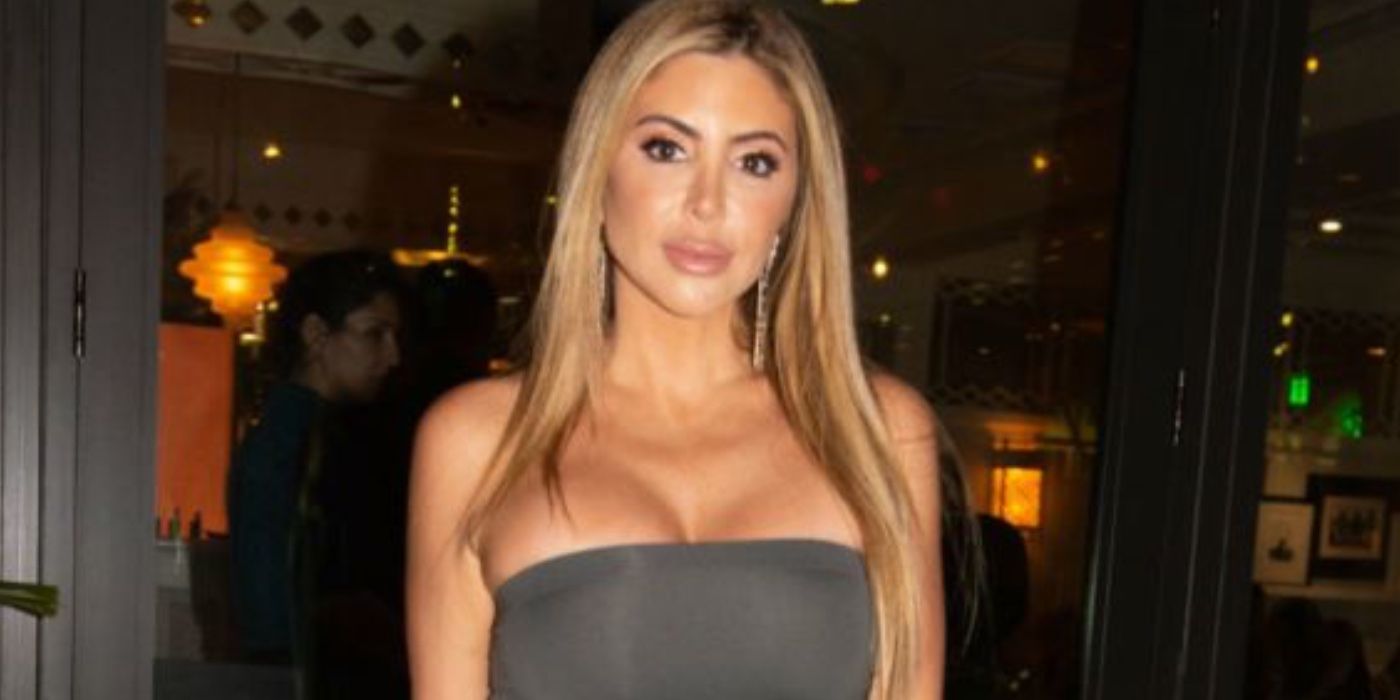 It appears Wendy might've been tipped off early about the offer Larsa was given to return to the show. Just one month after Wendy's request to join the show by way of Larsa, imgs for the reality star confirmed she "has been offered a role on The Real Housewives of Miami and is considering it." The former Bravo star has more than enough real-life drama to keep fans tuned in. She recently made waves after being spotted with Malik Beasley despite his married status. His wife, Montana Yao, went on to file for divorce only after photos of Malik and Larsa leaked online.
The scandal came only a few weeks after Larsa did a tell-all interview against the Kardashian-Jenner family where she accused Kanye West of turning the family against her while also claiming to have dated Tristan Thompson a few weeks before he went public with Khloé. She even claims to have introduced them. The move was a clear sign that her friendship with the famous family was over. With her frequent tabloid headlines, Larsa is a perfect addition to the RHOM revival.
Source: Hollywood Life