RHOD: Why Brandi Redmond Worries About Being Judged By Tiffany Moon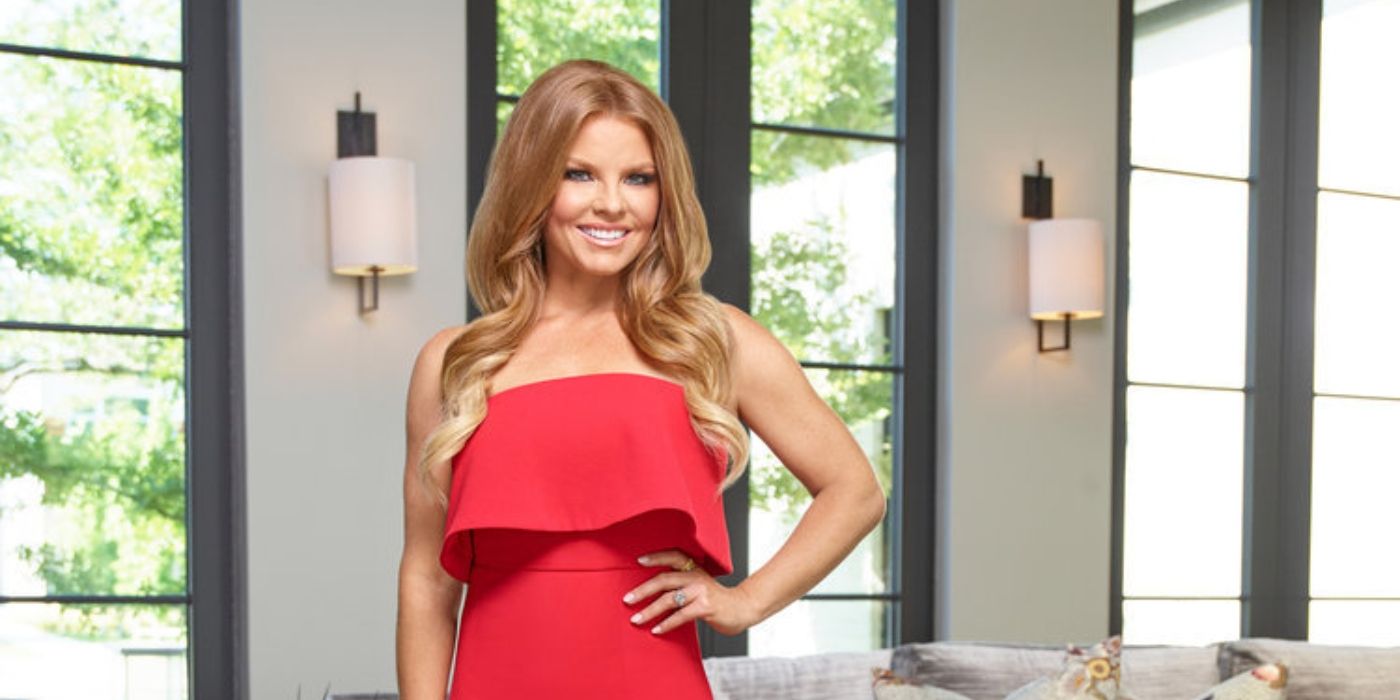 Brandi Redmond from The Real Housewives of Dallas is not having the season of her dreams. She is still fighting her demons after her unsavory video surfaced early in 2020. Fans are currently watching her try to navigate the waters of her new friendship with Tiffany Moon. Viewers don't understand why she continues to walk on eggshells.
The Real Housewives of Dallas season 5 premiere opened with Brandi talking about her struggles with suicidal thoughts after she was accused of being a racist, as well as her trip to rehab. The mother of four made the controversial video three years ago and posted it to her Instagram. She never gave it a second thought until it resurfaced last year, showing her in a poor light. While she was making fun of her own eyes in the clip, it was the connotation behind the "squinty" eyes remark that was the problem. There was also the fake accent she put on when she said, "They ask me what Asian I am because my eyes, they squinty." The clip was filmed in 2017, but after LeeAnne Locken's mean words towards Kary Brittingham (and the ladies turning on her), her wedding planner dug up the video for revenge.
During the girls' trip to Austin, Brandi was spotted withdrawing from the group and hardly interacting with Tiffany. She has already apologized for her racially insensitive video that mocked Asians, and Dr. Tiffany Moon has given her no reason to think she has an issue with her. During what was supposed to be a nice sit-down dinner, Brandi put Tiffany on the spot, asking if she felt awkward around her. Tiffany has been a great addition to the group and immediately asked if the former Dallas Cowboys Cheerleader felt awkward around her.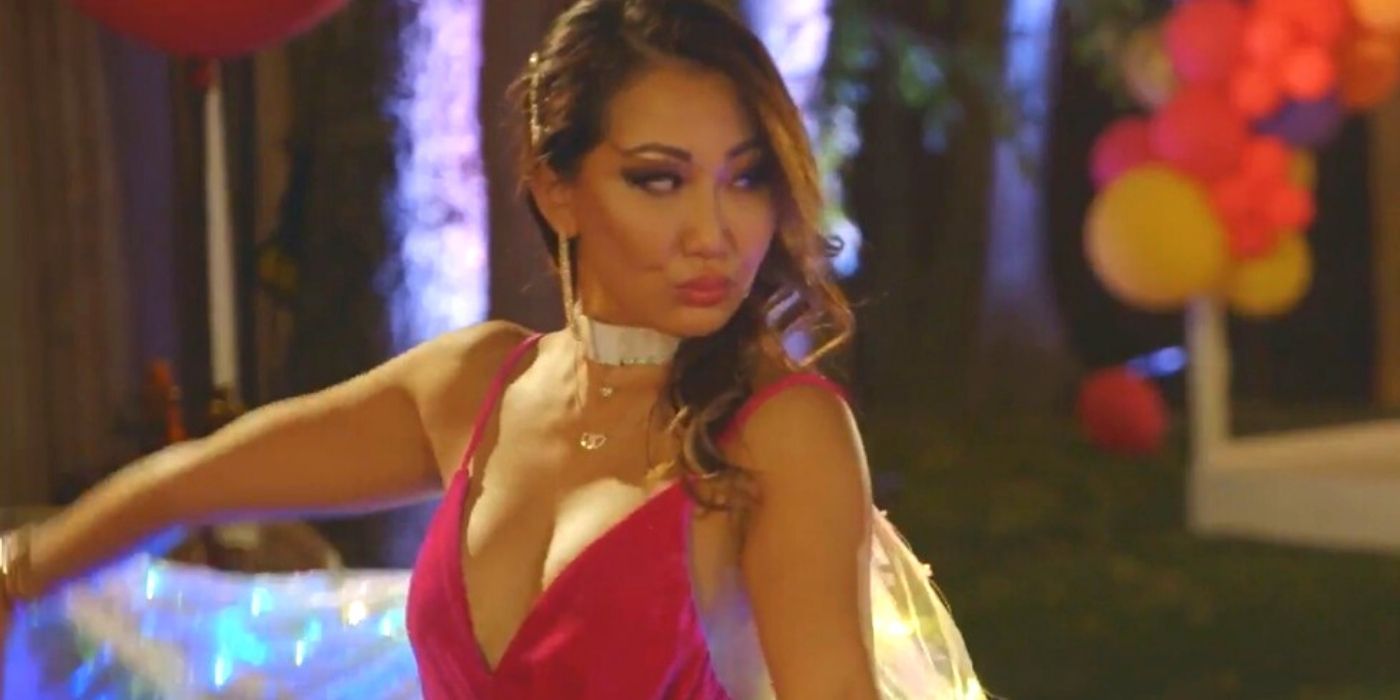 The question was a loaded one, and fans knew it, but it was a question that needed an answer. Brandi quite clearly put the blame for her own "guarded" feelings on Tiffany's shoulders. This led fans to believe that she found it difficult to be friends with a person of Asian descent. Brandi did reveal that she felt Tiffany had given her much "grace," but she still couldn't be herself in front of her. Fans were quick to point out that this was an issue that Brandi needed to work through.
Even though Tiffany made it clear that she never judged her new friend, Brandi couldn't seem to grasp the notion. She continued to ruin the dinner by saying that she was continuously holding back from being herself. It is obvious to fans that she is paranoid about making another cultural mistake. Brandi recently posted a cryptic message on her social media claiming she is leaving the show, but only time will tell.
The Real Housewives of Dallas airs on Tuesday  at 9 pm EST on Bravo.