RHOD: Everything To Know About D'Andra Simmons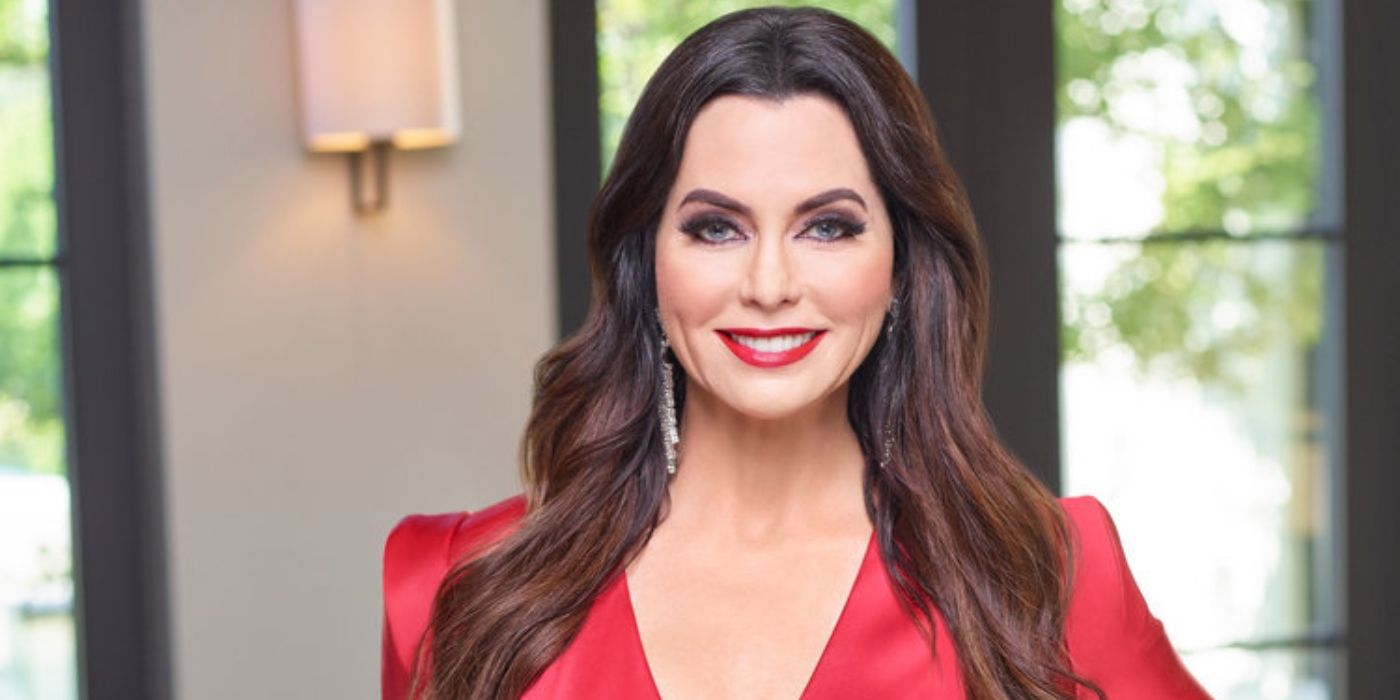 Even before joining the Real Housewives of Dallas in season 2, D'Andra Simmons was referred to as a "Dallas It Girl" by her future castmates. She was born into a very prominent Dallas family. Glen Simmons, the loving stepfather who raised her, was a renowned Dallas Dallas financier, and her Bravo fan-favorite mother Mama Dee Simmons is a successful businesswoman. However, as with many Housewives stars, D'Andra's wealth hasn't made her life perfect.
Sadly, her biological father was an alcoholic who tragically took his own life. Viewers saw the impact of this when D'Andra was hurt by insinuations from former castmate LeeAnne Locken (who's said the show is staged) that she had an alcohol problem. After her father's death, she was tied up in a complicated legal battle over his estate. This current season has featured her attempts to connect with her father's family members, encouraged by her shaman.
After being engaged 13 times, she ultimately made it down the aisle twice. In 2014, she wed second husband Jeremy Lock, a photojournalist, and she is the stepmom to his two sons. The family loves its dogs, and D'Andra was devastated when one of the pups, Dixie, passed in October. She often gushes over her "#hothubby" on social media, but little is known about her first husband, except that their wedding cost a whopping million dollars.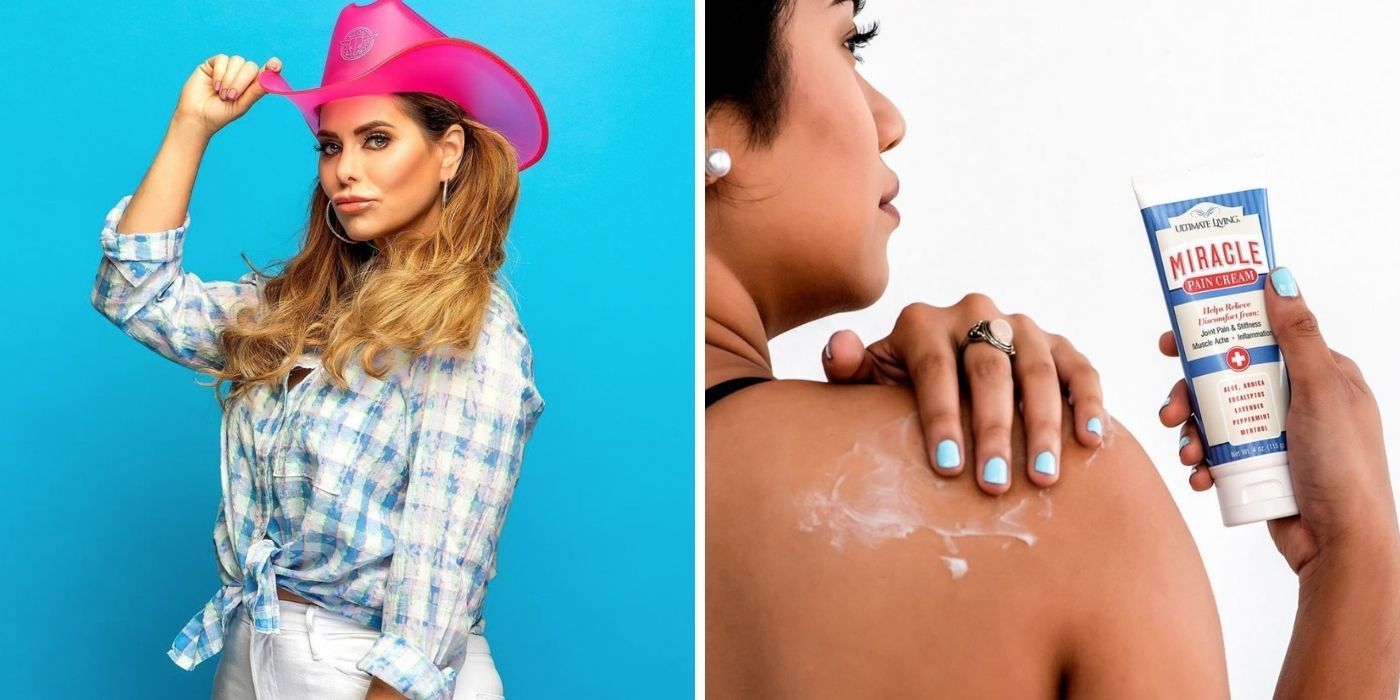 In 1991, D'Andra graduated from Sweet Briar College with a degree in International Affairs. Before reality TV, she had a successful career in politics. This included interning for George H.W. Bush, and later working for his son, George W. In 2004, she left a job at the Department of Energy to work at her mother's company, Ultimate Living, and prepared to lead the business.
D'Andra founded a skincare company, Hard Night Good Morning, to expand the Ultimate Living brand. As viewers have seen over the past couple of seasons, working with Dee hasn't been easy for D'Andra. Being on a popular reality show has certainly brought more attention to her brand, but the 51-year-old faced some difficulties due to the pandemic. The impact on her wasn't just financial, as in December 2020, she made headlines due to her battle with COVID-19, from which she thankfully recovered.
Real Housewives of Dallas season 5 is currently airing on Bravo. Now that her former friend LeeAnne is gone, viewers are seeing D'Andra in a new (and more flattering) light. Both she and Mama Dee were already close to LeeAnne's replacement (newest Housewife Dr. Tiffany Moon) before she joined the cast. Tiffany even said she calls Dee her "other mama" on Watch What Happens Live.