RHOD: D'Andra Simmons Dishes on Being a Dallas 'Society Woman'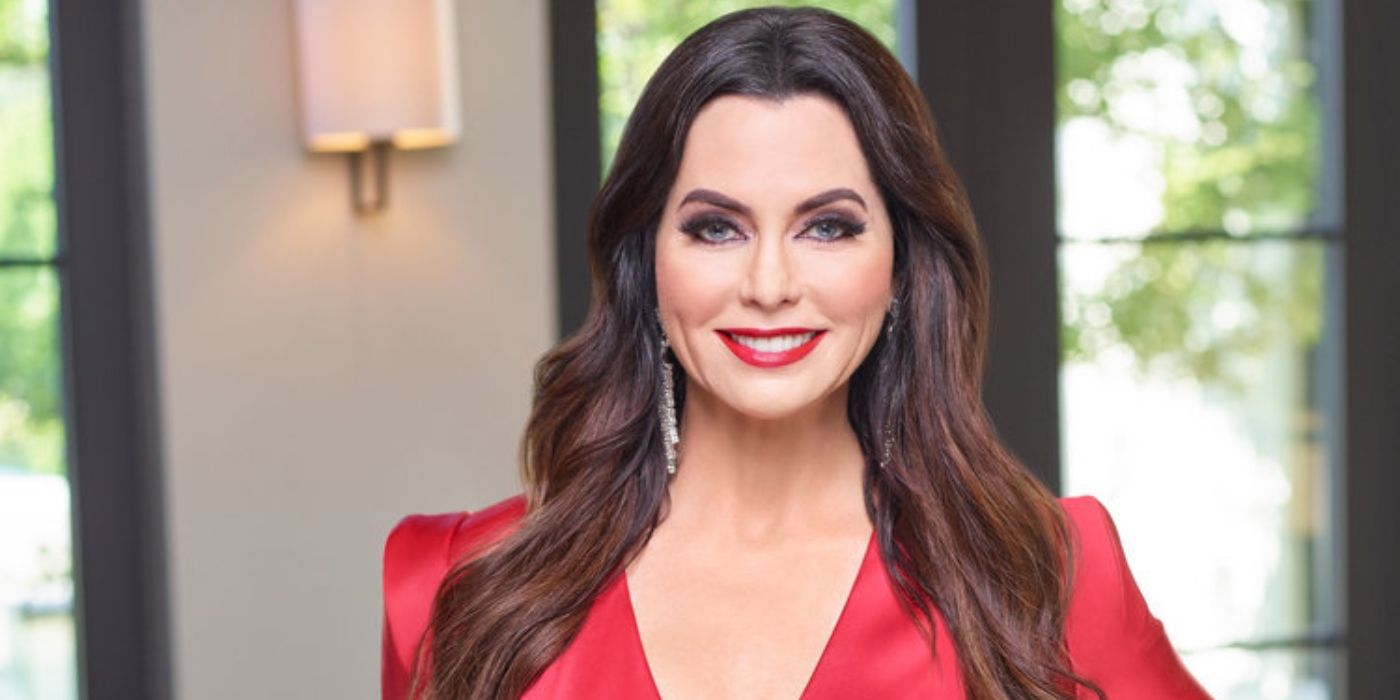 D'Andra Simmons has grown up with a silver spoon in her mouth, but just because she had a privileged lifestyle didn't always mean she enjoyed the duties that came with it. The Real Housewives of Dallas star is opening up about what it takes to be a Dallas "society woman" and why fans have the wrong idea about her.
Bravo fans have recently started to question if Simmons has an anger management issue due to her recent outbursts on the show. She has fallen out with Kary Brittingham and can't seem to get back on track even though she has a healing shaman trying to help her. Even though her over-the-top antics may have given viewers the wrong impression, she hopes to gain their trust back but offer them some inside information about what it takes to become an elite Dallas woman.
Simmons sat down to speak with Behind The Velvet Rope with David Yontef and wanted to set the record straight about her anger issues. Many Real Housewives of Dallas viewers have started to feel she has been acting out and are wondering why she is always angry. One of Simmons's great regrets was how she reacted to former friend and cast member Leeanne Locken when she brought up Simmons's social connections. The reality star told the host that  she should have sat Locken down "Instead of having such a wild reaction to her."
Sadly the brunette beauty never had the chance since she blew up, and the friendship was lost forever. She has tried to control her temper but turn to eastern medicine and see her shaman once a week to channel her anger into more positive thoughts. The CEO made it clear that her decision to explode has had an impact on her for the last two seasons. Simmons made it clear that she would like fans to see the other side of her and is now learning to handle confrontation very differently.
The last episode showed how her therapy was working as she reconnected with Brittingham on the girl's trip to Austin. Many fans don't feel that Simmons is the only one to blame since Brittingham has also been acting rudely to her friends. But Bravo fans are looking forward to seeing what the rest of the season brings, especially since Brandi Redmond announced her departure only two weeks ago.
Source: Behind The Velvet Rope