RHOC: Kelly Dodd Building New Palm Springs Home on 2.3 Acres of Land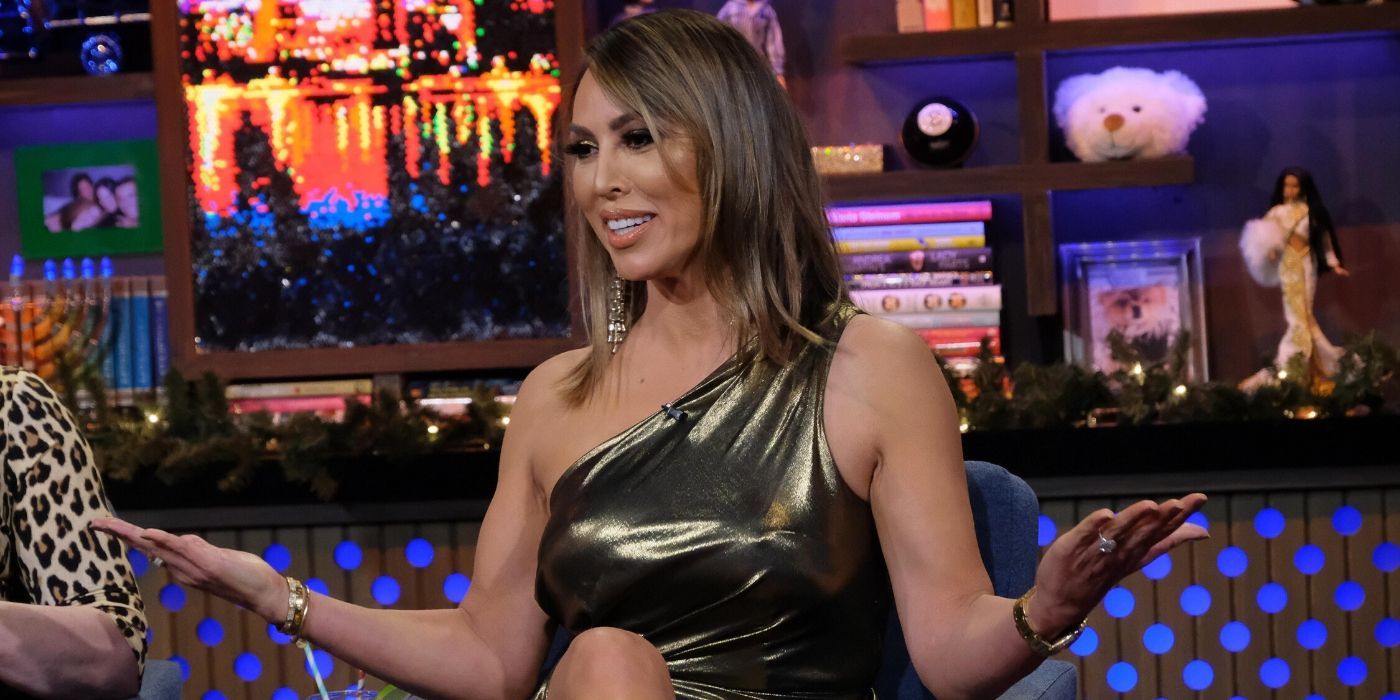 Kelly Dodd from The Real Housewives of Orange County and her husband, Rick Leventhal, are building a home together in Palm Springs, California. The pair who recently wed in October 2020 have decided to put roots down in Southern California rather than New York City. While they recently bought a new home in Newport Beach together, the couple has decided to build a second home for their family in Palm Springs.
Throughout her time on RHOC, Kelly has been quite the topic of conversation and not in a good way. She has made some controversial statements regarding the coronavirus pandemic and also undermined the Black Lives Matter movement by wearing a "Drunk Wives Matter" cap to a bachelorette party. Many fans believe Kelly should not return for season 16 of RHOC, despite her assuring fans she will be back for the upcoming season. Now that she is building a home in Palm Springs, Kelly will no longer be considered an Orange County resident.
Over the weekend, Kelly shared several videos on her Instagram Story of her and Rick walking around an empty plot of land. The 45-year-old was inspecting the land with her architect Gorden Stein and her builder Nate Rucker. "We just bought this lot. 2.32 acres," she said in the clip, showing her followers a sneak peek of her new property. "We're gonna build it, and they're gonna come," Rick can be heard responding in the background. Kelly added the couple's new home will be built right next to her RHOC costar, Elizabeth Lyn Vargas.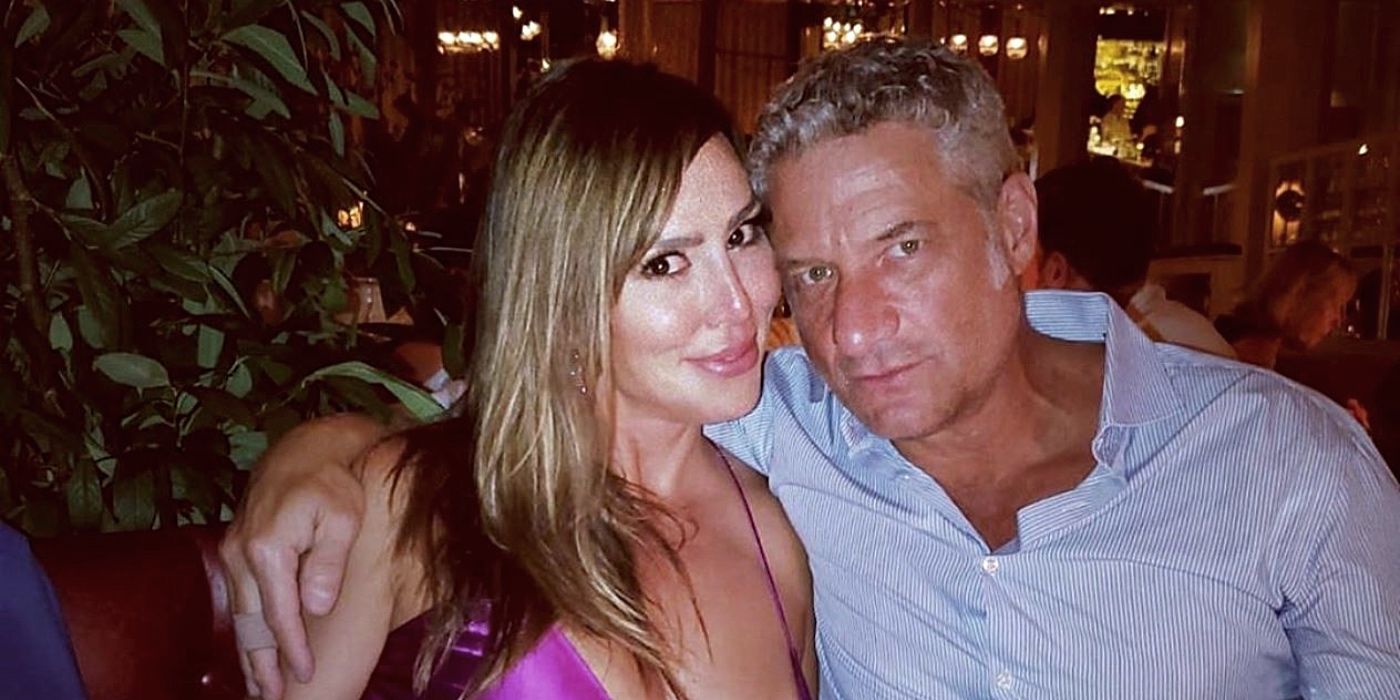 She continued in her series of videos, adding that she is happy to have her "very, very famous architect" and "very, very famous … builder" aboard her new project. The revelation of this new home comes weeks after Kelly and Rick put their Westhampton Beach property on the market for $1.395 million, reports People. In a statement to the publication, Rick revealed he and Kelly met in the Hamptons and how it will always hold a special place in their hearts. The pair felt it was best to set roots in Southern California as Kelly has her daughter, Jolie, who has built a life in the golden state. Rick added hopefully one day in the future the couple can move back East to build or buy another home of their own.
With Kelly's role on RHOC on the line, she is making plans to get out of Newport in the future and begin a new chapter of her life with Rick. Now that she has this new life with Rick, there is no need for her to stay on a show where a majority of the audience does not enjoy her. With Andy Cohen hinting at an RHOC reboot, Kelly's days on the show are numbered. She should focus on her new Palm Springs home and forget about reality TV.
Sources: Kelly Dodd, People