RHOC: Is Kelly Dodd Black? Her Ethnicity Explained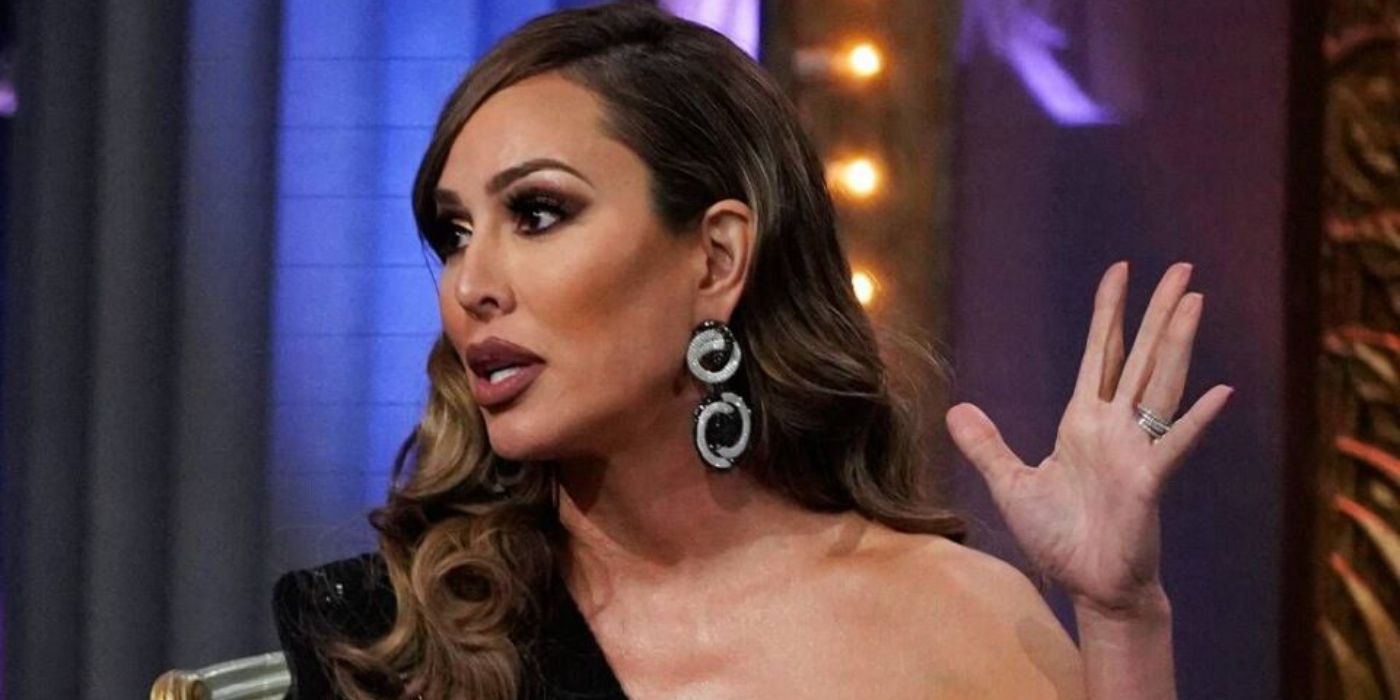 The most disliked reality star on The Real Housewives of Orange County, Kelly Dodd, recently announced that she was black during the reunion. Fans are wondering if this is another lie she has told or if there could be a kernel of truth. She has been called out for her controversial statements in the past.
The Real Housewives of Orange County resident villain, Kelly Dodd, is fueling those Bravo firing rumors after updating her Instagram bio. Dodd has had no remorse for the sentiments she has said as she spoke out about the worldwide pandemic. Call it cancel culture or call it justice, but fans of The Real Housewives of Orange County have once again called for Dodd's removal from the show.
Fans were appalled while watching the reunion special where Dodd had come under fire for once again putting her foot in her mouth about the coronavirus and Black Lives Matter. She inadvertently screamed out that she was Black as if trying to insinuate that her sentiments were less offensive.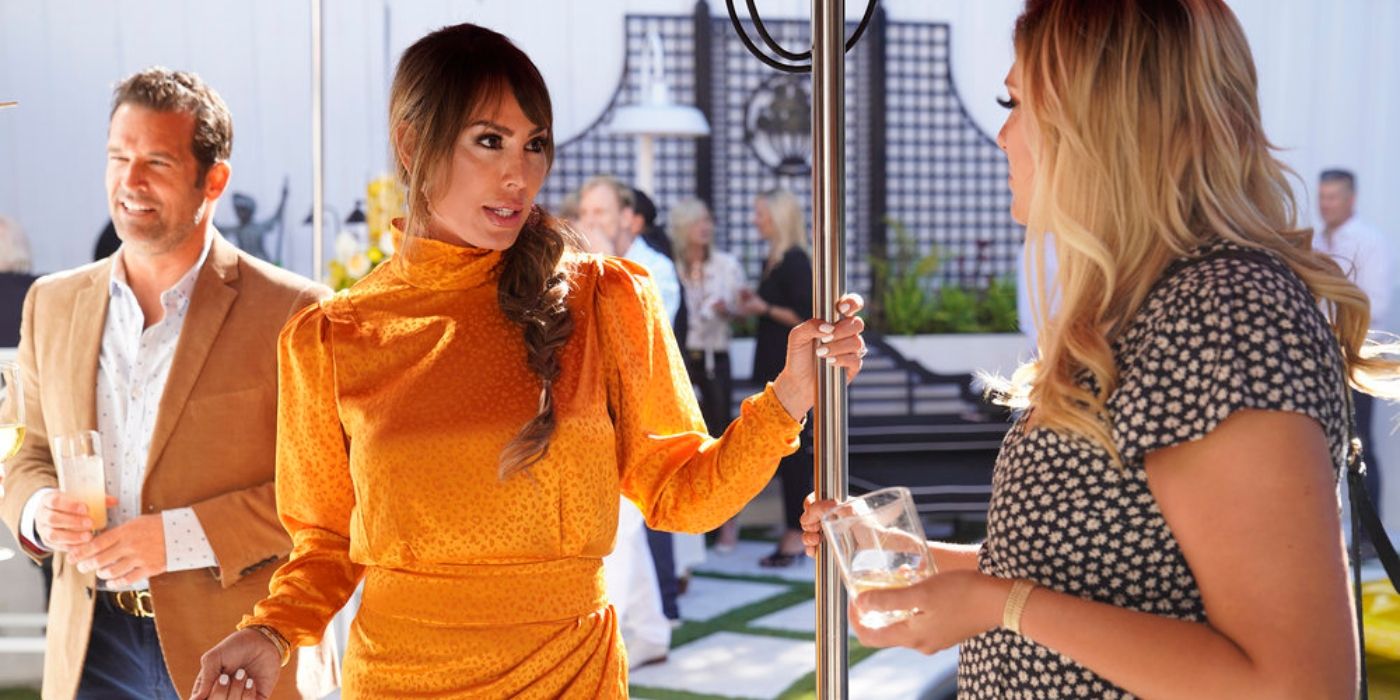 Bravo fans will recall she tried to get out of trouble by saying, "So we have Braunwyn who is blonde-haired, blue eyes, as white as can be. She's always saying that I'm a racist or a homophobe and it really irritates me. So I did a 23andMe and I don't identify myself as a black person, that was not my point. My point was I'm black, Asian, Mexican, Spanish, I'm 30 percent Native American and I'm one percent Jewish. And I'm all races." Viewers learned last week that she had been let go by her beverage business. This comes after a friend used a white power symbol. Dodd has not had the kindest tongue, and she is showing she does not hang out in good company, either. Many fans wish she would have learned her lesson by now, but she continues to be on the wrong side of history.
While Dodd has still shown no remorse, many The Real Housewives of Orange County viewers question the DNA test since they often come back wrong. One of the scientific arguments is that every human originated from Africa before Pangea, so essentially, we would all come back with the same result, but most of us don't claim to be Black to get out of a screaming match with Andy Cohen.