RHOBH: Why Lisa Vanderpump is Being Sued, Again (& How That Affects Her Future)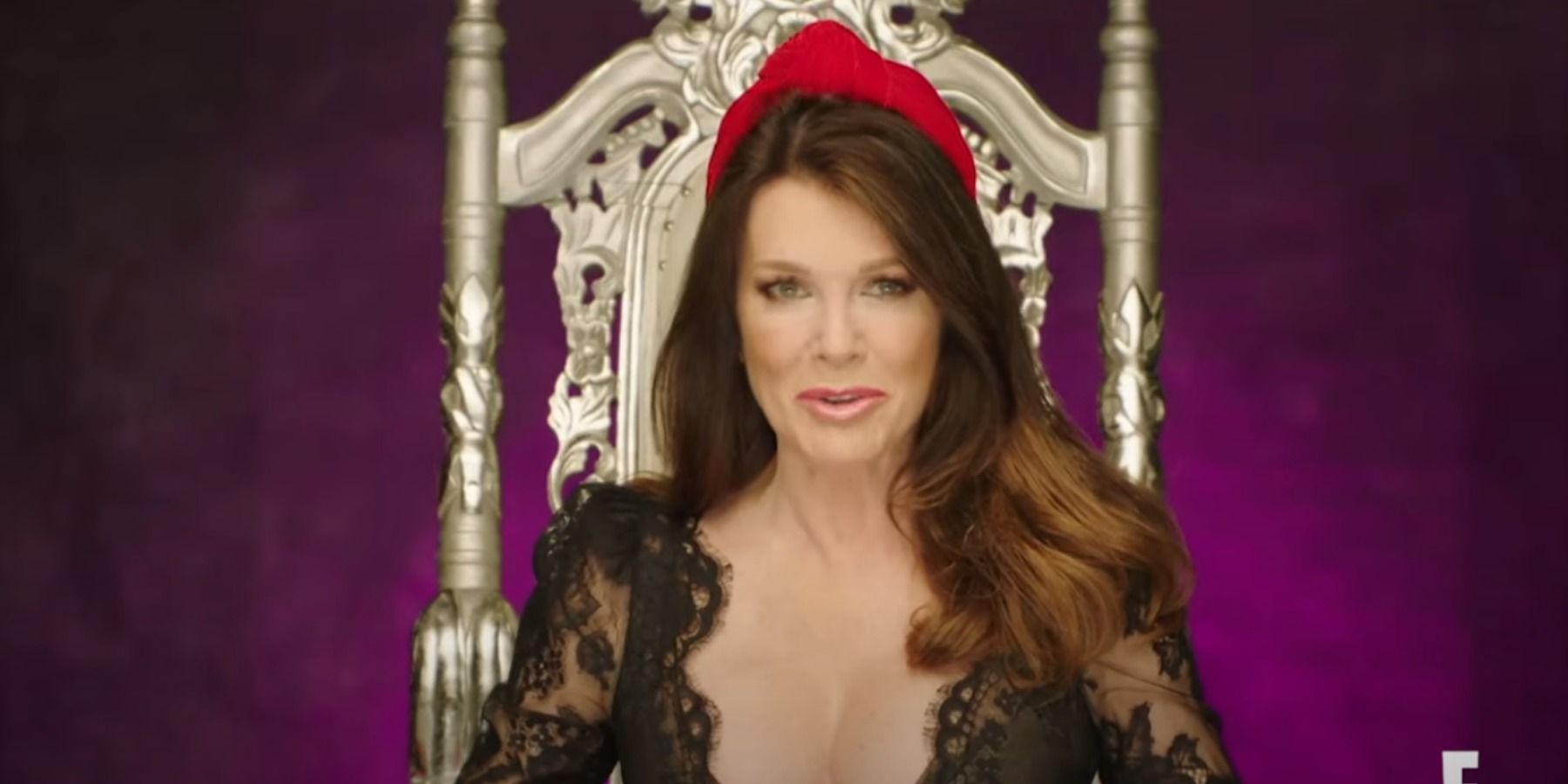 The Real Housewives of Beverly Hills fans are shocked to hear that Lisa Vanderpump is being sued again and wonder how this will affect her future. Fans thought that the mother of two was shrewd in business. Now, they are starting to question if she just engages in shady deals.
Vanderpump helped make The Real Housewives of Beverly Hills a household name and shined while on the hit franchise since its launch in 2010. During 2019, however, the restaurant owner and former actress abruptly decided she would be leaving the much-loved show behind after numerous fallouts with the rest of the women. The fan-favorite was known for her over-the-top mansion that looked like Barbie's Dream House and her tiny dogs she loved like children. Villa Blanca was often featured on the franchise as a meeting place for the women who lunched.
If COVID-19 wasn't enough to bring Vanderpump and Ken Todd to their knees, it seems the two have been hit with yet another lawsuit, according to TMZ. This time, the two have been accused of not paying for over $100,000 of produce. SUR has only just reopened its doors, but no one knows if it will ever have those goat cheese balls again.
Apparently, the two restaurants in question were PUMP and Villa Blanca, which have been closed since the pandemic, but still were being delivered fresh fruit and vegetables from West Central Produce. The outlet obtained court documents that showed the produce company had been given its last payment back in March of last year, with PUMP giving $9,144.70 and Villa Balance $8,890.10. Ken has made it clear to the outlet that if he owes someone money, he will pay them.
The housewife has also been struggling in her business life, and this is no the first time she has been sued in recent years. She recently confirmed that her restaurant, Villa Blanca, will close and has since been inundated with questions. The restaurant saw financial trouble after it lost a sexual discrimination case a few years ago. But in the end, a stubborn landlord refused to renegotiate their rent leaving the couple with no other choice but to close. Lisa and Ken were also hit with a class-action lawsuit back in August for allegedly failing to pay their SUR employees for overtime.
Source: TMZ