RHOBH: Why Fans Are Waiting For a Scott Disick Appearance This Season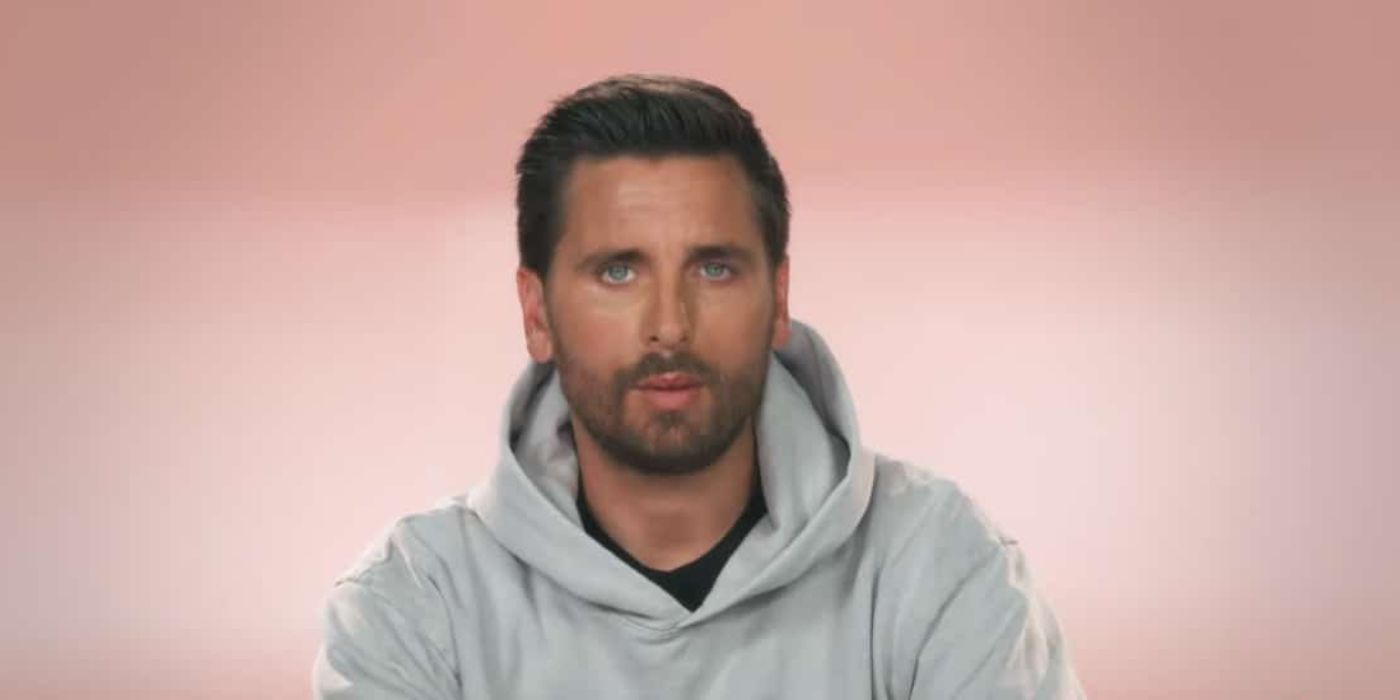 Real Housewives of Beverly Hills fans were shocked when 19-year-old Amelia Gray went public with her romance with the 37-year-old Scott Disick. As the couple has continued to flaunt their relationship, many have wondered if there isn't some kind of angle to the pairing. More particularly, RHOBH and KUWTK fans alike have started to speculate over whether or not Scott might be making an appearance on RHOBH in the near future.
Though there hasn't been any official declaration from either Scott or Amelia as to if Scott would even be interested in gracing the Bravo show with his presence, fans have noted that it would very much be in line with Scott's generally camera-happy attitude. The former KUWTK star never seems to resist an opportunity to be on TV, allowing himself to be portrayed in ways both flattering and unflattering. Given that he's no longer a regular cast mate of KUWTK, it only makes sense that he would relish the chance to get some screen time on another series.
Additionally, fans have noted that the KUWTK meets RHOBH crossover would likely be a dream come true for Amelia's superstar momager, Lisa Rinna, who has spent much of her time on RHOBH looking for ways to expand her influence and celebrity. Having Scott on the show would not only give Lisa a means to show off who her daughter's new beau is, but it would also allow her to showcase her current proximity to the ever-relevant Kardashian family. Of course, it's hard to imagine Lisa won't throw some kind of shade in Scott's direction should he make a cameo, given his less-than-stellar track record and the age gap between him and her daughter.
Though the possibility of the KUWTK and RHOBH worlds colliding in the form of a Scott Disick appearance is no doubt exciting, there is something troubling about it as well. Most notably, viewers have pointed out that Scott's interest in Amelia seems to be rooted in his desire to get back onto TV. Some fans have gone so far as to say that they imagine he will break it off with Amelia once he's done using her to get back into the limelight. A Scott Disick cameo, then, could signal that things are about to come to a close between the two of them.
Regardless of the nature of Amelia and Scott's relationship, it's undeniable that an appearance from Scott Disick would bring some amount of excitement and drama to the Real Housewives of Beverly Hills world. Furthermore, it would give Amelia and Scott a chance to give fans a deeper understanding of their relationship apart from the media outrage at the couple's hefty age difference. No matter how some fans feel about the divisive pairing, it's undeniable that it would make for great television, which might be the whole point.