RHOBH: Paris Hilton Claims Mom Kathy Lied About Being On The Show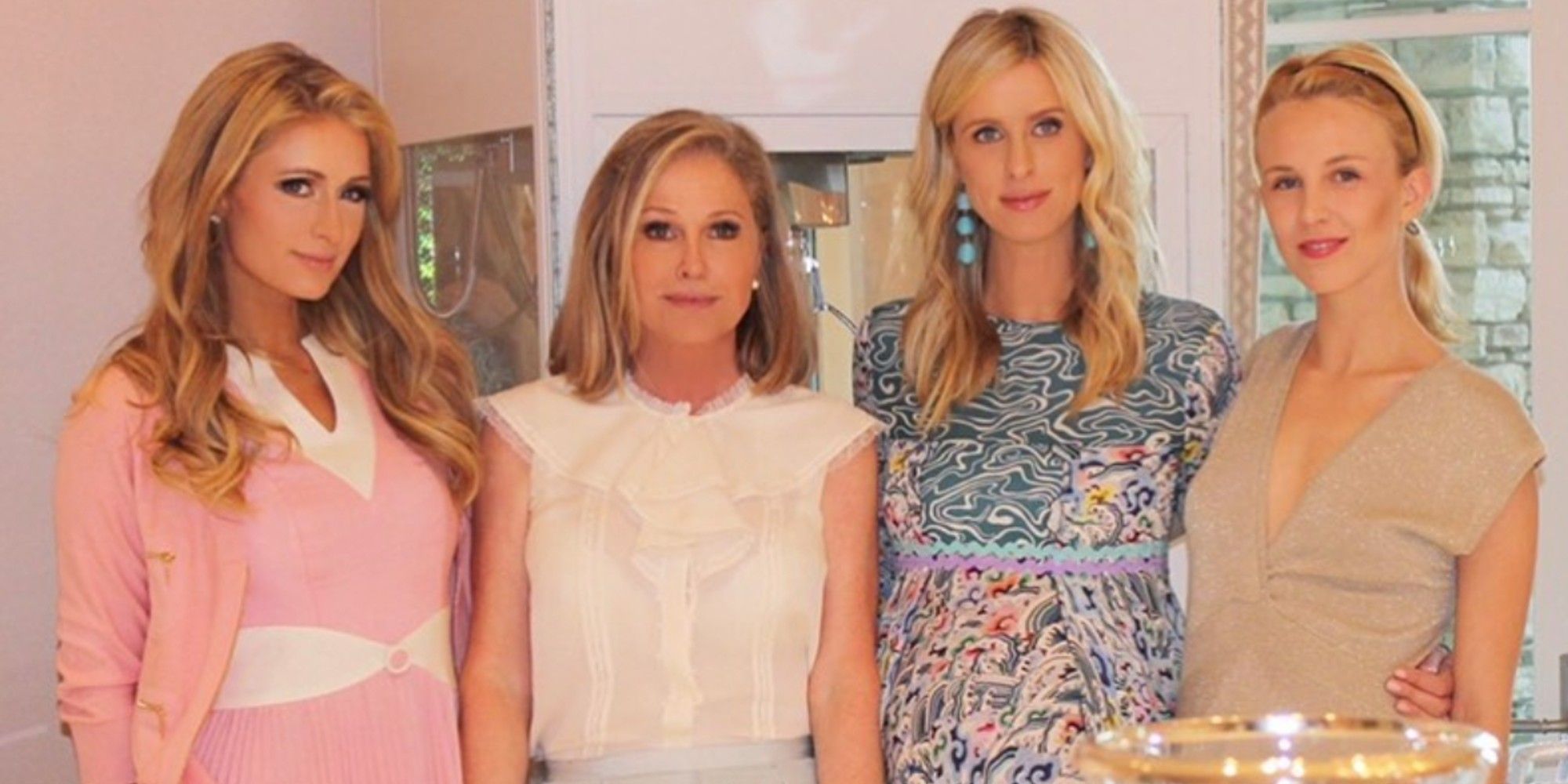 Paris Hilton and her sister Nicky recently opened up about their mother, Kathy, lying about joining The Real Housewives of Beverly Hills. Kathy has been on the reality series in the past, sometimes appearing with her two daughters. The appearances were always short and sweet, but now she has her own role. It seems the mother of four wants to break away from her children's shadows and be a part of something that will focus on her.
News broke that Kathy will be joining the Bravo reality series in the fall of 2020, around the time the cast began filming the new season of the show. Almost every year since RHOBH has been on, rumors have circulated that Kathy will be joining the cast. Her sister, Kyle Richards, has been on since the very first season of RHOBH and has been trying to get her older sister to join in on the fun. Now that Kathy has more time on her hands, she thought a season on the show would be interesting.
During an episode of Paris' newly launched podcast, This Is Paris, the socialite and her sister Nicky spoke about Kathy joining RHOBH for season 11. The sisters didn't find out their mom was joining the upcoming season until she already began filming. "First of all, my mom was so shady about the whole thing," Nicky said. "Pretty much every year this rumors surfaces: 'Kathy Hilton is joining The Real Housewives of Beverly Hills.' And we're like, 'No she's not.' This year was no different." After the rumors began to escalate, Nicky was forced to confront her mother about the casting news, to which Kathy denied.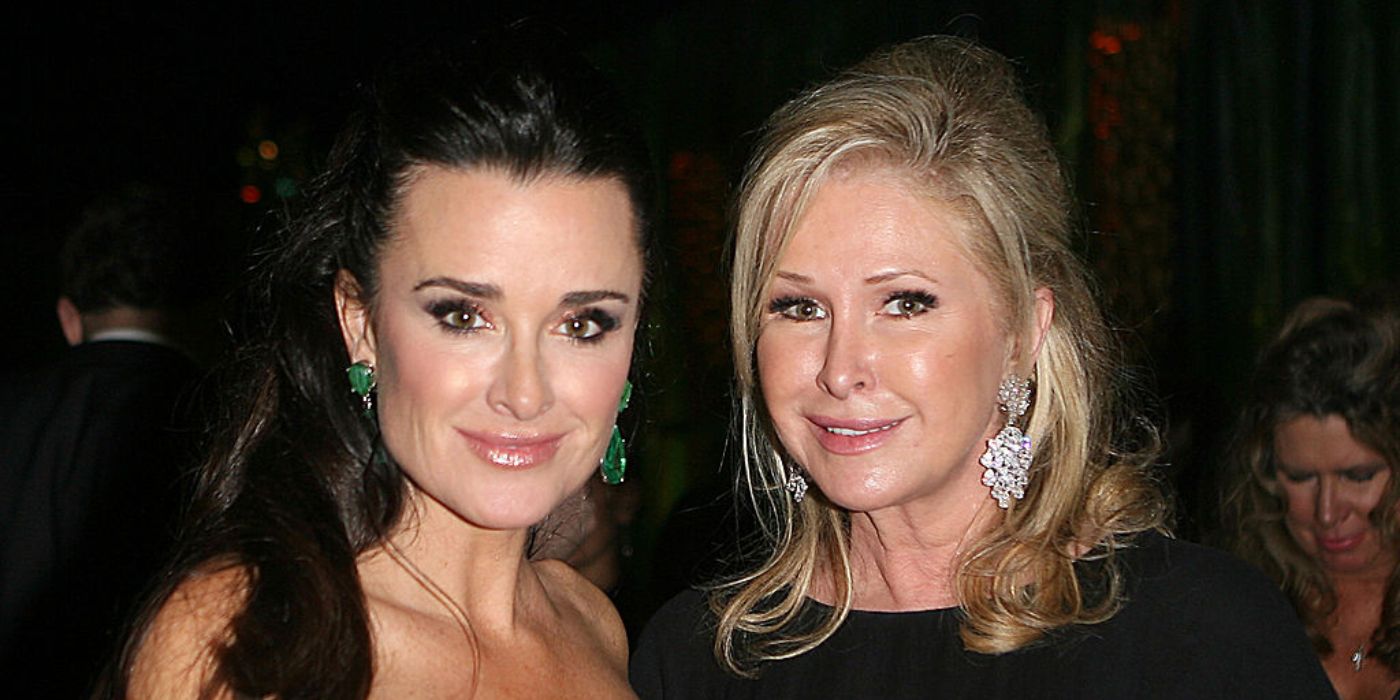 Kathy did admit casting had asked her to join, but like every year, she declined the offer. Nicky recalled then recalled the moment they knew the rumors were true: "Cut to Paris and I in Soho walking down the street and our friend FaceTimes us being like, 'I see your mom is on the Real Housewives…PEOPLE magazine just confirmed it.'" Paris and Nicky did not speak to Kathy for some time before they confronted her about the news. "I'm not knocking the show, I love the show. I am a huge fan," Nicky added. "But if someone were to ask me, 'Do you want your mother on it?' No!" Despite Kathy's sister, Kyle, being apart of the show for several years, she has never seen one episode of the show. Nicky warned her mother that she "doesn't know what she's getting into."
Paris added that the only reason her mother decided to do the show this year was due to the pandemic. Kathy was bored at home and wanted to be a part of something that would take places other than her living room. Paris and Nicky may not be too thrilled about their mother joining RHOBH, but viewers are. They cannot wait to see the sister dynamic between Kathy and Kyle.
Sources: This Is Paris