RHOBH: Lisa Rinna Might Be Getting Her Own Family Reality Show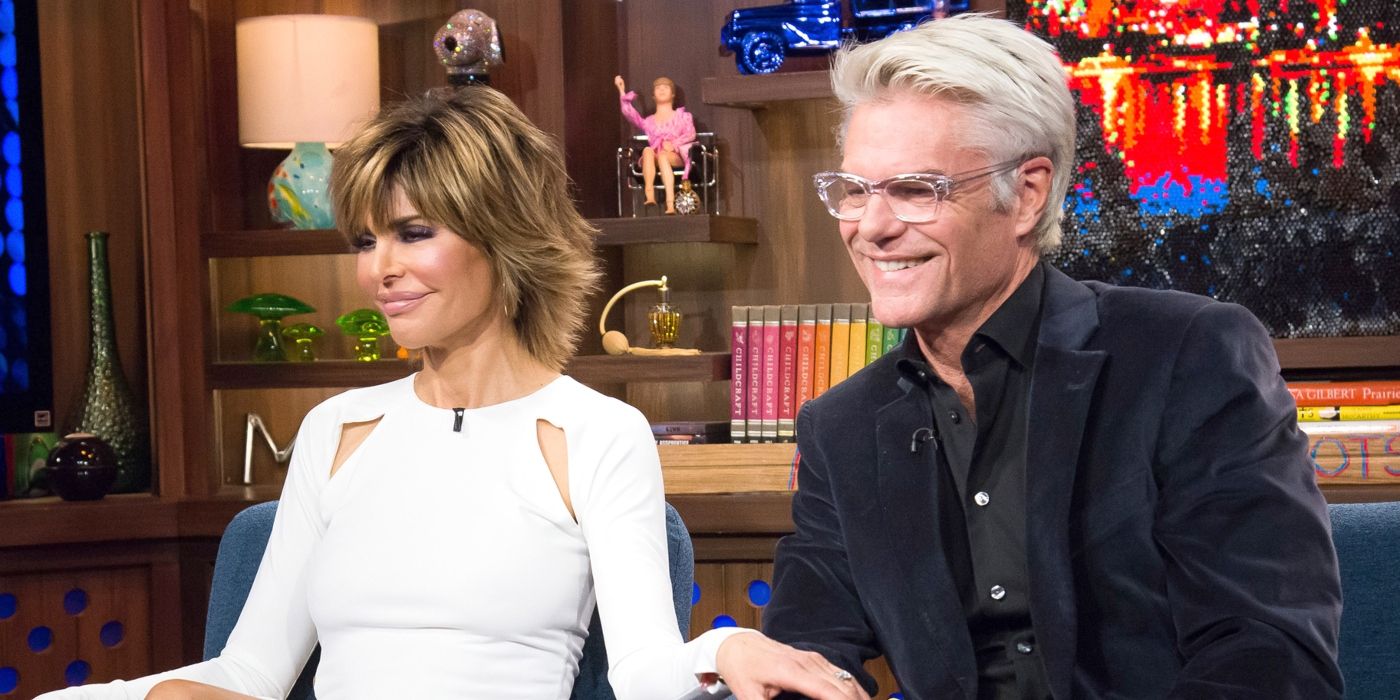 Lisa Rinna from The Real Housewives of Beverly Hills may be replacing Kris Jenner and the Kardashian clan on the E! network with her own family reality show. Rumors have been circulating that Lisa and her family would be perfect on their own reality TV show after seeing what they have brought to RHOBH the few times they were on.
Now that Keeping up with the Kardashians will be coming to an end this year, E! might be looking for a new family to pass the torch onto. Lisa has often featured her family on episodes of RHOBH, especially her husband Harry, and fans have always been receptive to them. Even her daughter Amelia opened up about her eating disorder on camera last season. While the show hasn't been officially confirmed, the idea is definitely something Housewives fans may be interested in watching.
According to OK! Magazine (via Reality Blurb), a family reality TV show involving Lisa Rinna, her husband Harry, and their daughters Delilah and Amelia might be in the works. Reports say Rinna and her family are "solid reality TV gold" and could possibly replace the Kardashians on E!. "Lisa has a proven track record as one of the most popular cast members on [The Real Housewives of Beverly Hills], and people can't get enough of Amelia and Delilah these days," a img at OK! Magazine said.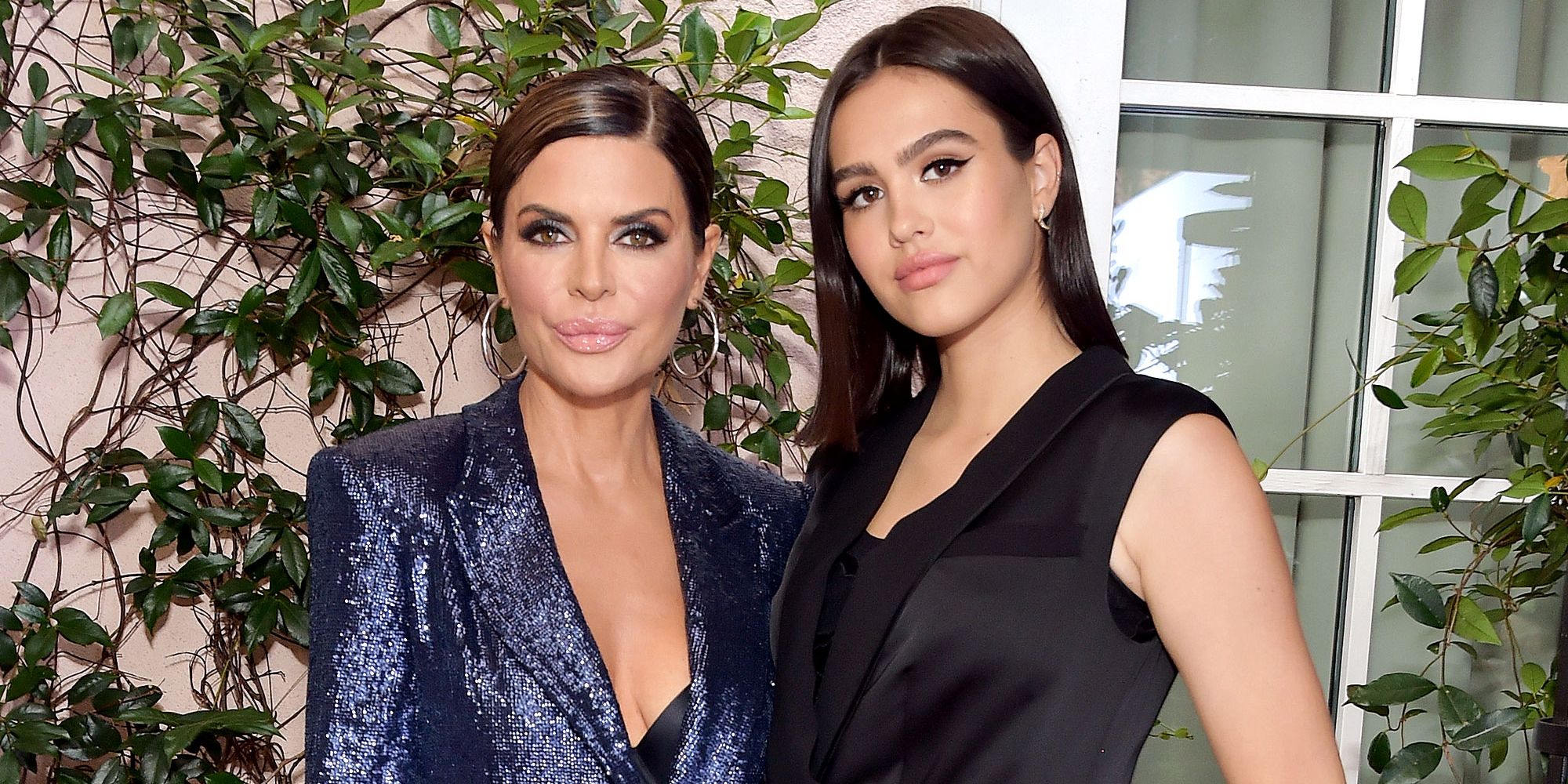 Now that KUWTK will be off the air soon, E! is allegedly looking to recreate the show with a new famous family. "E! execs are dreading the day the [Kar-Jenners] go off the air, but Lisa's family could be the answer to their prayers," said the img. Even though Lisa is currently a full-time cast member of RHOBH, there is a possibility she and her family could begin filming the alleged show as early as this fall. If Lisa does decide to film her own reality show with her family, this could mean losing her spot on the hit Bravo series.
While a Lisa Rinna family reality show sounds like a great idea, some fans of RHOBH are not ready to see Rinna leave the beloved series just yet. Lisa has been at the center of most of the drama since she joined the show for season five and is part of the reason the show has become what it is today. Maybe by the end of season 11, Bravo will be ready to let her go and start her own reality show.
Sources: OK! Magazine (via Reality Blurb)