RHOBH: Eden Sassoon Attacks Dorit Kemsley For Her Changing Appearance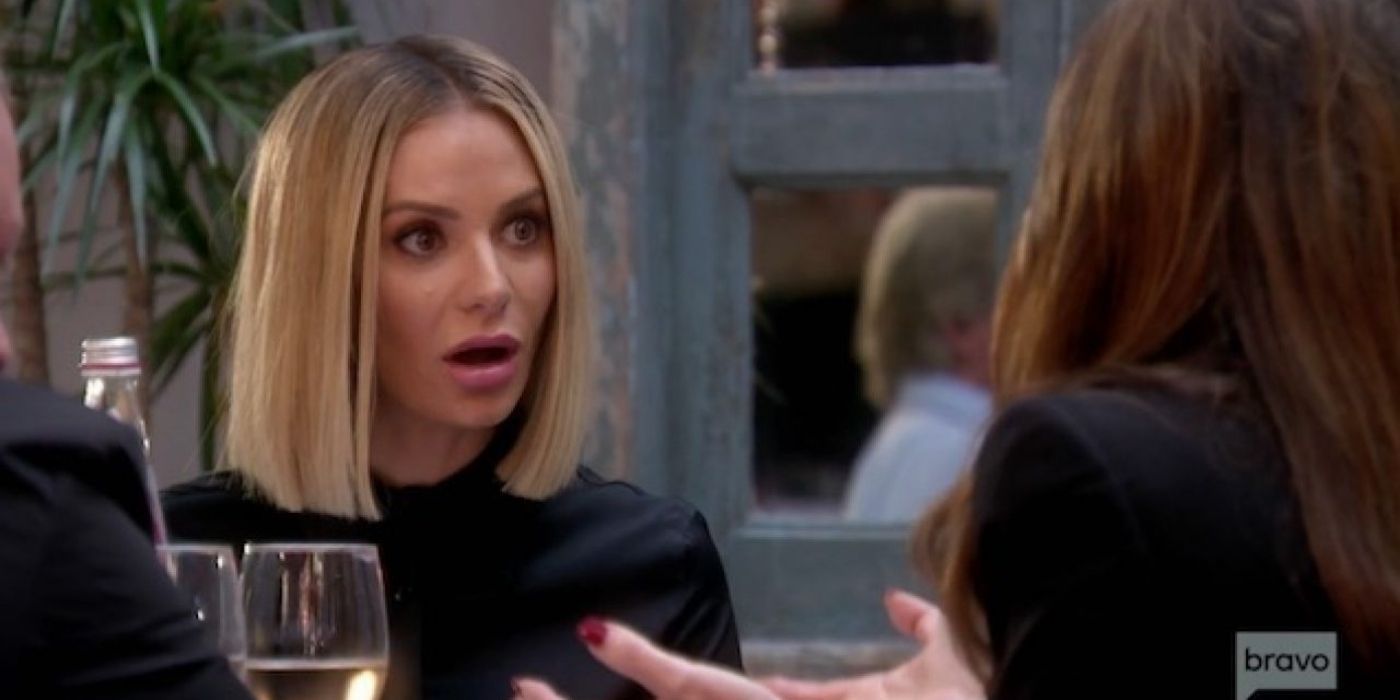 Eden Sassoon, who appeared as a "friend of" during season 7 of The Real Housewives of Beverly Hills, has called out Dorit Kemsley for her changing appearance. The women joined the series at the same time and never seemed to have an issue with each other until now. There may be some bad blood after Dorit stayed on as a full-time cast member while Eden was removed from the show completely.
During season 7, Dorit was met with a lot of backlash from the ladies of the group. Her husband, P.K, was the cause of most of the backlash as he told his wife about accidentally noticing that Dorit's castmate, Erika Jayne, was not wearing any underwear. Dorit thought she would make light of the situation humorously by gifting a pair for Erika. The gift did not go over well, and Erika felt embarrassed by the whole situation. Eden was also not liked by the ladies after Lisa Rinna found out she was telling Lisa Vanderpump about the private conversations they had together.
On Sunday, Eden Sassoon took to Twitter to air her thoughts of the 44-year-old's ever-changing appearance. In her first tweet, the daughter of hairstylist Vidal Sassoon said, "Why? A beautiful woman w/ some fame & $ turns herself into a completely different character." She shared her thoughts alongside a side-by-side photo of Dorit from a few years ago to a photo of her filming her season 11 intro for RHOBH. A few minutes later, Eden shared another side-by-side of a before and after of Dorit. "NOTE TO ALL WOMEN … don't over do it. TRUE BEAUTY IS WITHIN," the 48-year-old said of the reality star. Who knew Eden had beef with Dorit?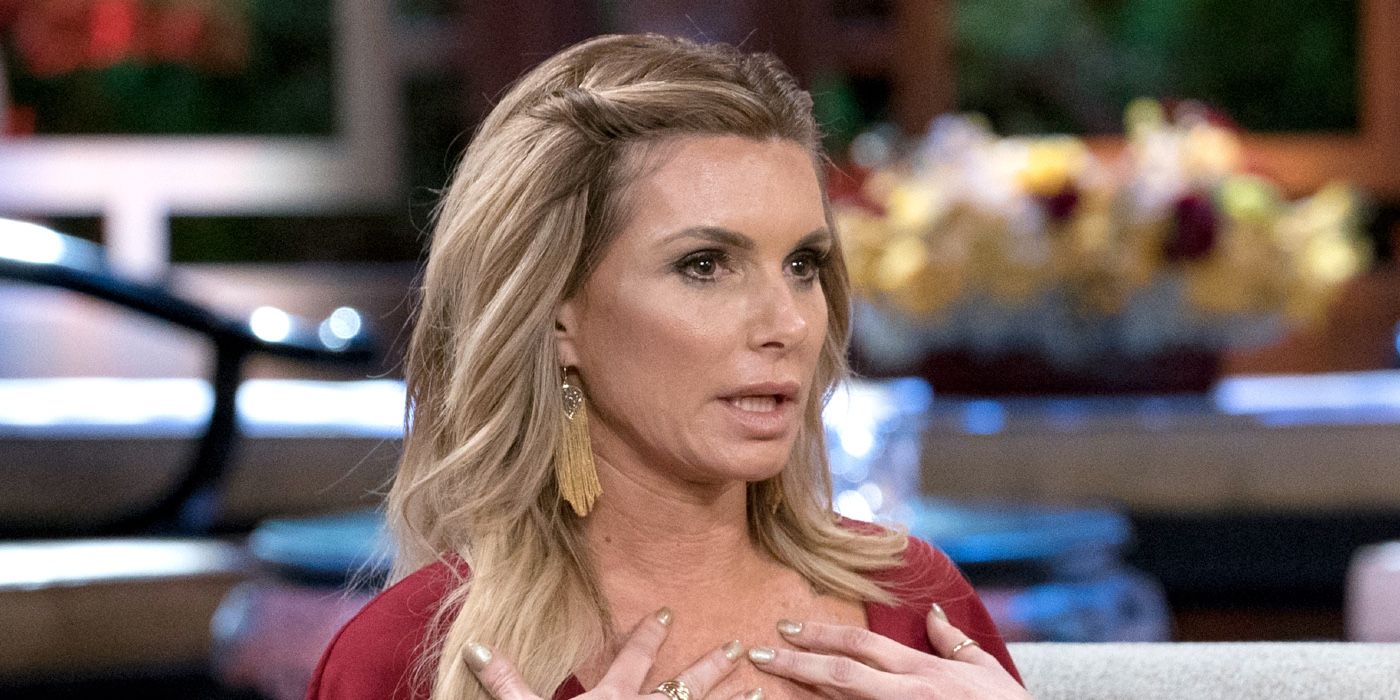 Fans saw the tweets Eden made about Dorit, and some seemed to agree with her. One fan commented, "She was beautiful, now she looks like a Kardashian wannabe." Even though some fans did agree with Eden's thoughts, a majority of people thought she was shaming Dorit for the way she looks. "Does it make you feel good to bash other women??" one fan said. Another follower supported Dorit as well, "Or people could simply do whatever they want to their own bodies without someone posting pictures of them trying to insult them…" Overall, fans on Twitter were not happy with Eden for bashing Dorit and found her comments rude and unnecessary.
What Eden posted was condescending, nasty, and unwarranted. Women should not be putting down other women for the way they look in this day in age. Instead of putting Dorit down for her looks, Eden should take a look inward and find out why she felt the need to comment on someone's appearance on social media. Even if Dorit did have something cosmetically done to her appearance, it's none of Eden's business.
Sources: Eden Sassoon (Twitter)