RHOA: Kenya Calls Out Porsha & Tanya For 'Freak Show' Behavior At Work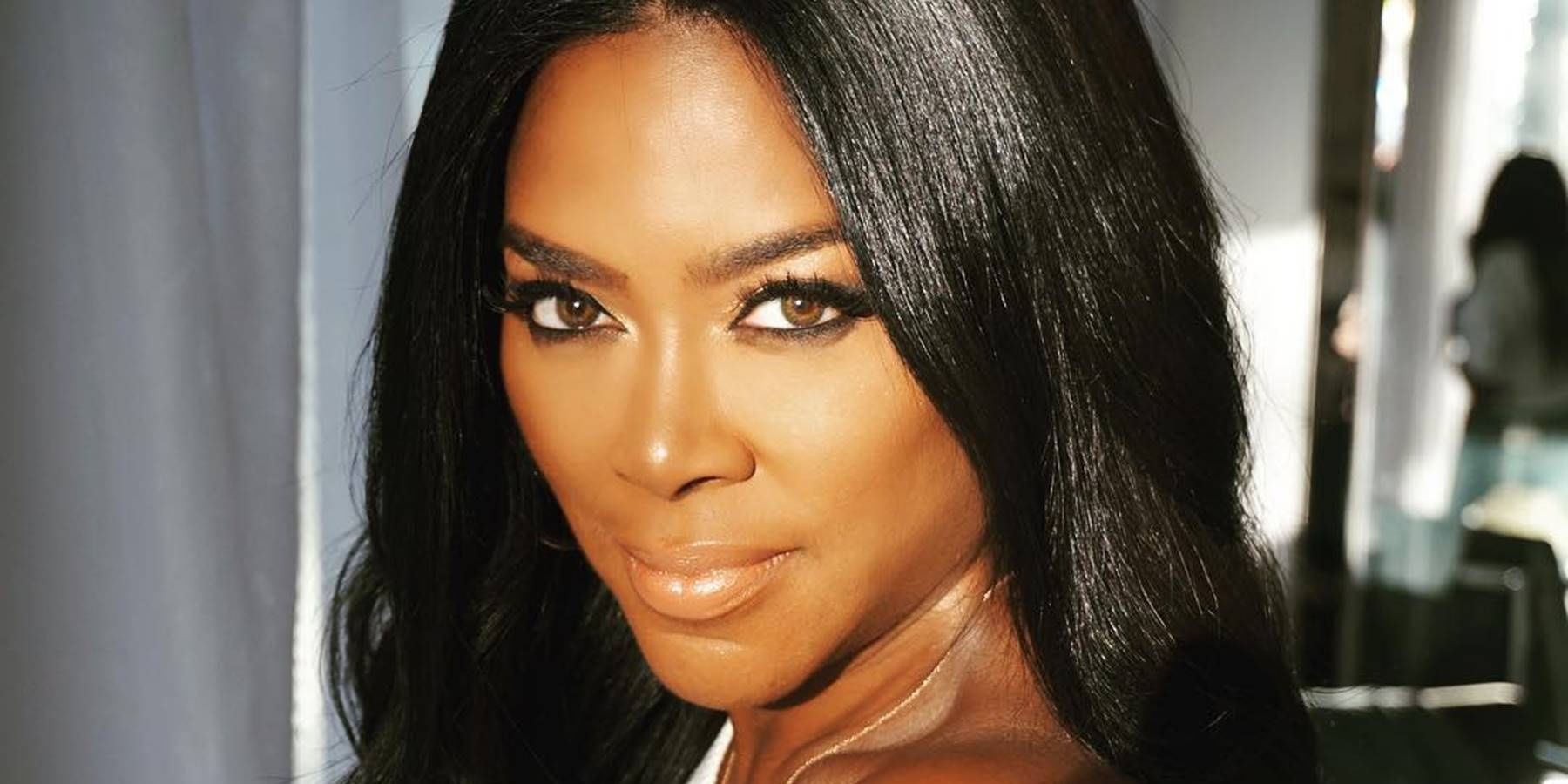 The mother of one and star of The Real Housewives of Atlanta's Kenya Moore has made allegations regarding what she heard at "strippergate." The episode just aired and fans were left speechless at what the cameras captured.
Moore has finally decided to end her marriage with restaurant owner Marc Daly after yet another breakup. Fans have noticed on the show that the beauty queen has not been happy in her relationship and even sought legal advice. Back in September of 2019, the couple put a pause on their relationship, with Moore only recently allowing Daly to visit their daughter Brooklyn. Moore has had enough of Daly's ongoing battles and would like to create some sort of peace inside her own four walls. She decided to plan the South Carolina girl's trip in hopes of giving herself a break.
Instead, all she got was an earful of noises coming from the infamous "stripper gate" situation. Bravo fans just learned that the film cameras were shut off during the infamous "stripper gate" scandal. All the women were in South Carolina for Cynthia Bailey's bachelorette party, and it quickly heated up. However, it became more scandalous than any of them could've imagined.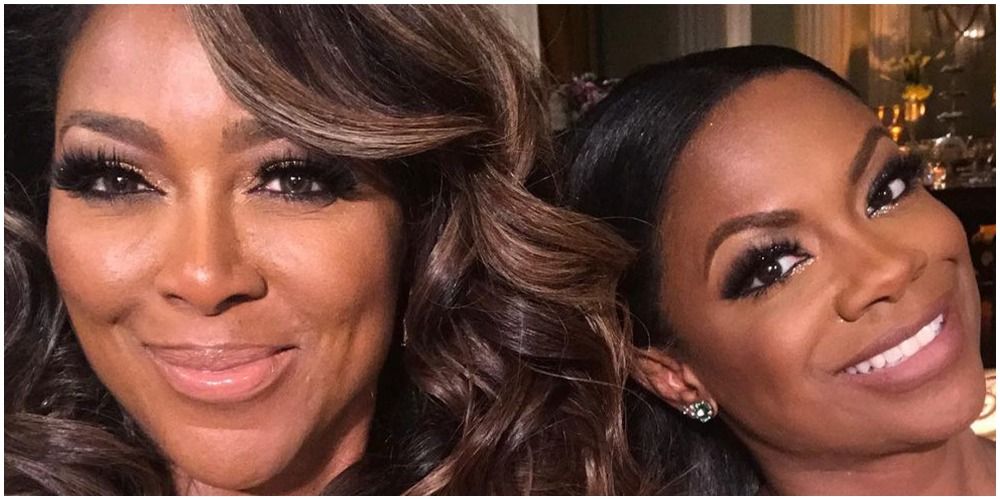 The episode showed Porsha Williams staking her claim on B.O.L.O. as he threw down some of the most amazing moves. She continued to throw dollar bills and even rubbed herself on top of him. All the women loved the dancer and begged him to stay after his shift to party with all the women. Thankfully for fans, one camera caught the party, which included Williams and LaToya Ali making out. The aunties, also known as Moore and Cynthia Bailey, called it a night. But leave it to Kenya to drop truth grenades about what she witnessed. After waking up at 6 a.m., she told cameras she still heard sex noises coming from Williams' bedroom. To make matters worse, cameras caught B.O.L.O leaving the house shortly after.
The episode ended on a cliffhanger only after Moore went around the house and eliminated each possible housewife as the culprit. While the mother of one never named names, it was easy to figure out who were the two women left behind. Fans are going to have to tune into next week's episode where Tanya Sam and Williams will finally be able to have their say.
The Real Housewives of Atlanta airs on Sunday at 9pm EST on Bravo.