RHOA: Drew Sidora Once Feared Her Husband Ralph Would Cheat On Her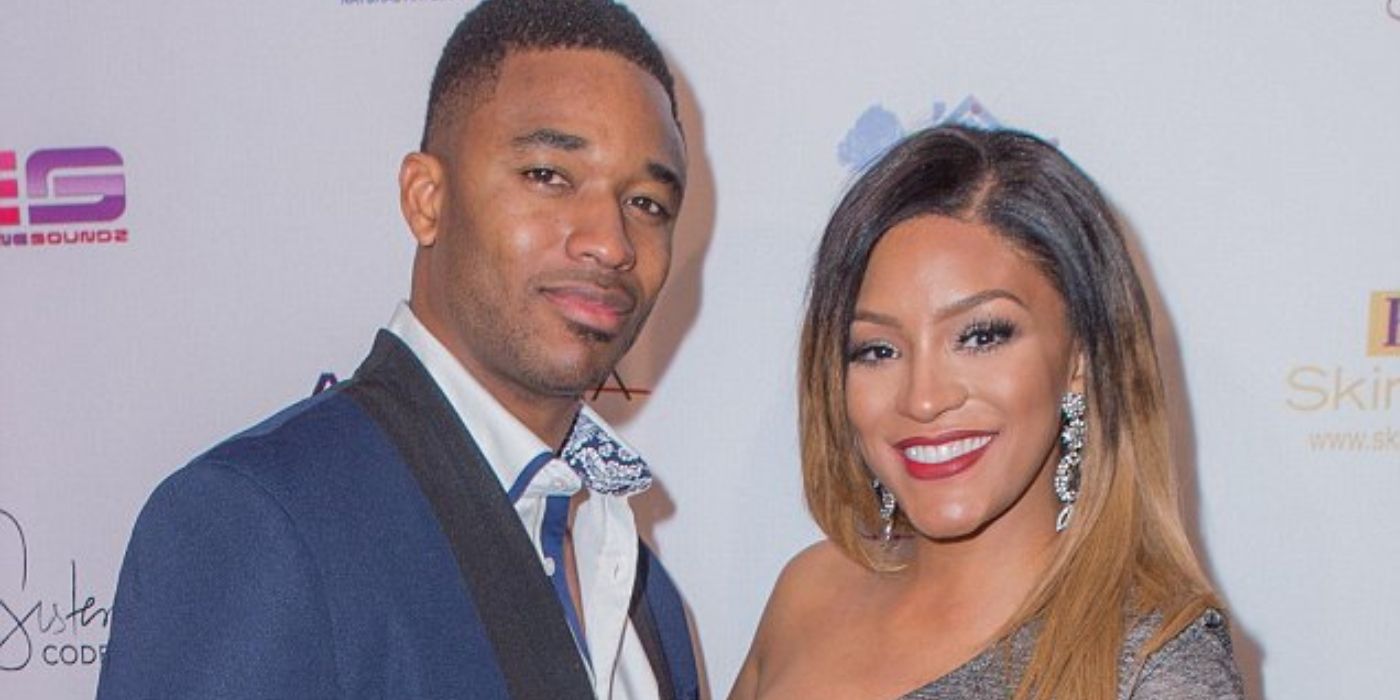 The Real Housewives of Atlanta's Drew Sidora admitted to Porsha Williams she once feared her husband Ralph had cheated on her but didn't ask. The couple has been going through their own struggles but it feels like Ralph doesn't tell his wife the truth. The Disney Channel actress is welcoming the drama and her battle with LaToya Ali, who she has dubbed as her number one fan.
Bravo viewers have started to gravitate towards Drew but feel that her marriage may be toxic. Fans recently watched as Drew openly question if her husband loved her and her firstborn son. The couple was taped participating in a tense therapy session when their true feelings were revealed. Now, the question has been left lingering, and the emotions are running high. The actress is upfront with her husband at all times, but the same can't be said for the father of two.
Sunday's all-new episode of The Real Housewives of Atlanta showed Drew sitting down for a muffin and a mimosa with her new neighbor and friend, Porsha Williams. During their chat, Ralph called twice to check on his wife's whereabouts. This invasion led Porsha to ask about her friend's marriage. Fans watched as Drew immediately told her husband everything that went down during the girls' trip and bachelorette party. While most viewers would argue that honesty is the best policy, it does not seem that Ralph listens to that quote since he felt backed into a corner about his trip to Tampa.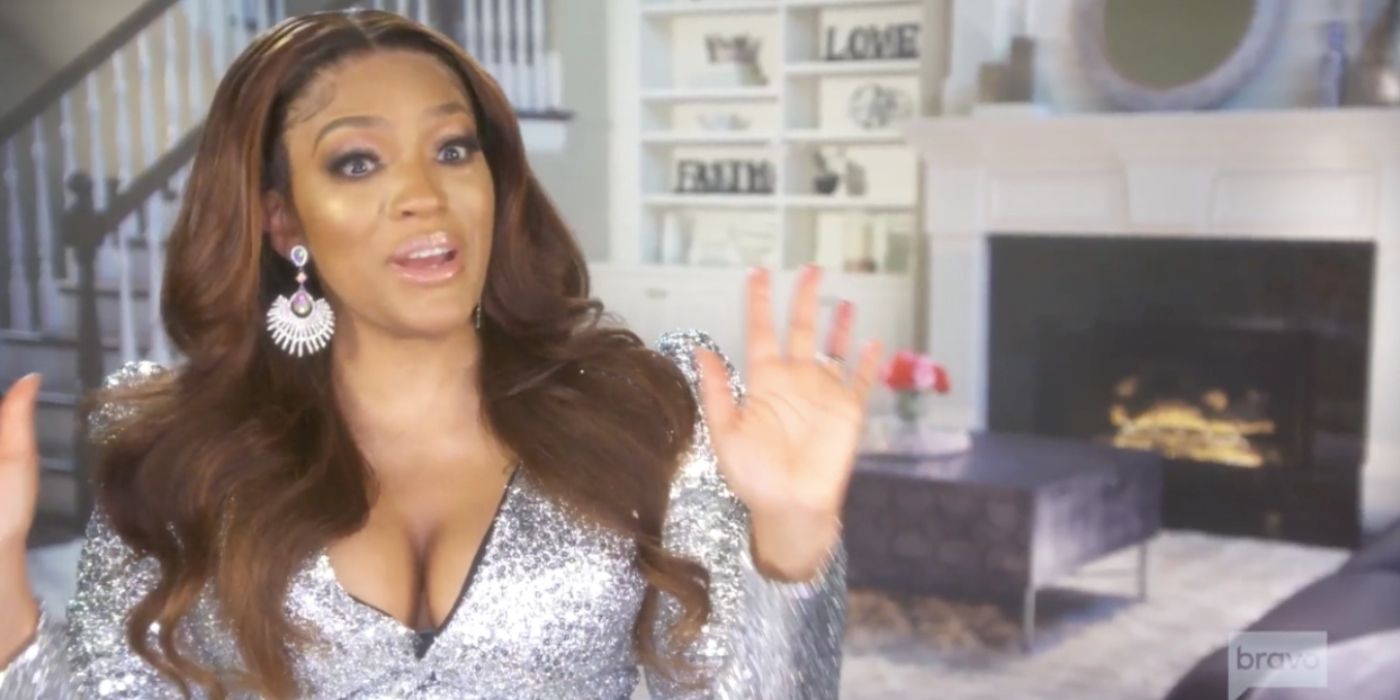 Drew made it clear that she still did not know specific details of his unannounced trip. Even though Drew admitted that Bolo "flipped" her over and got a full frontal of his package, she was still degraded by her husband. But Drew made it clear she did nothing wrong telling Ralph, "Do you give me all the details? I still don't know the details of Tampa. So let's not go there."
She ended the episode by talking to Porsha, saying she was afraid to let her mind wander into thoughts about her husband cheating. Even though he may not have given her many reasons to think he has cheated, she is not happy that he does not supply details. Bravo fans will recall that the reality star already noted that she found cameras in the living room spying on her and just would like Ralph to be more open.