Reverse-Engineered GTA 3 Source Code Shut Down By Rockstar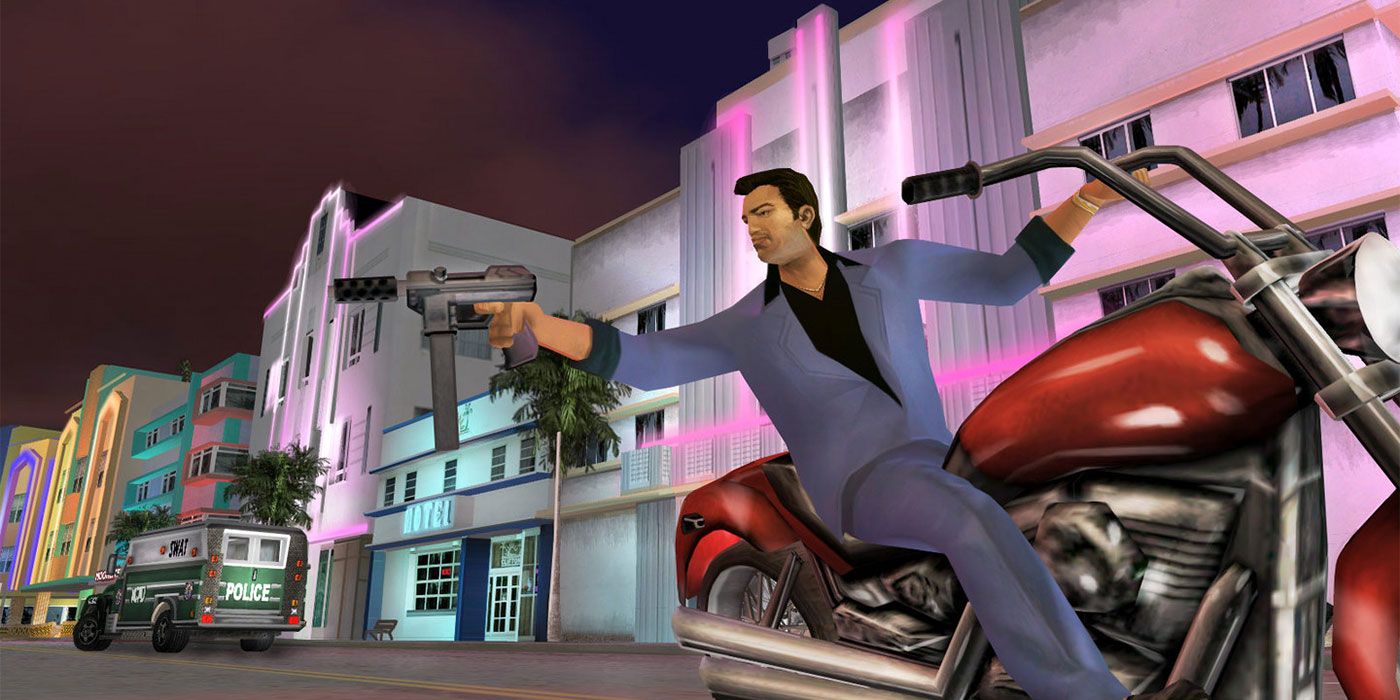 Rockstar Games parent company, Take-Two Interactive, has shut down a reverse-engineered version of GTA 3 and Vice City's img code. This file, which was just recently published, could have allowed fans to personally port the game over to new platforms like Nintendo Switch and other consoles, as well as given it fancy new mods that really enhance the experience. Given the fact that Rockstar hasn't touched the games in many years outside of some barebones PS4 ports, it seemed like it was no harm, no foul.
The two classic PlayStation 2 GTA entries are some of the most beloved by fans. Despite some basic PS4 ports that can also be played on PS5, Rockstar hasn't shown much interest in doing anything else with the games that really helped put the franchise on the map. There has been hope that Rockstar will release the PS2 trilogy on Nintendo Switch, especially given the fact that those games came to mobile in the 2010s and the developer has worked on Nintendo platforms before. Given the density and scale of GTA 5, it seems unlikely that that game will come to the Switch, but some older titles would fit incredibly well on the platform. Fans took it into their own hands to make this happen, but their efforts have been quickly squashed.
Take-Two Interactive has issued a DMCA takedown on the files on GitHub (via Rockstar Intel), noting "The use of our copyrighted content in these links are unauthorized and it should be removed immediately." Take-Two further doubled down on the takedown of the links as part of a form required by GitHub "The best and only solution is complete removal of the aforementioned pages."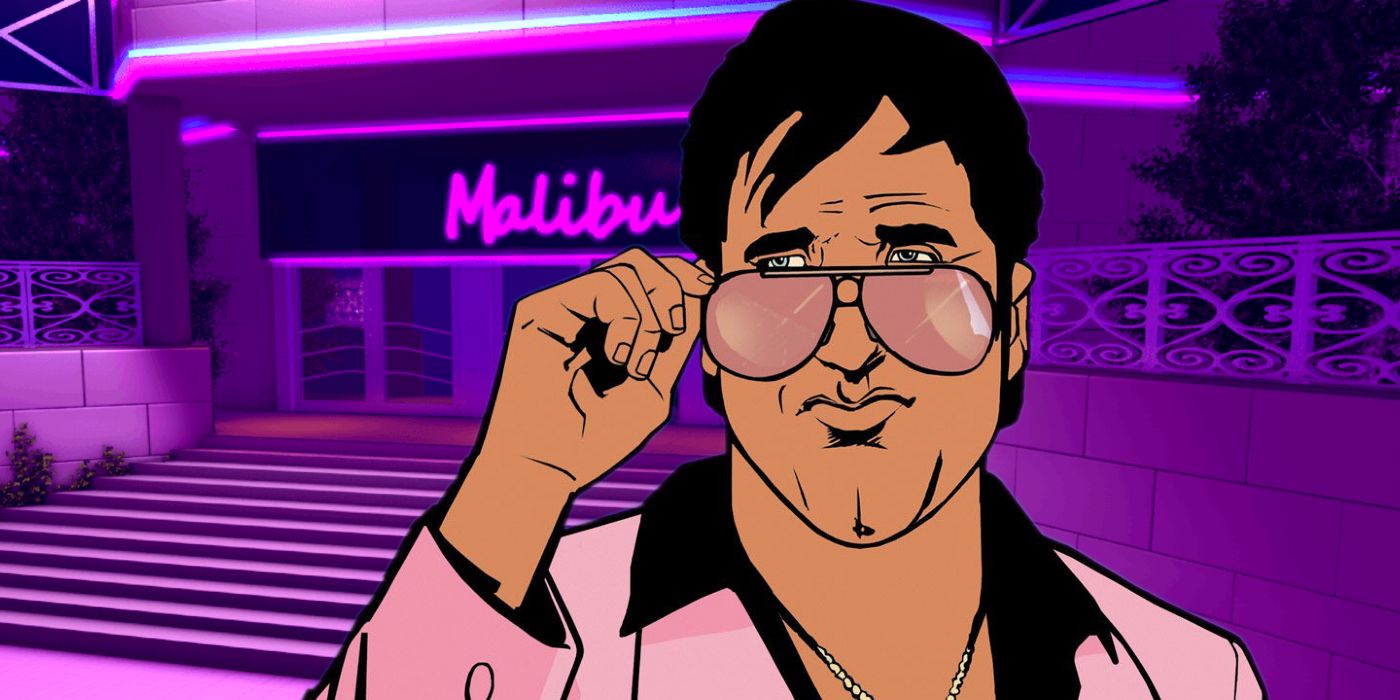 There have been rumblings of a GTA trilogy remake coming before GTA 6, but these are still worth taking with a grain of salt. However, given how quick Take-Two was to nip this img code file in the bud, a remake might just be on the way after all. The company may be gearing up to reveal something regarding this soon, possibly to tie-in with the 20th anniversary of Grand Theft Auto 3 this October. Again, this is nothing more than rumors and speculation, but Take-Two has loosened up on things like this in recent years, so its hard stance on this code is a bit peculiar.
Many are also hoping that Rockstar's fabled Grand Theft Auto 6 will even allow players to return to Vice City for the first time in nearly two decades. Nothing has been confirmed but the developer has already tackled the other two locations seen in GTA 3 and San Andreas with GTA 4 and 5. It only makes sense to revisit that neon-soaked city once again with ray-tracing on the new generation of consoles.
Source: Rockstar Intel