Retro-Cast: If The Iron Man Movies Were Made In The 1990s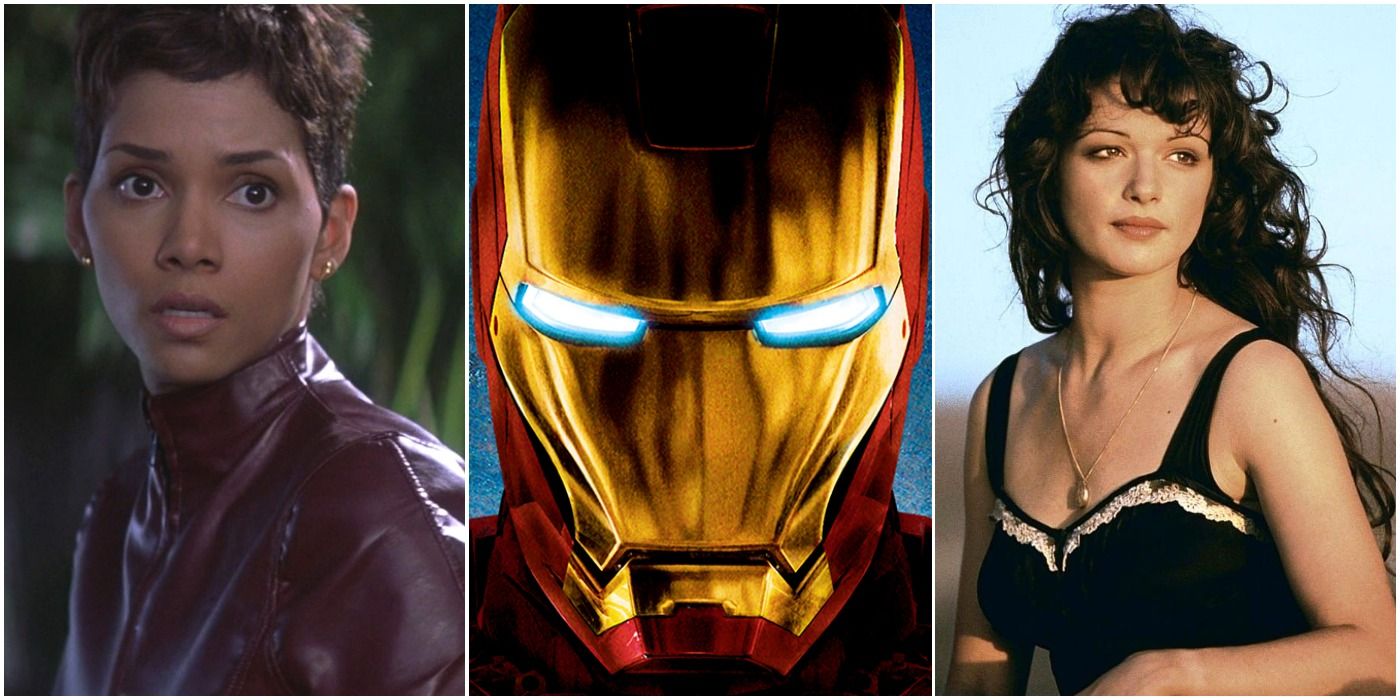 Iron Man is where it all started for the Marvel Cinematic Universe. When the movie first debuted in 2008, no one could have anticipated that it would have spanned an ever-growing universe of films and television shows that includes the highest-grossing movie of all time. However, did fans know that this huge success could have started even earlier?
Universal Studios actually purchased the rights to make an Iron Man movie in 1990. The rights were then sold to Fox and numerous actors were considered the role of Tony, including Nicholas Cage and Tom Cruise. If these plans had actually come to fruition, then maybe fans should consider who else could have been included in these movies too.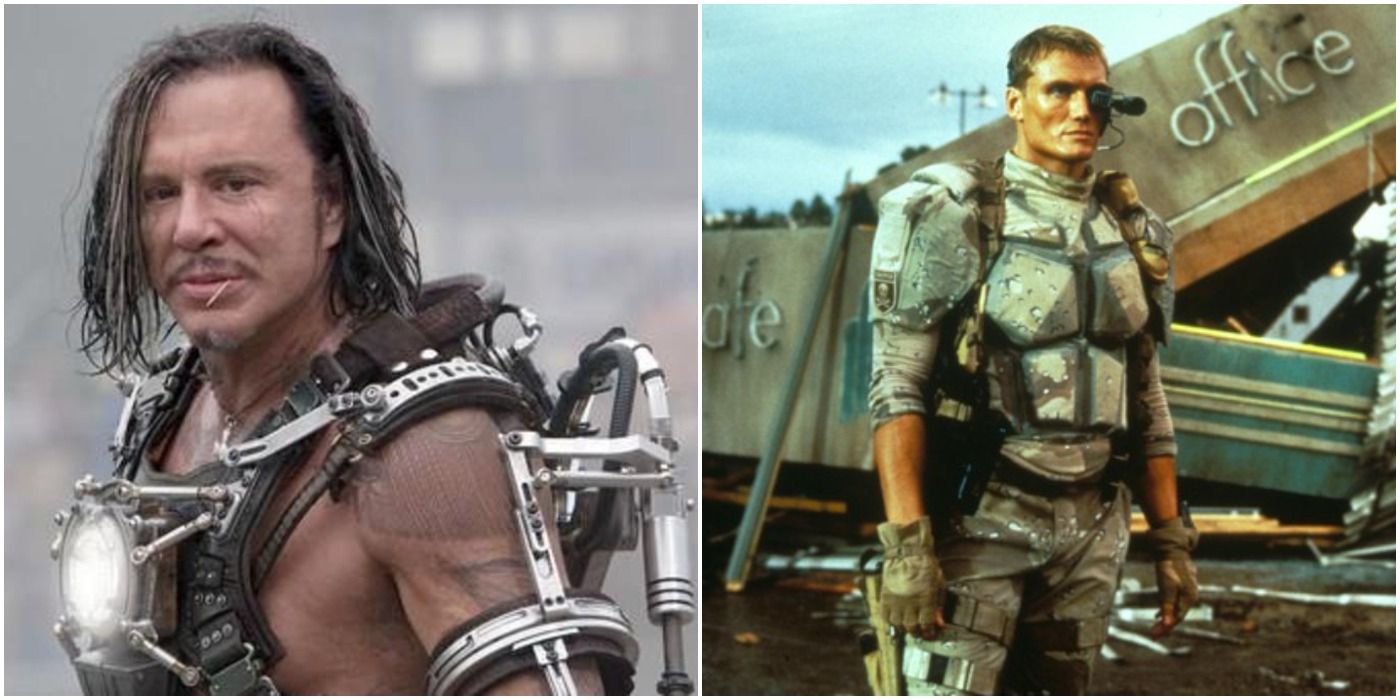 The supervillain Whiplash was the main antagonist in Iron Man 2. Mickey Rourke's portrayal of the villain may have been one thing the sequel didn't get right, but if the movie had been made in the 90s, it's likely the casting would have been similar. A good candidate for the villain would have been Dolph Lundgren, an 80s and 90s action star with plenty of experience in that arena. As many movie fans know, Lundgren did feature as the villain, Ivan Drago, in Rocky IV and Andrew Scott in Universal Soldier.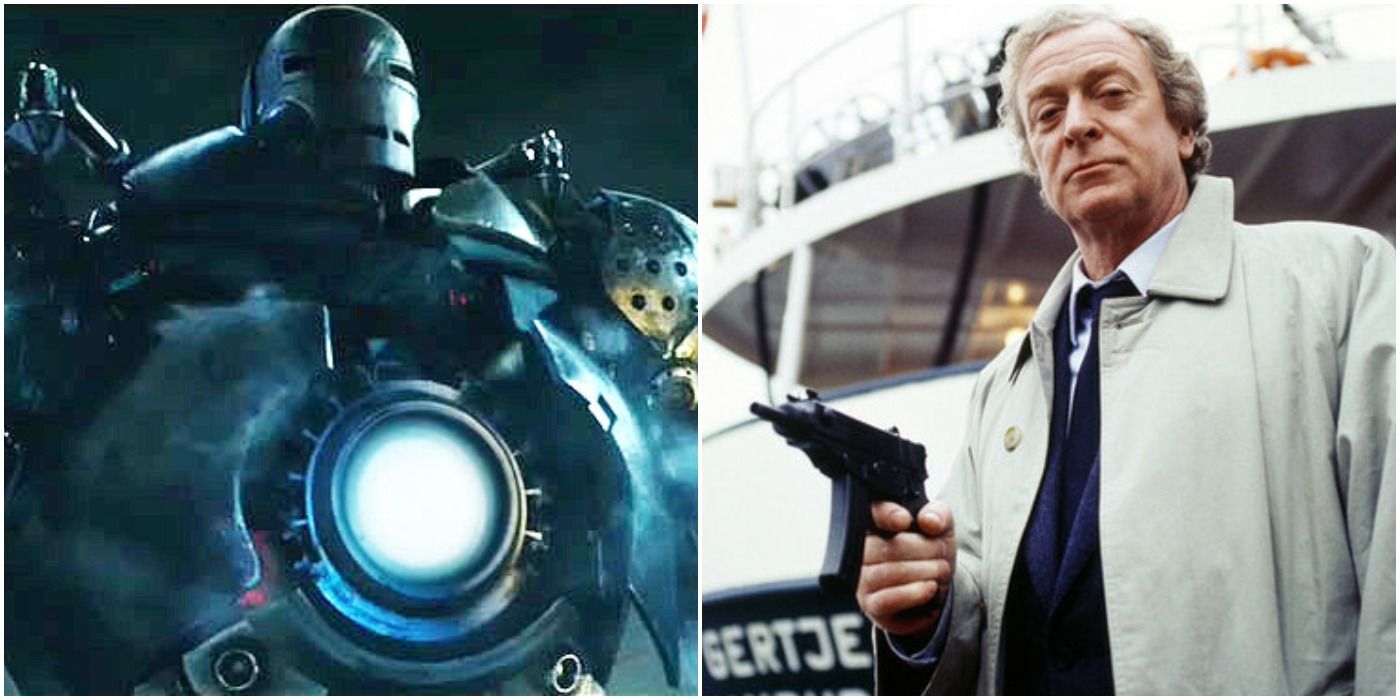 The villain of the first Iron Man movie was Obidiah Stane, Tony Stark's mentor, and business partner. In the MCU film, he was played by the great Jeff Bridges. However, if the movie had been made in the 90s, it's easy to imagine legendary British actor Michael Caine in the role.
Caine has shown in the Christopher Nolan Batman movies that he can play a kinder, older mentor, and father figure. And he can certainly do a heel turn, as he's exemplified in the likes of On Deadly Ground and Clue. His ability to walk the line would have made him a good choice for the villain.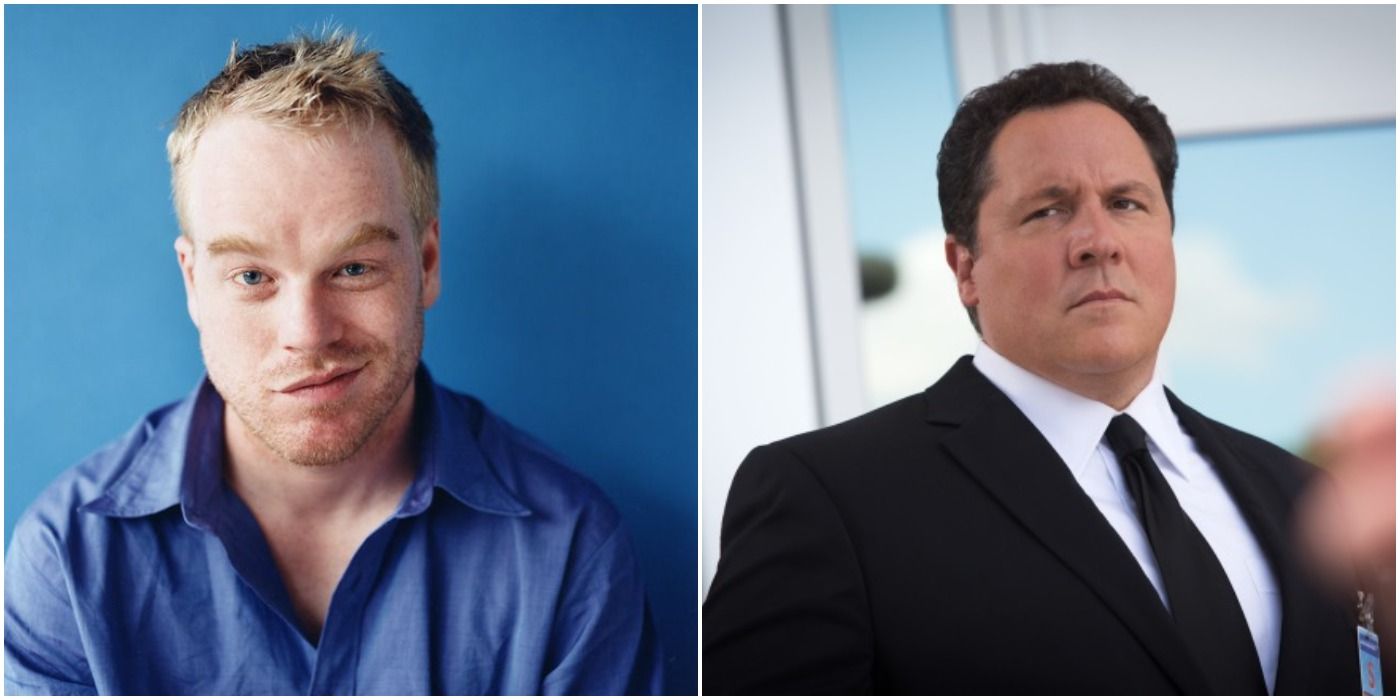 Happy Hogan is a minor character in the grand scheme of things in the MCU. But his charm and dedication to the Stark family as well as business are qualities that Phillip Seymour Hoffman could have easily provided. Hoffman's star was on the rise in the 90s, thanks to roles in movies like Boogie Nights and The Talented Mr. Ripley. A terrific actor with an enormous range, he would have been perfect as the friend and body man to Tony Stark.