Resident Evil Village's Ethan Story Twist Teased By Director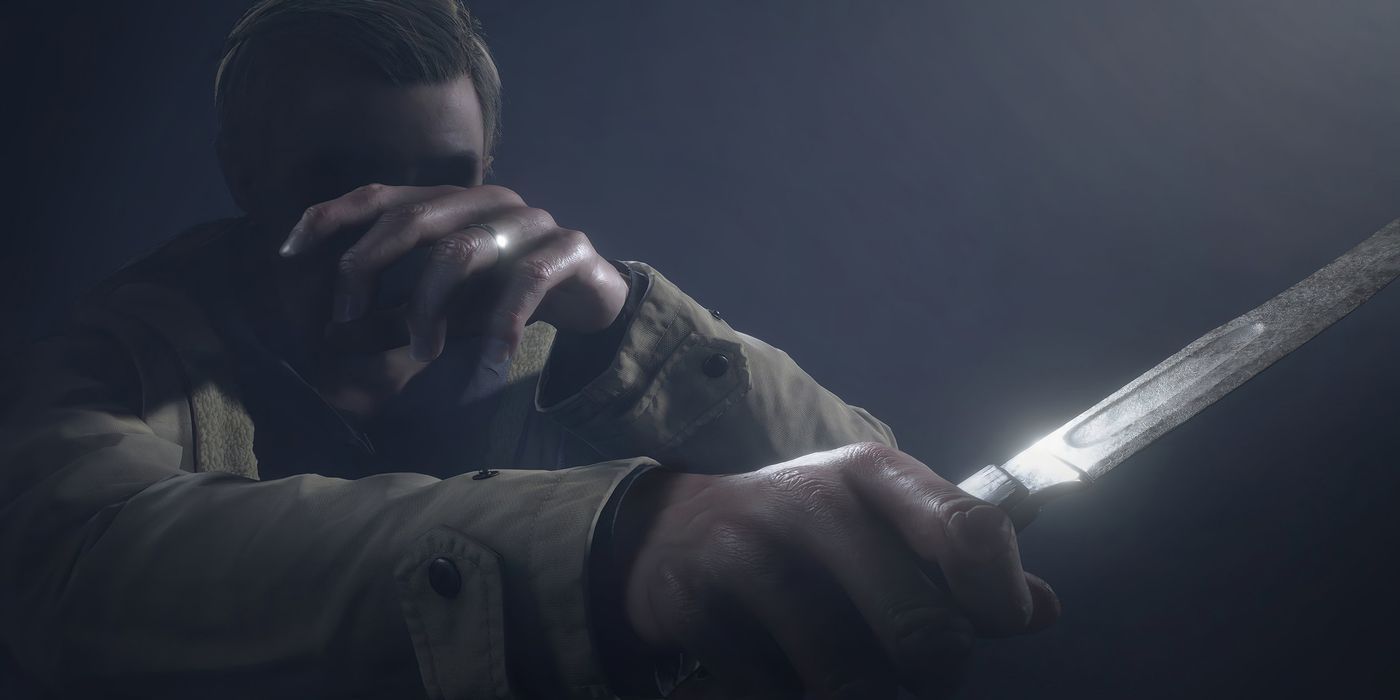 According to Resident Evil Village director Morimasa Sato, there's a big surprise in store for Ethan Winters, one that fans apparently won't be able to imagine themselves. The upcoming Resident Evil entry serves as a continuation of the narrative told in 2017's RE7. As such, Ethan Winters sits front and centers once more, as does his wife Mia.
Despite his role as the main character, RE7 actually reveals very little about Ethan Winters. Much of the protagonist's backstory is veiled in secrecy, apart from that which proves relevant to the moment-to-moment action. For instance, he's obviously a devoted husband to Mia. But what of Ethan's life before the events of the Dulvey, Louisiana incident? Not even cursory bits of information have been revealed. Thus, compared to other RE heroes, such as Leon and Jill, Ethan feels like a blank slate who lacks any real depth. Hopes are high that lingering questions about his backstory will finally come to the fore once RE Village arrives in a couple of months. Fans hold out hope that Capcom will officially show Ethan's face, too.
While it's not clear if the developers have any intention of sharing more details about Ethan's life, fans can rest assured that some kind of twist is coming with regards to his role in RE Village. Director Morimasa Sato teased as much in a recent interview with EDGE Magazine (Issue 356), relayed by Wccftech. Sato told the publication the following: "The biggest surprise you could possibly imagine awaits Ethan Winters in this story. What that is, you'll have to see for yourself!"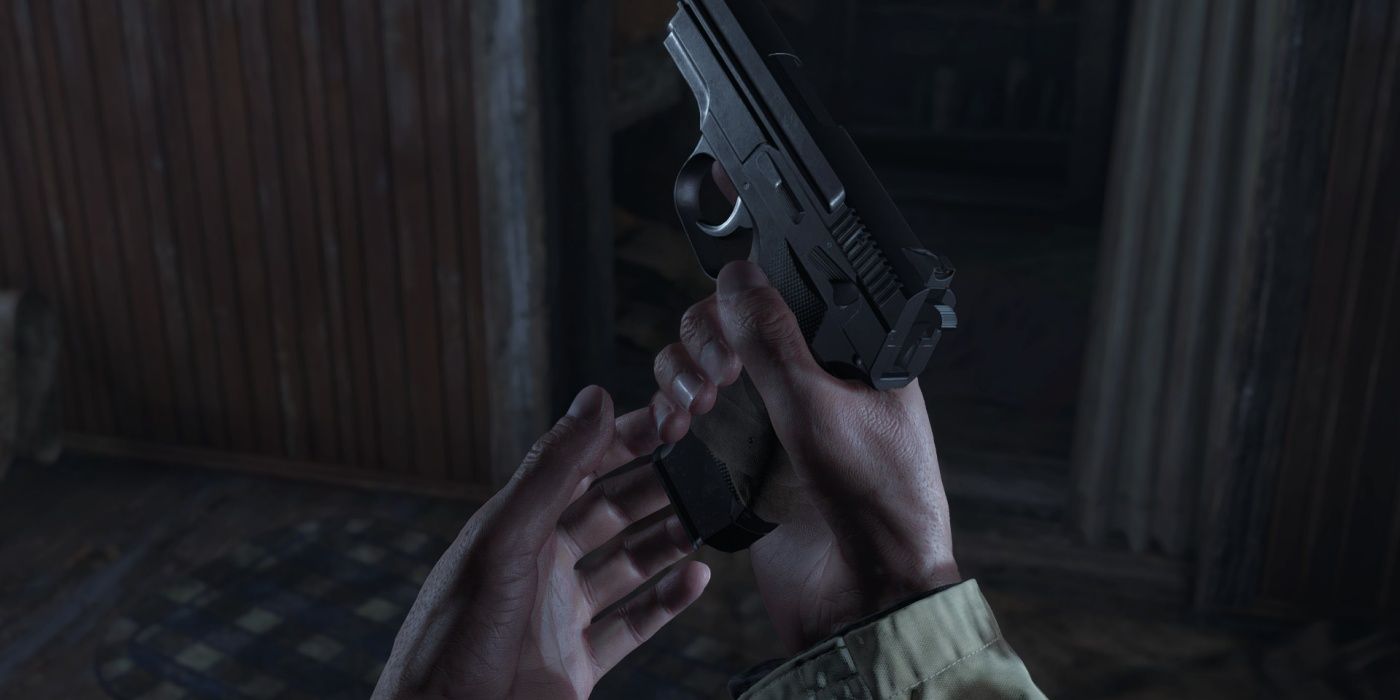 The director's words don't offer too much in the way of concrete details, yet it's enough to chew on until RE Village's impending release. But the mysteries surrounding Ethan aren't the only aspects of Resident Evil lore in need of clarification. Notably, Chris Redfield's prominent role in RE Village continues to raise its own set of questions.
Of course, the most popular facet of RE Village, thus far, is the enigmatic Lady Dimitrescu and her equally intriguing daughters. The lady's hulking figure has taken the internet by storm since Capcom shared a first look at her earlier in the year. And though the publisher recently confirmed that she stands over nine feet tall, there remains an air of mystery around Lady Dimitrescu – one that may linger for a long time to come.
Resident Evil Village hits store shelves on May 7 for PC, PS4, PS5, Xbox One, and Xbox Series X|S.
Source: EDGE Magazine, Wccftech