Resident Evil 7: 10 Tips For Your First Madhouse Playthrough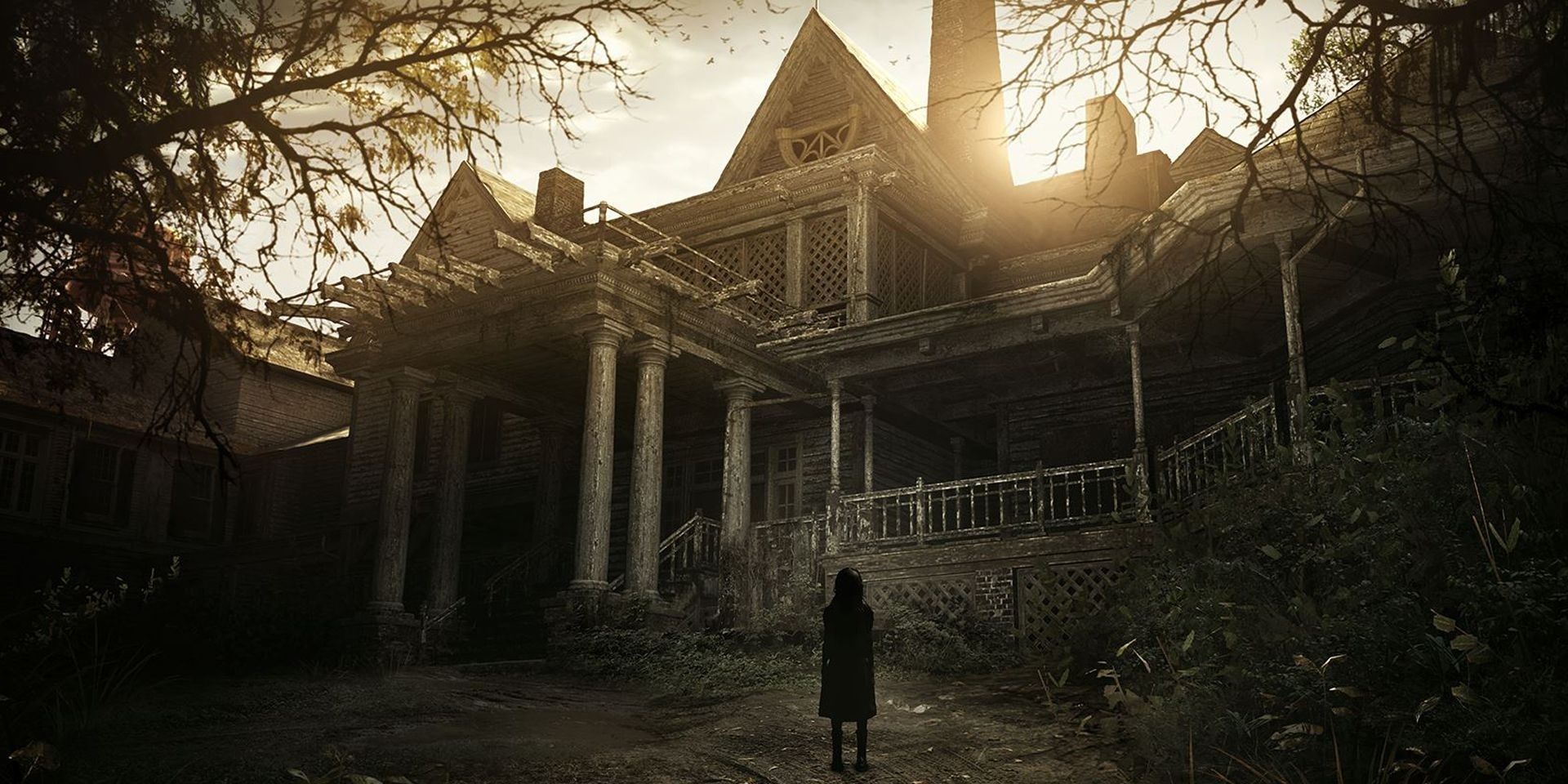 If inventory and save management seemed hard in the easier difficulty levels available to the player in Resident Evil 7, they are in for a rude awakening when they finally have the courage to pursue a Madhouse difficulty run.
It's absolutely grueling if the southern gothic atmosphere didn't clue players in on how gritty it could get. In every way, the game is seen to get more difficult. There are fewer supplies, enemies hit harder and take more damage to kill, and to make matters worse, almost all of the autosaves are removed. Not only that, but the only to save is if the Cassette Tape is in the player's inventory. All things considered, there are a few things you can do to make it through this psychopathic homestead alive.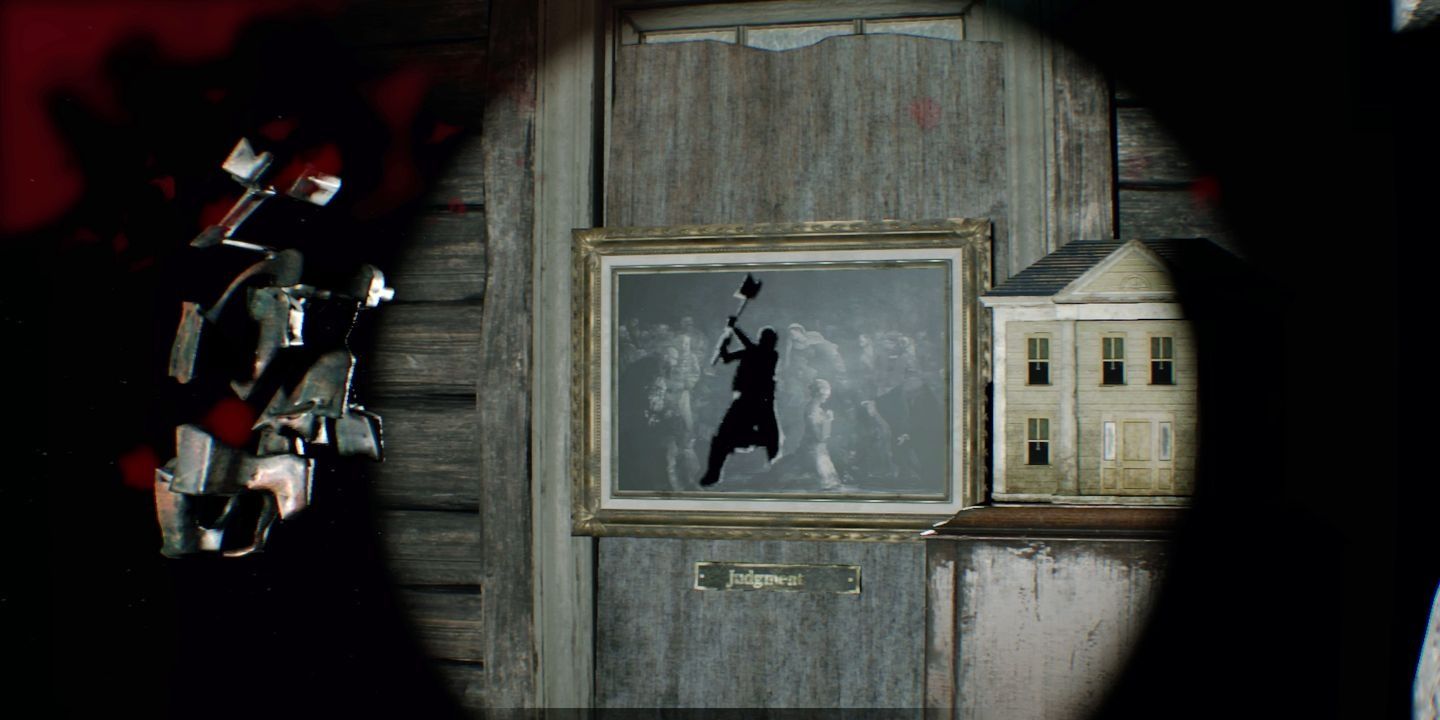 This one should really go without saying, even though there are many changes to Madhouse mode that will make it drastically different from running the game on other difficulties. The most important thing here is that playing the game on other difficulties, even if you unlocked Madhouse from the start with a preorder bonus, you should familiarize yourself before playing. One of the biggest parts of playing the game well is knowing the order in which things happen.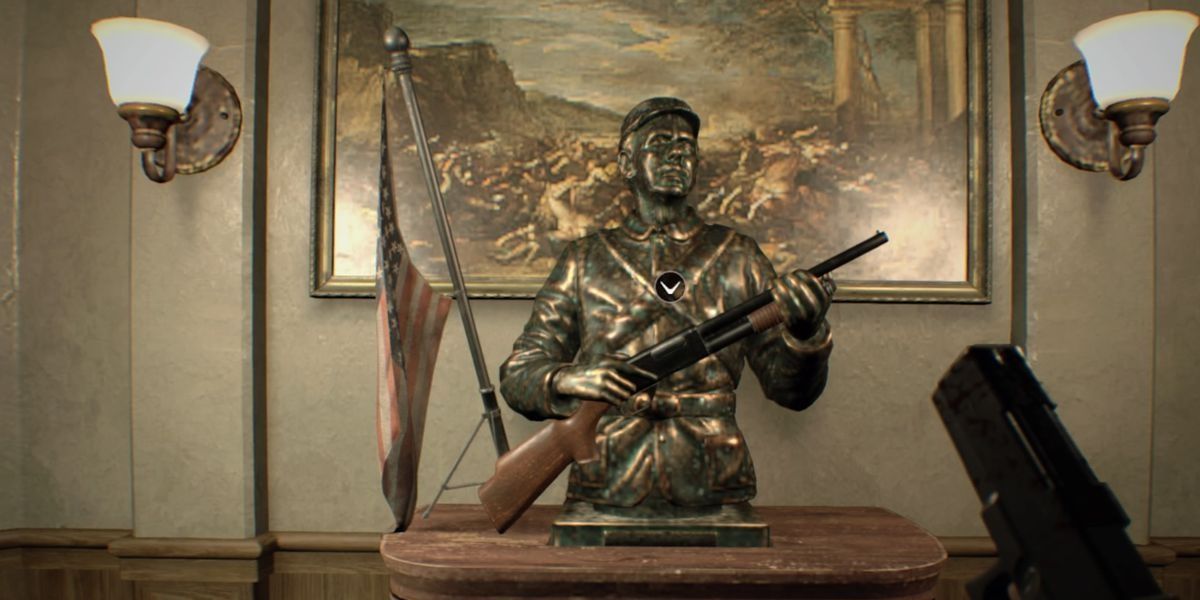 While it might sound like it's a great idea to replace the broken shotgun in your inventor with the glittery and new shotgun that can be found near the living room, it's not. Instead, grab the repair kit that can be found in the yard and repair the broken shotgun found in Grandma's room. That will prevent the need to solve a puzzle and cut down on time and help, avoiding some seriously dangerous encounters with the family's patriarch.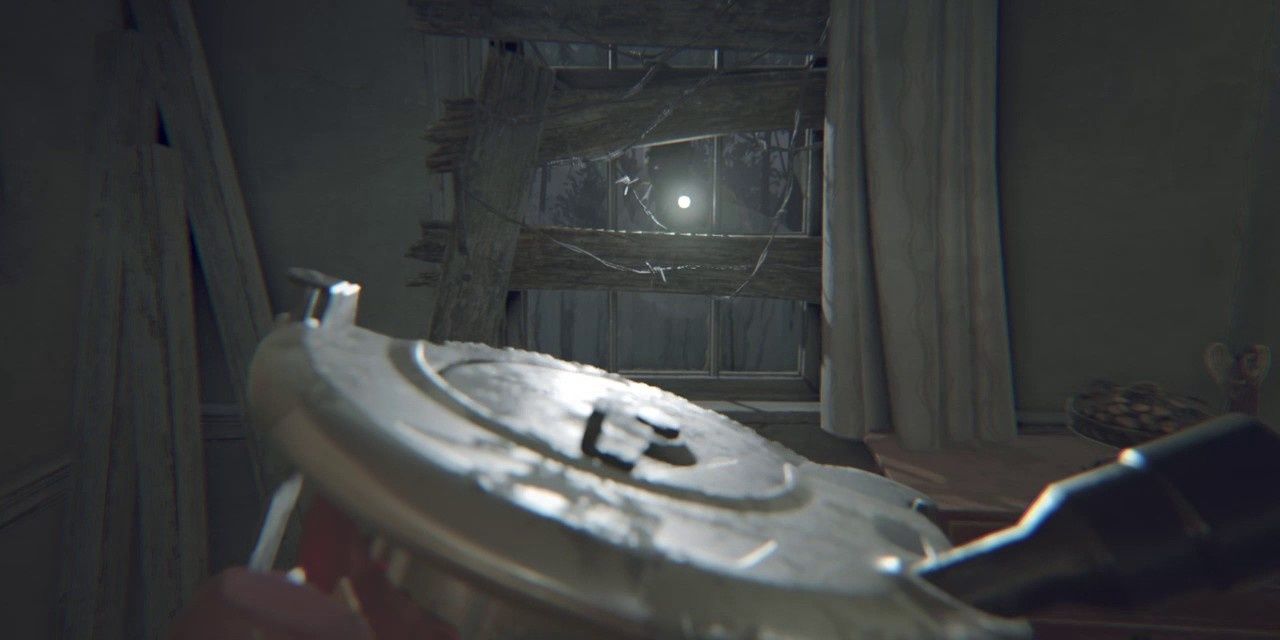 Although it might feel unnecessarily painstaking to run through the game so many times before attempting Madhouse, it's important to do at least two runs. First, players should play the game on easy or normal to unlock the running shoes (which will help one beat the game in less than 4 hours).
The reason this is almost entirely necessary is that it will unlock the circular saw, which makes quick work of most of the game's bosses, even on Madhouse.