Resident Alien & 9 Other Best Fantasy/Sci-fi Crime Shows, Ranked (According To IMDb)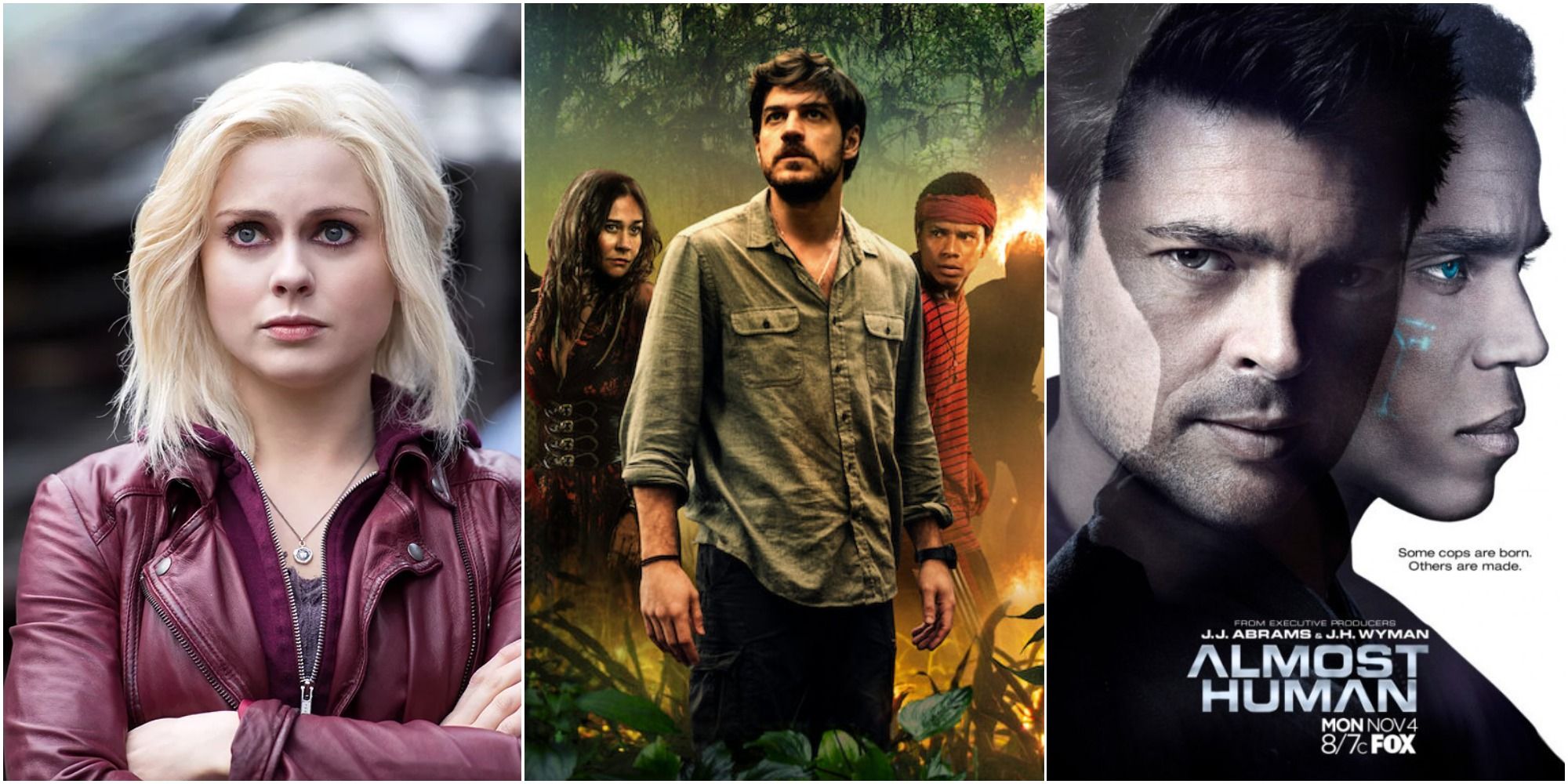 Crime shows in themselves are addicting, binge-worthy and an overall fun genre of television to watch. They come in many forms. From period shows, supernatural, K-dramas, thrillers, and even sci-fi and fantasy. There's a guilty pleasure for some audiences who enjoy the combination of the crime genre with alien lifeforms, zombies, the celestial, and even the bizarre.
This genre of television has no bounds. Since the plot often defies reality, there is a unique level of intrigue, especially when combined with cases of the unknown or spooky town occurrences. Over the years, some have held their own as being the best of the best and even classics. But there's always more to add to the must-watch list.
The Netflix K-drama was originally based on a popular webtoon that gained a considerable fanbase. The webtoon was developed into a 16 episode series. It detailed the story of an elite police officer determined to rid the city of its largest crime organization.
The show has a certain element similar to the Bionic Man. After his wife is murdered and he loses his vision in one eye, the officer is given an opportunity to join a special task force. Given superhuman abilities after being equipped with biotechnology, he seeks justice and to clear his name.
Solving murders isn't so easy. In the Freeform show, Stitchers used a different technique to look into the minds of suspects. A Caltech student is recruited to be a Stitcher. She's "stitched" into the memories of the deceased to uncover new facts and evidence of their murder.
The show was short-lived but did a good job at keeping fans on the edge of their seats. It had its glorious moments of storylines while some episodes were meant more for background noise.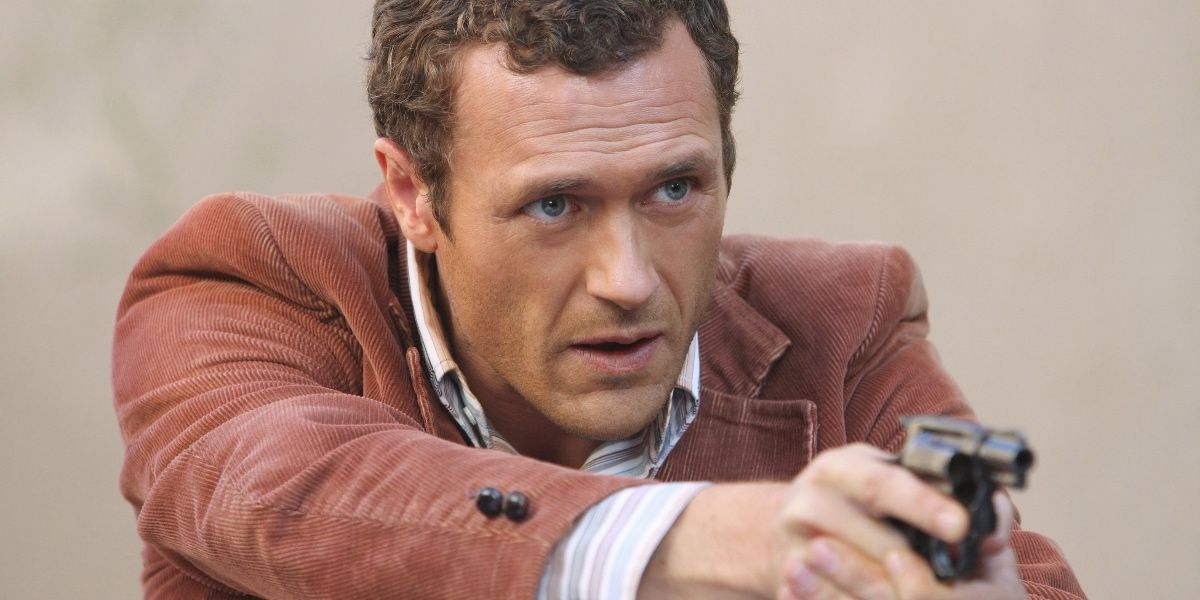 There are two versions of the show Life On Mars. One is its original British show version from 2006 that got much higher ratings with an 8.3. The American adaptation premiere in 2008. The show is tagged as a science fiction and police procedural. It all starts when Sam Tyler (Jason O'Mara) is hit by a car while pursuing a kidnapper.
The twist is that he wakes up in the 1970s as a police officer. With no modern technology, he must solve crimes in this current time period. But the biggest question raised is whether or not Sam is in a coma and dreaming it all? Could there be some other force at play?