Red Dead Online: Best New Additions For Solo Players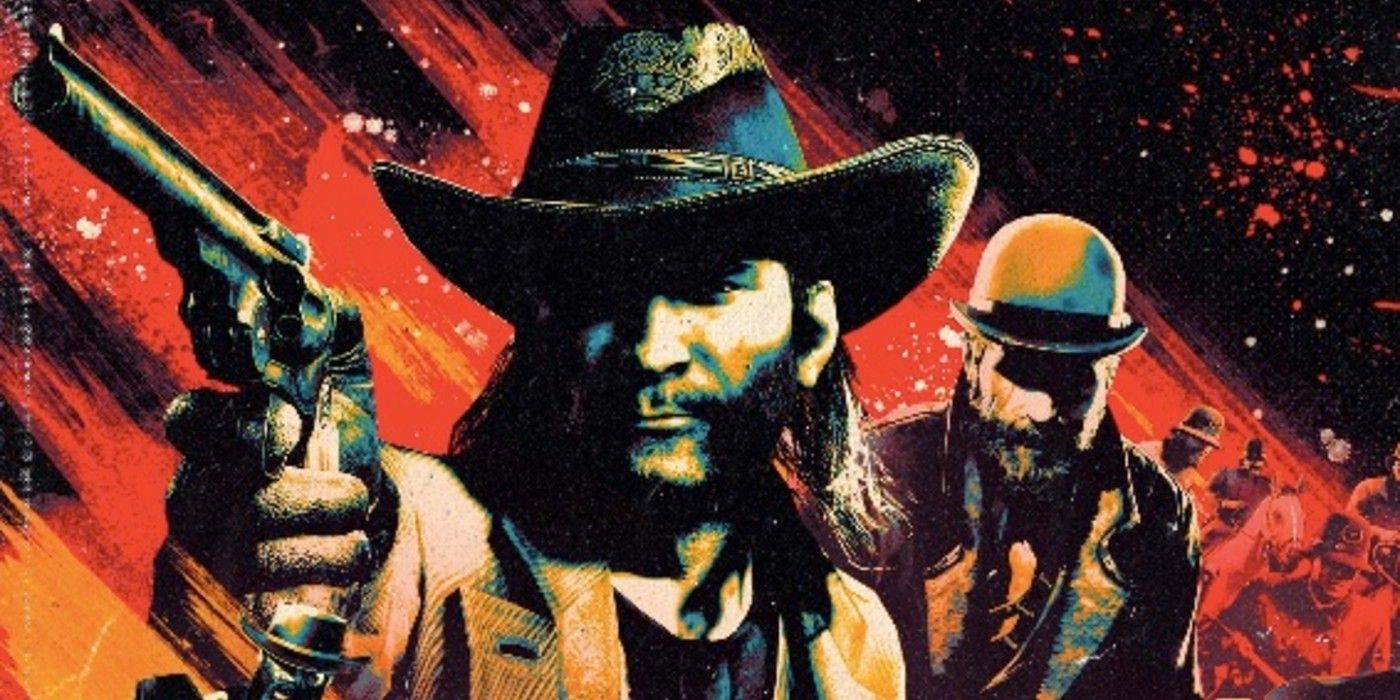 The latest update for Red Dead Online is called A New Source of Employment, and it's now live in the game. The update is great for people who prefer playing alone, since it adds three new solo missions for players to undertake. Here's everything fans need to know about each new solo mission in Red Dead Online.
To launch A New Source of Employment, Red Dead Online's newest update, players will need to visit either the Post Office or check out the Camp Lockbox. After doing so, the Telegram can be viewed in a player's Satchel, where they can read over any pertinent information about the missions. All three new missions are only available as single-player, so they should definitely appeal to fans who prefer playing Red Dead Online solo.
While Red Dead Online is offered as a standalone game now, Rockstar is making gameplay more standalone as well by introducing these three new solo missions. Each mission will have three difficulty settings. The missions will also get more challenging upon each replay. But since the solo missions offer special rewards, a lot of players will probably want to take the missions on more than once anyway.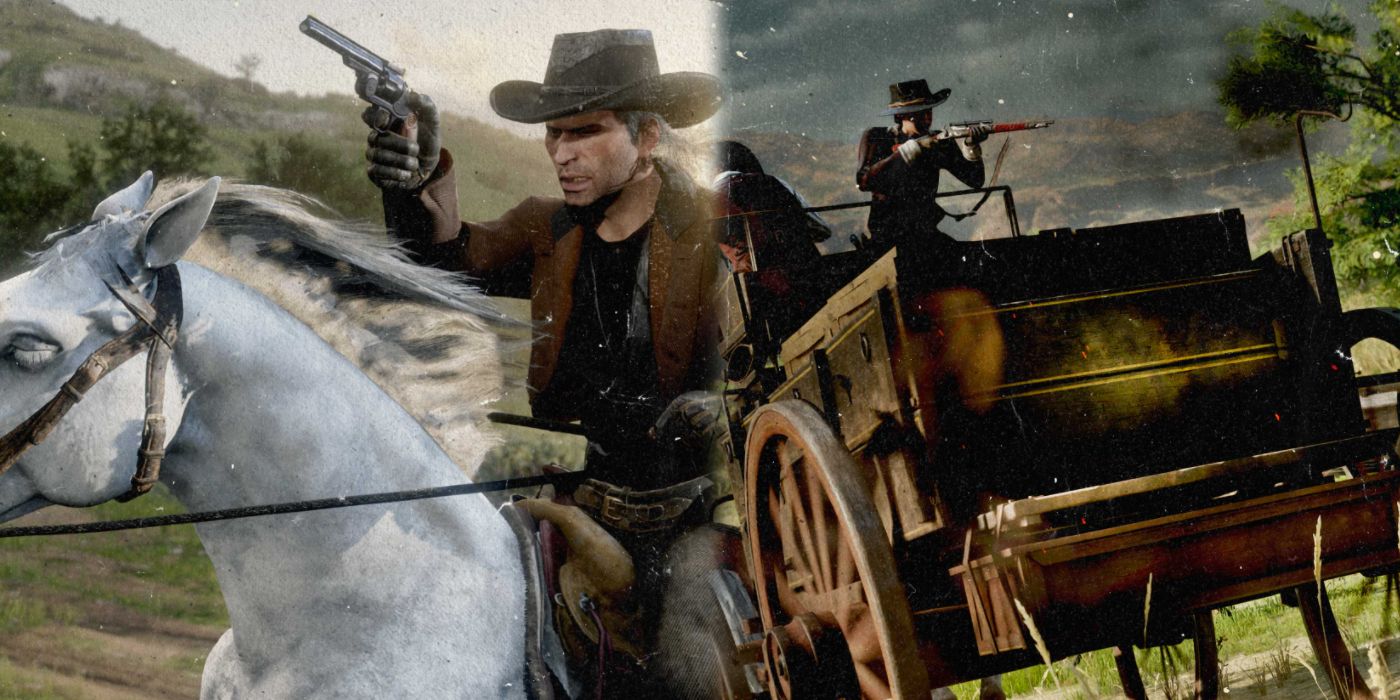 The first new solo mission in Red Dead Online is called A One Horse Deal, and it tasks players with capturing a racehorse, taming it, and then bringing it back to the contact. Since the horse is very valuable, players should expect to find the steed well-guarded and expect to be chased. The second solo mission, Rich Pickings, will have players infiltrating the Mayor of Saint Denis' mansion, stealing some precious smuggled gems, and then trying to make it out alive.
The third and final solo mission is called Outrider, and it will have players escorting and protecting a wagon from bandits. If the driver dies, players will have to take over and get the wagon to safety themselves. The missions seem pretty fun with a high replay value, and running them will be a great way to earn new rewards and items in Red Dead Online.
For anyone who prefers playing Red Dead Online solo, these new single-player missions are just about perfect. Whether players want to undertake a mansion heist, experience a chase on horseback, or try to protect a wagon from attackers, there's a little something for everyone in the game's latest A New Source of Employment update.