Real Housewives: Stars Who Left The Show & Severed Ties With Bravo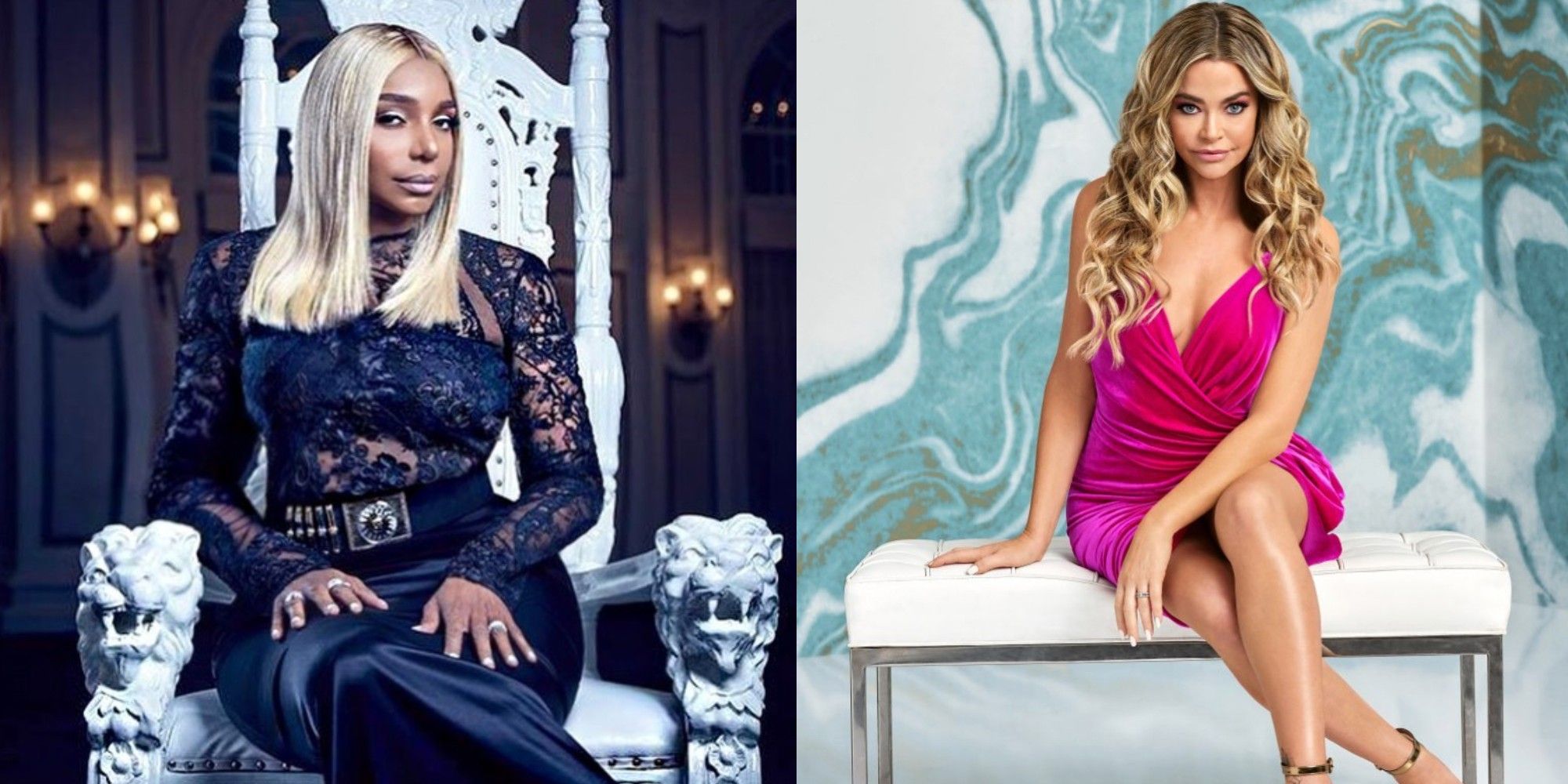 Many women from The Real Housewives franchises have either left the show or severed ties with the Bravo network over the years. Several cast members have come and gone throughout the years since The Real Housewives of Orange County, the first show of the ultra-popular franchise, debuted in 2006. Over a hundred women have graced our screens to give us drama, fashion, and marital problems, but some could only take it for so long. The drama the show brings can be draining and isn't for the faint of heart.
While most of the women who leave the franchise are typically fired, some have left on their own accord. Whether they felt they weren't getting paid enough or were over the drama from their castmates, some housewives could no longer see themselves as part of the show. Even executive producer and reunion host, Andy Cohen, has tried to get some of the former housewives to reevaluate their decision to come back. In the end, some housewives were just over it. Below you will find a list of housewives who quit and severed ties with Bravo completely.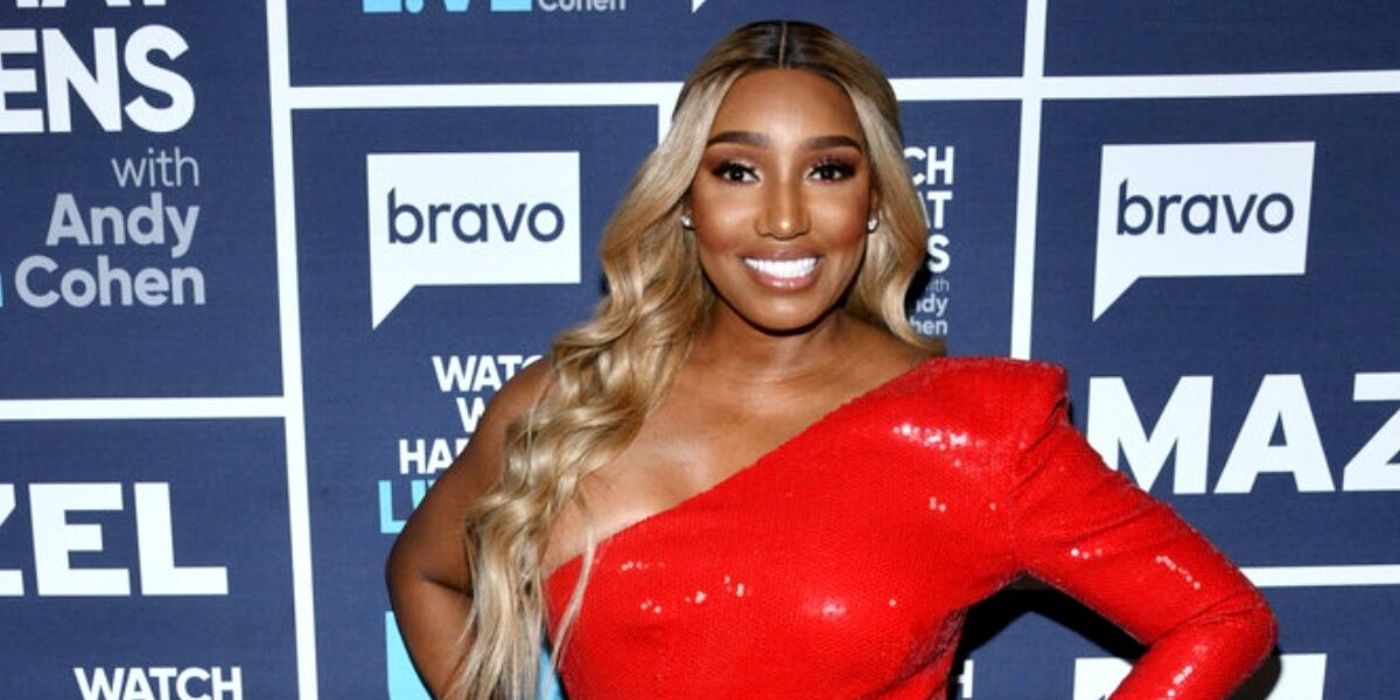 Nene Leakes left The Real Housewives of Atlanta for a second time last fall after an emotional negotiation process. She announced her departure in a video uploaded to her YouTube channel. She said in the video, "It has been hard, and I have made the very hard and difficult decision to not be a part of Real Housewives of Atlanta season 13," adding that "it wasn't an easy decision" for her. Bravo and Andy Cohen responded to her announcement wishing her well, even hinting she may come back and "hold a peach again." A couple of months after she announced her exit, NeNe started a petition to boycott Bravo. She accused the network of being "unfair and biased treatment they have displayed towards their African American talent." The door may be closed on NeNe ever holding a peach again.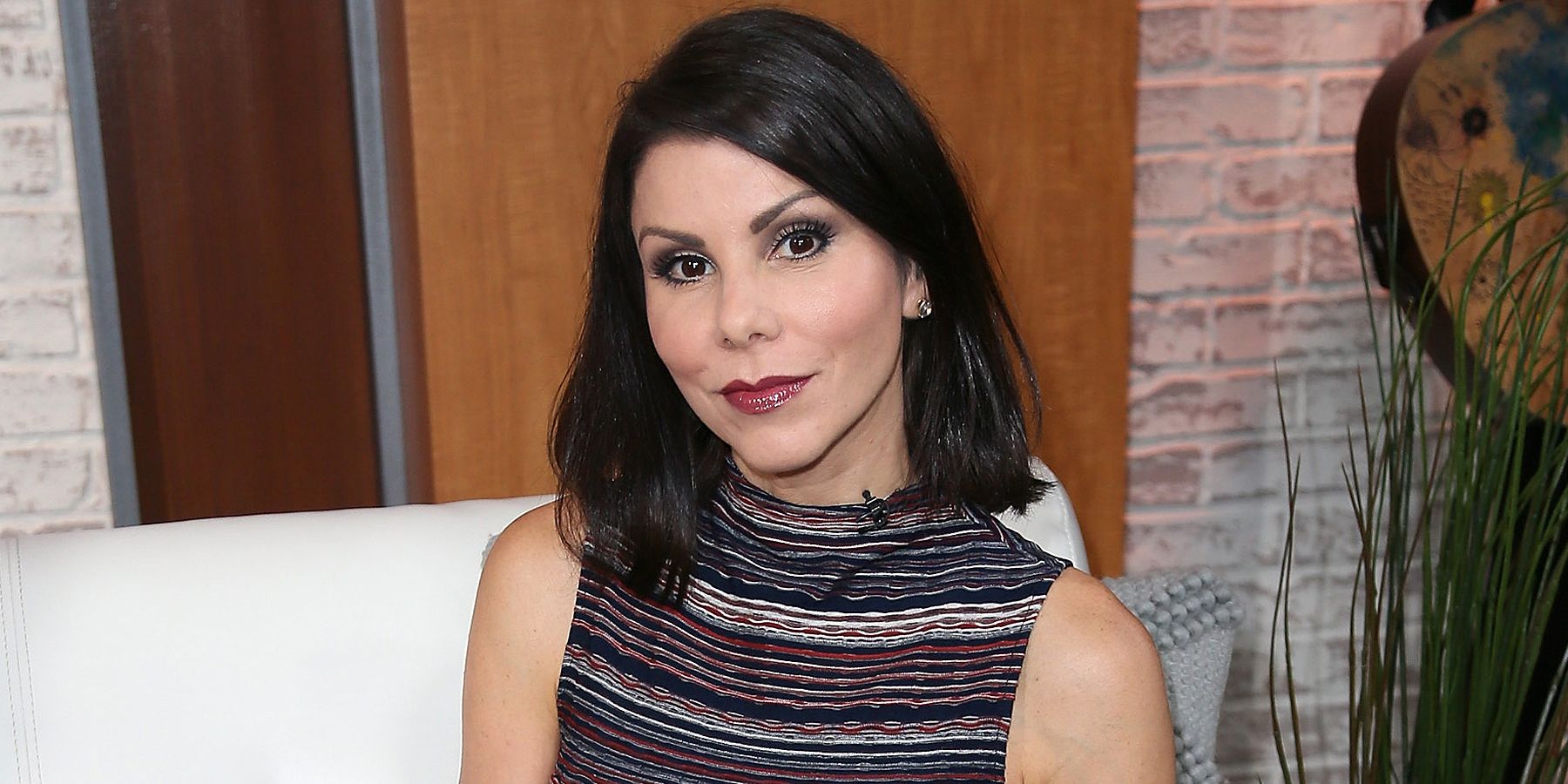 The Real Housewives of Orange County alum told Bravo's The Daily Dish she would be leaving the show after five seasons with the franchise. After a lot of thought and deliberation, Heather Dubrow felt it was best for her family and her career to leave the show at the time. She added how wonderful her five seasons were and said she was proud to be part of  "such an iconic piece of pop culture." Unlike NeNe, Heather didn't burn any bridges and thanked the media company behind the show, Andy Cohen, and NBCU. During her time on the show, Heather opened up her life to the audience, showing her dynamic with her husband, Terry Dubrow, and their four children, Maximillia, Collette, Nicholas, and Katarina.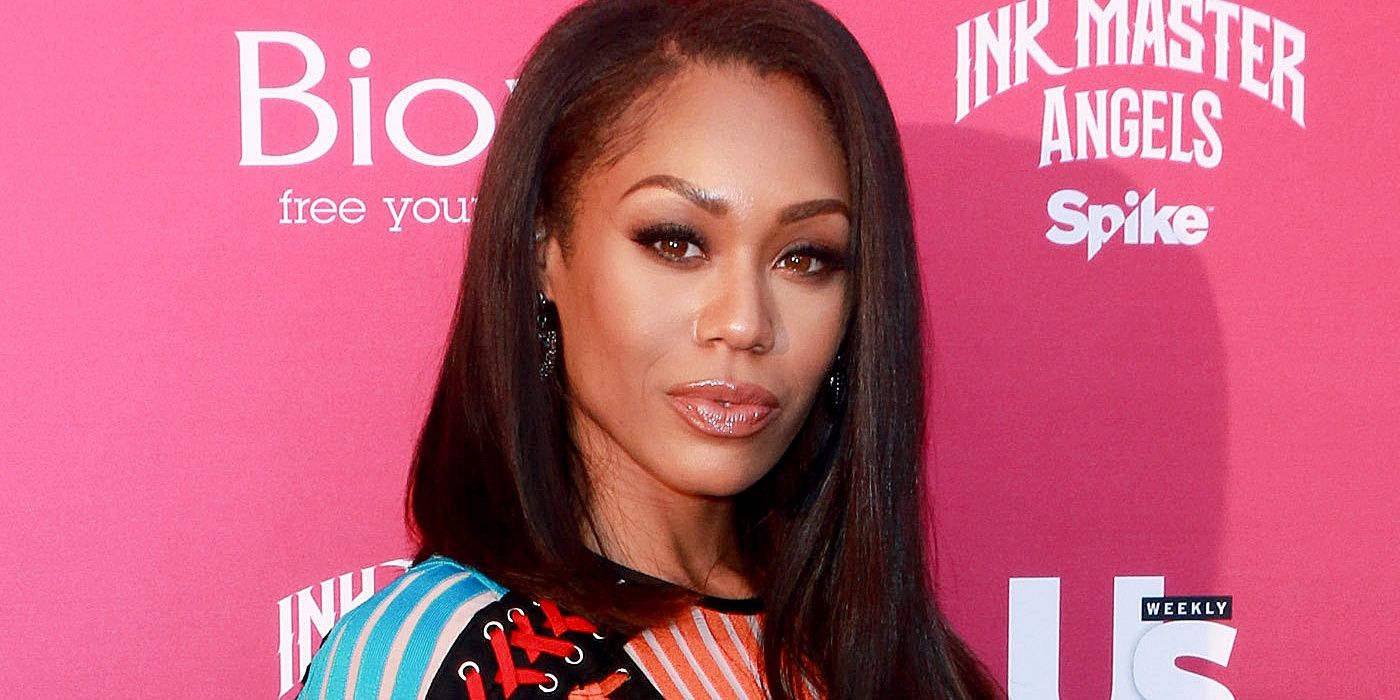 Within hours of the season five finale of The Real Housewives of Potomac, Monique Samuels revealed she will not be returning to the show while on Instagram Live. "It was a crazy ride. It's not easy doing reality TV, and to be quite honest, I'm over it," she admitted in the video. Monique believed some of the women on the show crossed a line with her family and didn't want to expose them to this kind of unnecessary drama. She was cut out of most of the season after getting into a physical altercation with her castmate, Candiace Dillard. The mother of three further explained during her Live that she wanted to "represent real Black love and show people something outside of what the stereotype has been on TV." She felt she fell into the stereotype during the season and even tried to "check" herself throughout. RHOP no longer felt like a safe space for Monique.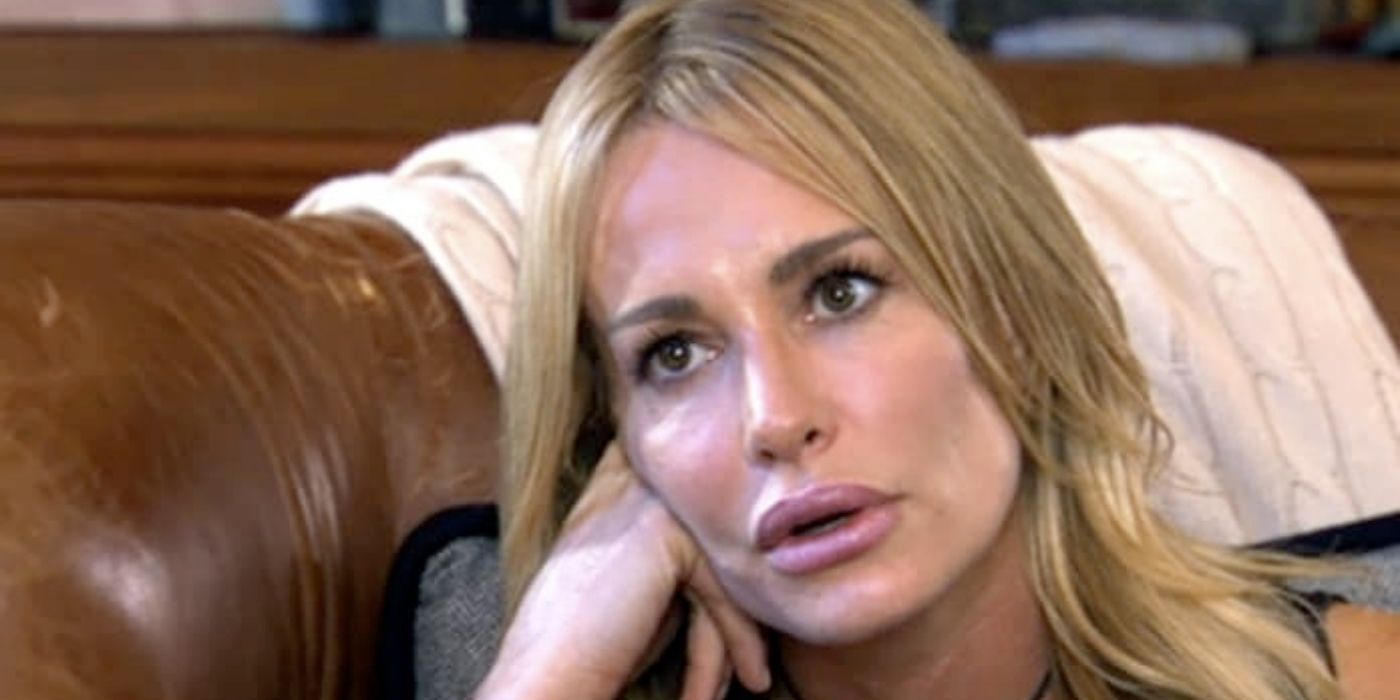 Before Taylor Armstrong left The Real Housewives of Beverly Hills for good after guest-starring in season six, her time on the show was mostly filled with tragedy. She filed for divorce from her late-husband, Russell Armstrong, just two months before season two began to air. He later committed suicide, which was a large topic of conversation during the season two reunion. Taylor seemed to be doing much better at the season three reunion, seeing as she began dating her now-husband, John Bluher. She quit the show after the third season but went on the guest-star in a few episodes until season six. After that, Taylor was never seen on the Bravo network again. Even her Instagram account is no longer active.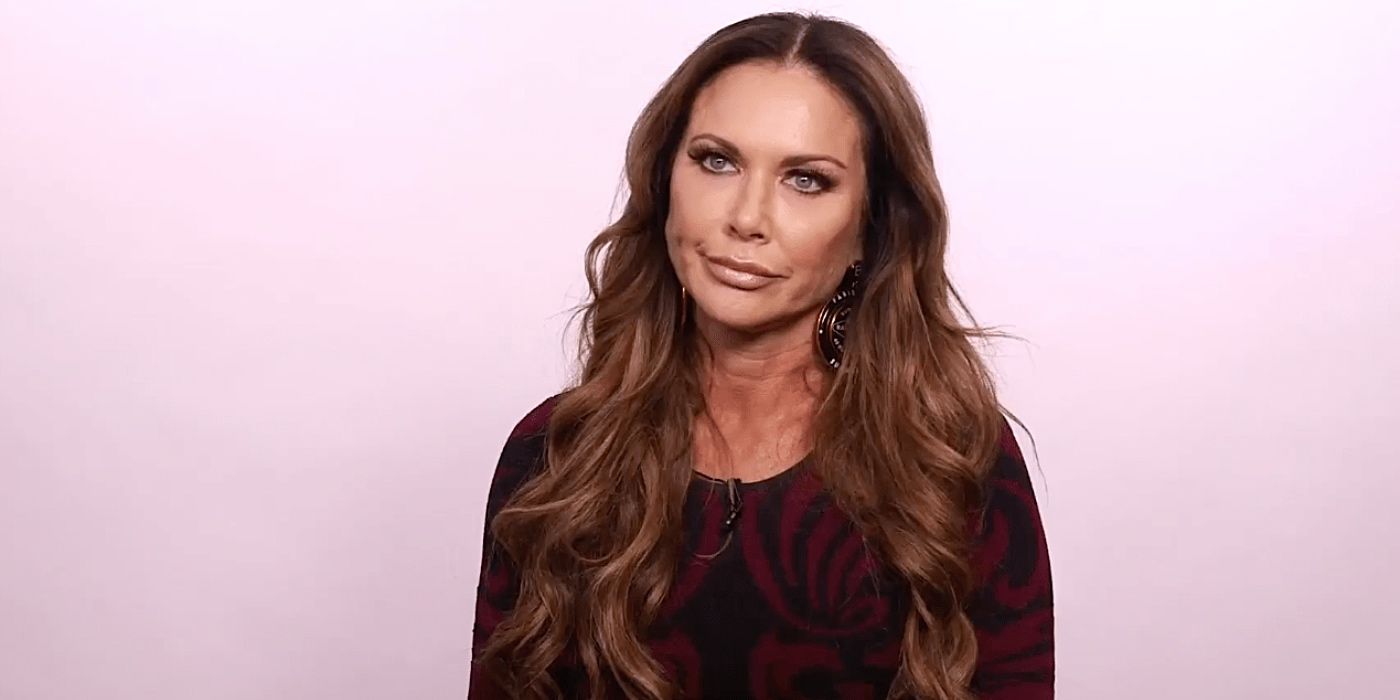 Even though LeeAnne Locken was technically fired from The Real Housewives of Dallas, she has completely severed ties with Bravo and has been on a roll talking badly about her past castmates. LeeAnne departed the show after she made racially insensitive comments towards her castmate, Kary Brittingham. The former reality star announced in February 2020 that she would not be coming back to the show for season five. "After much consideration, I have made the personal decision to step away from RHOD," she said in her statement. LeeAnne has since made the rounds on several podcasts talking poorly of some of her former castmates, such as Stephanie Hollman. She called her a "liar" after Stephanie suggested that producers covered up potentially racist behavior from LeeAnne.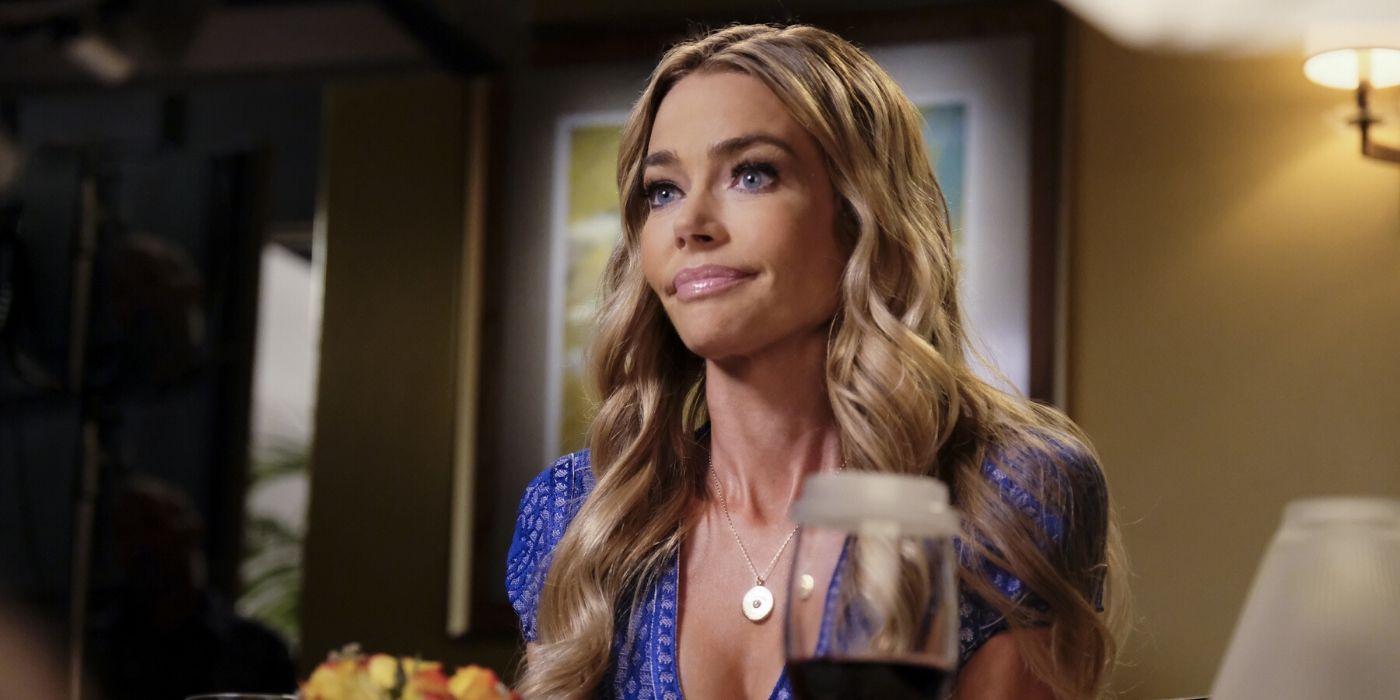 Before the season 10 reunion episode could air, Denise Richards announced she would be leaving The Real Housewives of Beverly Hills after two seasons. The actress decided not to return after the ladies accused her of having an affair with former castmate Brandi Glanville. Denise adamantly denied the claims, but dug herself a deeper hole when she tried to retaliate against the women. Besides having a very tense season, Denise has other work commitments on her plate and wanted to focus her free time on her husband, Aaron, and her three daughters.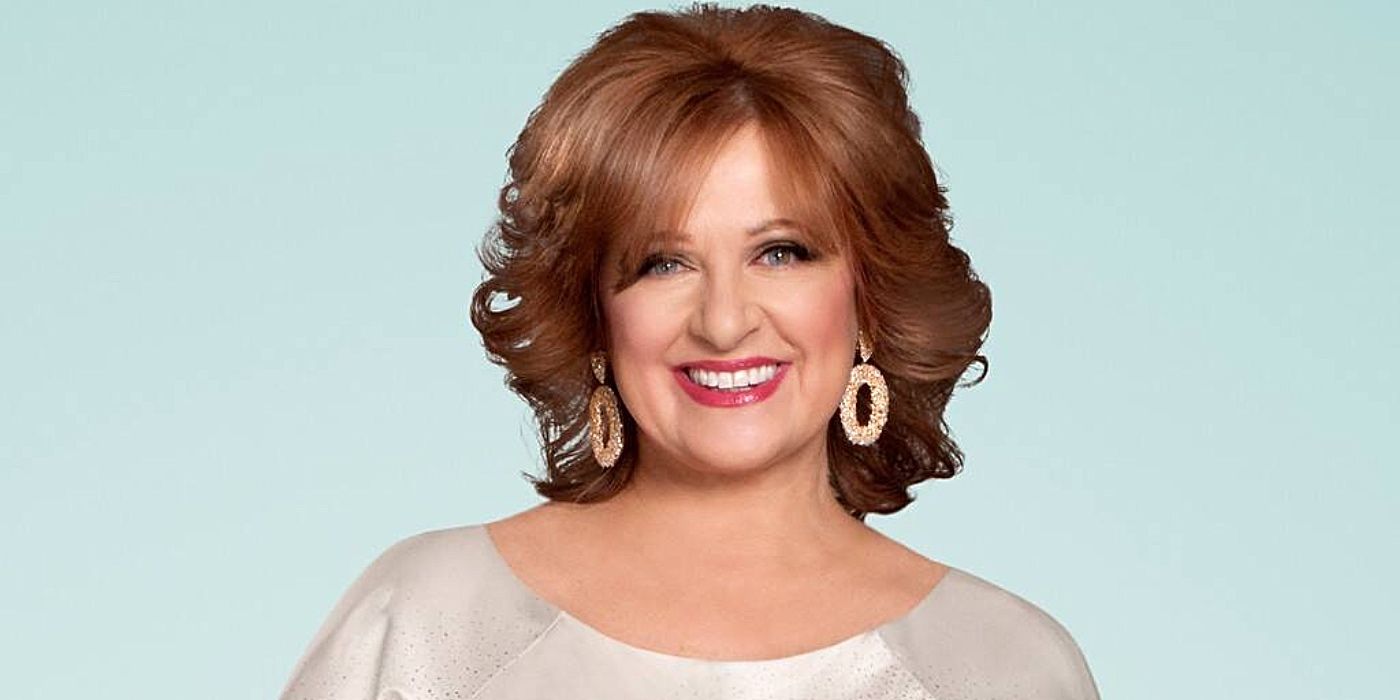 Caroline Manzo left The Real Housewives of New Jersey after season five, but was asked by Bravo to return for the tenth season. During an episode of her eldest son, Albie Manzo's, podcast, Dear Albie, Caroline revealed she denied an "insulting" offer. Bravo wanted to bring her on as a part-time "friend of," which could potentially turn into a full-time housewife role. "It's very insulting," Caroline admitted. "It just makes me angry that [Bravo] picked up and call me like I'm a fool. Ten years I'm playing this game … I'm nobody's 'Friend.' I'm not 'Friend of.' I'm not 'Housewife, maybe.' I'm Housewife!" Caroline has since appeared on Watch What Happens Live With Andy Cohen but has not been asked to return to RHONJ again.
Sources: People