Real Housewives of Salt Lake City: Jen Shah's Most Epic Meltdowns, Ranked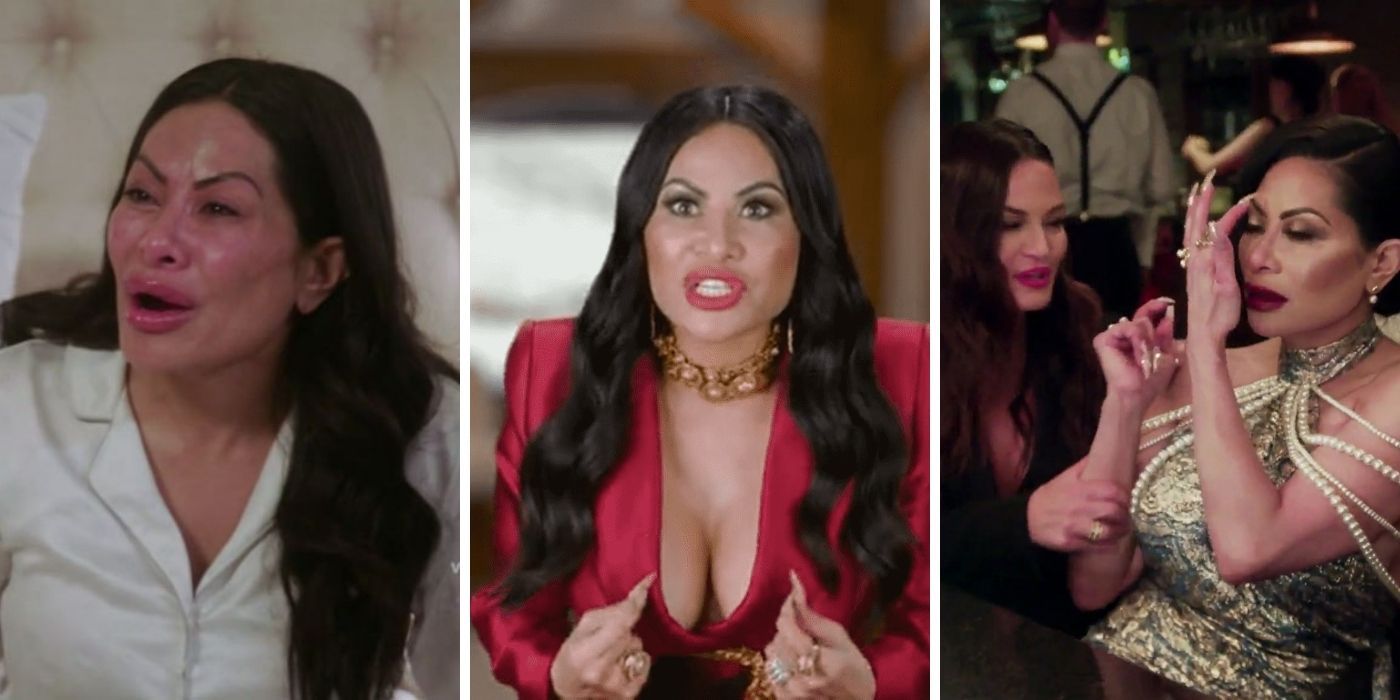 Now that Bravo's latest Real Housewives city, Salt Lake City, has wrapped up its first season, fans have been dissecting the series and determining their stance on the current cast. Among the likes of Heather, Whitney, Mary, Meredith, and Lisa, Jen Shah was another standout that fans' couldn't get enough of. She is so extra and so outlandish that she was born for reality television.
Throughout the first season, there were plenty of parties and celebrations going on and Jen happened to have a meltdown at most of them. Furthermore, she didn't know how to let go of the drama once she was at home and had the chance to cool off. For Jen, loyalty is everything and once that's questioned, the angry Jen comes out.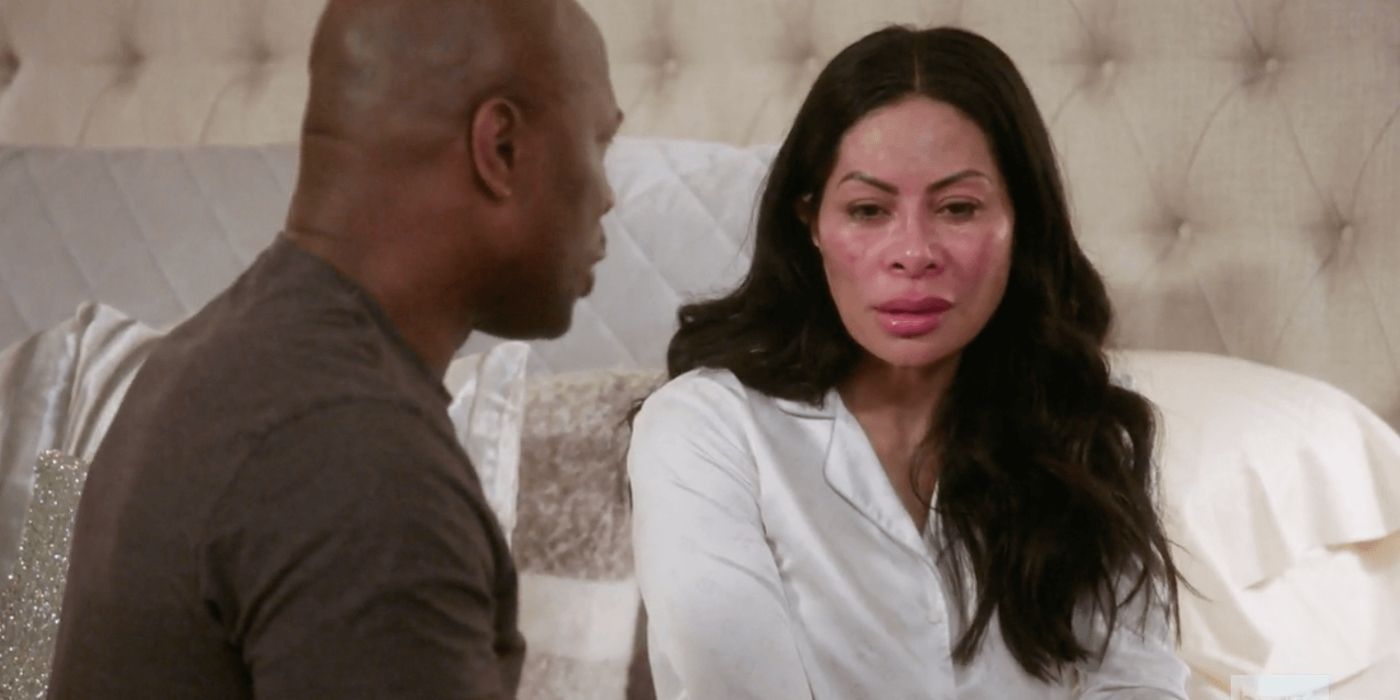 After a catastrophe of sizable proportions at Coach Shah's birthday party, Jen was angry at the world for her marital problems with her husband. After her blow-up at the birthday party, her husband didn't come home for days on end and wouldn't speak to her. By the time he cooled off and came home, it was time for the conversation they both were dreading.
Jen began bawling and turning red in the face at her disappointment in her husband. The pain she felt didn't come from his birthday party, it came from him missing her father's funeral months before. All of Jen's words were a first for Coach Shah; he didn't know how to respond to her emotion.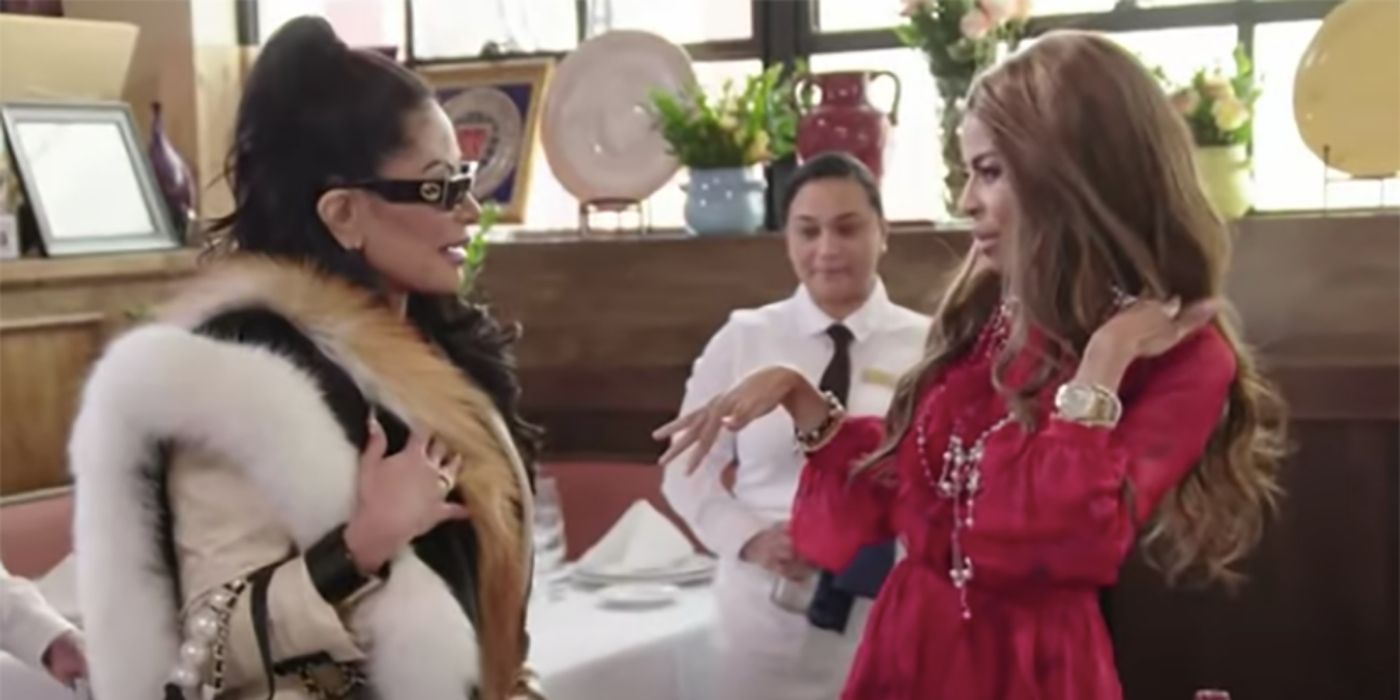 The ladies of Salt Lake City had a few tense gatherings, which is why Mary wanted to get all the ladies together for a Met Gala-themed luncheon to confront their problems. Mary didn't want anyone to interrupt and inspired everyone to go around the table and say their piece.
However, once Jen Shah began speaking, Mary interrupted her and pressed her. This was something she did not do to any of the ladies. This started a showdown between the women and Jen lashed out. She stormed out of the restaurant twice and brought up shocking things that Mary said that the other women didn't know about.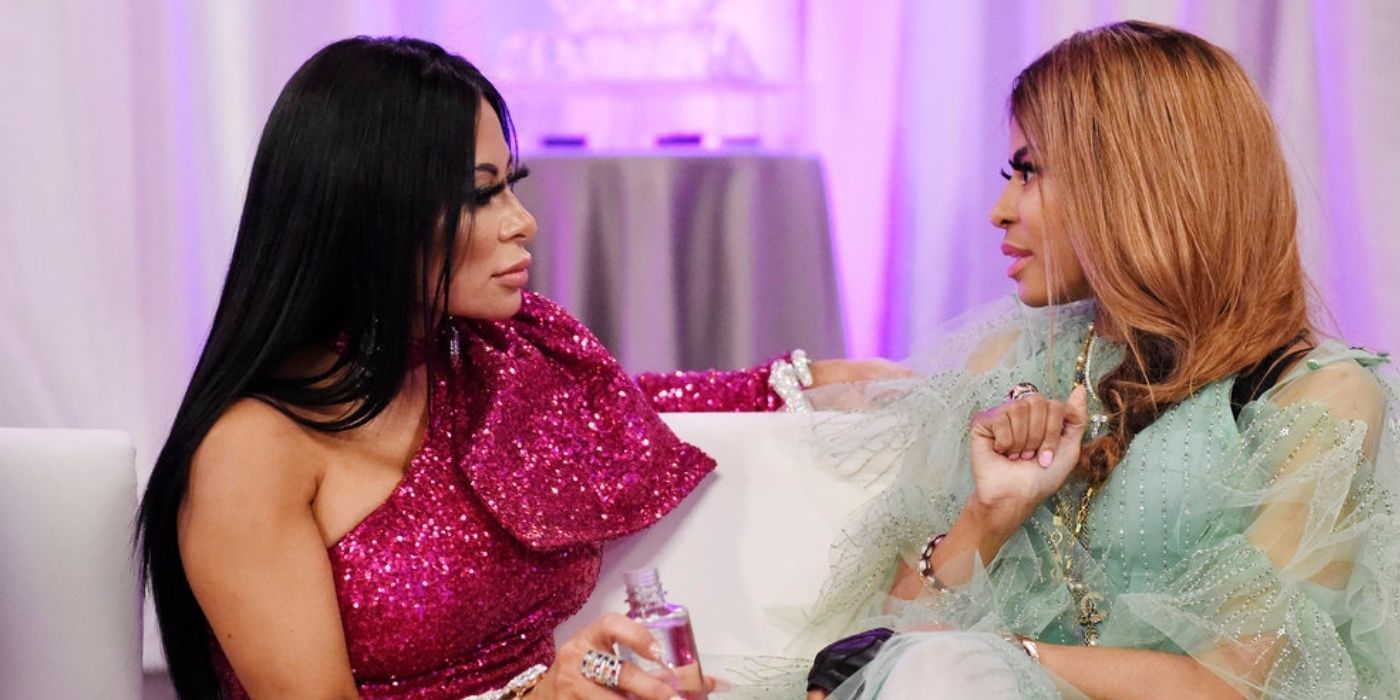 One of the first parties viewers seen thrown on RHOSLC is the extravaganza Jen threw at her chalet for Meredith and Lisa's birthday party. Hilariously, the party was more of a party for Jen than for Meredith and Lisa but nevertheless, the party fun came to a halt when Jen saw Mary.
The two women were at each other's throats all season after Mary's comment about Jen smelling like a "hospital." As soon as Jen and Mary began talking about it, Jen freaked out and ran to her bedroom to "cool off," which consisted of screaming and crying. She and Mary eventually made up but it didn't last long.