Real Housewives of Salt Lake City: 5 Ways The Show Deserves A Season 2 (& 5 It Doesn't)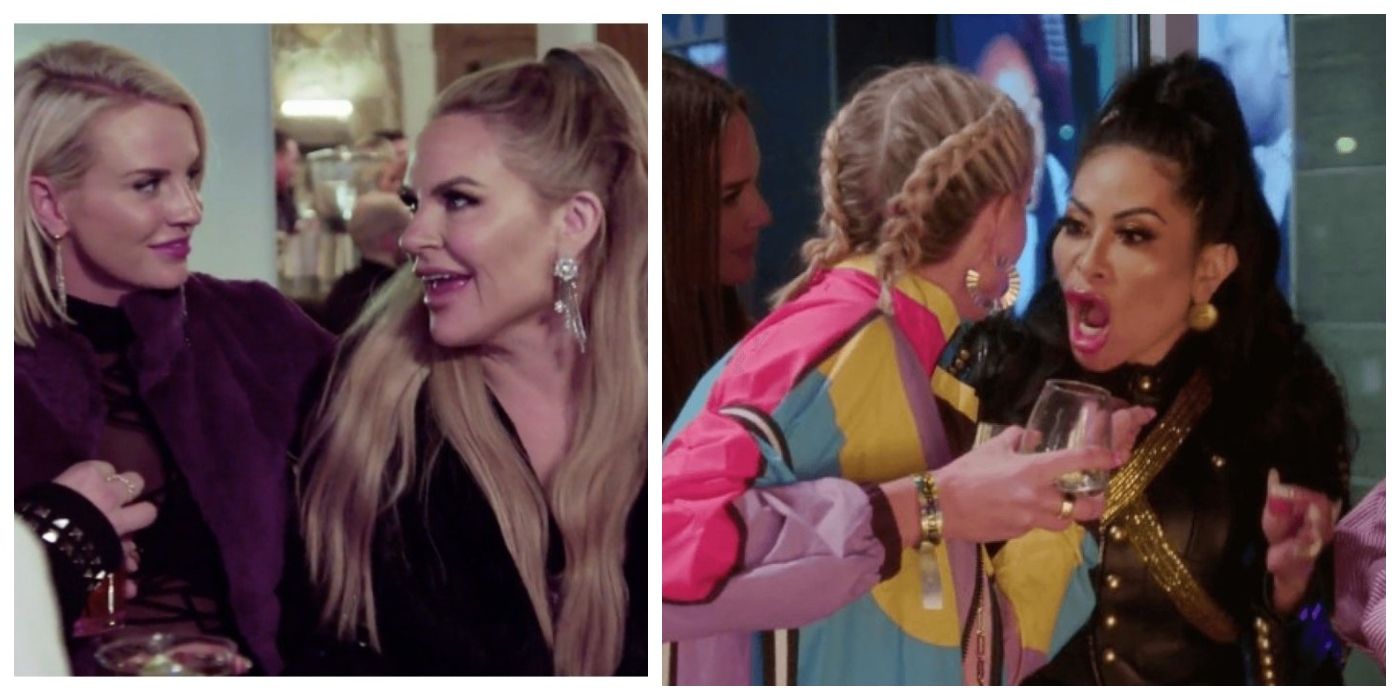 While The Real Housewives franchise has many different branches already from cities across the country, the newest jewel in the crown is The Real Housewives of Salt Lake City. The first season was met positively overall, but there are also many issues with it. Then again, first seasons are always going to be rough in some ways as the show gets its legs under it.
Still, there were some areas where RHOSLC really missed the mark. While season two has already been confirmed, there are some reasons this is deserved and other reasons why it's not.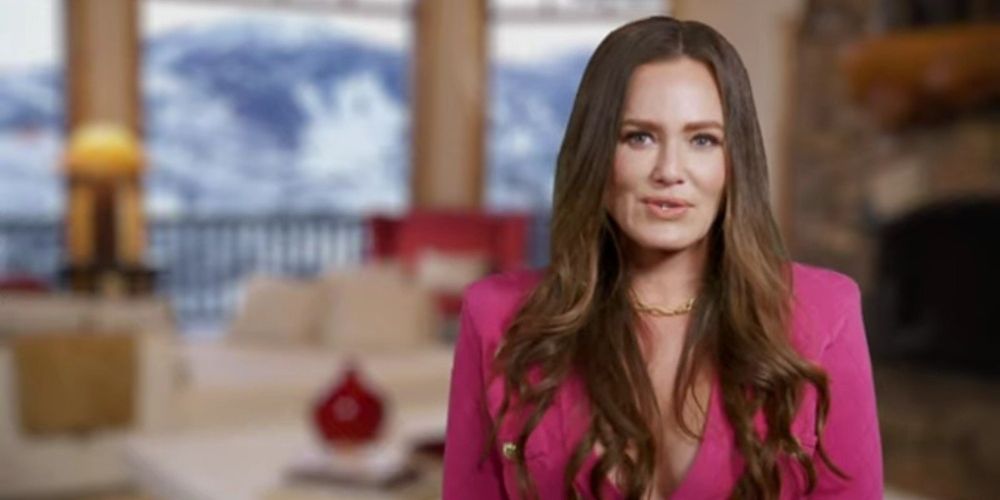 Meredith and Lisa had their iconic moments in the season, but they also didn't push far enough. Meredith relied too much on her son Brooks, to bring her drama, and she wouldn't really "engage" in much.
Her storylines felt particularly fake as she wouldn't get very real about her relationship issues. And, Lisa, well she can be quite entertaining, also needs to have a rude awakening about how she comes across.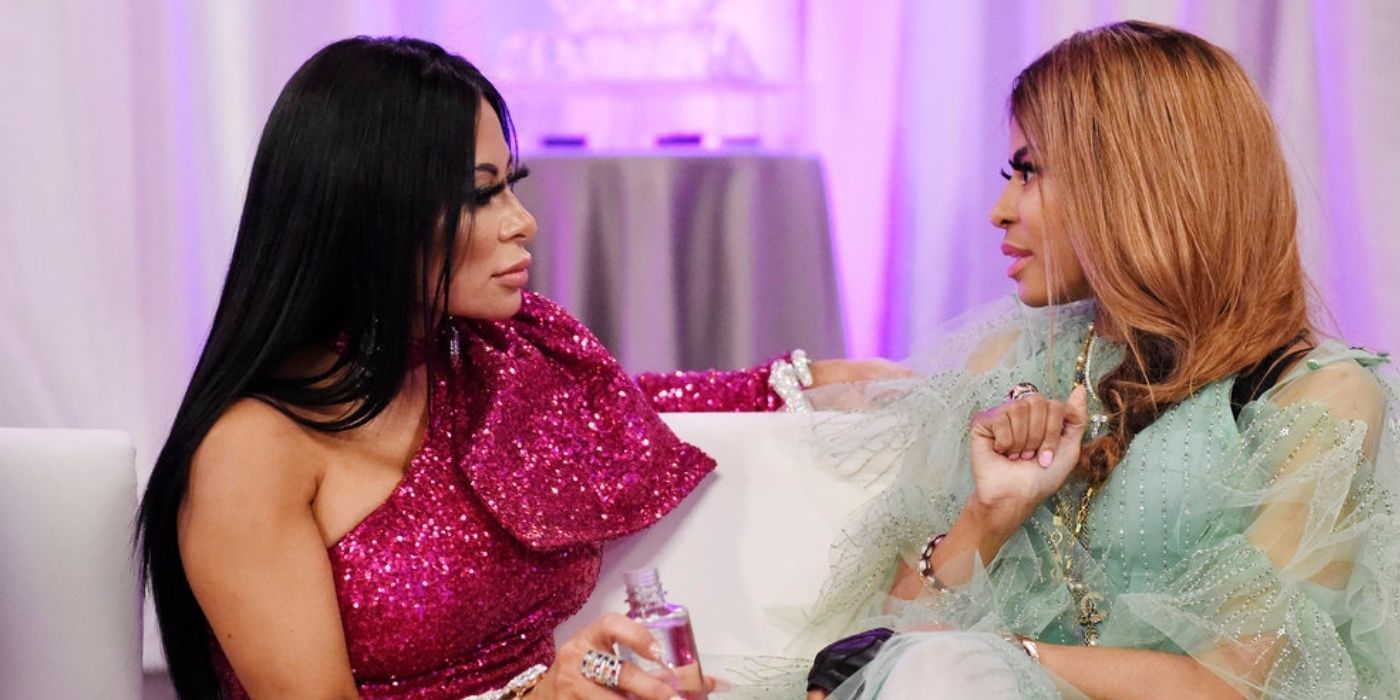 The truth is that every single Real Housewives series has unique social and political issues based on the cast members and the city they live in. Many of these series deal with issues of class and race, but Salt Lake City has a rather interesting added element of religion both the Mormon church as well as Mary's congregation.
This is definitely fascinating and worth exploring, and fans still have a lot of questions.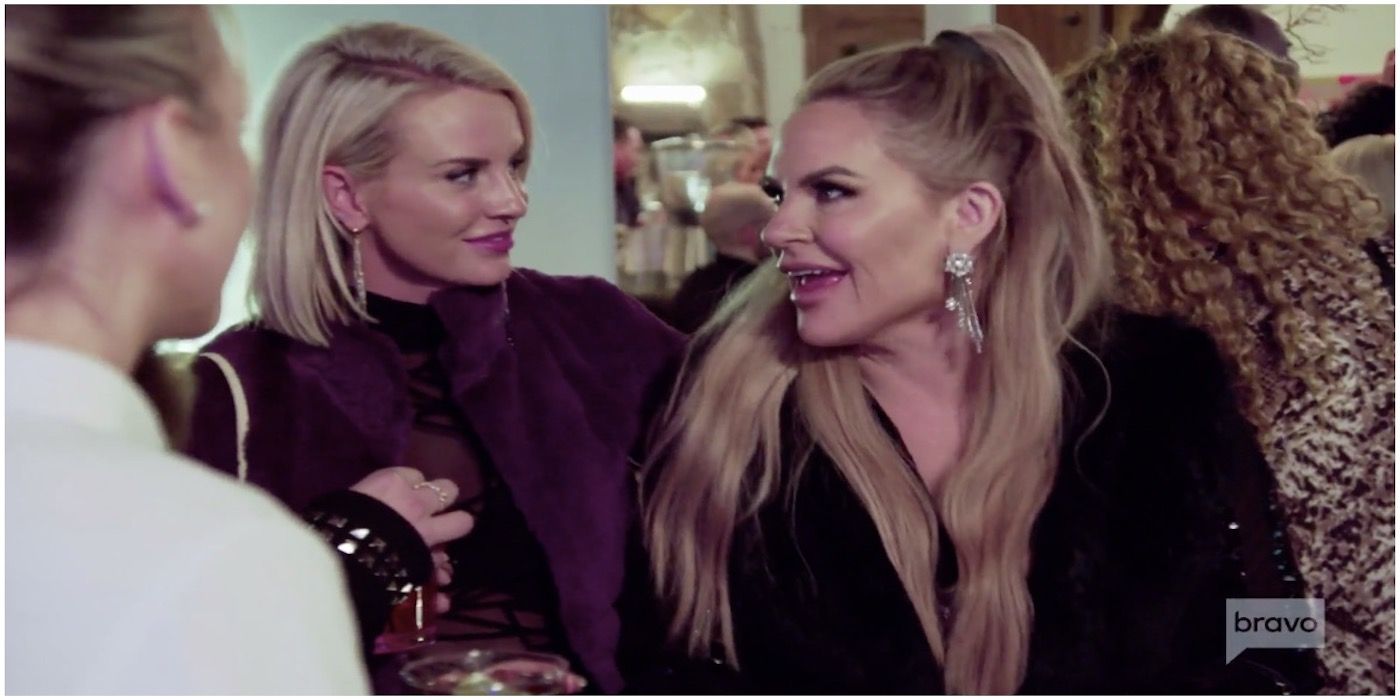 One of the issues with more current Housewives series is that reality TV has been around for a long time. Many of the cast members have an idea of how to act and how to curate their image, so it becomes more difficult for things to feel authentic.
This was the case in some moments with cast members like Meredith and Lisa who seemed to at times be playing too much into a certain planned persona.