Real Housewives of Salt Lake City: 5 Times Heather Was The Real Star (& 5 It Was Whitney)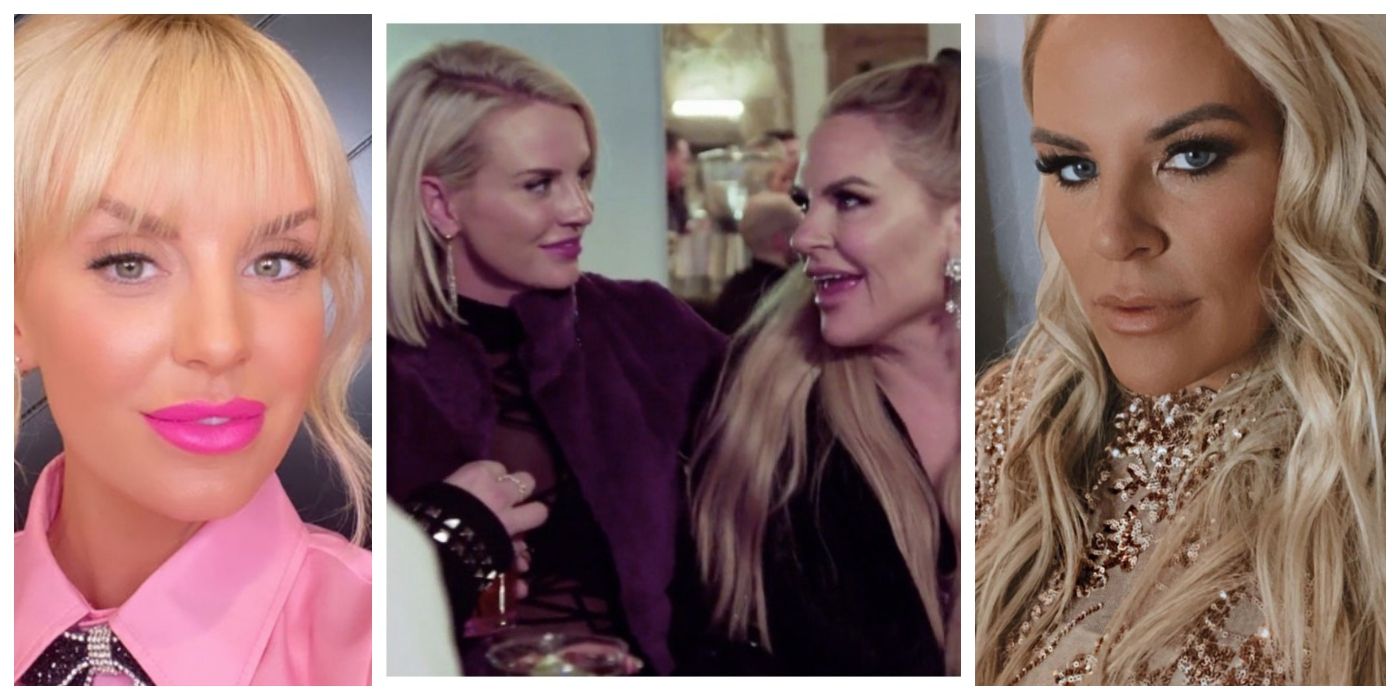 While The Real Housewives of Salt Lake City only has one season so far, it's definitely made quite an impact on the franchise already. Fans were definitely interested in the new cast members and what they brought to the table, and the reunion episodes were rather explosive in a way that delighted audiences.
While everyone has their favorite cast members, two of the standout stars from RHOSLC were Heather Gay and Whitney Rose. The two women also happen to be cousins which means they usually had each other's backs throughout most of the drama during the season. While they are both loved by fans overall, they have quite different personalities, and they both have their moments when they shine.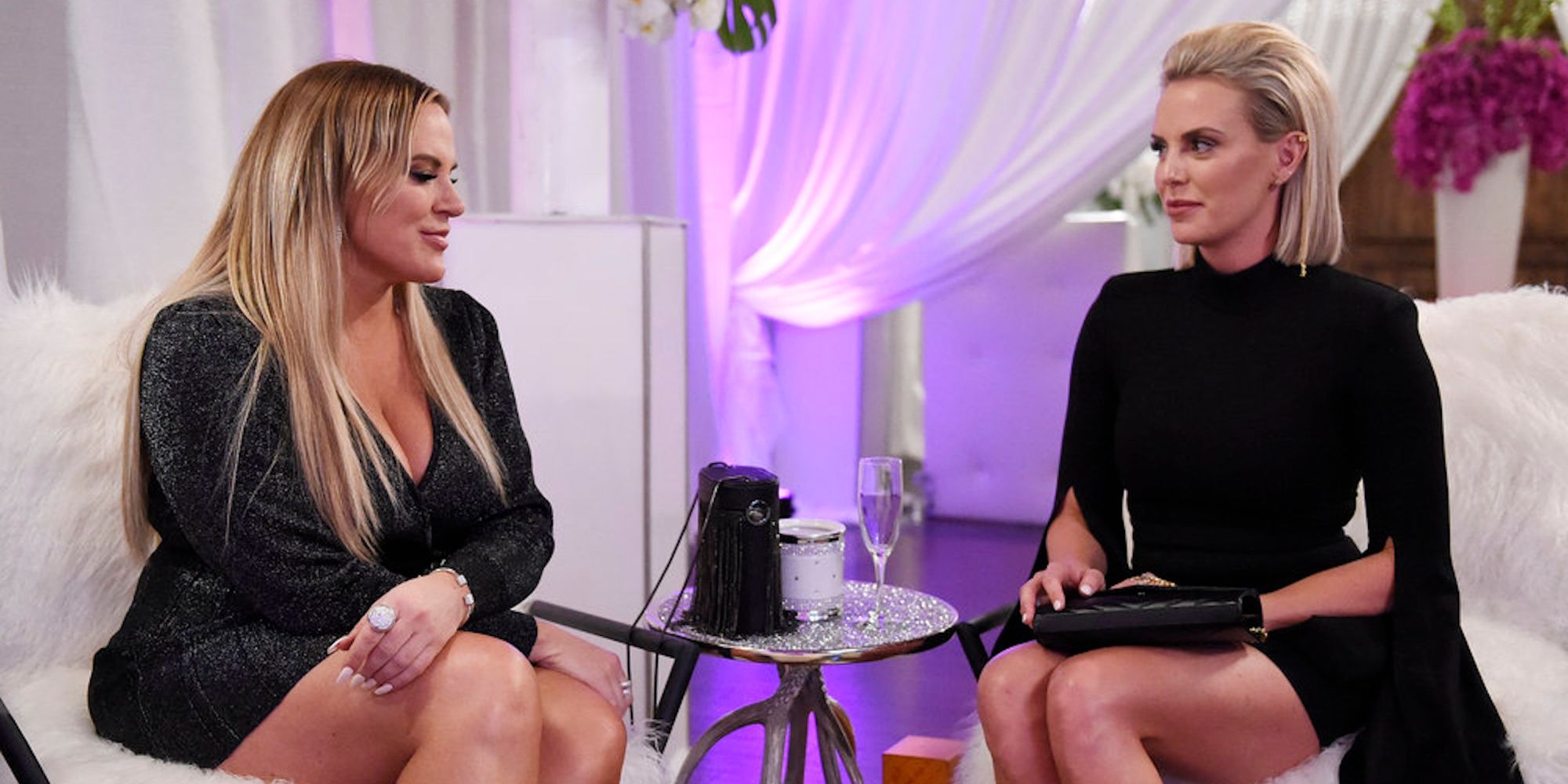 During the reunion episodes, Andy Cohen asked the women about their plastic surgery or other cosmetic procedures. While it's not really anyone's business, and no one is required to share this information, Whitney had no problem owning these choices.
She explained that she had just had another boob job, and her confidence and openness about plastic surgery is always refreshing to hear as this isn't something anyone should feel shame over.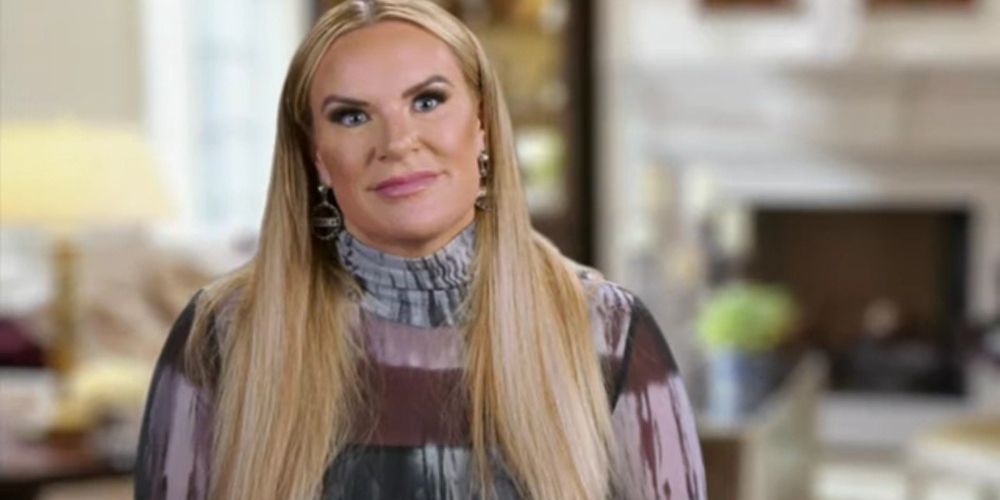 Much of Heather's journey in the first season was trying to figure out how to live her life outside of the Mormon religion she was raised in. She definitely had some conflicting emotions and guilt, but she slowly started to find her confidence and not worry about being judged.
She was quite honest about exploring her sexuality, and seeing a middle-aged, divorced woman be so frank and confident about this part of her life was great.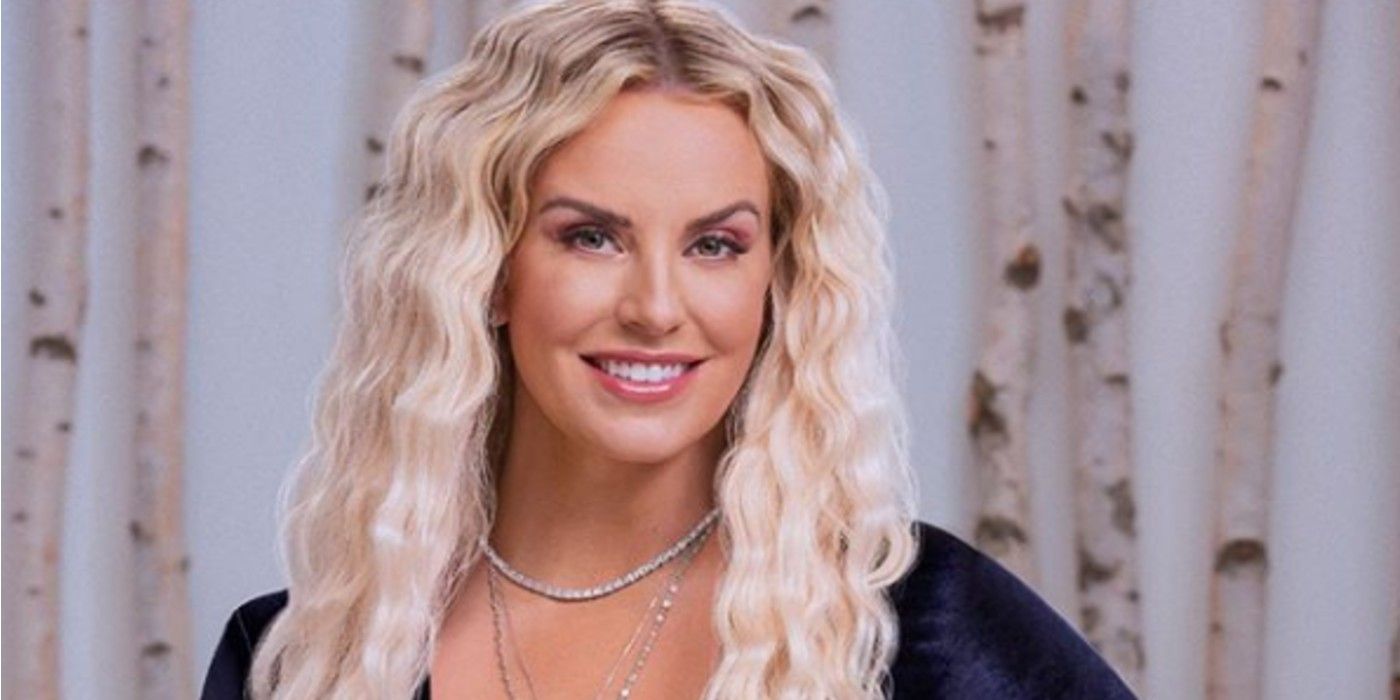 One thing that fans of the Real Housewives franchise often love is the various fashion choices and looks of the cast members. And, on this front, most of the cast members of RHOC didn't disappoint.
While no one's looks were as strange as Mary's or as extra as Jen's, Whitney also had some pretty out there and varying looks. This was especially the case in her talking head interviews where she changed up her hair a lot.