Real Housewives of Miami Reboot Will Air On Streaming Service Peacock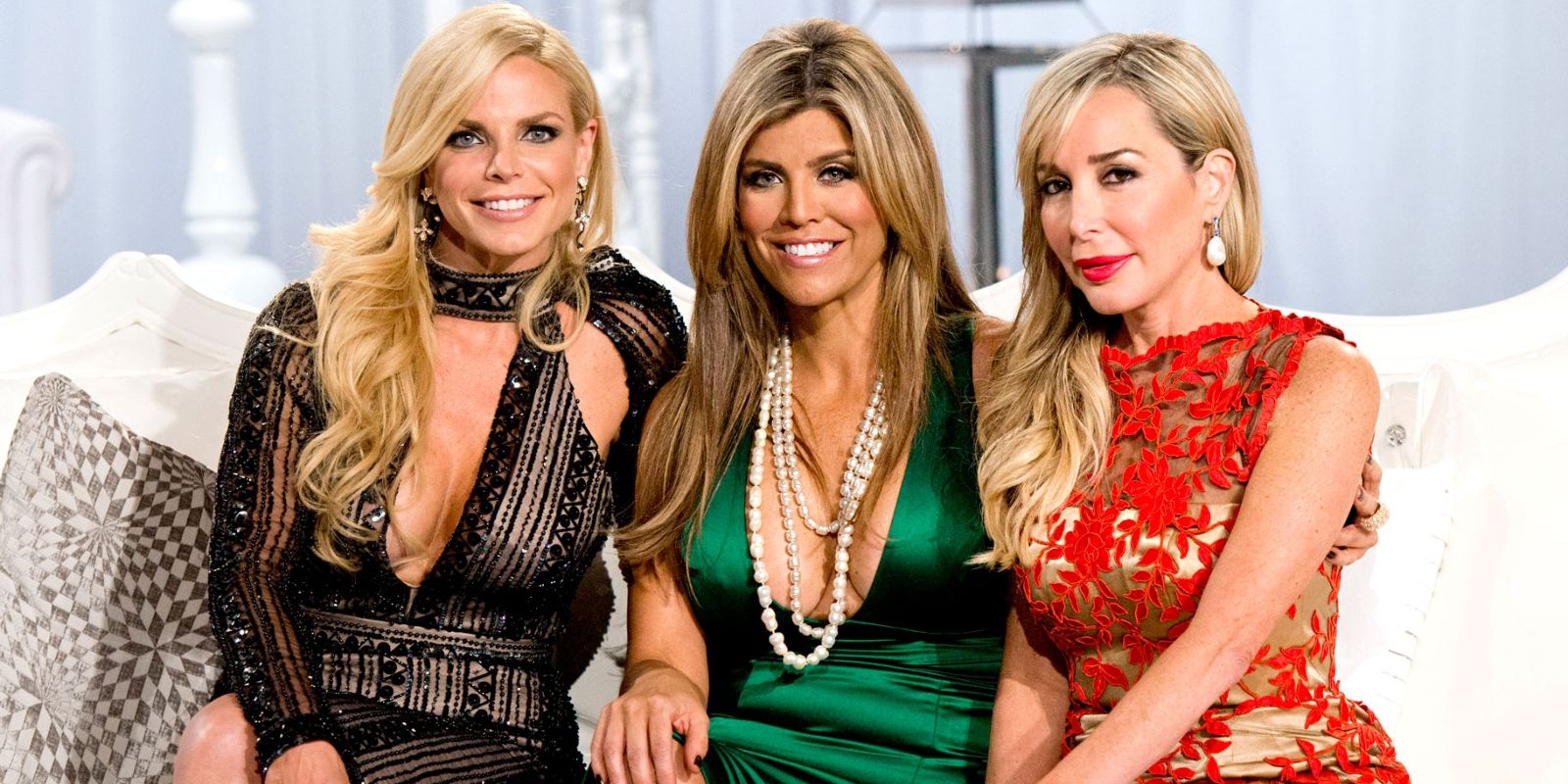 It's happening! The Real Housewives of Miami is getting a reboot and filming will start soon. However, don't expect to see it on Bravo TV. The RHOM revival will be airing on the NBC streaming network Peacock.
Bravo TV Housewives reunion host and executive producer Andy Cohen has long been petitioning for its return. He is getting his wish, albeit on a network from which he is not accustomed to hosting. The RHOM aired on Bravo from 2011-2013. Deadline also revealed Andy Cohen will be hosting another series on the Peacock network, Ex-Rated. Additionally, Andy is set to host a docu-series on the E! network, For Real: The Story of Reality TV.
The Real Housewives of Miami switch from Bravo TV to the Peacock network was announced this week. Deadline confirmed Cohen will be the executive producer of Real Housewives of Miami in addition to hosting. The show will hope to gain a fanbase from those who watch other shows on Peacock, in addition to Real Housewives loyalists.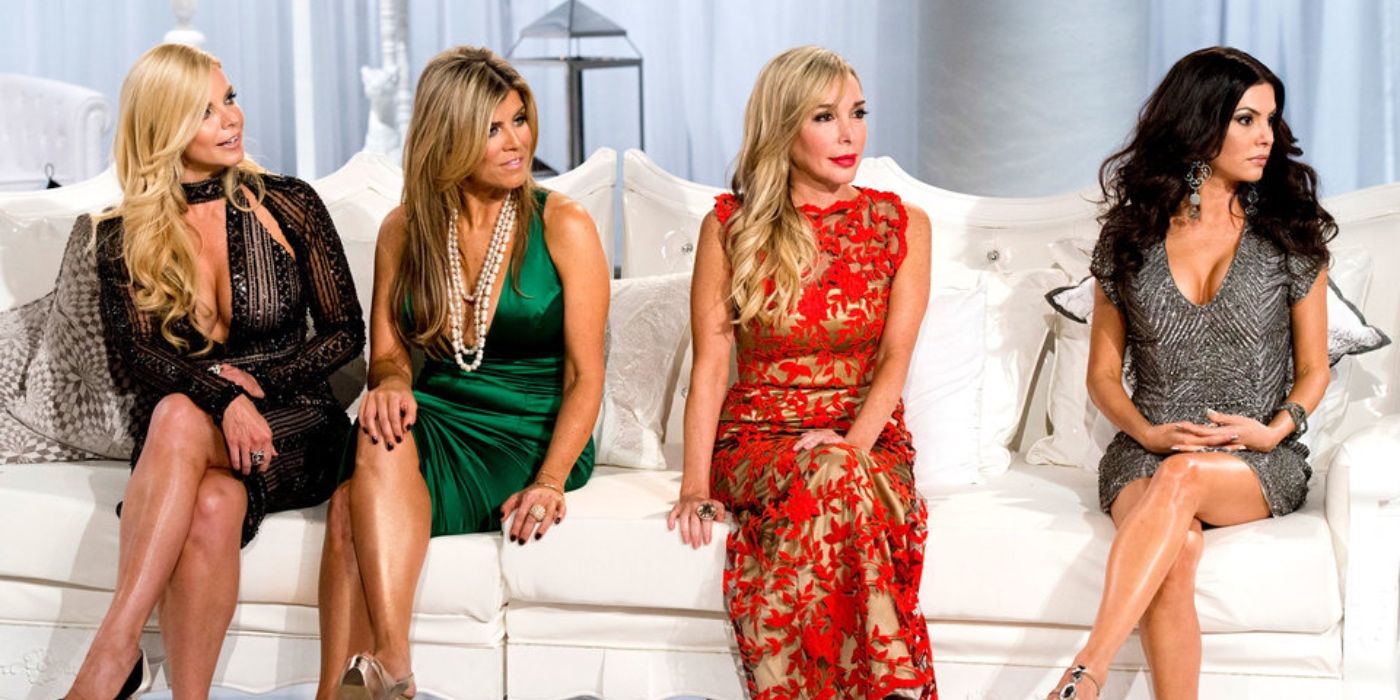 The Peacock streaming network might be new to some. It's only been around for about six months. However, it has already had 33 million sign ups. No doubt many of them are Bravo TV fans. What sets Peacock apart from the other streaming services is that it offers a tier system to its subscribers. There are three levels, free, $4.99 for premium and $9.99 for the entire library of shows.
The casting for the RHOM has not yet been revealed. Rumor has it that Larsa Pippen will be asked back. It appears one cast member is no longer in Miami: Joanna Krupa. She has moved on from her Miami-based, now-ex husband, Romain Zago. Joanna recently married Douglas Nunes, with whom she had her first child with. Asha-Leigh Presley Nunes was born in November of 2019. No word on whether Joanna would move back to Miami if asked.
The other Miami Housewives have been plenty busy since the airing of their last season, which should make the upcoming season fun to watch. Lea Black recently launched a skin care line, Lea Black Beauty Skincare. Ana Quincoces started the Skinny Latina and was on Marcus Lemonis's show, The Profit. Just last year, Ana organized a charity auction and helped sell and raise funds from various Housewives dresses, benefiting Covid-19 frontline health workers. And Lisa Hochstein's baby girl with her husband, Miami plastic surgeon Dr. Lenny Hochstein, recently turned a year old. In addition to new family members and professional developments, there should be a ton of drama to add to a jam-packed season.
Source: Deadline