Real Housewives of Dallas: What Happened To LeeAnne Locken Post-Show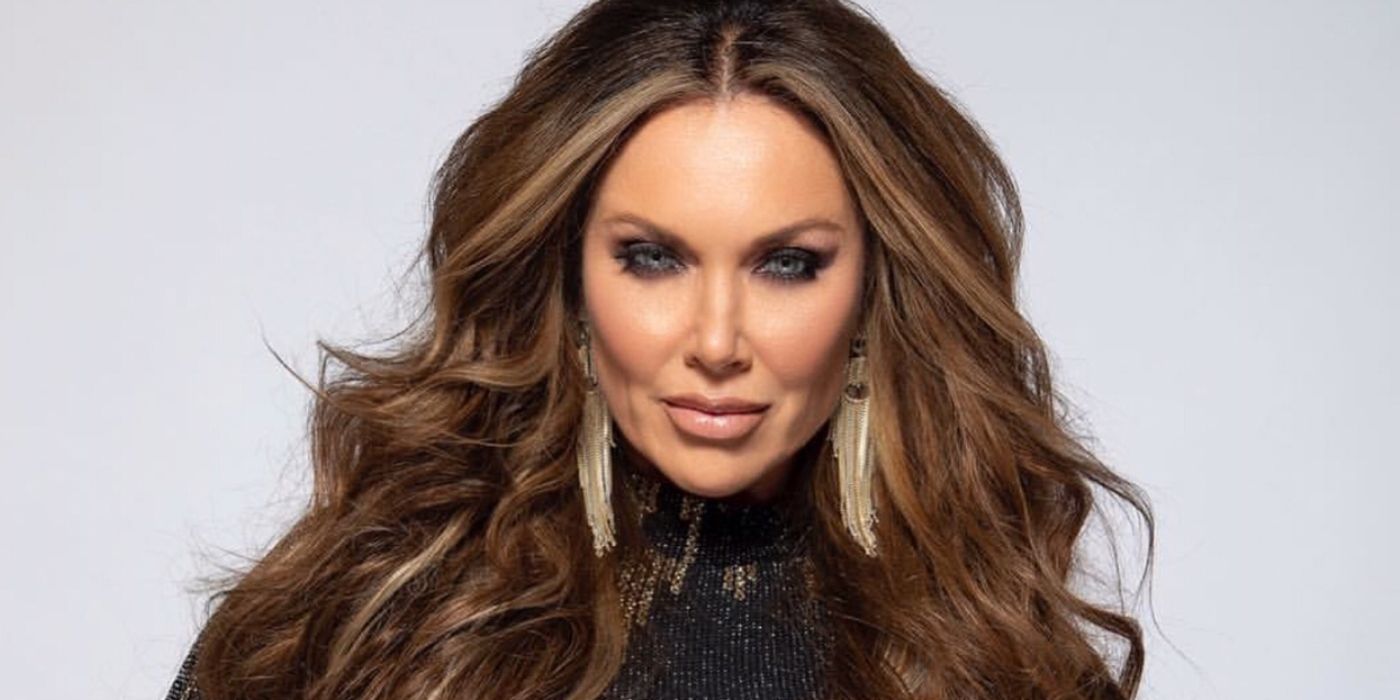 LeeAnne Locken did not return for The Real Housewives of Dallas season 5 after having a tough time appearing on the show. Recently, LeeAnne Locken was called out by her co-stars and the RHOD fans for making racially insensitive comments towards Kary Brittingham's while on their trip to Thailand. She went off on Kary when she and Kameron Westcott left the other women who were watching a ping pong show, which normally takes place in a gentlemen's club.
After calling Kary a few insensitive comments, LeeAnne was ultimately fired from RHOD. She announced her departure from the show in February 2020. In her official statement, LeeAnne revealed that she had a great time on the show and with the cast, but felt that she wanted to spend time with her family and friends, as well as to focus more on charity work. Even though LeeAnne was a staple in the Dallas series for so long, it was her time to go. So, where is her now?
According to Distractify, LeeAnne Locken is going back to her original career, as she is set to star in the forthcoming film Broken Vessels. LeeAnne is slated to play a character that goes by the name of Grandmother. According to IMDB, the movie is about "a survivor's journey to living again." The movie is completed, but there is no release date for the film as of this writing. Aside from getting back into her career as an actress, the 53-year-old is earning extra cash working as an Instagram influencer. She has posted ads to her social media for companies such as Boombod, a brand that specializes in weight-loss products, and BondiBoost, a hair care and hairstyling company, among others. Besides using her notoriety from RHOD to make a living, LeeAnne has been using her time to become more involved in her philanthropic work.
LeeAnne recently appeared on ReStyled Magazine, a magazine by The Fashion Foundation that uses fashion to help children in need. The magazine had featured other reality stars such as Melissa Gorga and Paige DeSorbo. Overall, it seems like LeeAnne's new business ventures have allowed her to realize she needed to leave RHOD. In a recent interview with The Daily Mail, LeeAnne admitted that she doesn't miss the show. "You don't realize how deep in it you are until you remove yourself from it," she said, adding that "[it's] kind of like a bad relationship." LeeAnne noticed that she felt much happier once she left the show.
Since leaving RHOD, LeeAnne appears to be in a much better place emotionally and mentally. She has been spending most of her time with old friends, including Tiffany Hendra from season 1. Even though Real Housewives of Dallas will never be the same without LeeAnne, she is better off not having the show in her life anymore.
Sources: Distractify, IMDB, LeeAnne Locken's Instagram, The Daily Mail