Real Housewives: 10 Housewife Products Fans Would Most Love To Try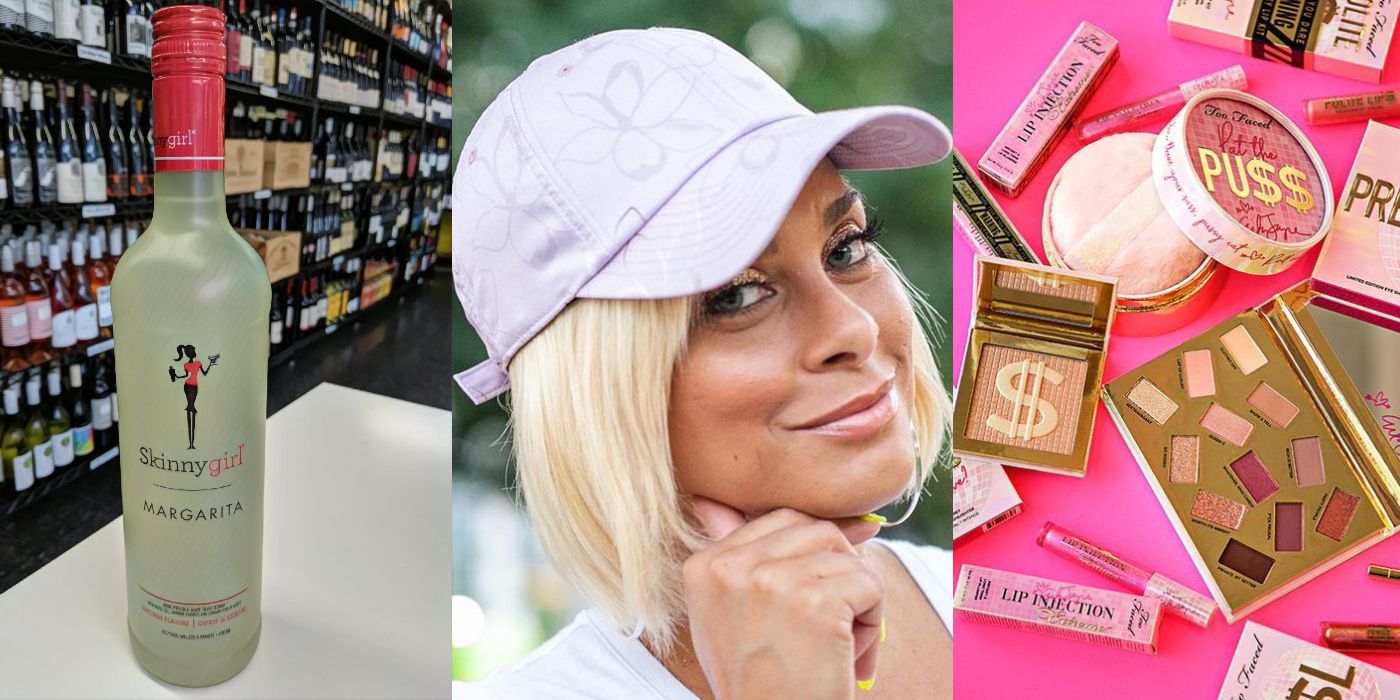 The original Real Housewives series first premiered in March of 2006. Since then there have been Real Housewives series all around the country starring dozens of wealthy and well-connected women. Many of these women have combined their affluence with their newfound fame to create their own products and launch businesses.
From opening fashion boutiques to creating at-home workout programs to collaborating with billion-dollar brands, the housewives have created products that are not only reflective of the lifestyles they live on the series but that fans love.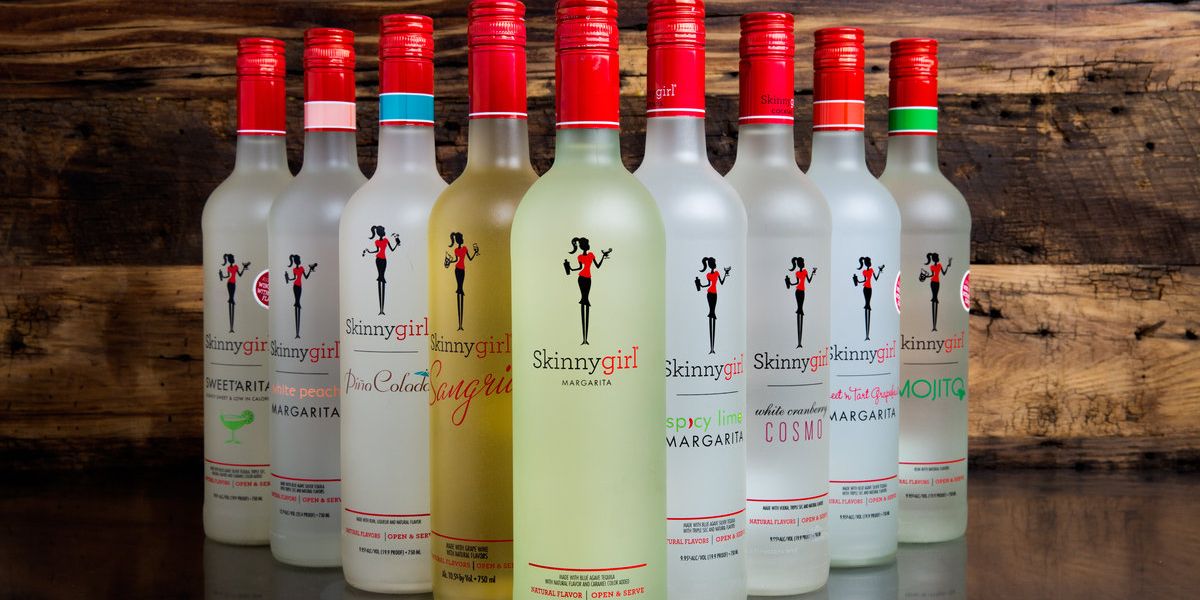 One of the very first women to create her own product while starring on a Real Housewives series was RHONY alumni Bethenny Frankel. Frankel was one of the original cast members of the series, which premiered in March of 2008. She then launched the brand Skinnygirl Cocktails in 2009 with just the classic Skinnygirl Margarita.
Since 2009, Skinnygirl Cocktails has expanded to include a wine collection, ready to serve cocktails and vodka. Skinnygirl also sells popcorn, sold dressings, and coffee, which are all perfect for binging the latest Real Housewives episodes.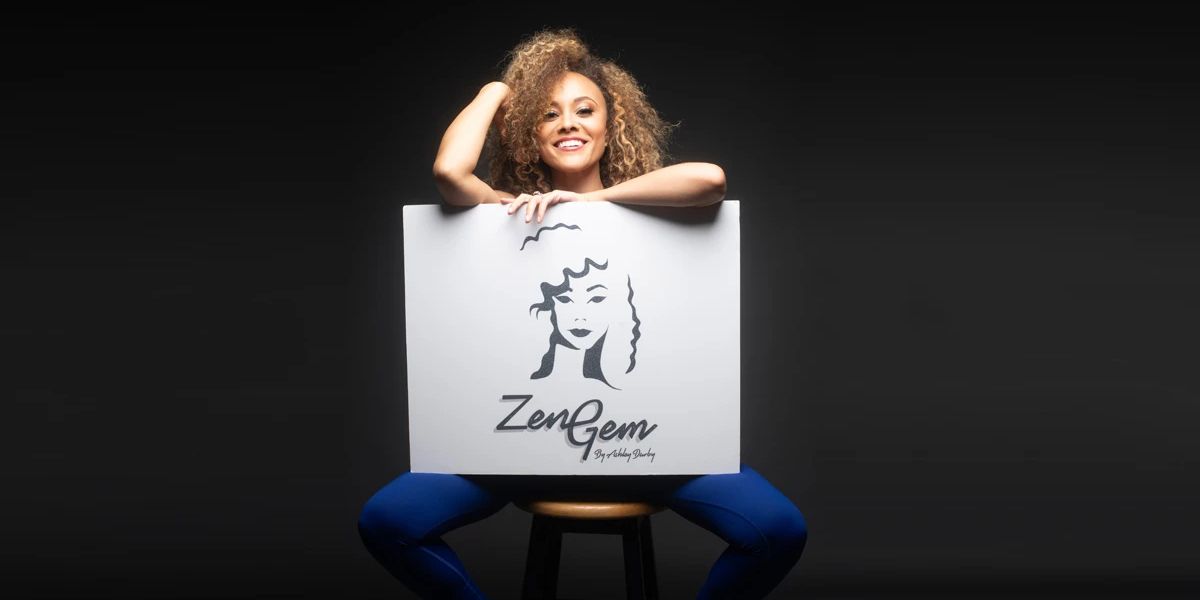 Ashley Darby is one of the original housewives of The Real Housewives of Potomac series that premiered in 2016. In 2018, Darby launched a line of activewear that she described as inspirational wear for healthier human beings.
Each piece that she creates is designed with affirmations and positive words to inspire happiness in the wearers. ZenGem currently has a collection of unisex tops that are offered in a variety of prints and styles and are made from a soft blend of fabrics.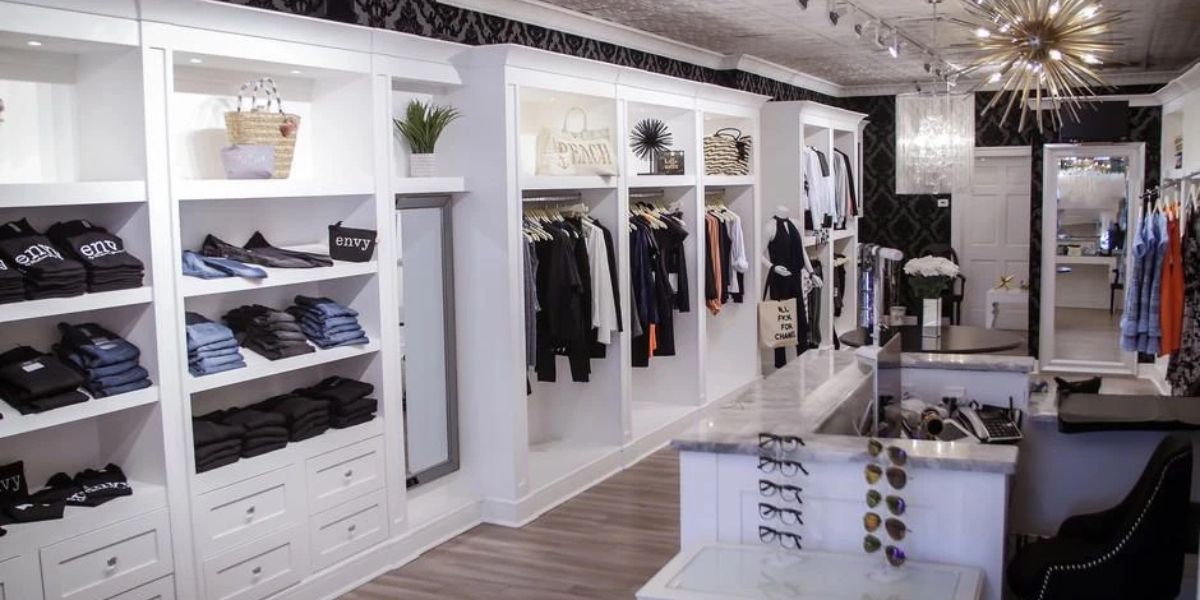 Real Housewives of New Jersey's Melissa Gorga has always been one of the most fashionable housewives of the franchise. Luckily for fans of the show, she decided to start her boutique in New Jersey in 2015.
Envy is a high-end store that sells items from up-and-coming designers that Gorga handpicks herself. The store also carries the Envy Gear Collection which is a line of cozy loungewear. Luckily for RHONJ fans across the country, Gorga also has a website where you can shop from the comfort of your own home.