Read The Script For Russo Brothers' Cherry Ahead Of The Movie's Release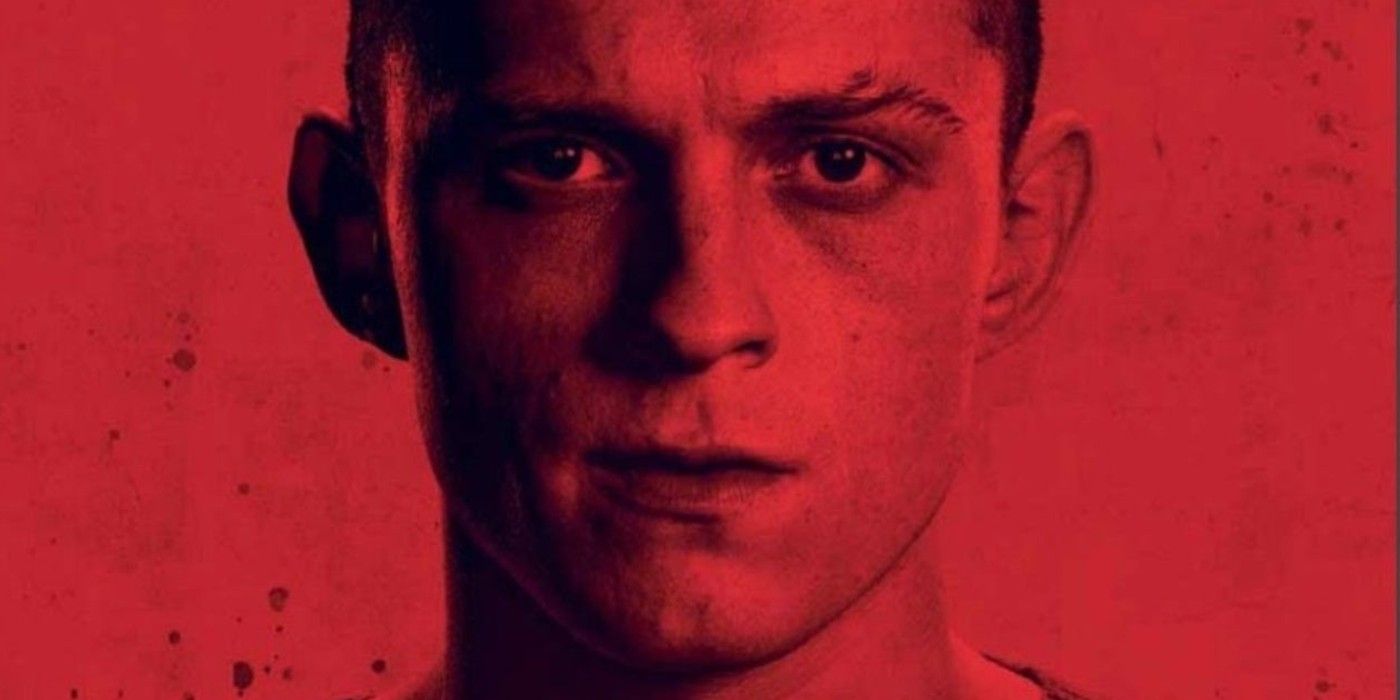 Fans anticipating the Apple TV+ drama Cherry can now read the full screenplay online. Cherry is adapted from the novel of the same name written by Nico Walker. The book was published in 2018 and was a PEN/Hemingway Award finalist. Walker wrote the novel based on his own struggles serving in Iraq and returning to life amid an opioid crisis and turning to a life of crime. Walker even negotiated the rights for the film while in prison.
Deadline recently uploaded the full screenplay for the Apple TV+ adaption of Cherry. Even though the film doesn't release on Apple TV+ until March 12, filmgoers can read the entire script online before seeing it. The screenplay was written by Angela Russo-Otstot (The Shield) and Jessica Goldberg (The Path). The 142-page screenplay spans 15 years and is broken up into six different chapters. Intrigued moviegoers can view the screenplay here.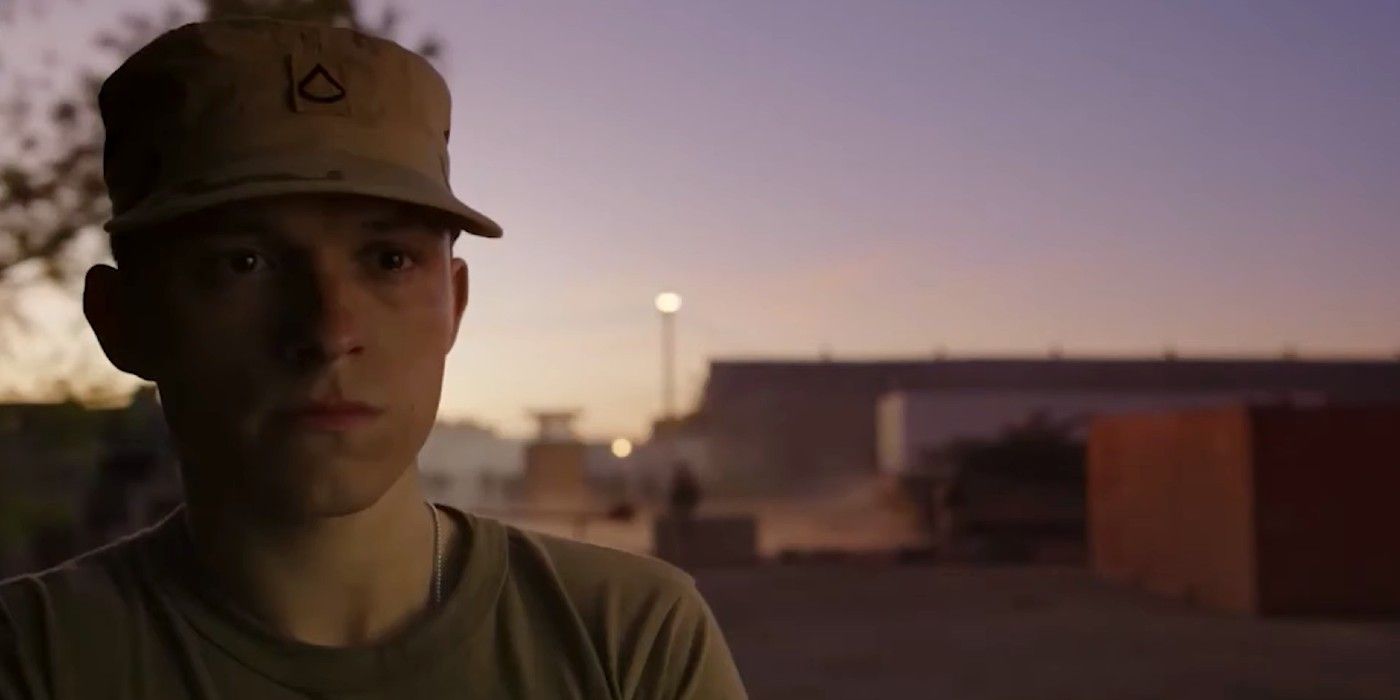 The movie is stacked with several other industry all-stars. Spider-Man star Tom Holland plays the leading role in the gritty crime drama. He is joined by Ciara Bravo and Jack Reynor. Anthony and Joe Russo, the great minds behind The Avengers saga, directed Cherry. Obviously, the brothers have worked with Holland before and have even admitted they wouldn't have directed the film if he wasn't in it.
Cherry tells of one man's arc from falling in love to his time as an Army medic in the Afghanistan war, with his return and unchecked PTSD leading to robbing banks, doing time, and getting hooked on drugs.
Next: Cherry Review: Tom Holland Shines In Familiar Addiction Drama
Source: Deadline