RDJ Has Sobering Words For Tom Holland's Career & Spider-Man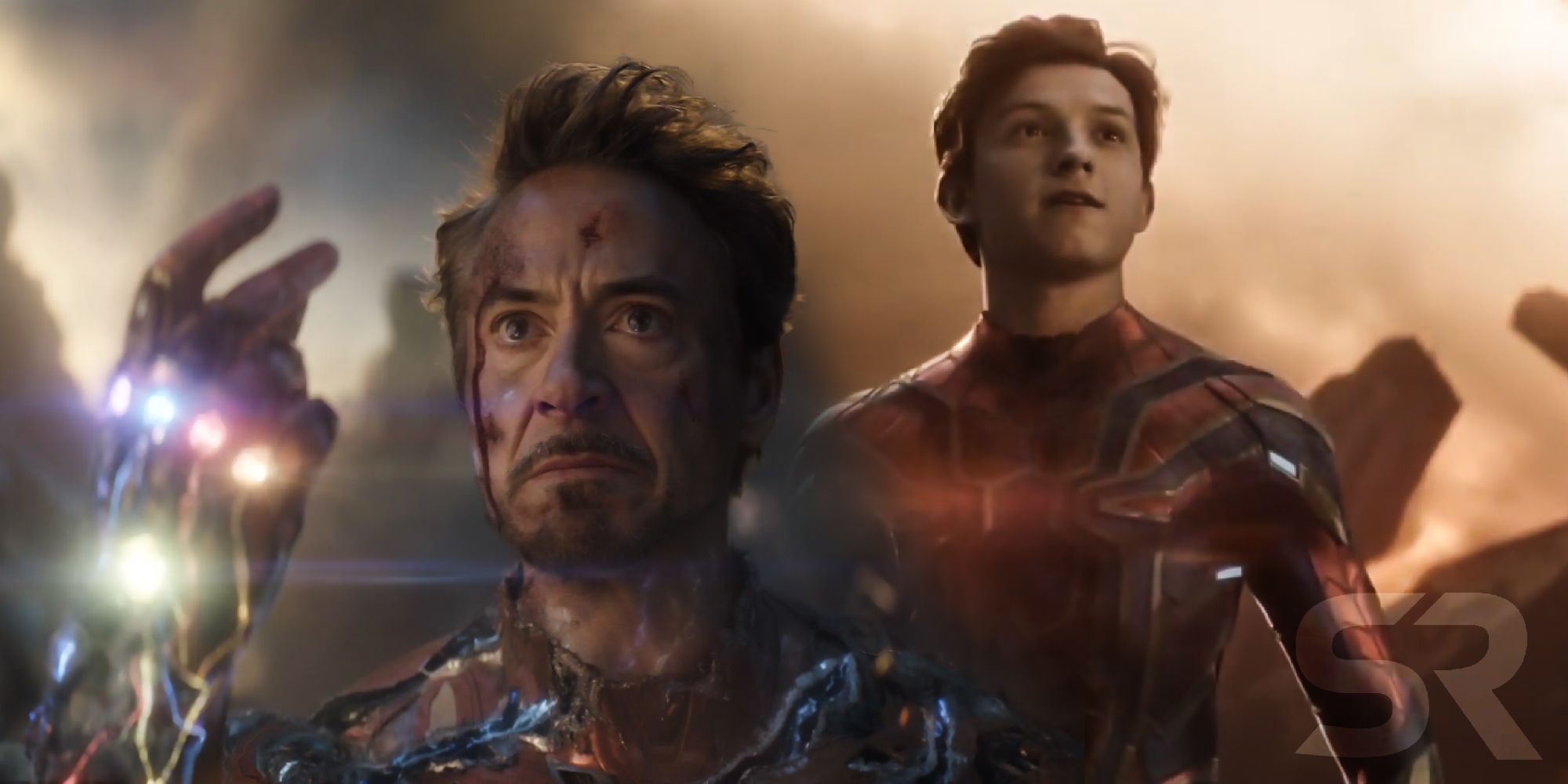 Robert Downey Jr. recently spoke about the harsh reality of Tom Holland's future as Spider-Man. As MCU's inaugural hero, the veteran actor knows a thing or two about retiring from a beloved franchise. And while it might still take a while before his contemporary follow suit, he's reminding him that ultimately, he would have to walk away from playing the web-slinging hero.
The Iron Man actor was instrumental in Holland's casting as Spider-Man in Captain America: Civil War. Downey did screen tests with a string of candidates for the part, and his chemistry with Holland was so electric that Marvel Studios was convinced he was the right one for the job. Of course, it wasn't easy for the young actor, recalling how Downey frequently changed lines and improvised, which kept him on his toes. Fortunately, he handled himself well, which only added to his appeal. Eventually, he was officially hired, and almost five years later, since his first big-screen appearance as the iconic Marvel hero, he's in the middle of filming his third standalone movie, Spider-Man: No Way Home.
Speaking with GQ UK as part of their extensive feature on Holland in light of his latest film's upcoming release with the Russo Brothers, Cherry, Downey recalled the audition process and talked about the actor in general. At one point, he discussed how he'd eventually have to retire Spider-Man and accept that someone else will take over the role.
Look, Tom won't be playing Spider-Man when he's 37. At least I hope not. And when you're in the MCU, there's a feeling of all life beginning with it and ending it. But there's life outside too. I can confirm this. Been there, done that, got the T-shirt. It's funny, I bumped into Keanu [Reeves] the other day, somewhere in Malibu, I think, and he told me he'd just been filming The Matrix again; he'd stepped back into that world that he once occupied. I asked him what it felt like: 'Like being in Australia.' What I am saying is there was a Spider-Man before Tom Holland and there will be a Spider-Man after Tom Holland. That's facts, Tommo. Sorry."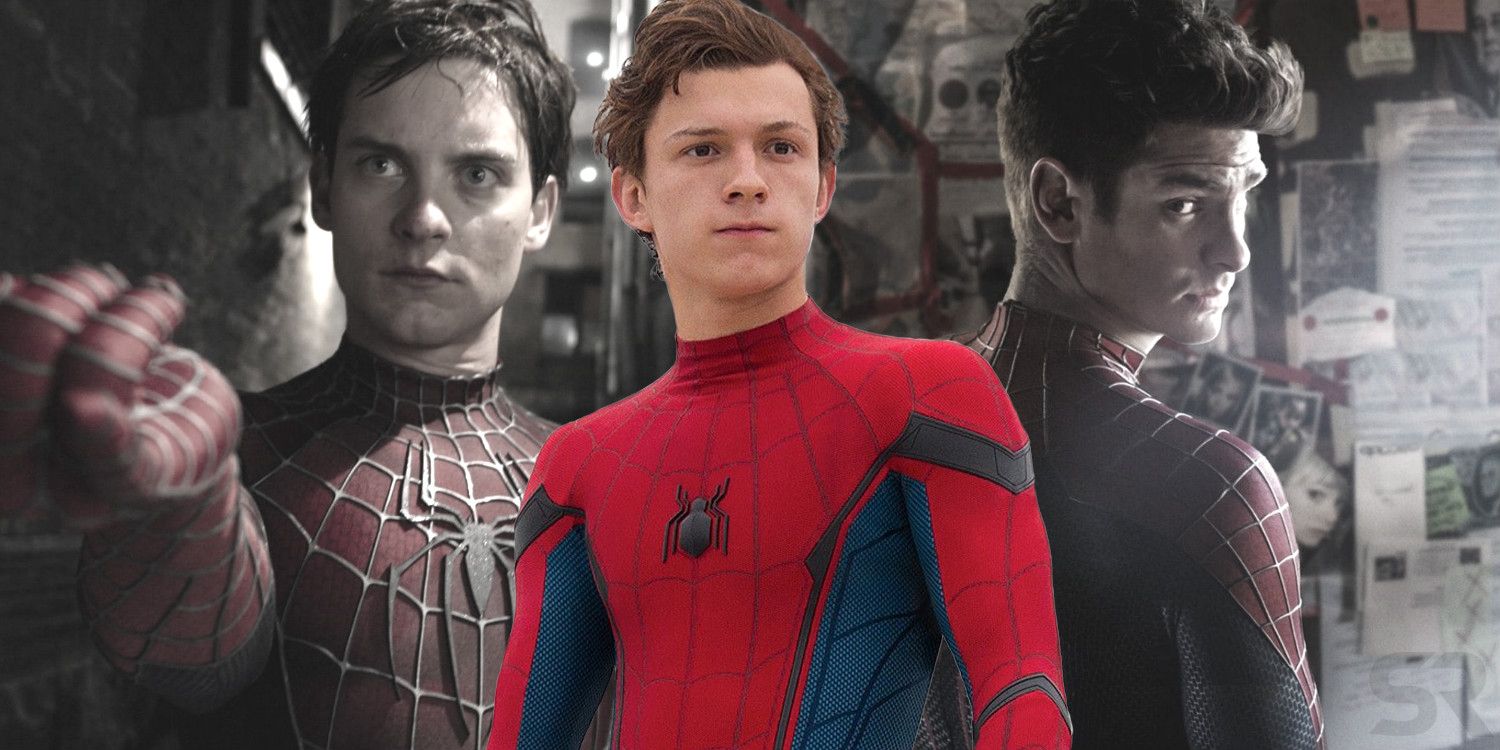 Before Holland came, Sony Pictures Entertainment already two different incarnations of the wall-crawling superhero in Tobey Maguire and Andrew Garfield. Both actors did well with their respective portrayals and have massive fans, but they've existed separately in their bubble separate from the MCU. Since the historic deal between Marvel Studios and Sony, the MCU didn't waste any time making sure that Holland's version is fully utilized; in the last five years, he's already appeared in five movies Avengers: Infinity War and Avengers: Endgame. Interestingly, Downey is candidly talking about this because Iron Man may be one of the few superhero characters that might never be recast, considering how synonymous he's become with Tony Stark.
Holland's time as Spider-Man, however, may already be running out. Recently, the actor revealed that No Way From Home completes his contract with Marvel. While he'll be more than happy to return as Peter Parker, the actor says that if it's not renewed, he'll be delighted with the experience he's had. Frankly, there's a good chance that it will be extended, especially if his upcoming solo MCU film becomes a smash hit.
Source: GQ UK