Raya And The Last Dragon: Everything We Already Know About The Short 'Us Again'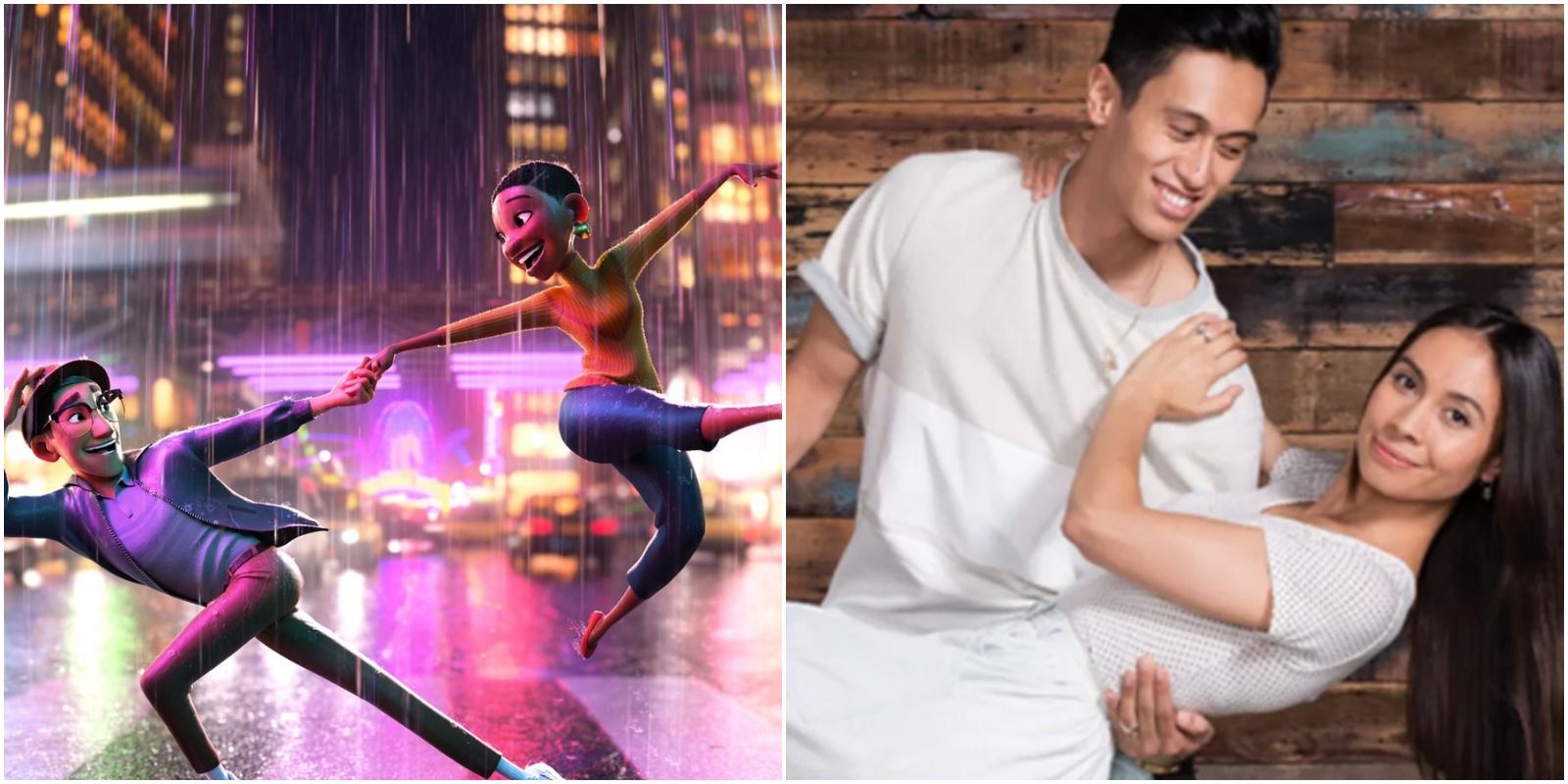 It was recently announced that fans would be treated to a brand new short from Walt Disney Animation Studios. Both Disney and Pixar have a long history of producing emotionally moving short films that combine their brilliant storytelling with their state-of-the-art animation technology.
Titled Us Again, only so much can be revealed about the short, which is set to be released in 2021. For now, all audiences have is the small morsels of information surrounding the production of the film including the creative team behind it, as well as its basic premise. For those hungry for more details, here is a collection of everything that's been released thus far about Us Again.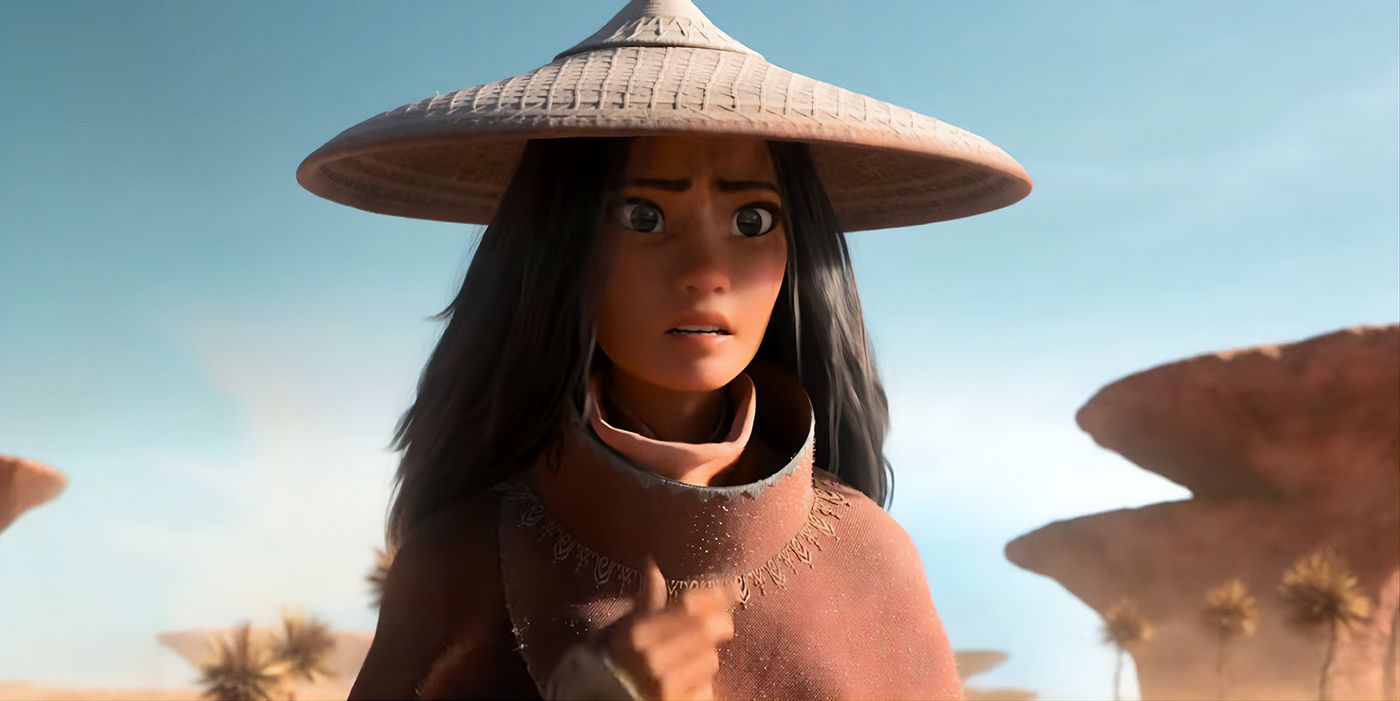 Disney has had a bit of a tradition of releasing short films alongside their features. For many, these shorts are just as large a part of the cinema-going experience as the actual feature length movie itself. Fans will be thrilled to hear that Us Again will debut alongside Disney's newest picture, Raya And The Last Dragon. 
While Raya has been in production for some time, it's probable that Us Again is a slightly more recent development in the project's timeline. Regardless, the short will be played on the big screen from March 5th, for audiences to enjoy, exactly like Pixar has also done in the past with their great shorts.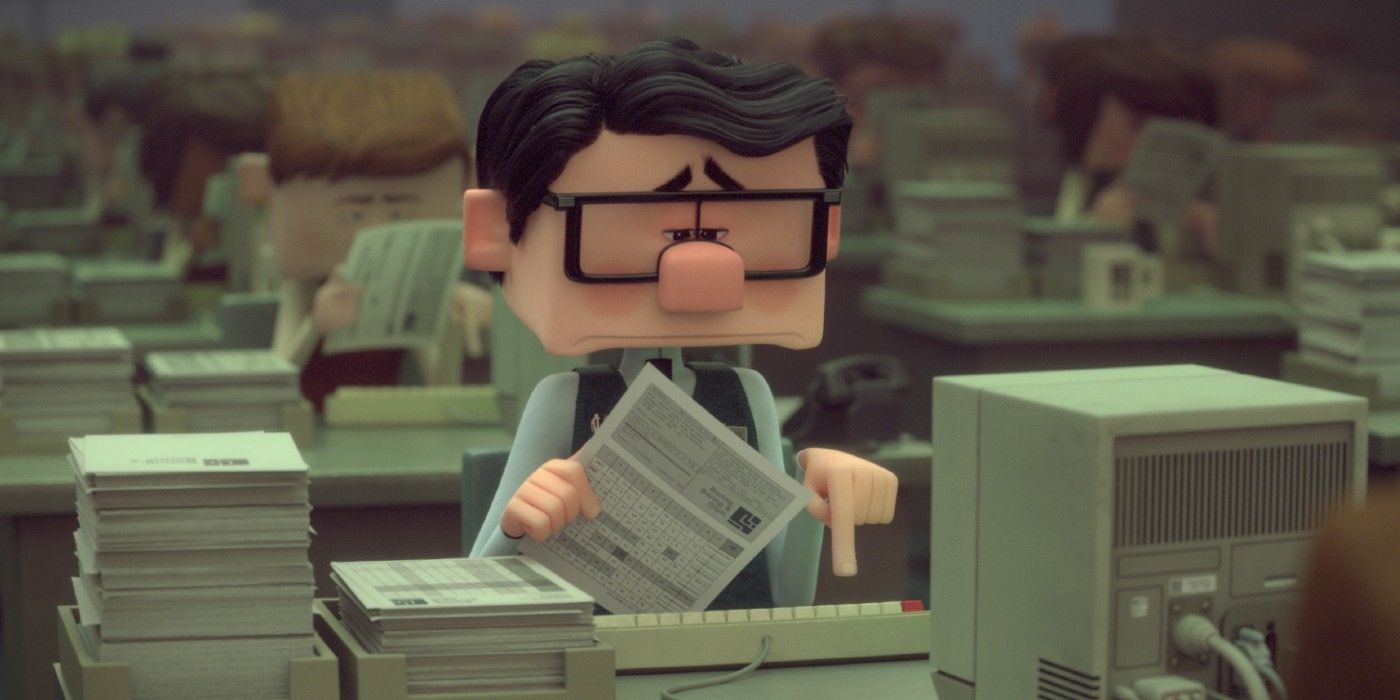 Despite playing into a long-standing tradition within the animation company, this will actually be the first theatrically released short from Disney in the past five years. Granted, Pixar once again breaks this trend and the company has released plenty of shorts on Disney+.
But, Disney's Animation Studios the last theatrically released short was Inner Workings which was directed and written by Leo Matsuda and debuted alongside Moana in 2016. The short's concept saw one man struggle with his inner emotions as his heart and his head battled for supremacy.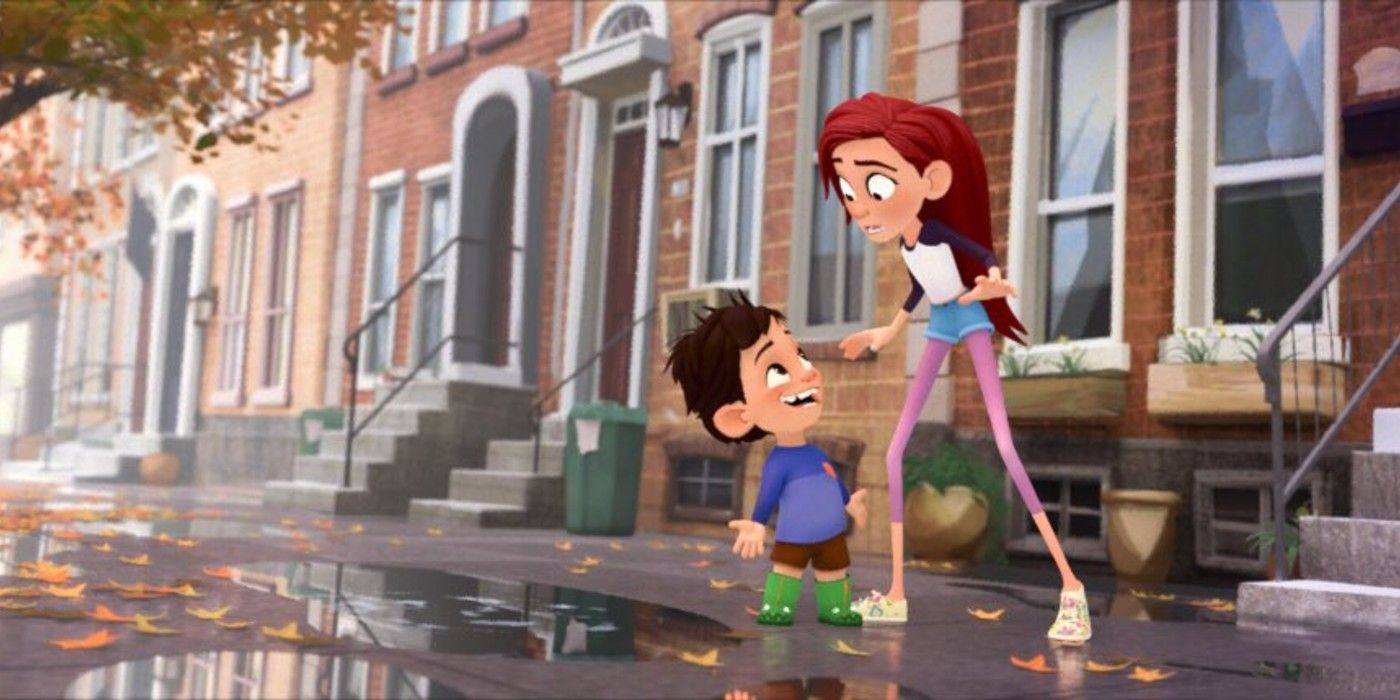 Us Again has found its director and writer in Zach Parrish who is a bit of a veteran in Walt Disney's Animation Studios. Parrish has worked in the animation department for a number of Disney hits including Tangled, Frozen 2, and the aforementioned Moana. He is also credited as the head of animation for Big Hero 6. 
Parrish not only worked as an animator but thanks to Disney's Short Circuit program, which allows employees to write and direct their own animated stories, he also created the Disney+ exclusive short Puddles.