Ray Fisher Details Racism During Justice League Reshoots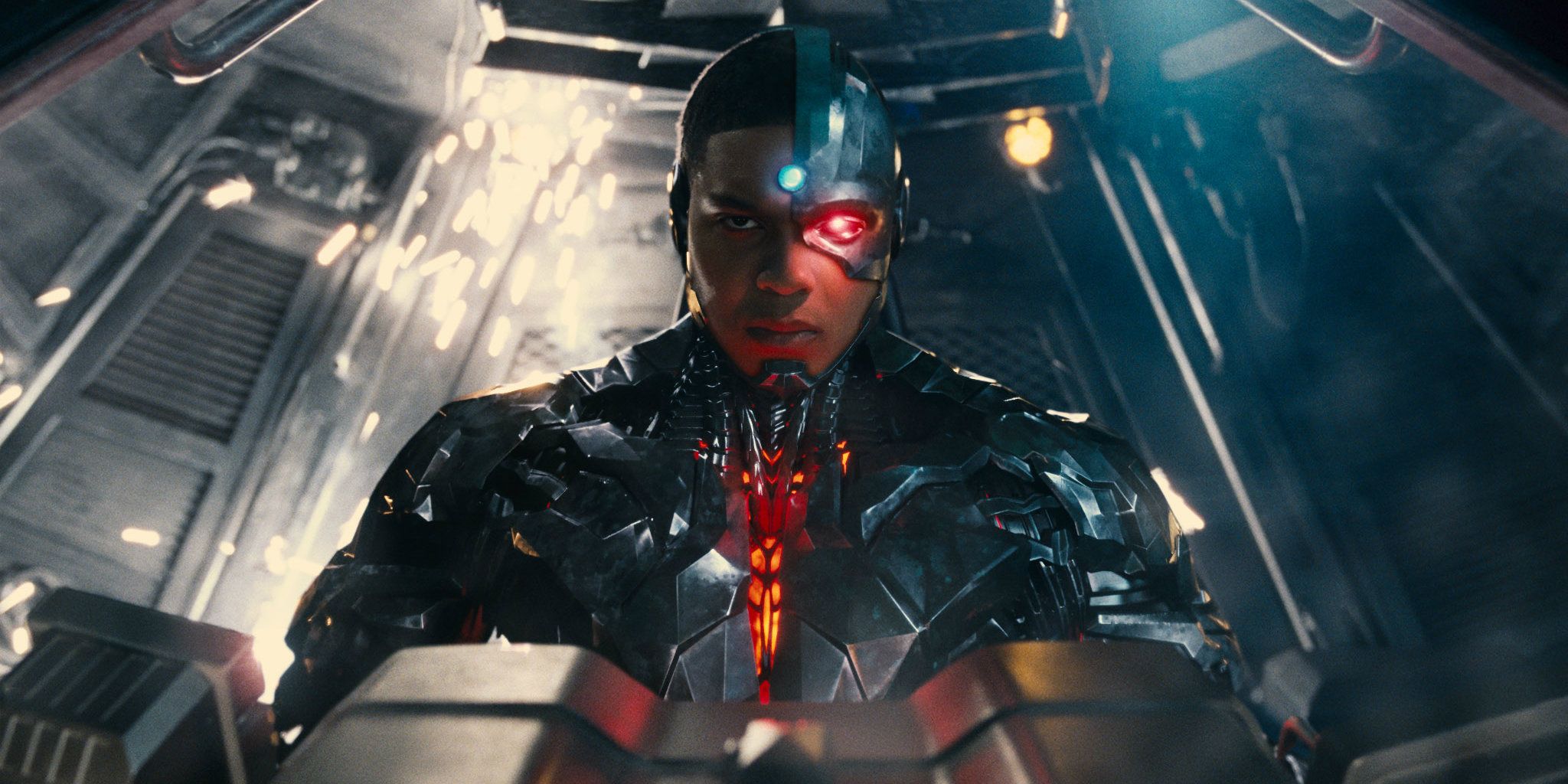 Ray Fisher took to Twitter to reveal new details about the racism that was prevalent during the 2017 reshoots for Justice League. Last summer, Fisher detailed the alleged abusive behavior of Joss Whedon during the reshoots. The Cyborg actor also revealed that this behavior was enabled by both Geoff Johns and Jon Berg, who served as producers on Justice League. Warner Bros. initiated an investigation into the allegations, but Fisher has repeatedly spoken out against WarnerMedia's involvement in the process and the potential biases that could influence the outcome.
WB's investigation resulted in vague remedial action being taken, but Fisher says that does little to solve the problem at hand. Current DC Films president Walter Hamada has only further facilitated the covering up of this behavior, says Fisher, and the actor has made it clear that he no longer wishes to work in the DCEU while Hamada is in charge. Fisher was subsequently written out of The Flash and his future in the DCEU remains uncertain, but the actor has said that losing a job is worth it if he can bring to light the prevalence of racism and abusive behavior at the studio.
Now, Fisher has posted a new statement on Twitter detailing the racist requests made by Warner Bros. executives during Justice League reshoots. Fisher says that his statement only touches on some of the issues that came about, including harmfully stereotyping Fisher and his character as "an angry Black man at the center of the movie." Fisher also says that some of the reshoots were done to objectify the character of Cyborg, including a shot specifically designed to emphasize the character's anatomy. The actor also touches on ableist comments made by producers in requesting that he alter his performance to emulate the character of Quasimodo. Fisher finishes his statement by declaring that Snyder's Justice League serves as "opposition" to this rampant "discrimination" present during the reshoots. Read his full statement below:
Please Read.

A>E pic.twitter.com/C6PjkBLlDE

— Ray Fisher (@ray8fisher) March 2, 2021
Fisher has touched on the fact that racism was prevalent during discussions about the Justice League reshoots, but this is the first time the actor has given specifics about the situation. Fisher has previously stated that producers deliberately removed actors of color from the final cut of the film and, while Warner Bros. denies these allegations, the absence or reduction of certain character's roles (including Joe Morton as Silas Stone, Karen Bryson as Ellinore Stone, Kiersey Clemons as Iris West, and Zheng Kai as Ryan Choi) seems to corroborate Fisher's claims.
The toxic work environment and ableist and racist behavior does not begin or end with Justice League and Fisher's accusations. Hollywood has long been an environment where this sort of behavior thrives behind closed doors. By bringing it to light, Fisher continues to not only advocate for himself, but for those who can't speak up. While WB continues to defend those involved in the investigation, Fisher is helping to promote the upcoming Snyder Cut of the Justice League and thanking his supporters for standing by him during what is likely a very difficult process.
Source: Ray Fisher