Ranking The 10 Most Important Weddings In DC Comics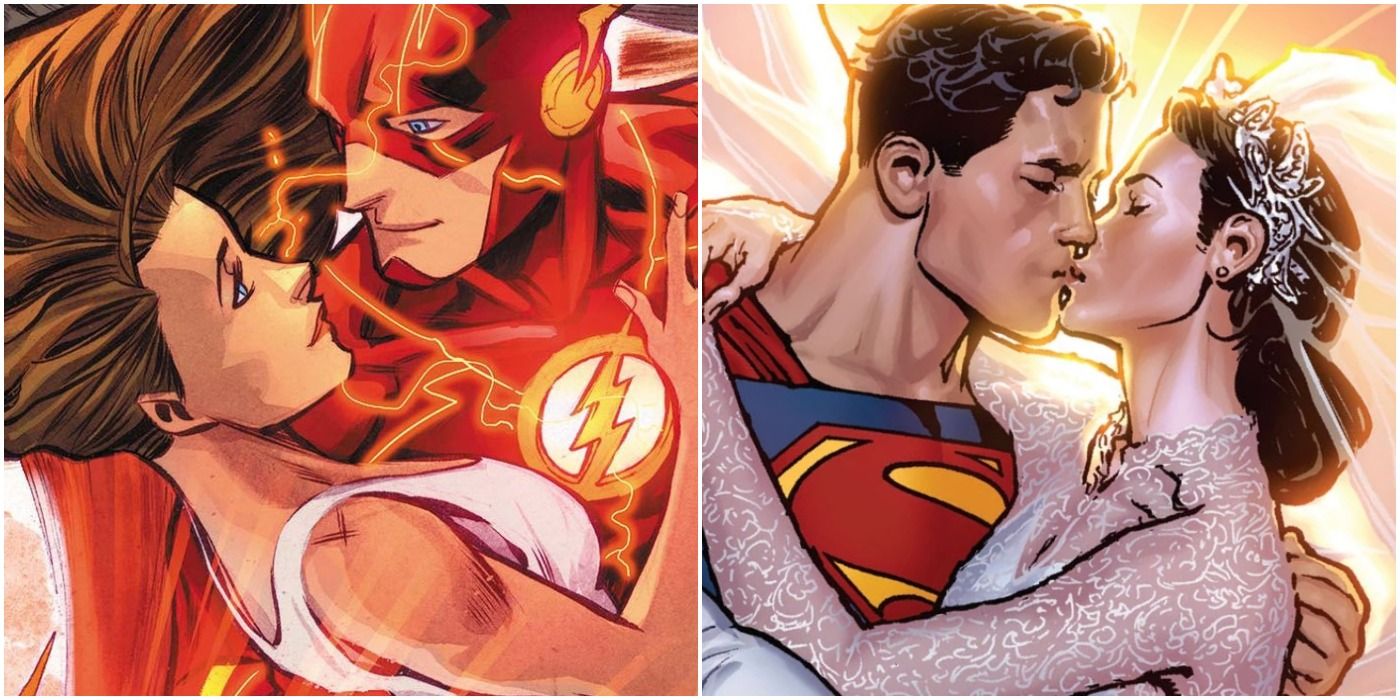 Comic books are generally about maintaining the status quo. Major events happen only to be undone or retconned later. But in many cases, some heroes do get the chance to grow and mature and that often takes the form of marriage. many major DC superheroes have gotten married over the years in the comics.
Some of the biggest DC heroes have gotten married at one point or another, and even in different universes. Thanks to the ever-changing continuity in the comics, some marriages persist while others have been erased, at least for the time being.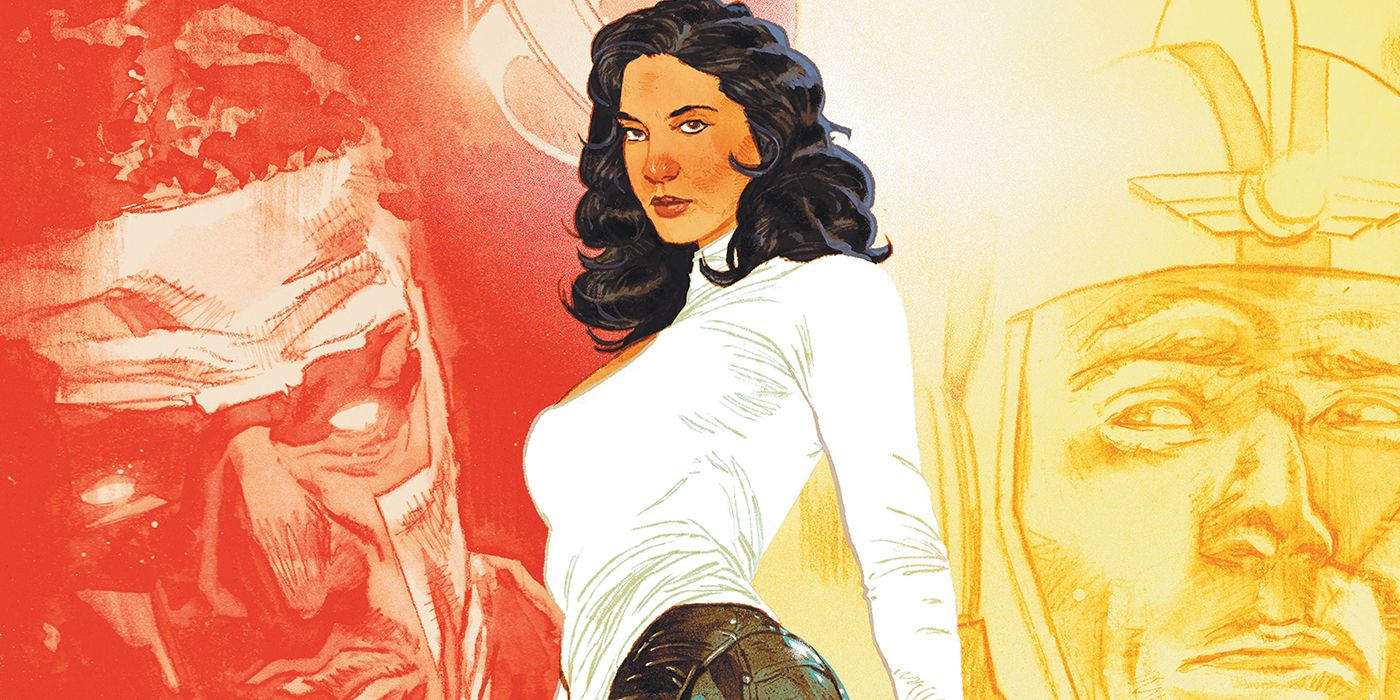 Adam Strange and Allana were married in Justice League #121 in 1975, a key event in the Silver Age history of the Justice League team, who all attended. Adam Strange is a Golden Age superhero who first appeared in Showcase #17 back in November 1958. He was created by legendary DC editor Julius Schwartz and designed by Murphy Anderson.
Strange is transported back and forth from the planet Rann by virtue of the Zeta-Beam, but it's random and hard to control. Strange and Allana feature in the DC Black Label series Strange Adventures by writer Tom King, who also wrote the 2015 Eisner-Award winning mini-series The Vision, a comic book influence on WandaVision.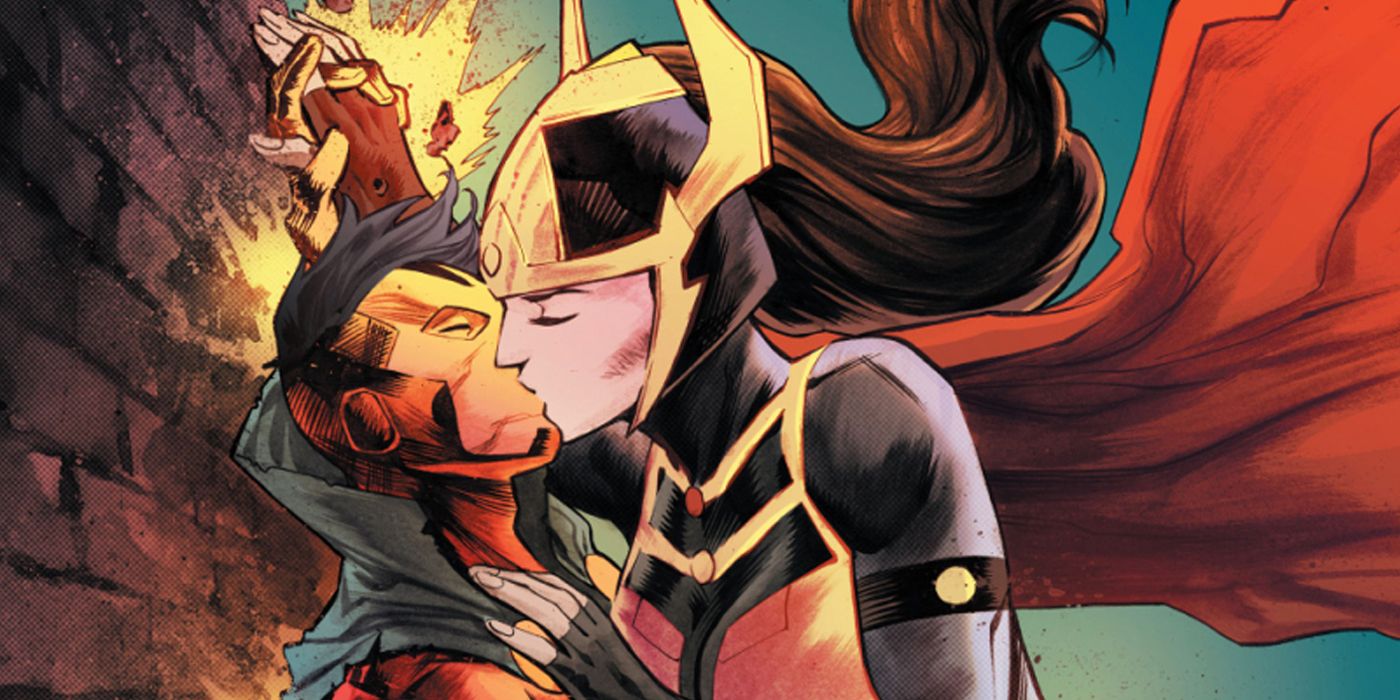 Another Tom King Eisner-Award winning mini-series is Mister Miracle, which depicts in stark fashion the domestic struggles of Scott Free and his wife Big Barda. The two classic New Gods characters married in Mister Miracle #18 in 1974, written and drawn by comic book legend Jack Kirby.
The two characters marry after escaping the clutches of Granny Goodness, a villain from Apokolips who will be making a cameo appearance in the upcoming Justice League: The Snyder Cut. Their marriage would be a lasting connection between the traditional DC universe and the Fourth World of the New Gods.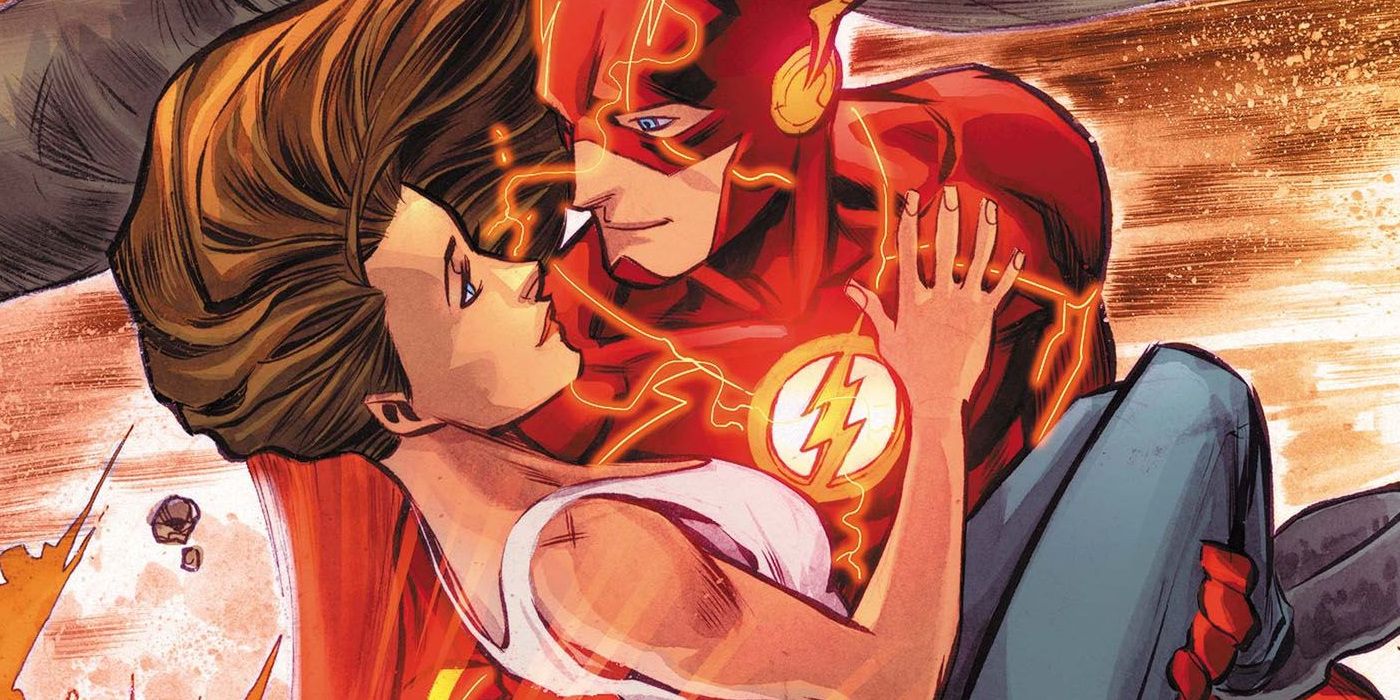 Barry Allen and Iris West are the heart of The Flash television show, and their romance has been a major part of the comic books as well. Their wedding was crashed by Earth X Nazis on the Arroverse crossover event Crisis On Earth X, but in the comics, it was less dramatic, but still a major DC event for a prominent hero.
Flash from the future interrupted his own wedding in "One Bridegroom Too Many" from Flash #165 back in November 1966, written by John Broome, with art by Carmine Infantino and Joe Giella. Adam Strange designer Murphy Anderson supplied the cover.