Rainbow Six Siege: Ubisoft Teases Operation Crimson Heist & New Operator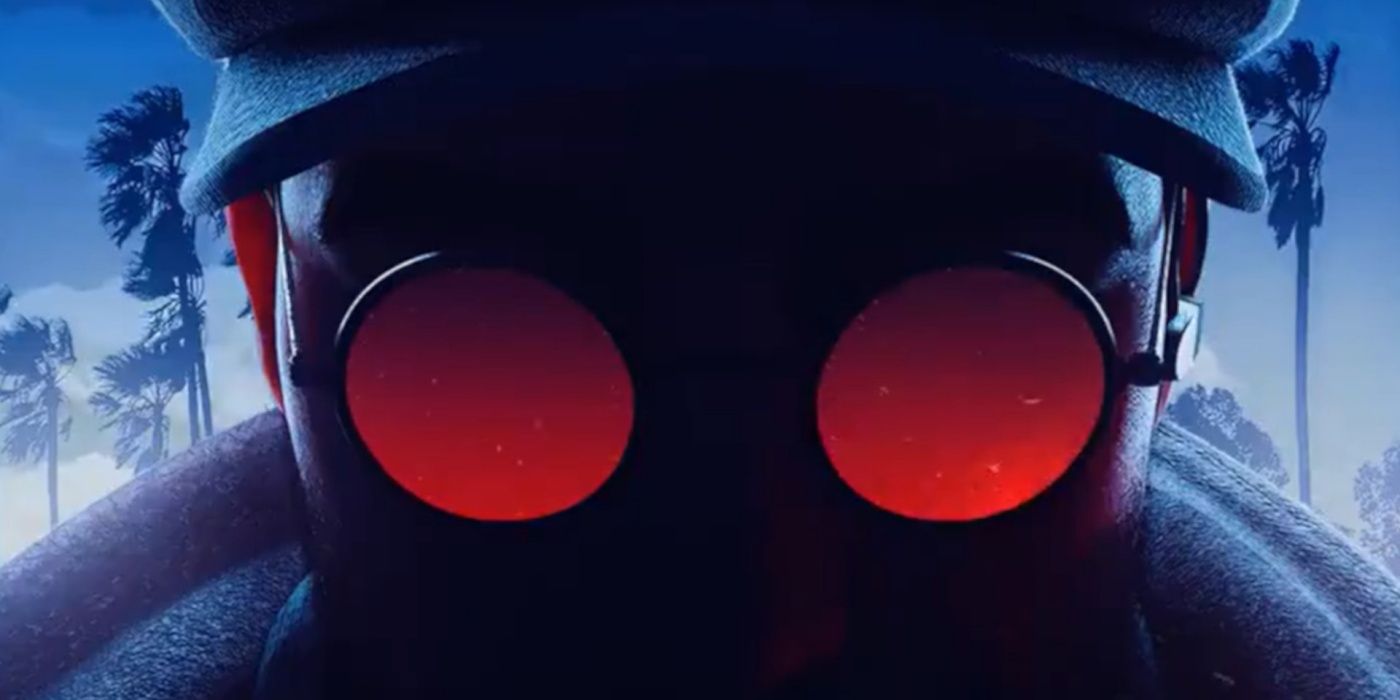 A new trailer from Ubisoft teases Rainbow Six Siege's Operation Crimson Heist and the new Operator named Flores, both of which will receive full reveals this weekend. The last season update for Rainbow Six Siege, Neon Dawn, went live several weeks ago in December, introducing Operator Aruni and a reworked version of the fan-favorite Skyscraper map.
In December, Ubisoft also unleashed the tactical shooter's next-gen patch, an upgrade that all Rainbow Six Siege owners on the new consoles are able to access at no extra cost. The update most notably makes 4K resolution and 120 FPS possible on the PlayStation 5 and Xbox Series X consoles, while Xbox Series S locks in at 1080p resolution. In addition, the PS5 version features support for DualSense and the console's Activities feature. Fortunately, it seems all players will soon have yet another reason to jump back into the online experience.
Ubisoft has unveiled Rainbow Six Siege's Operation Crimson Heist and Operator Flores in a new teaser trailer. Presently, it's not clear how much new content will arrive with the next update, but more concrete details will surface when a full reveal goes live on Sunday, February 21 at 12:00pm EST. At the very least, the teaser footage notes that Flores' arrival will introduce a new Attacker Operator. How Flores might differentiate himself from the rest of his fellow Operators remains to be seen.
The imminent full reveal indicates Operation Crimson Heist and Operator Flores could release sometime in the near future. And such an update may very well serve as one of the last big marketing pushes that Rainbow Six Siege receives before Ubisoft begins talking more about the Tom Clancy brand's next major outing – the game formally known as Rainbow Six Quarantine.
Ubisoft originally showcased Rainbow Six Quarantine during E3 2019, attaching an early 2020 release window to the co-op title at the time. But it ultimately counted among one of the projects the publisher chose to delay following the disappointing launches of The Division 2 and Ghost Recon: Breakpoint. The pandemic presumably played a major part in Ubisoft's long silence about the next Rainbow Six entry, though a new title will be announced sometime soon, the publisher has confirmed.
Rainbow Six Siege is out now on PC, PS4, PS5, Xbox One, and Xbox Series X|S platforms.
Source: Ubisoft