Radeon RX 6700 XT Graphics Card: How Much & When You Can Buy One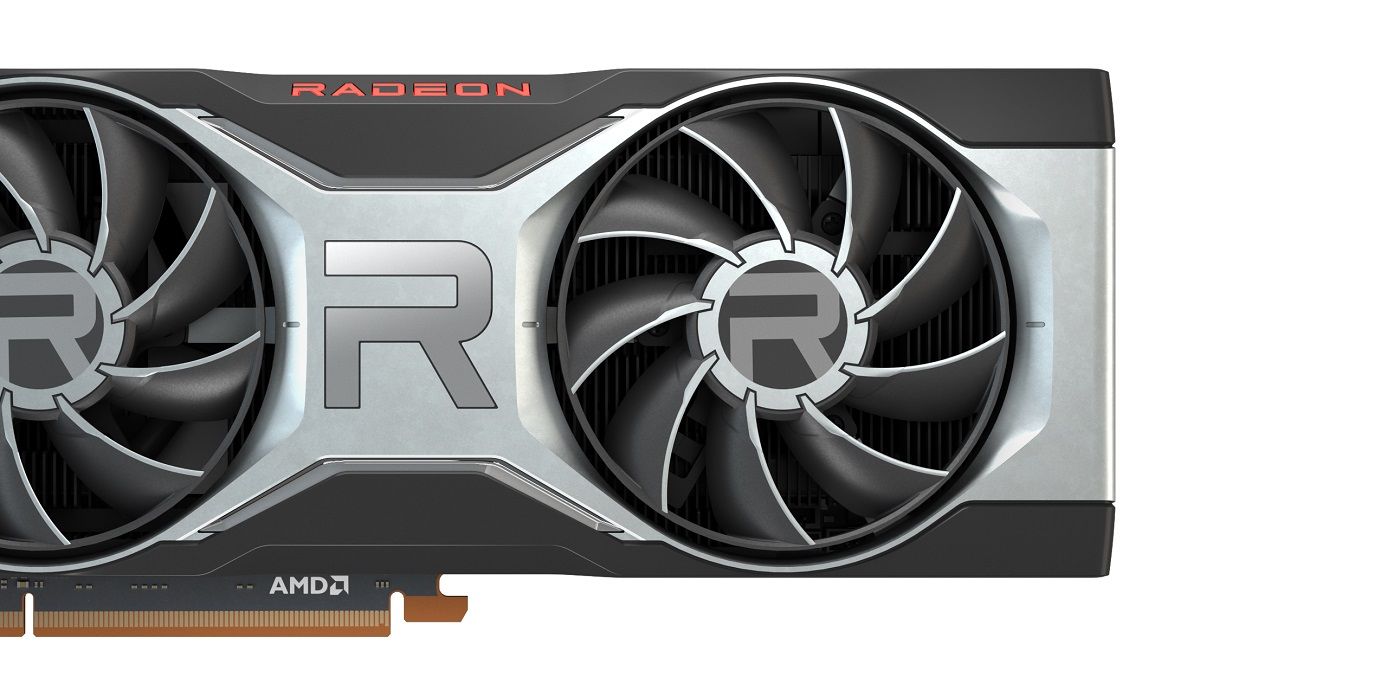 AMD has now announced its latest Radeon graphics card and the RX 6700 XT is cheaper than the previous GPUs released by the company. However, while the price is better and the release date is just around the corner, picking one up might not be so straightforward. After All, the last six months have seen the release of a number of graphics cards and all of them have proved more difficult to buy than they should have been.
Back in November of last year, AMD held its 'Big Navi' event where it unveiled three new graphics cards. In price ascending order, these were the Radeon RX 6800, RX 6800 XT and the RX 6900 XT. As the name and numbering suggests, the two RX 6800 cards are more alike than different while the RX 6900 XT is designed to be the company's premium offering.
With the RX 6700 XT now official, AMD has an even cheaper graphics card for consumers to choose from. While the $579 RX 6800 was previously the cheapest new Radeon card, at $479, the RX 6700 XT reduces the entry cost of an RDNA 2 architecture GPU by $100. In terms of when consumers can pick one of these new and cheaper cards up, AMD has confirmed the RX 6700 XT is due to go on sale starting from March 18, 2021 online and via retailers. In addition, pre-built systems from various OEMs are due to become available "in the coming months" with HP OMEN 25L and 30L desktop systems specifically mentioned as launching in the Spring.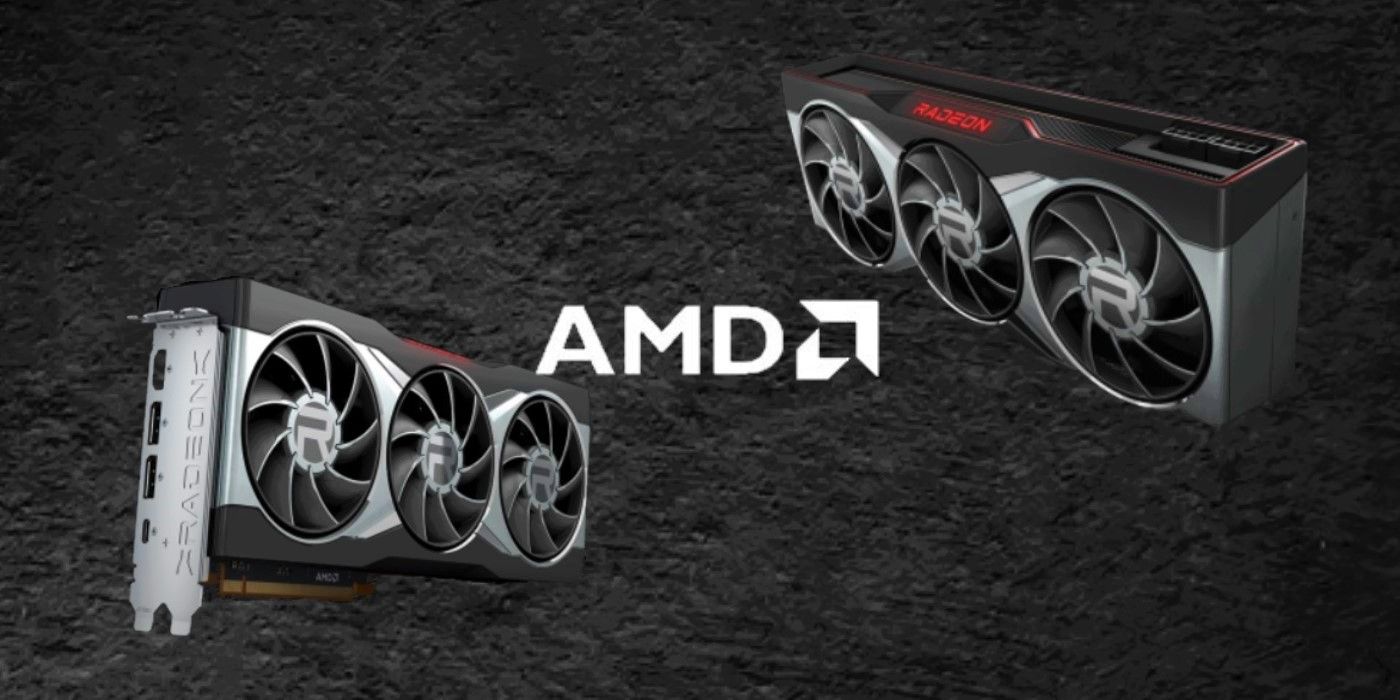 Although it is good to know when any new product is due to go on general sale, it might not be that straightforward with the RX 6700 XT. In what has been a strange few months, the demand for next-generation graphics cards has massively outweighed the supply. This has not only been an issue for AMD's recent cards, but also Nvidia's RTX 30-series. Both companies did stagger the release dates for the various cards within each of their lineups, but it didn't seem to help the general industry stock problems.
To be clear, buying one of these graphics cards hasn't been a major issue in itself, but buying one at the recommended retail price (or even close) has been. Many of the new RX and RTX cards can often be found online albeit at massively inflated prices. While it remains to be seen if that will definitely happen with the RX 6700 XT, considering it is the cheapest of the new RDNA 2 cards, and priced perfectly between Nvidia's RTX 3070 and 3060 Ti alternatives, stock issues could prove to be a problem once again.
Source: AMD