Pulp Fiction & 9 Other Second Movies That Lived Up To The Director's First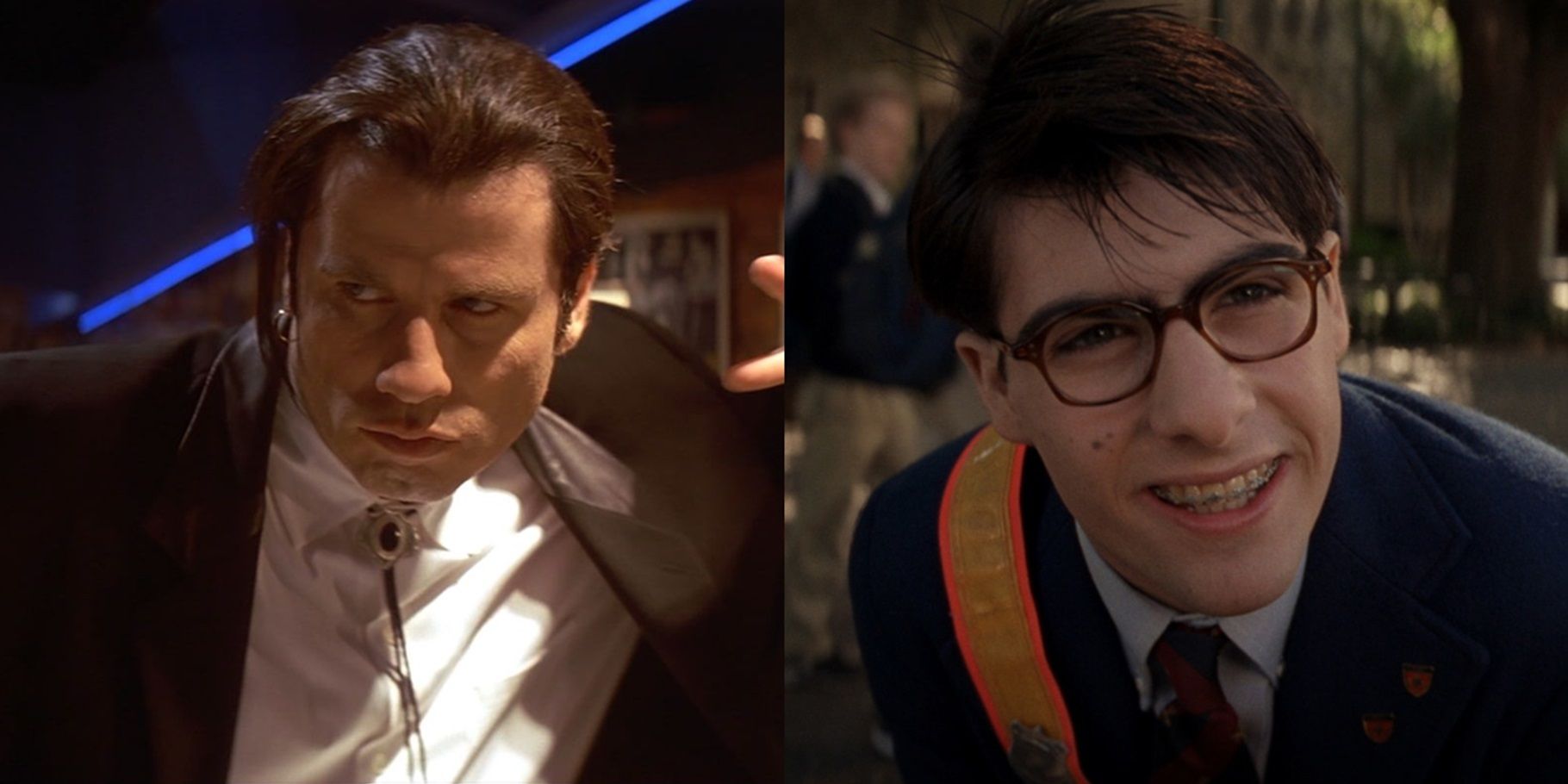 The "second album syndrome" that plagues musicians — the struggle to come up with enough new material to make a follow-up album after pouring their entire heart and soul into the debut release — also affects filmmakers. The problem with making an unforgettable directorial debut like Get Out or Lady Bird is that it sets an almost impossibly high bar for the filmmaker's next film to reach.
Quentin Tarantino's Reservoir Dogs is one of the most highly acclaimed directorial debuts of all time. In the early '90s, the movie singlehandedly revitalized American indie cinema. The director's second feature, Pulp Fiction, was an even bigger cultural monument.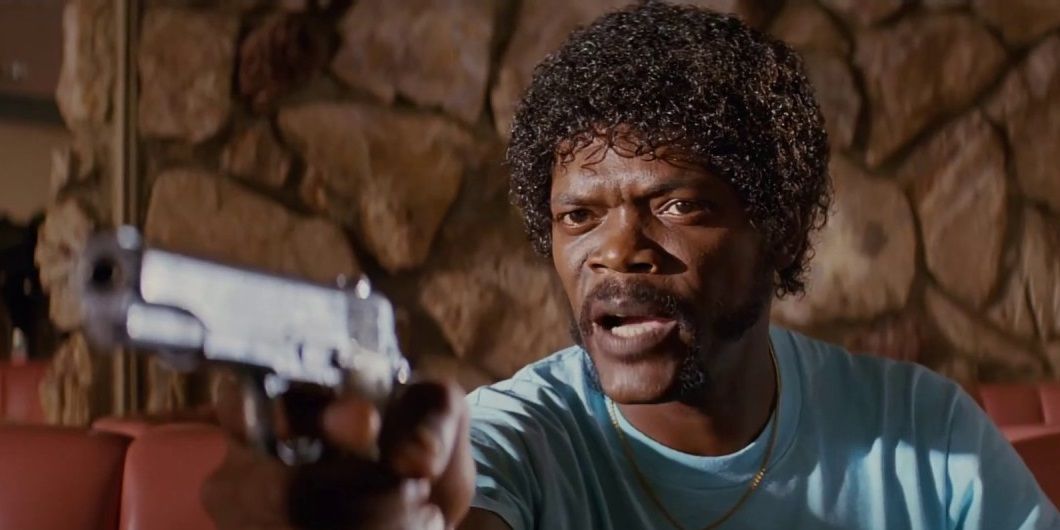 Quentin Tarantino introduced his penchant for lengthy dialogue scenes, nonlinear storytelling, mixing international genre stylings, and juxtaposing pop tracks against disturbing action in his directorial debut Reservoir Dogs.
Then, he perfected that style with Pulp Fiction, which arguably remains the director's greatest film despite all the stiff competition that followed in the next couple of decades.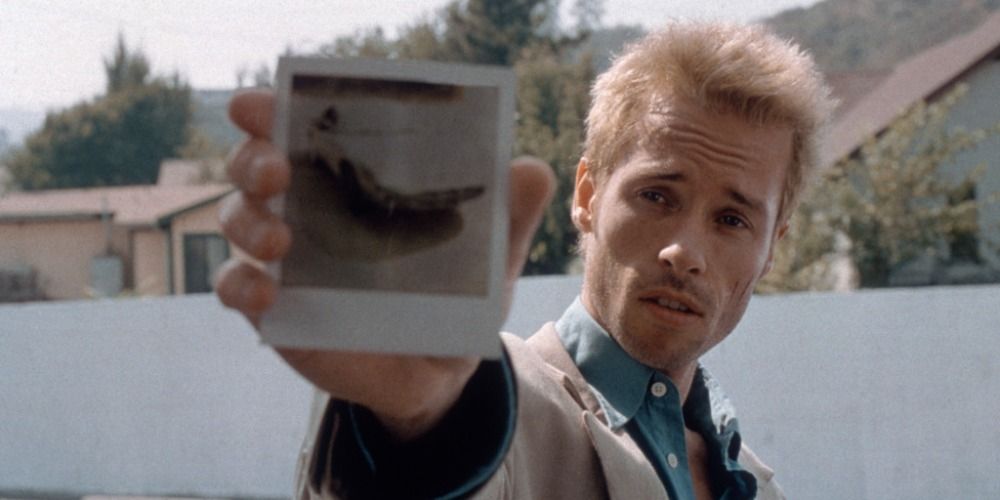 Christopher Nolan, the man who would later be able to demand a nine-figure budget from Warner Bros. for an original dream heist movie, made his directorial debut on a microbudget of $6,000. Following is a film noir about a writer who follows people around to influence his work.
Nolan's second film, Memento, was his first to attract Hollywood's attention. The acclaimed mind-bending thriller stars Guy Pearce as an amnesiac man struggling to solve his wife's murder.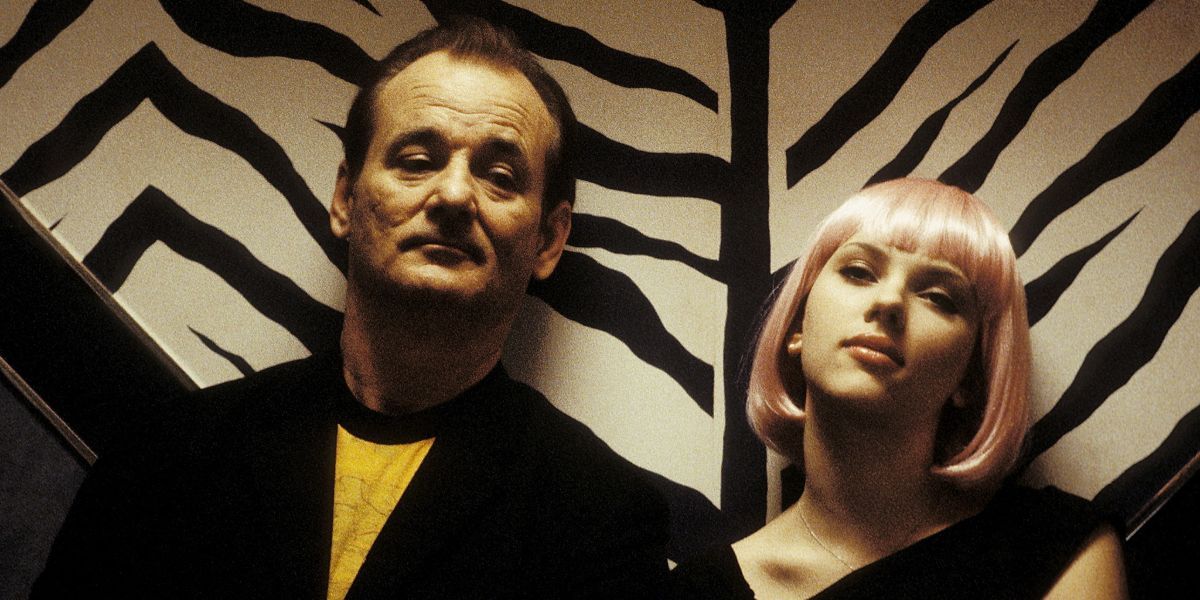 After making a stellar directorial debut with a sobering adaptation of The Virgin Suicides, Sofia Coppola told her first original story as a writer-director for her sophomore effort Lost in Translation.
A young Scarlett Johansson stars as a recent college graduate milling around Tokyo. She befriends a fading movie star played by Bill Murray who's in the city to shoot a commercial.