PS5, Xbox Series X Anti-Scalper Petition Gets UK Government Response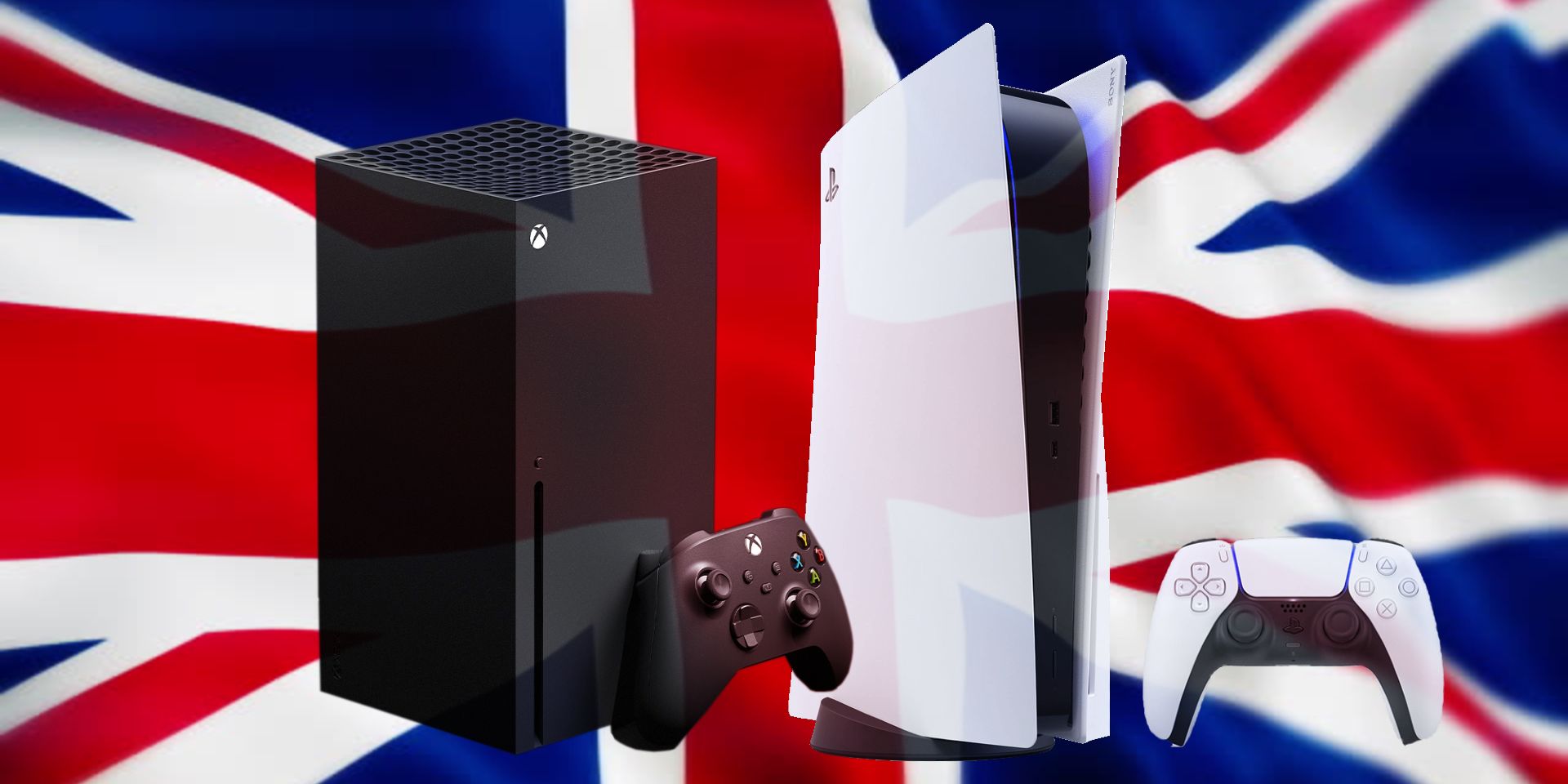 A PlayStation 5 and Xbox Series X/S anti-scalping petition has gotten an official response from the United Kingdom's government. Much has been said about the supply shortage issues plaguing both the PS5 and Xbox Series X/S, which is in part due to the rampant scalping/reselling market around both consoles.
The issue has spread across the world, and players are beyond frustrated. PlayStation is planning to increase PS5 stock each month but, in the meantime, customers have been "fighting back" so to speak, in countries such as India where scalpers are being reported almost instantaneously. Now, scalping is not the sole factor behind the console shortages, but it is the one that can most easily be controlled.
Today, Eurogamer reported that an online petition in the U.K. aimed at addressing the issue of console scalping has gotten an official government response. The petition was apparently created in November by Richard Glover and the description currently reads,
"I believe it to be an unfair and unjust practice that well funded groups/individuals can deplete the stock of a single item and make it unaffordable/unavailable to the average consumer. I believe the law around this practice needs to be reviewed and measures to prevent it need to be introduced."
The petition has gathered just under 16,000 signatures at the time of writing, which prompted an official response from the U.K.'s Department for Business, Energy and Industrial Strategy. The department writes, "We understand they are currently examining further actions they can take to prevent these behaviours and are working with their retailers to improve experiences for customers purchasing their products."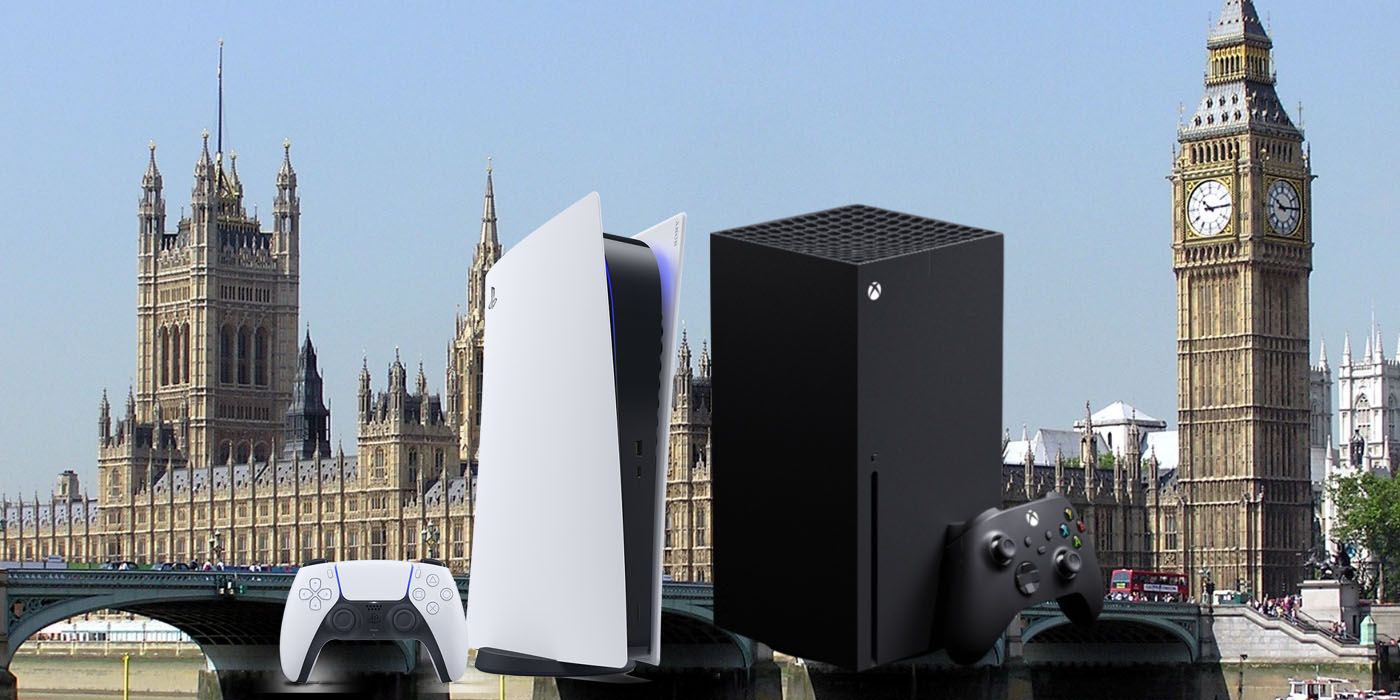 Eurogamer spoke with the department, who recommends that customers, "stay patient," and, "refuse to buy from scalpers," while it figures out how to best address the console scalping issue. Per Eurogamer, the U.K. already passed legislation that prevents using bots from purchasing event tickets, but that law does not include gaming consoles (or graphic cards).
For those unfamiliar with U.K. law, petitions can be considered for debate in Parliament once they hit 100,000 signatures. The petition still has a little over three months left so it is still possible it meets the threshold, especially now that it has been acknowledged. However, the response does not really offer much in terms of progress or optimism. Telling customers to be patient and not buy from scalpers was already the plan for most people trying to find a PlayStation 5 and/or an Xbox Series X/S. On the other hand, passing legislature takes time, so unless the stores themselves start making changes, there really is not much else to do except wait for more shipments of the consoles to come in.
Source: Eurogamer