PS5 Controller Drift Issues Are Becoming A Serious, Growing Problem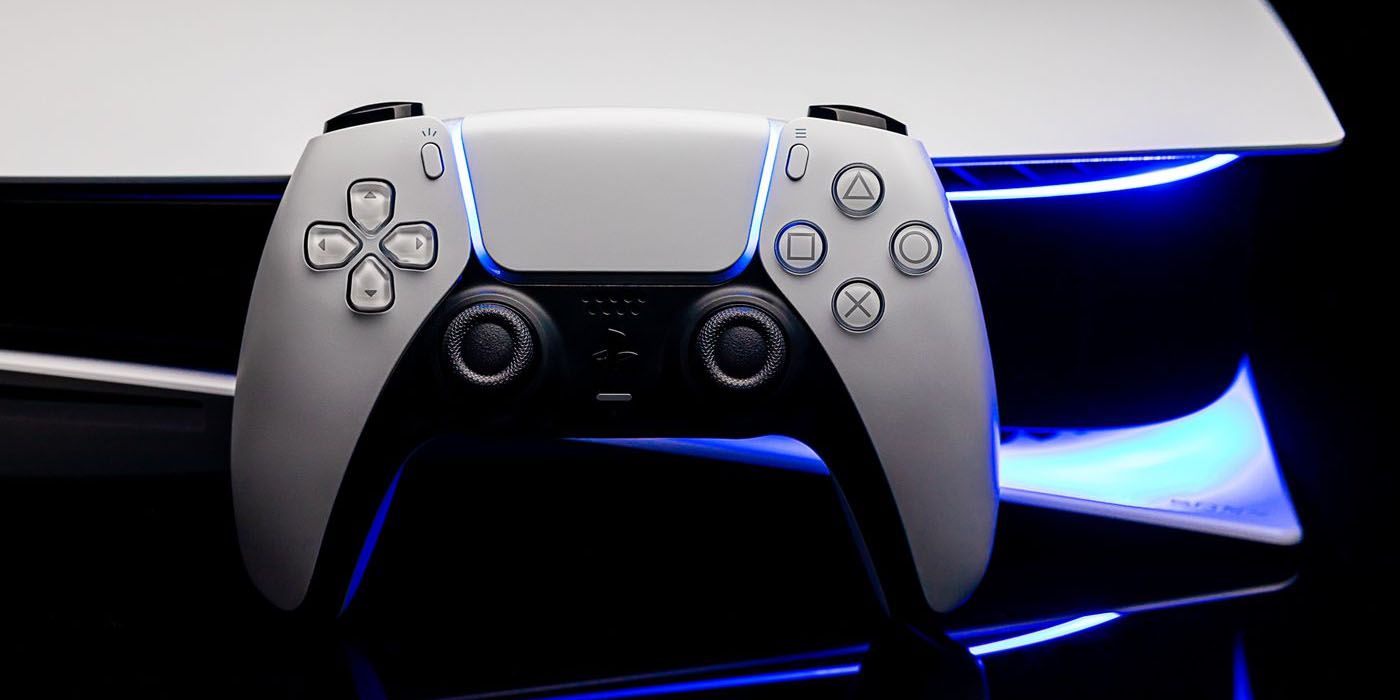 It looks like the PlayStation 5 drifting problem is only going to get worse as time goes on. The lucky players who have managed to get their hands on Sony's newest console have been reporting this issue with their DualSense controllers, which causes the joystick to "drift" out of control and can lead to players struggling during gameplay.   
Months after the PS5's record-breaking launch last November, the law firm of Chimicles Schwartz Kriner & Donaldson-Smith LLP set up an online questionnaire for PS5 owners to report drifting. This ultimately led to a class-action lawsuit being filed against Sony two days later, citing the company's inability to properly disclose this glitch to the public or provide adequate customer service for those that called in about it. Unfortunately for both Sony and the players who own a PS5, the DualSense's drifting problems are only getting worse.
As reported by Forbes, the PlayStation 5 DualSense controller's drifting issue was carried over from the previous DualShock 4, and will likely grow among consumers due to ongoing hardware shortages that make getting a replacement controller all the more difficult. A recent video by tech YouTube channel iFixit explains that the DualSense uses the same joystick mechanisms that other consoles like the contemporary Nintendo Switch and Xbox Series X do, and that wear and tear in the joystick's potentiometer (which features a spring that determines the controller's "neutral point," or the position the joystick is set at when it's not in use) and plastic dust that builds up as the joystick's components grind together are among the primary culprits. So far, the PS5 DualSense's "stick lifespan" is stated to be roughly 400 hours of use before issues start to appear.
As noted above, the PlayStation 5 is hardly the first system to experience drifting in its controller. Last year, Nintendo faced a similar legal situation to the one Sony is dealing with now due to a drifting glitch in the Switch's Joy-Con controller. This long-standing problem led to multiple lawsuits throughout the past few months, one of which was spearhead by the aforementioned Chimicles Schwartz Kriner & Donaldson-Smith LLP. Eventually, key executives like Nintendo President Shuntaro Furukawa and Nintendo of America president Doug Bowser had to address the issue, as well as promise consumers that they will make efforts to alleviate drift in future Joy-Con models.
Meanwhile, it seems that things are going to get worse before they get better for the PlayStation 5's own controller drifting problem. Given that these issues have been long-standing among video game consoles, it's going to take quite some effort to resolve the technical reasons for drifting in the PS5's DualSense controller, and only time will tell how Sony's impending legal trouble will impact the newest console's run – which is still in the early period of customers scrambling to get ahold of one amid bots and online scalpers.