PS4 Firmware Update Will Add Requested Features & Remove Communities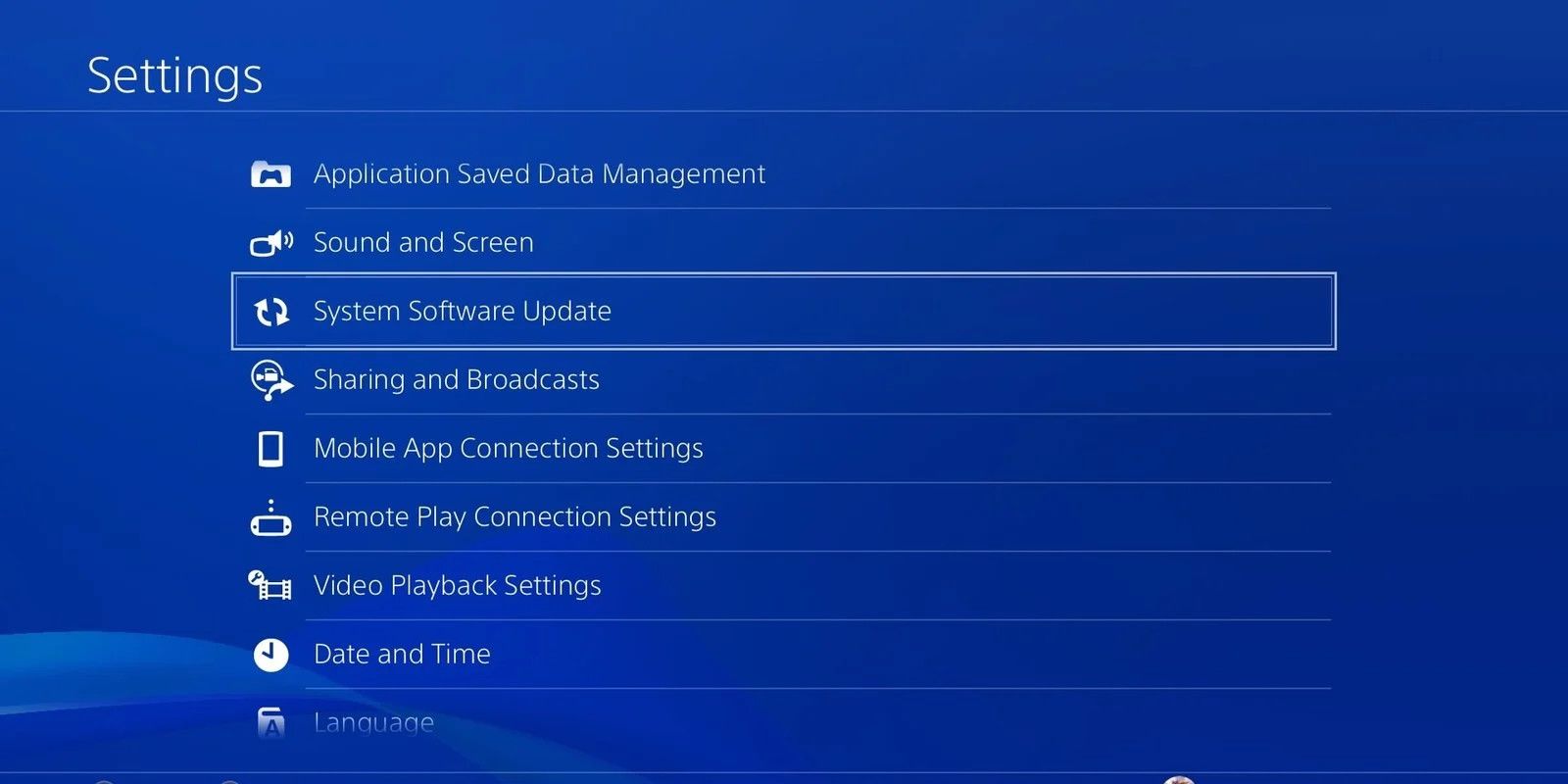 A new firmware update for the PS4 offers some give-and-take by adding some requested features and removing Communities. Sony's last-generation console is being kept relevant, with many developers continuing to support games on the system and new titles being released for it. The current console generation is still trying to hit its stride, with its predecessor maintaining its presence as the go-to for many gamers as Sony and Microsoft try to increase supply for retailers and consumers.
As such, cross-platform play has become even more coveted among fans, with titles such as Call of Duty: Black Ops Cold War supporting the feature. Moreover, PS5 users can still play many of their favorite PS4 exclusives on the new system, such as Ghost of Tsushima and Final Fantasy VII Remake, the latter of which recently announced Yuffie DLC coming to the PS5. As the industry continues shifting toward the current gaming generation, keeping the previous console generation up to date remains critical to fans' continued support.
To that end, MP1ST reports that the new PS4 firmware update adds certain features while removing another. The primary asset the update implements is the ability for users to toggle notifications for individual groups in messages on or off. Moreover, fans can now request to join a game session from session leaders, who can then invite players to their game. The update also gives players more anonymity when playing games they have hidden, as other gamers will no longer see what they are playing. Finally, Communities will no longer be available.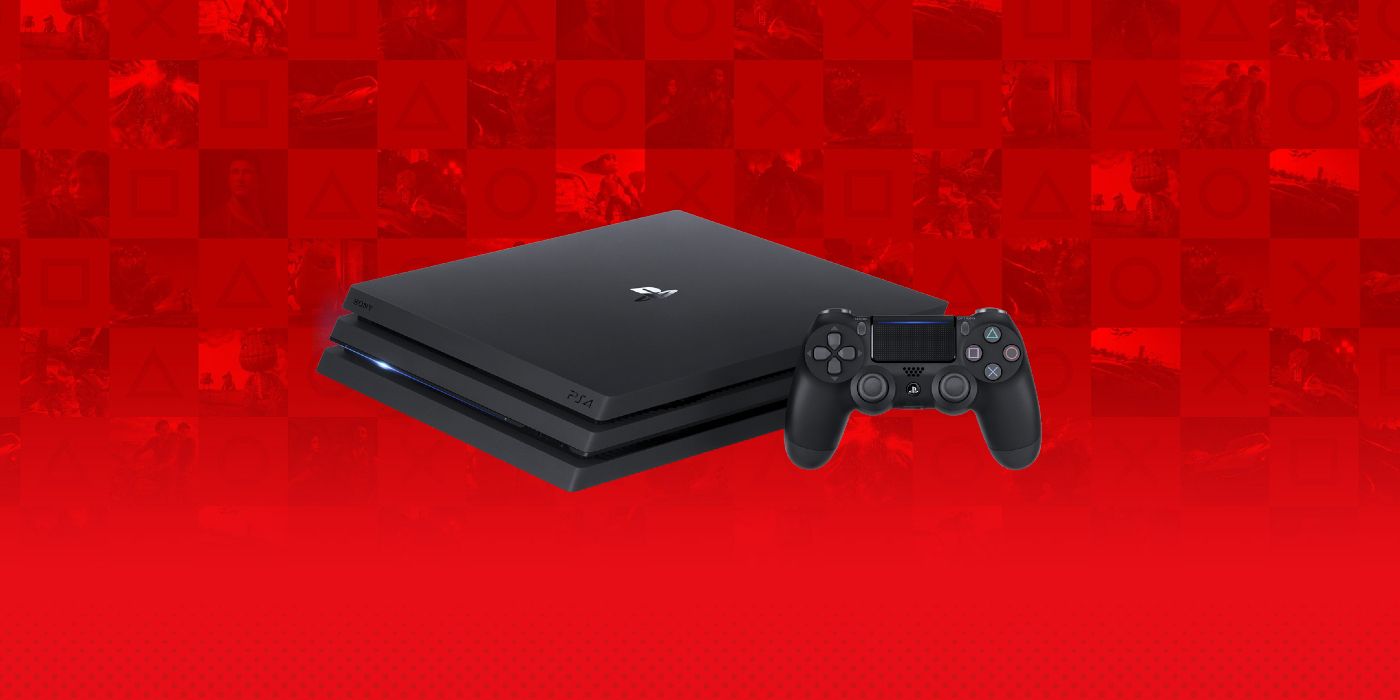 Firmware updates are the quiet bolsterers of technology. Phones, controllers, consoles, routers, and more benefit from their application. The PS4, despite no longer being the most advanced system at Sony's disposal, is still a stellar piece of technological advancement and maintains a giant user base. Until Sony can mass produce the PS5 at a quicker rate (after the world opens back up), the previous-generation console will likely continue to be the primary system many fans use.
Gamers are known for being outspoken, quick to point out every imperfection (as well as laud every milestone). If Sony did not keep the PS4 updated despite the launch of the PS5 in November 2020, the company would hear about it often. Fortunately, there's a possibility that lockdowns will be lifted in the near future, and the tech conglomerate might find itself in a position to get PS5s in the hands of more users and gradually leave the PS4 behind, especially if the current-generation system maintains its support of backward compatibility with PS4 titles.
Source: MP1ST