Pretty Little Liars: 5 Times The Show Was Sex Positive (& 5 It Wasn't)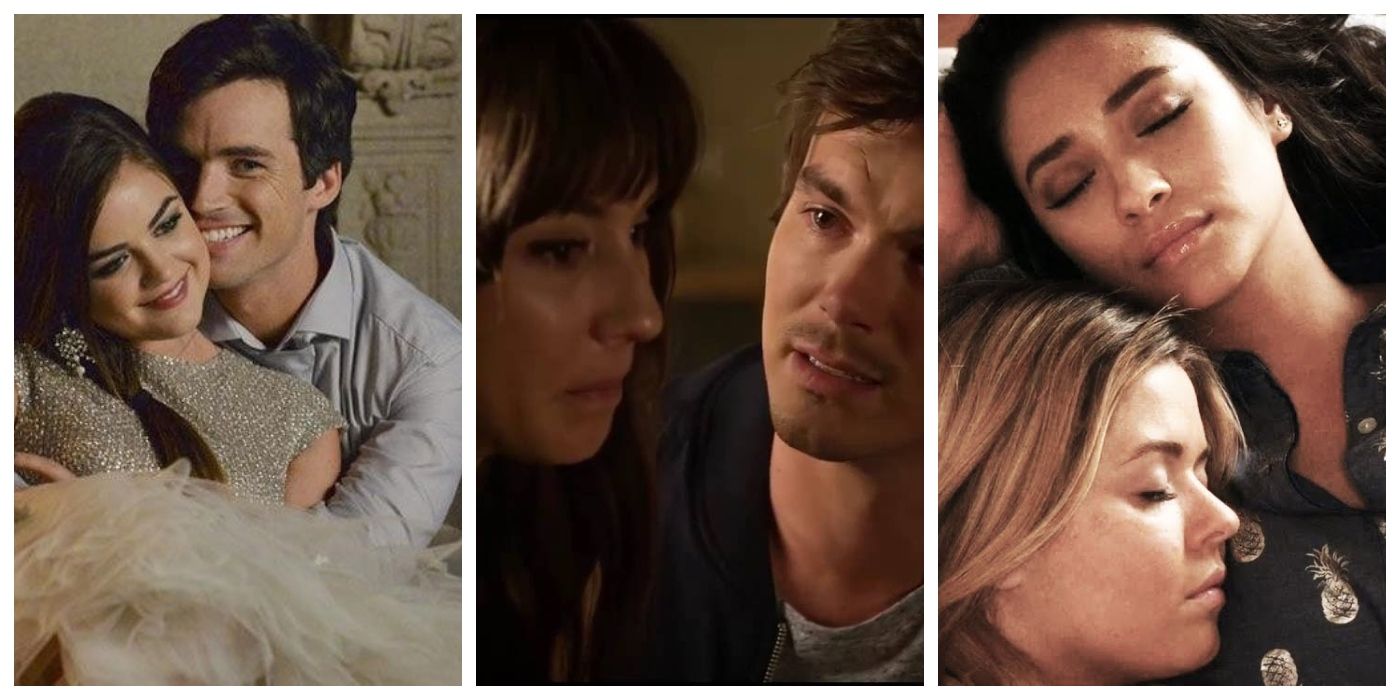 Rosewood might have been a strange, scary place to live, but the main characters on Pretty Little Liars met their soulmates there and had some romantic moments. Other times, the teen drama was very negative about sex.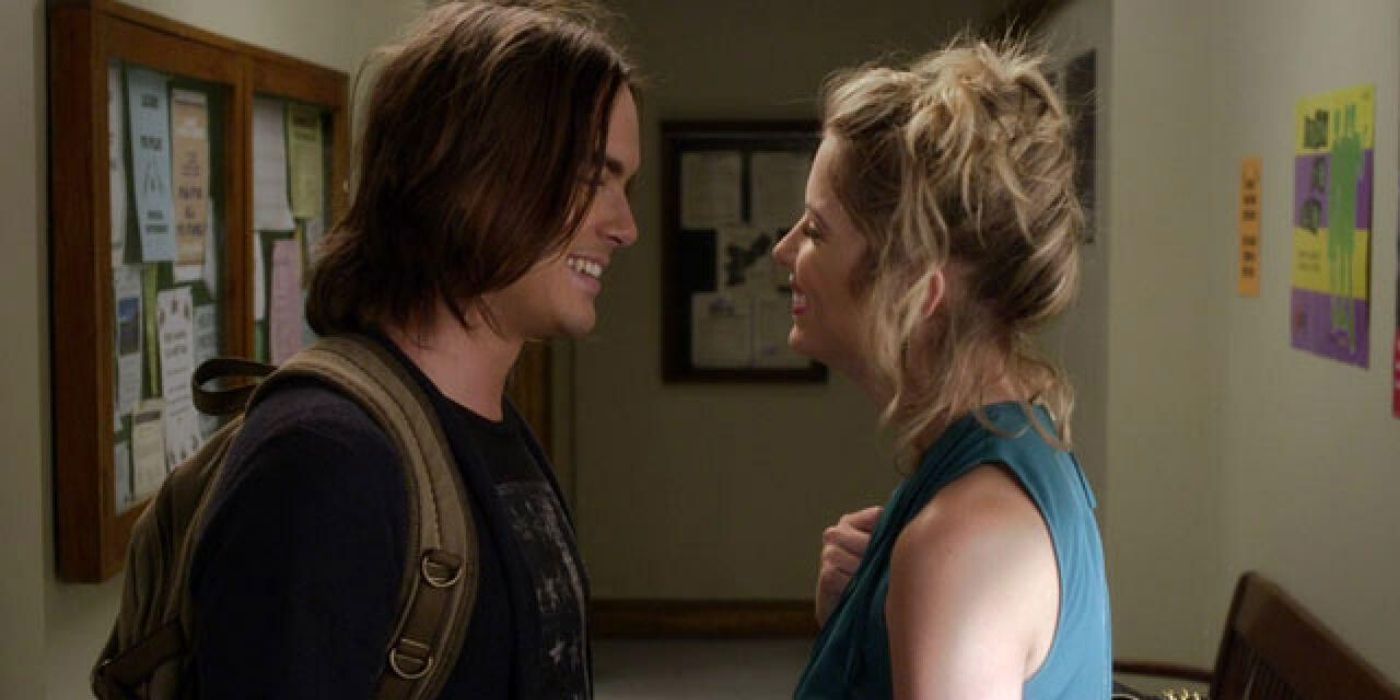 Hanna was known for a few things on Pretty Little Liars, from her cute outfits to her relatable quotes to her long-term romance with Caleb.
PLL was sex-positive when this couple slept with each other in the first season. They went camping and while they were in their tent, they had sex for the first time, and Hanna lost her virginity. The characters had a strong connection and it felt like the next natural step. They hadn't been dating very long at that point, but they were comfortable with each other and it made sense.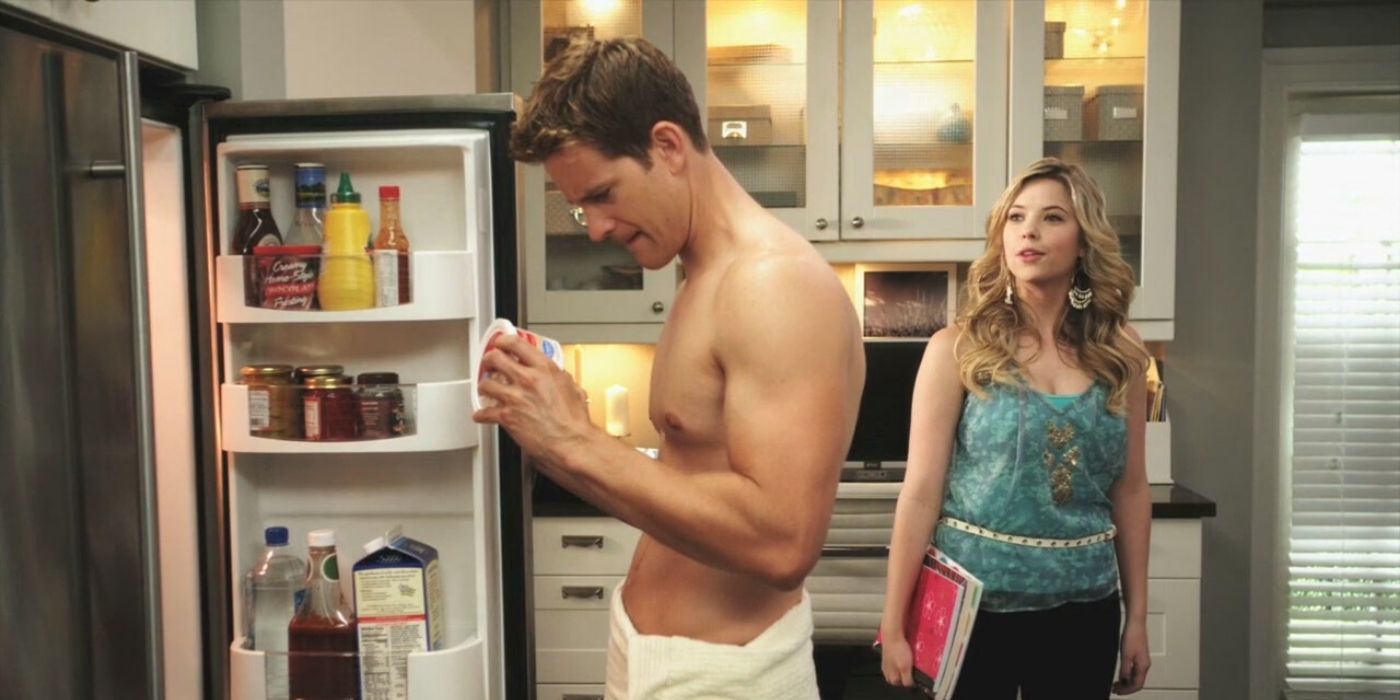 After she was caught shoplifting, her mom tried to help her by sleeping with Detective Wilden.
This was a time when PLL was negative about sex, as Ashley was seducing someone in order to manipulate them. This wasn't a bright spot in the mother and daughter's life, that's for sure, and Hanna found the whole situation to be creepy and awkward. She didn't exactly love coming down into her kitchen in the morning and finding Wilden there. There was probably another way that Ashley could have gotten her daughter out of this bind.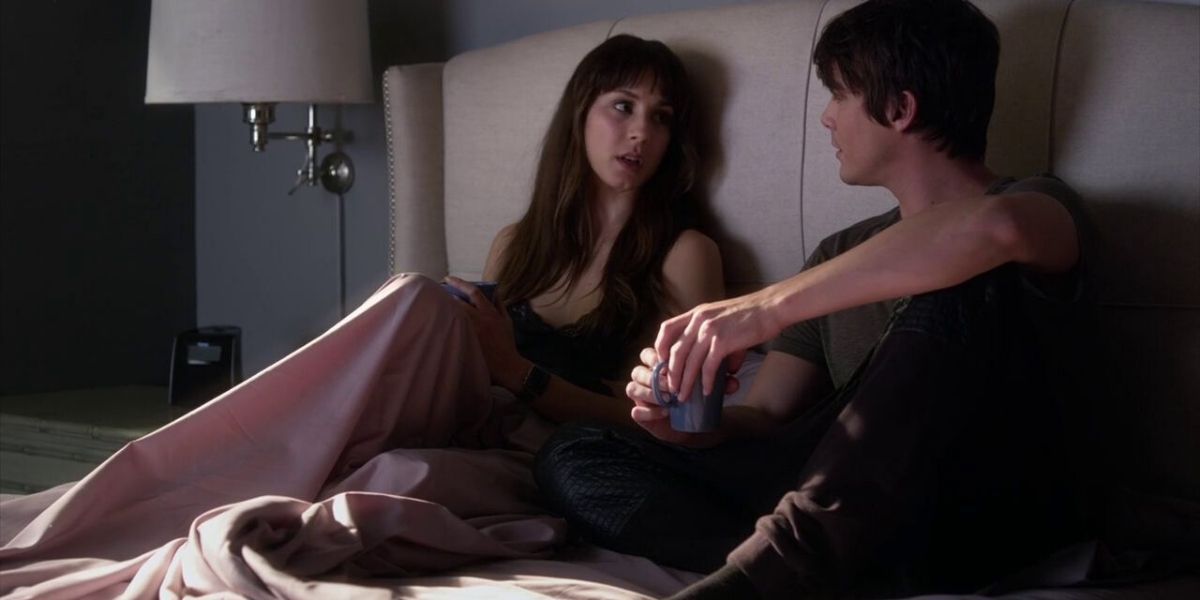 Viewers never would have predicted the Caleb and Spencer relationship, but it was a happy surprise. The characters got to know each other better when they were in D.C. and it was nice to see them outside of Rosewood. It seemed only natural that they would bond since they were far from home and didn't know lots of other people. Caleb and Spencer were so good together.
Caleb and Spencer had sex a few times, and it was a super positive situation, as they had a great relationship. It was a bit tense since they worried about what Hanna would think, but even that conversation went better than they anticipated as Hanna was okay with it.